The Vance & Hines/Mission/Suzuki NHRA Pro Stock Motorcycle Team has new bodywork for their Hayabusa – and the whole carbon fiber caboodle is lined up for approval with NHRA.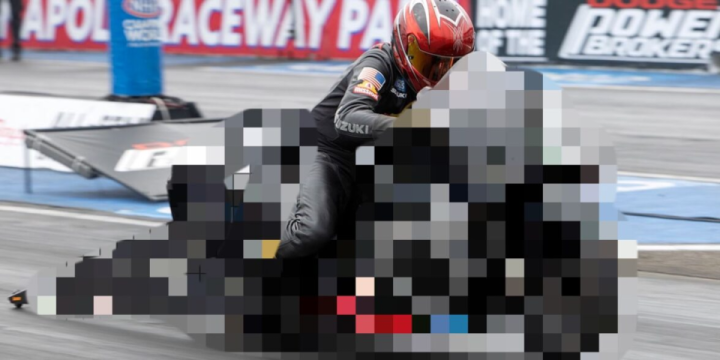 We're anticipating the good-to-go signal somewhere mid-March, ahead of the season's inaugural effort (the Gatornationals).
"[Together,] riders Gaige Herrera and four-time NHRA Champion Eddie Krawiec will campaign the new bodywork throughout the 2023 season," lauds the relevant press release.
"This is the first, newly-designed bodywork for Suzuki NHRA race bikes since 2008."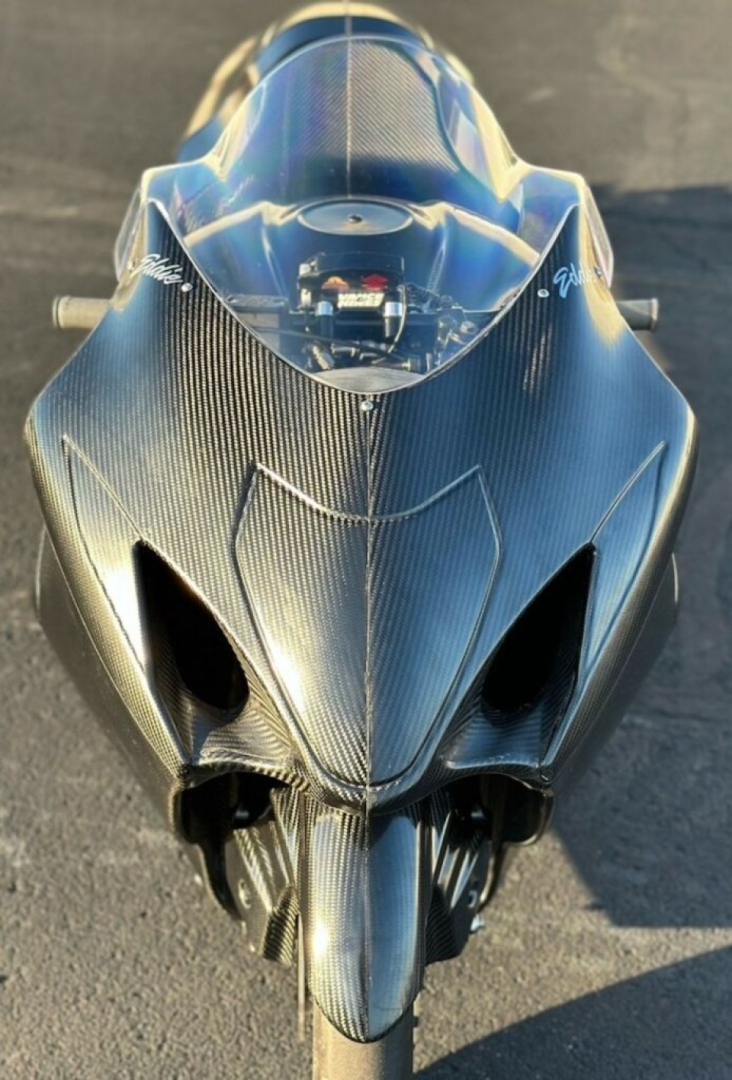 If you recall, Suzuki got more than a few bonnets in a twist when they stepped out of MotoGP to handle their about-face into more sustainable channels; with sights now firmly set on 2024/2030/2050/2070 goals for battery tech, electrification, and synthetic fuels, keeping peripherals on the brand's continued fossil-fuel efforts will likely become more intriguing in the coming years.
Time will tell how Suzuki continues their march toward carbon neutrality; if the brand is as firm on the above deadlines as posited, then the Vance & Hines/Mission/Suzuki NHRA Pro Stock Motorcycle Team may be one of the few gas-run categories that Suzuki plans on keeping around… at least for now.
Stay tuned by subscribing to our newsletter, drop a comment below letting us know what you think, and as ever – stay safe on the twisties.