Round-the-world trip on a sidecar scooter
Reece Gilkes and Matt Bishop from Banbury have entered the Guinness Book of World Records in 2021 as the holders of the record for the longest journey on a sidecar scooter. Matt and Reece have been gallivanting about the globe and sharing stories of their journeys since 2016.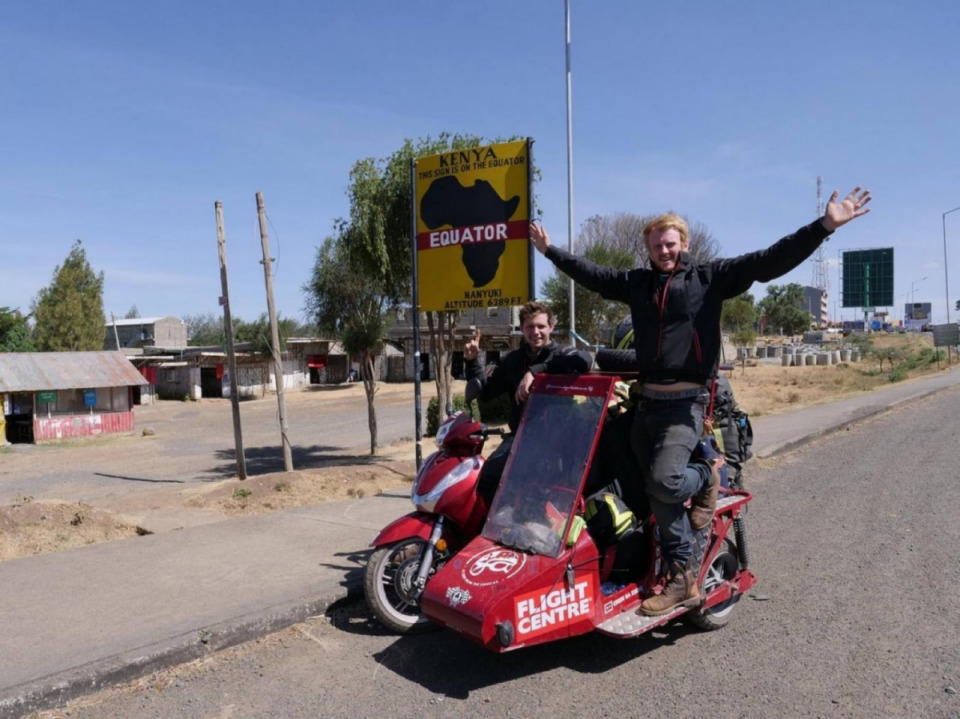 The pair are the only people to ever circumnavigate the globe on a scooter with a sidecar and their incredible ride took them 15 months to complete.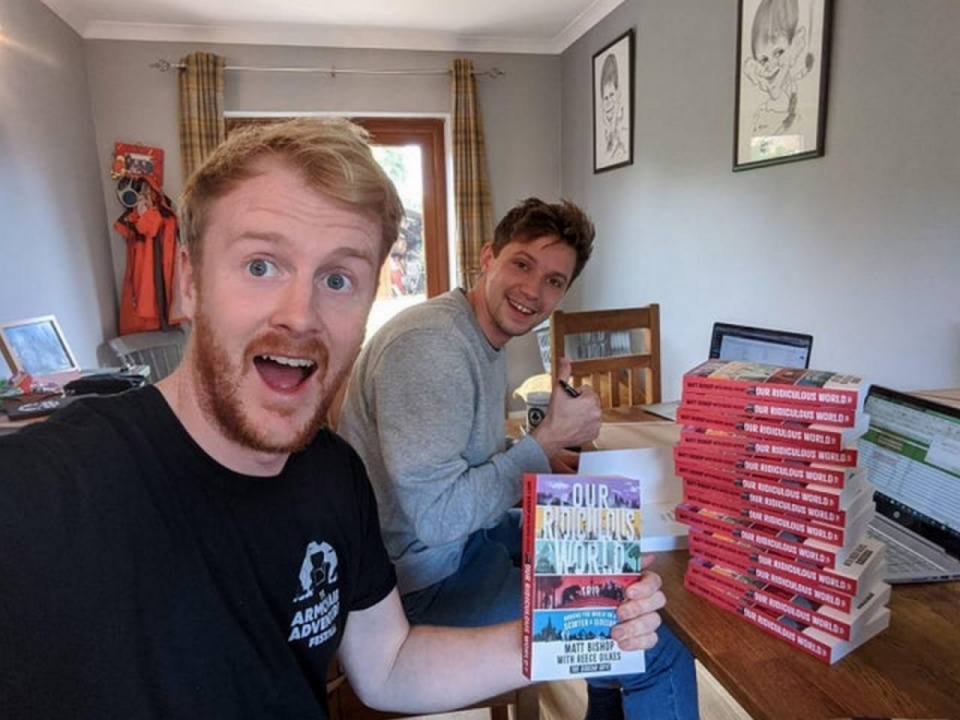 Listed under the 'Epic Journeys' section in the new 2021 Guinness World Records book, the trip saw the pair travel through 35 countries all raising money for various modern slavery and anti-human trafficking charities. The challenge took the Banbury boys to all corners of the globe and they faced a temperature range of 40°C in the scorching Sahara Desert and a chilly -40°C in the frozen wilds of a Siberian winter.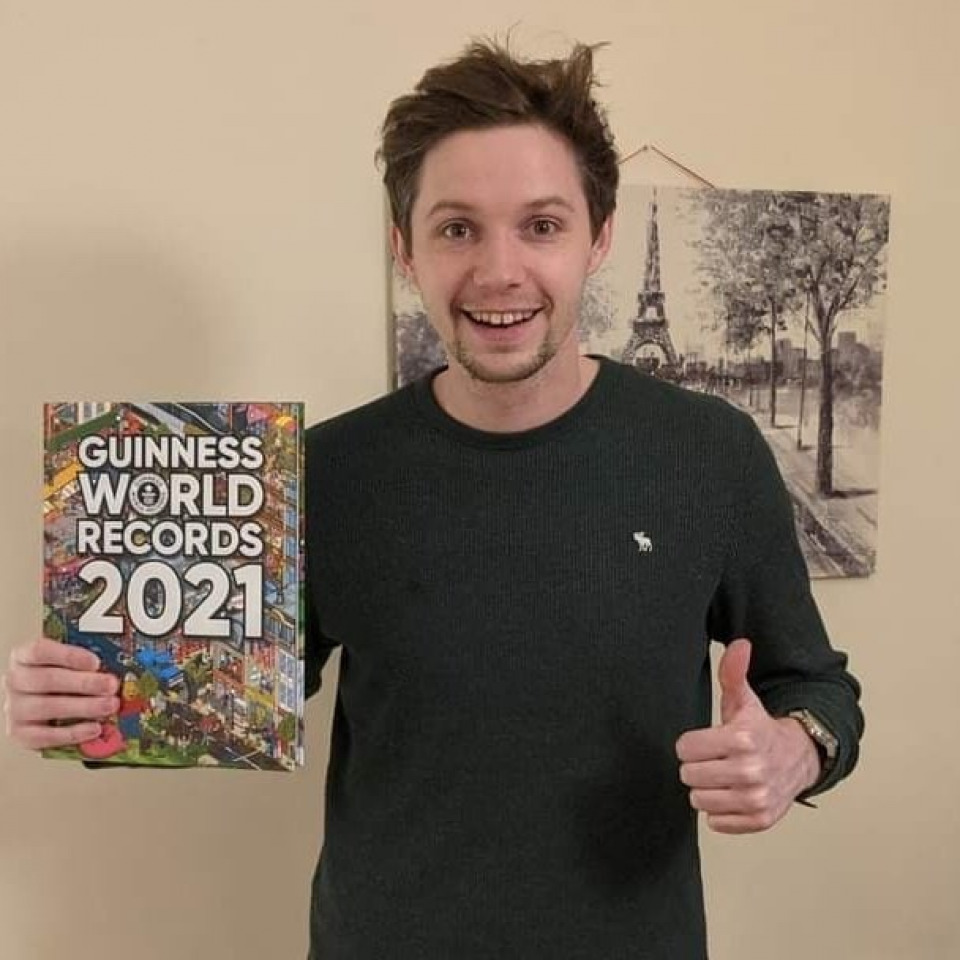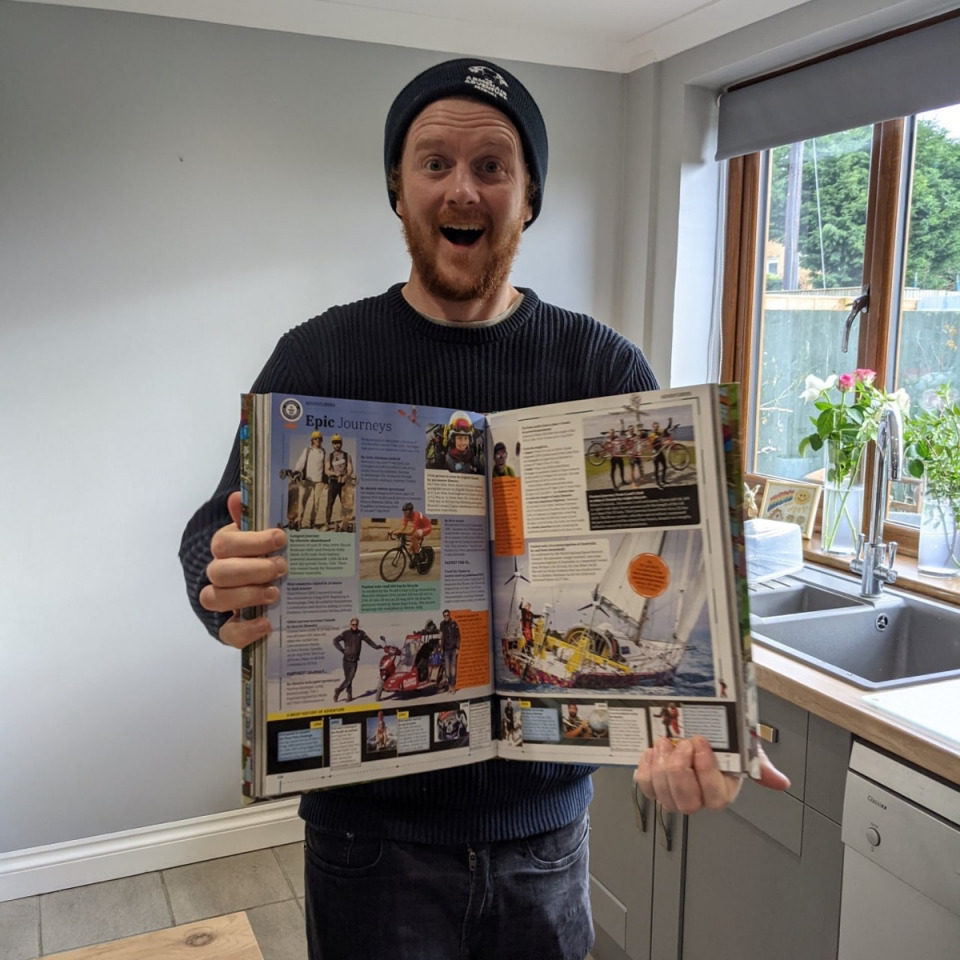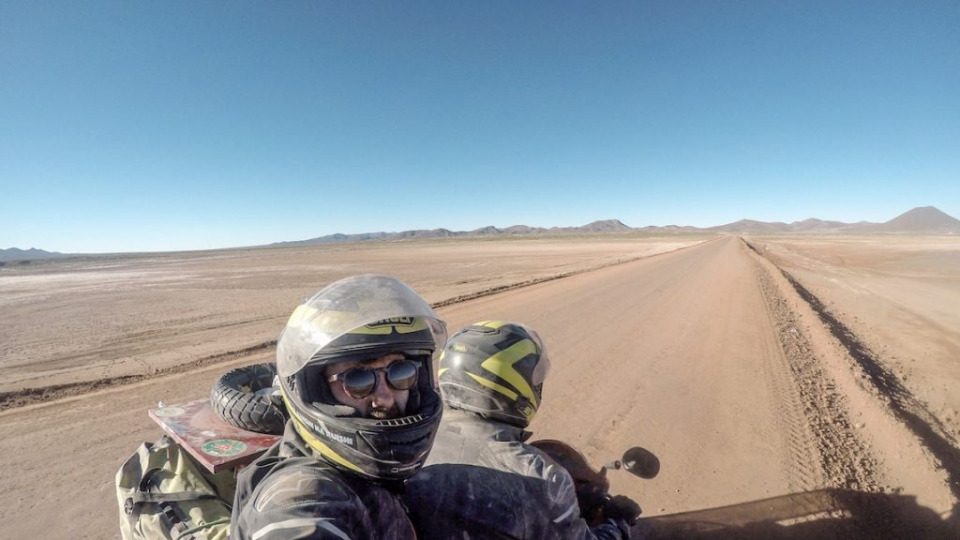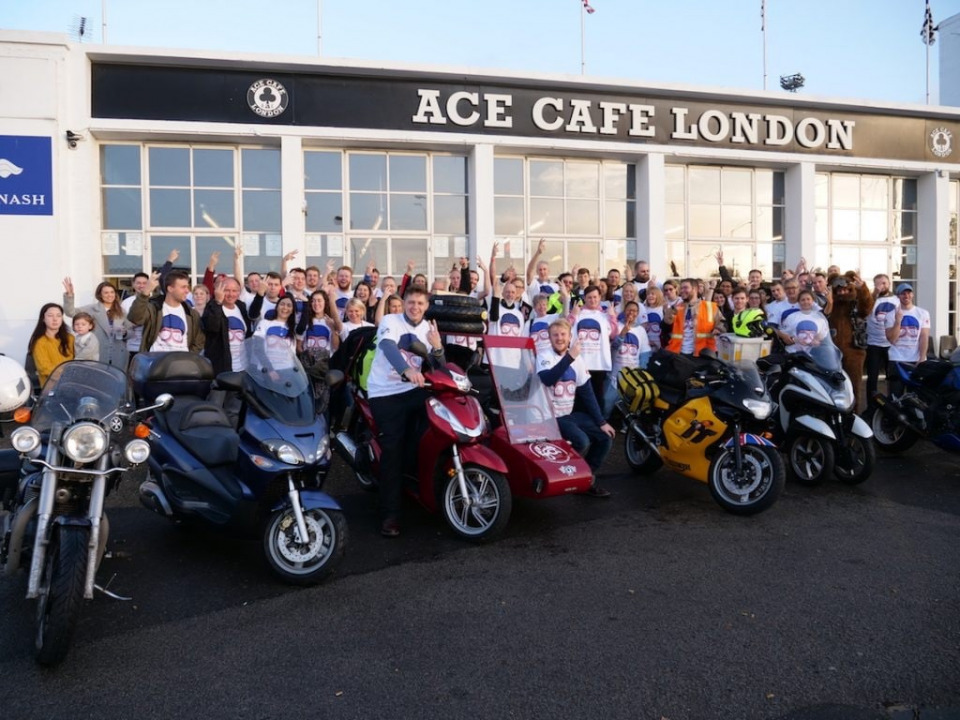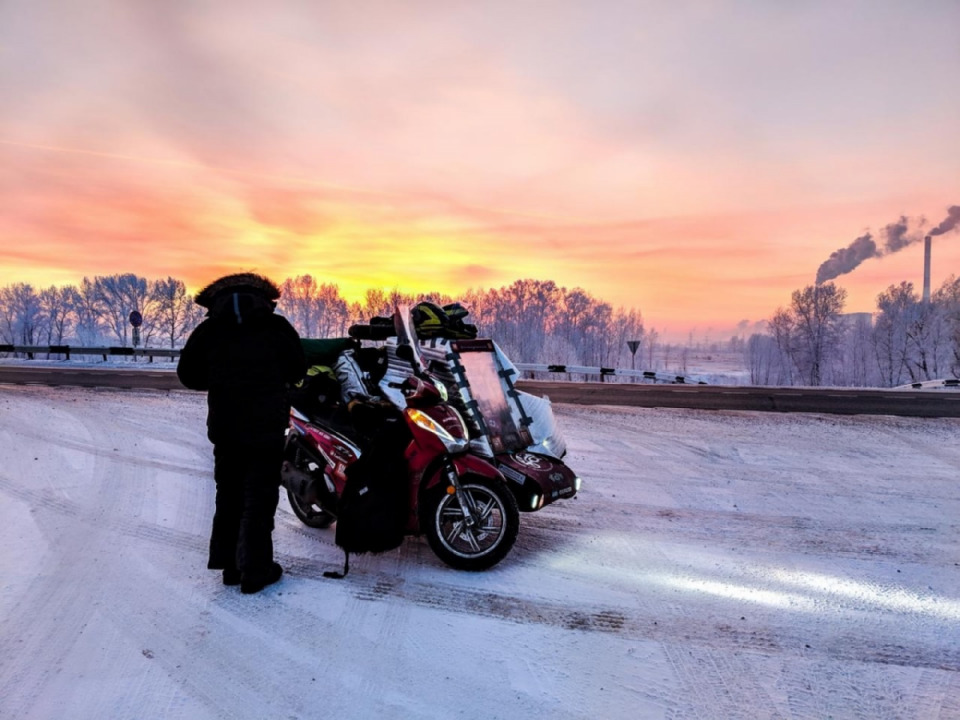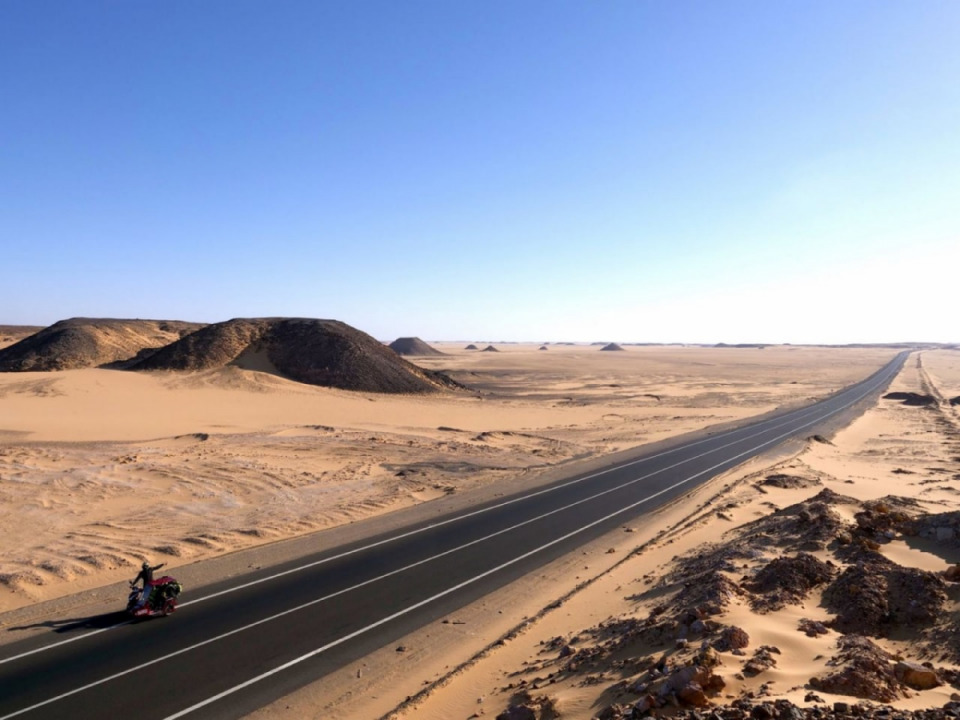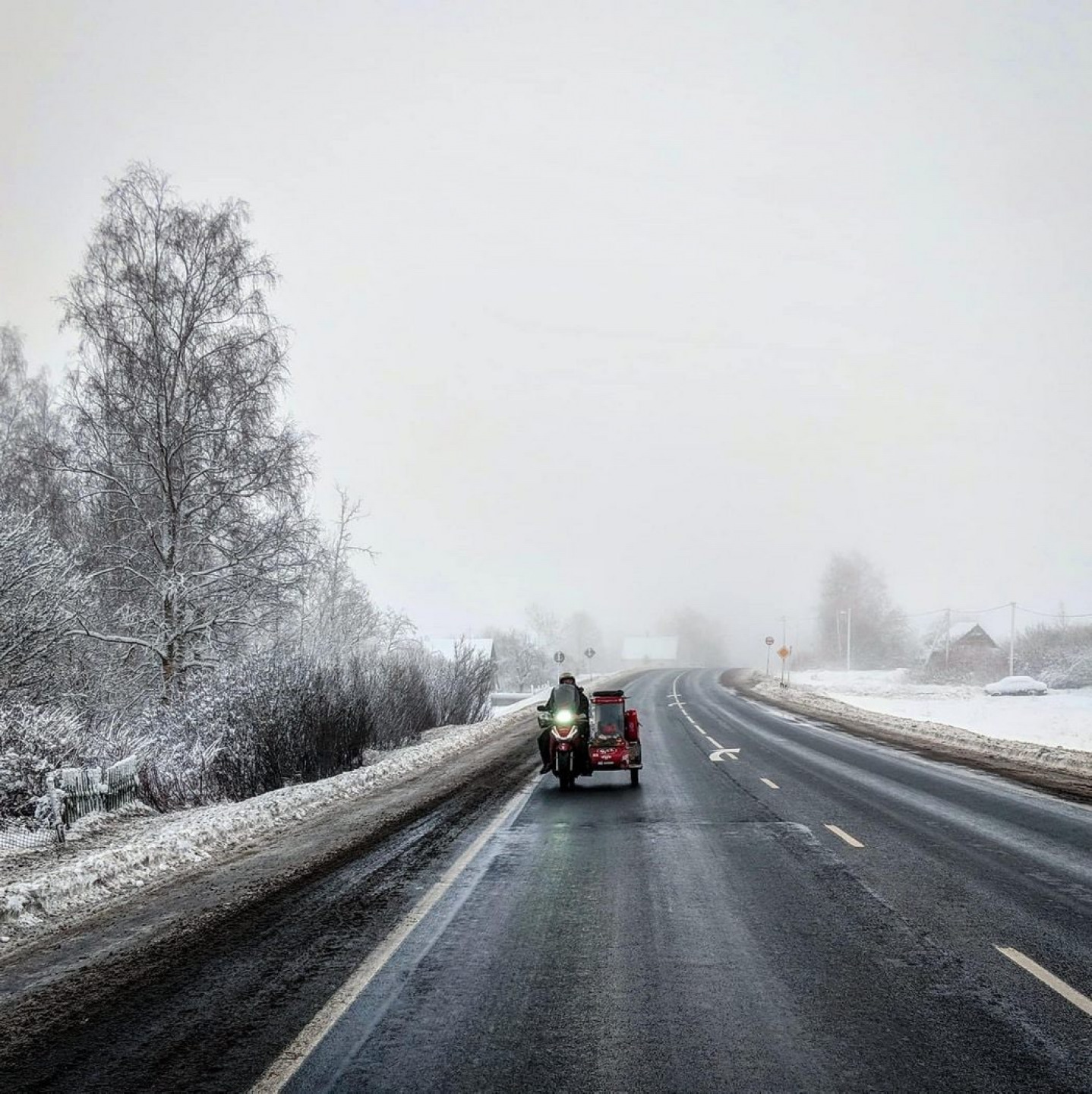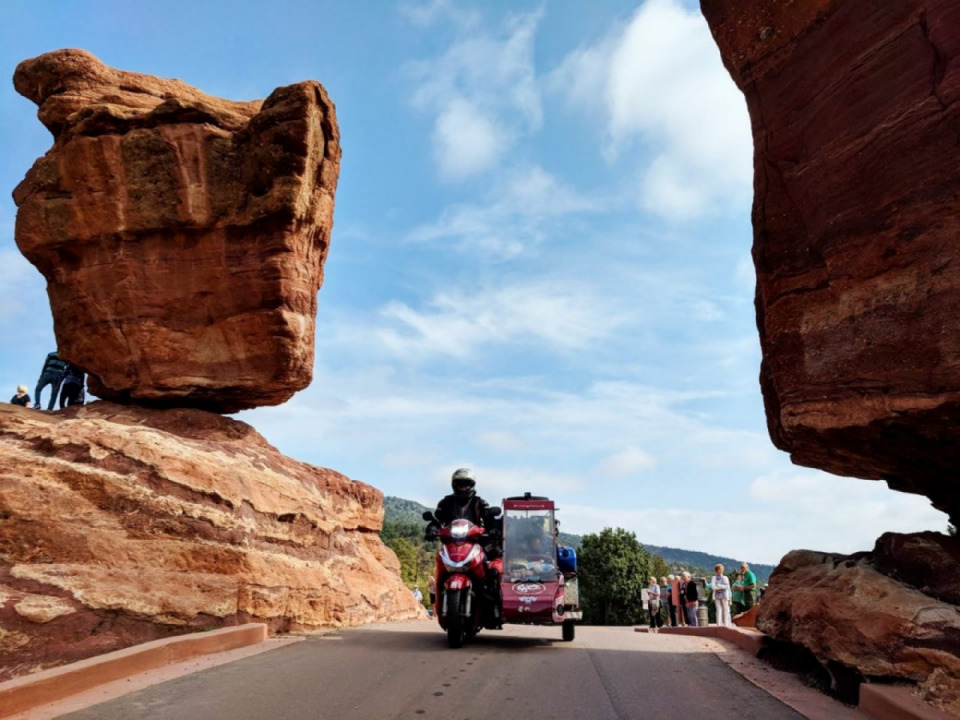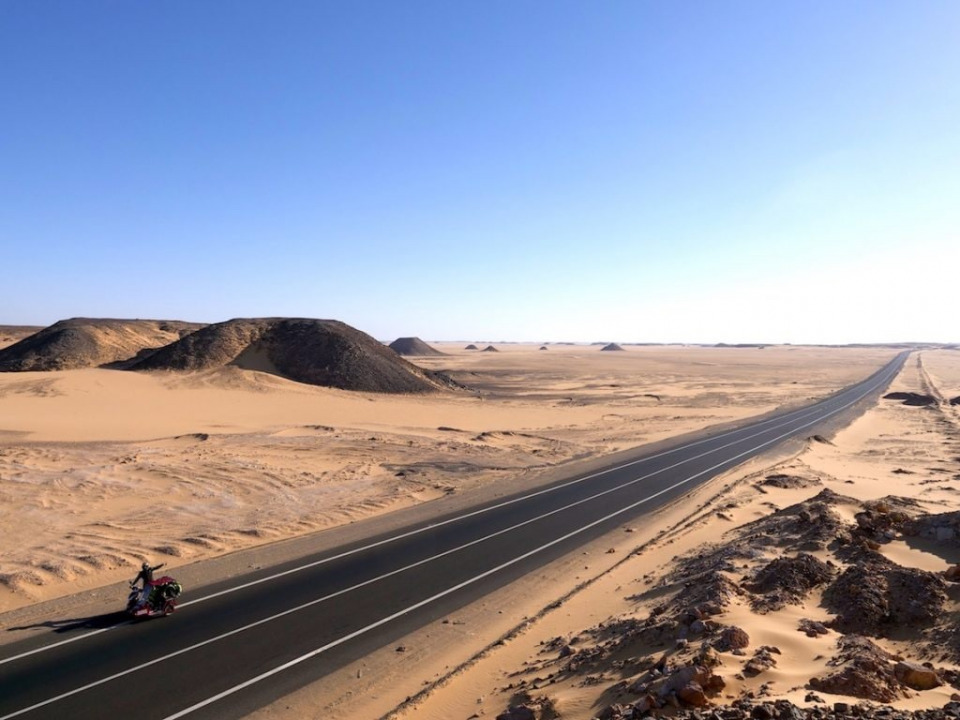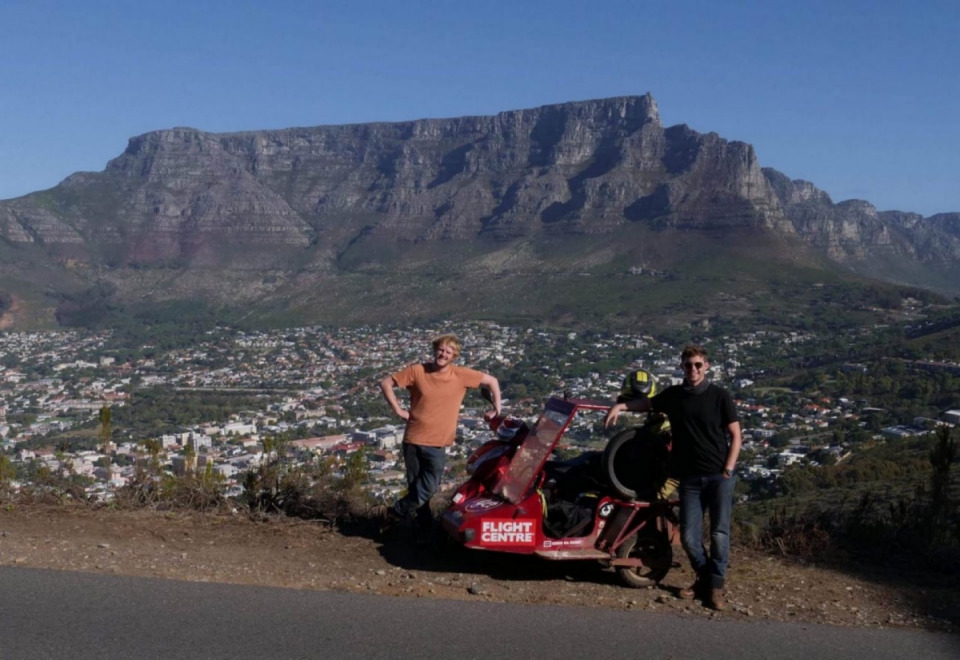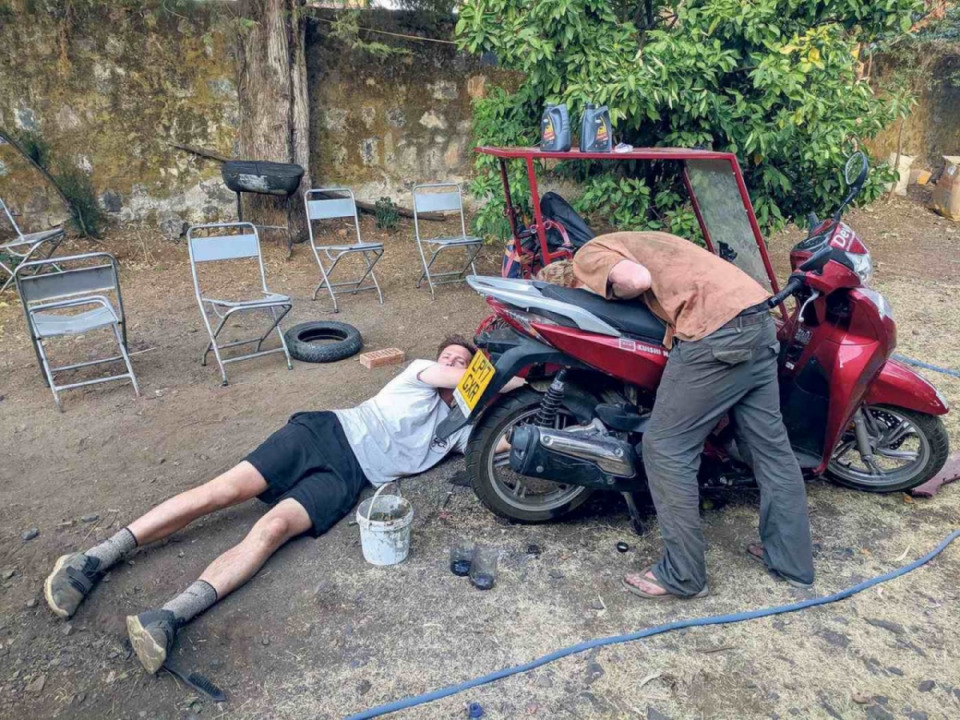 0


Follow
1.7K