Ducati delivers 5000 units of new Multistrada V4 in six months
The 2021 Ducati Multistrada V4 was launched only a while back and now we hear that there are 5000 of them out there around the world. The catch here is that the 5000th unit was purchased by a very special individual, who goes by the name Karl-Heinz Lebensieg, a German Ducatista. He ordered a V4 S Sport trim in full configuration from the Ducati Ingolstadt dealer.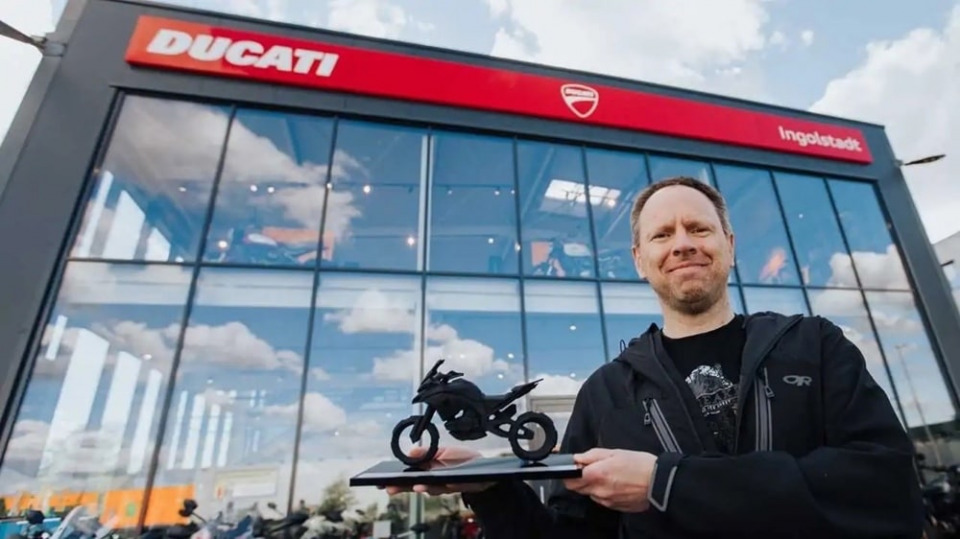 To celebrate the milestone, Mr Lebensieg was invited from Ducati Motor Deutschland to the dealership, wherein he received a sculptural reproduction of the Multistrada V4 along with a personal letter with the motorcycle's serial number.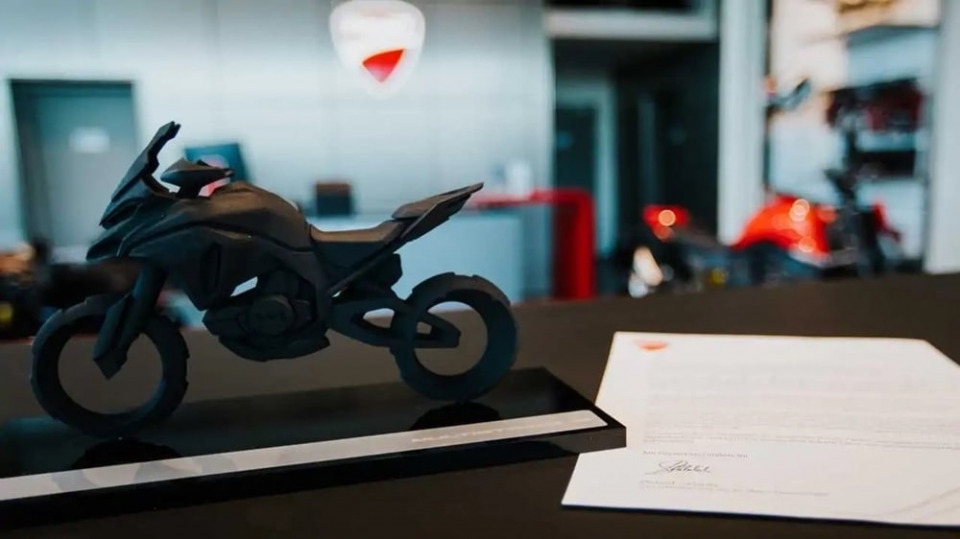 #ducati #multistrada
0


Follow
177