Kawasaki Is Going All-Electric by 2035 and will bring 10 electric bikes on the market by 2025.
Following the lead of several high-profile automakers that have announced plans to go all-electric, Kawasaki Motorcycles Heavy Industries said it will make all of its bikes electric for markets in developed countries by 2035, a report by Nikkei Asia explains.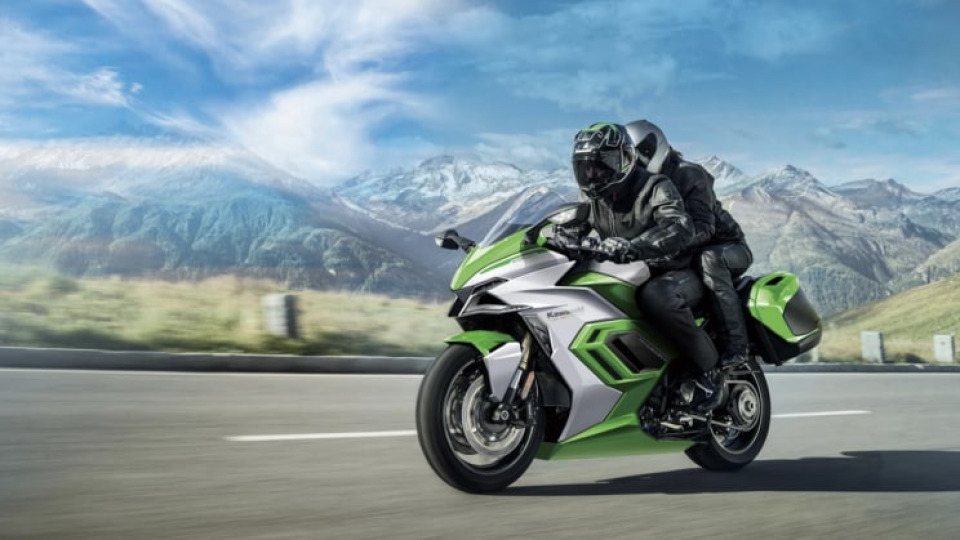 Kawasaki Motorcycle's ambitious plans do come with the caveat that the company doesn't have a proven record when it comes to e-motorcycles — there are currently no electric Kawasaki motorcycles on the market. However, the company says that it plans to have more than 10 electric models on the market by 2025 and it is working on developing hybrid, all-electric, and hydrogen motorcycles.
By 2035, Kawasaki Motorcycles aims to go completely electric in Japan, Europe, the U.S., Canada, and Australia. The Japanese firm also stated that it aims to increase sales by 2.4 to 1 trillion yen ($9 billion) and raise its operating profit margin to over 8 percent by 2030 compared to 6.1 percent this fiscal year.
1


Follow
2K