Kawasaki is among those who stole the spotlight during the first day of the EICMA motorcycle exhibition in Milan yesterday November 8 2022.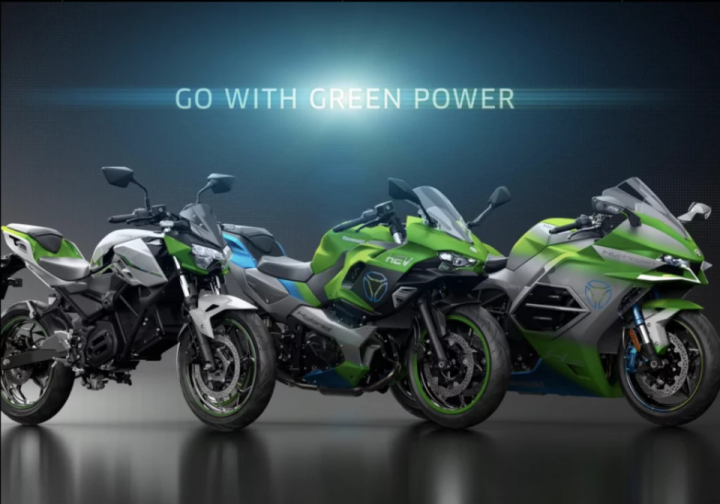 The Japanese motorcycle manufacturer, through the President of Kawasaki Motors Corporation, Hiroshi Ito, has revealed its plans for electric and hybrid motorcycles for the global market.
These two models are also the same prototypes that made a surprise appearance during the Suzuki 8 Hours a few months ago. According to Kawasaki, the two electric models will be marketed in 2023.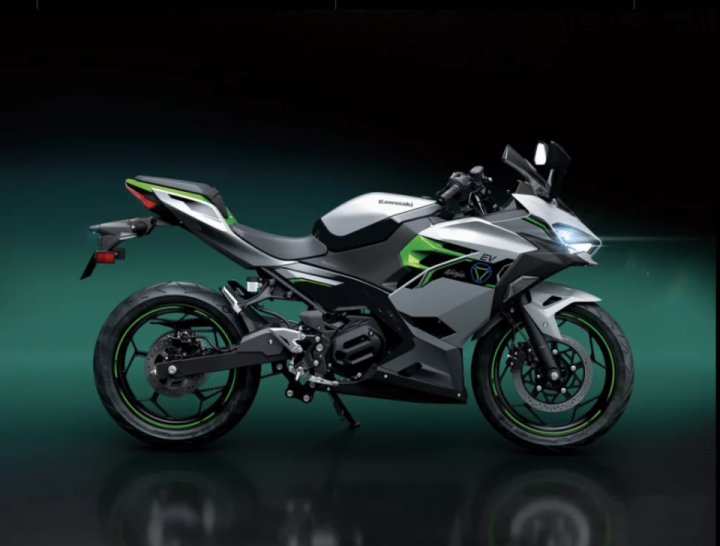 The Z BEV and Ninja BEV are battery-powered. Both bikes use dual batteries with a maximum capacity of 3 kWh. The Z BEV is a basic naked sports motorcycle whereas the Ninja BEV takes the bodywork from Kawasaki's Ninja 250. Both are intended for Europe's A1 vehicle licence regulations, entering the European market in 2023.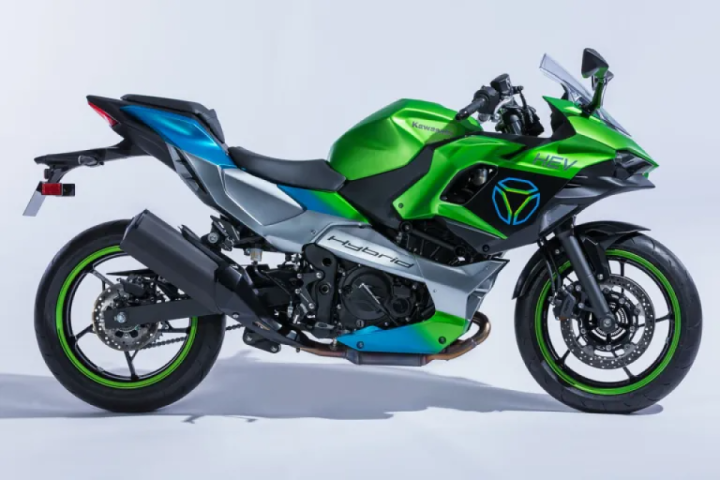 Interestingly, the Kawasaki HEV is powered by an electric motor and a gasoline engine that can operate simultaneously or separately depending on the user's settings.
The HEV model combines an internal combustion engine and hybrid battery power and is part of its 2024 product range.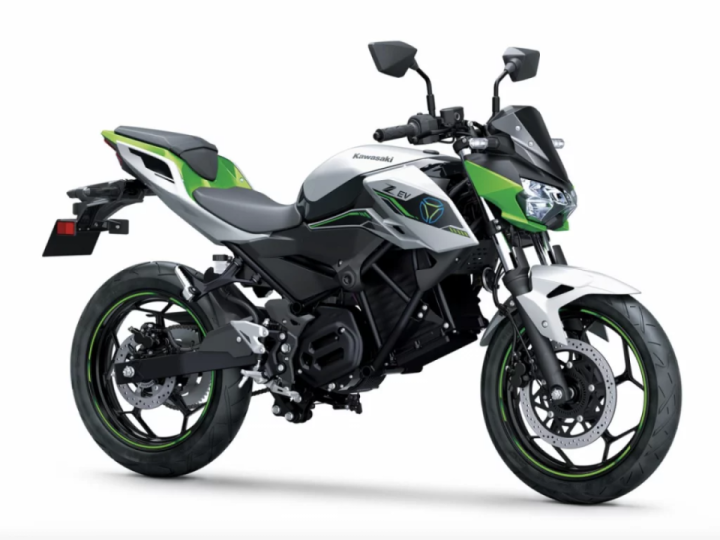 Kawasaki also presented its first-ever hydrogen-powered motorcycle in prototype form with the Kawasaki Ninja H2. Using the supercharged engine from the H2, the hydrogen prototype uses direct injection and compressed gaseous hydrogen as fuel.
Unlike the Ninja and Z electric models that will be marketed next year, the Kawasaki HEV will only enter the global market in 2024.
Among the other models that were also on display at the Kawasaki showroom included a hydrogen engine-powered motorcycle based on the Ninja H2.
According to Kawasaki, the motorcycle is still in the development stage and no launch date has been set for now.
Team Green appears to be aggressive in the development of electric and hybrid in an effort to achieve carbon neutrality. However, Ito insists that the brand is still committed to the development of gasoline-powered models.