Cake Electric Motorbikes Help Catch African Poachers
Teaming with the Southern African Wildlife College which trains Anti-Poaching Field Ranger teams, Cake has developed the Kalk Anti-Poaching bush bike. A battery-powered, all-terrain motorcycle, the Kalk AP is intended to extend the rangers' domain and allow them to maneuver quietly through the African bush to nab the bad guys.⁠
⁠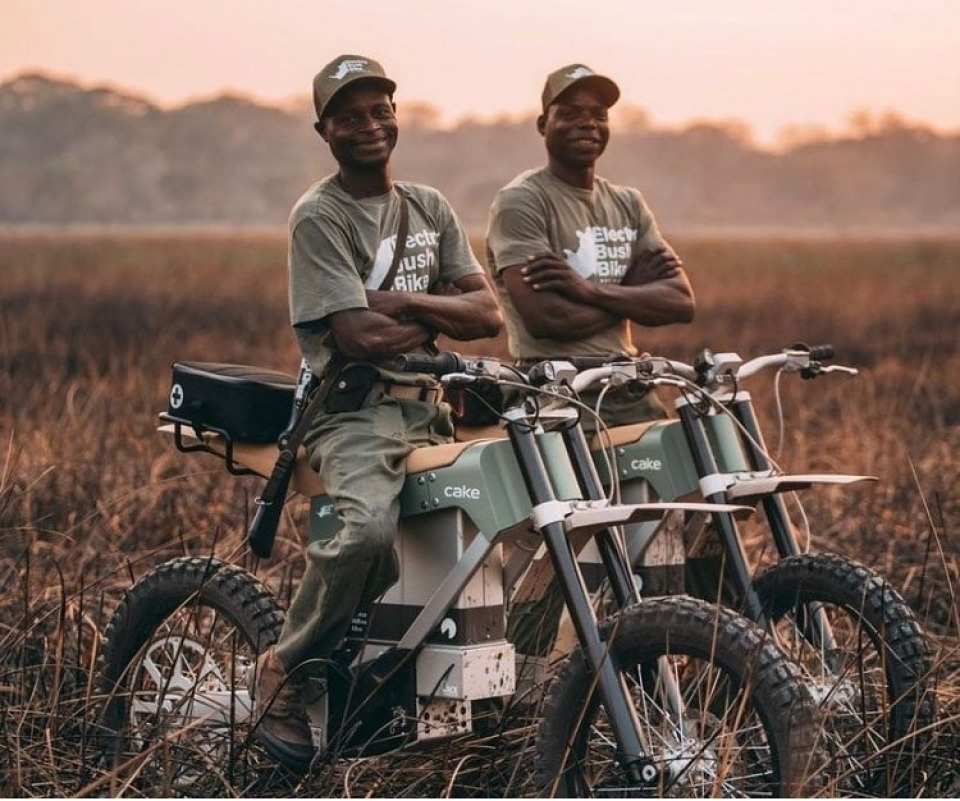 The Kalk AP delivers 15 horsepower to a chain-drive transmission with a whopping 207 foot-pounds of torque. The battery has a 2.6 Kw/h capacity and can be recharged using standard house plugs.
0


Follow
1K