Why are motorcycle manufacturers using similar engines on different bikes?
A new bike is being pushed out in anticipation of the loaded 2022 , decent veteran riders may notice motorcycle specs showing numbers of about the same power.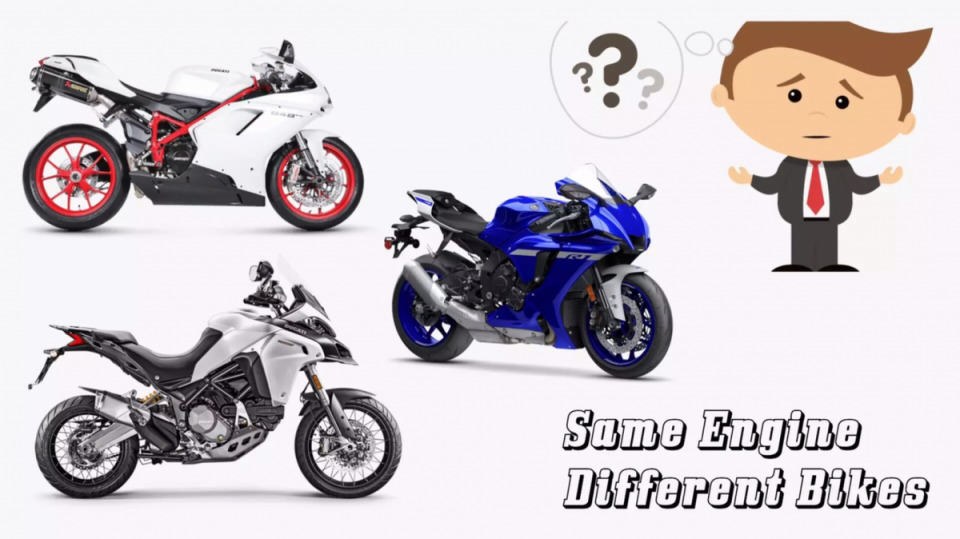 Some bikes don't look the same, but they have the same engine as another bike of the same brand and genre.
The following is an example of a motorcycle that shares the same engine.
📍Ducati 1198s and Ducati Multi Strada - 1198 Testastretta Evolzione V-twin
📍Yamaha R1 When Yamaha MT10 - 998cc, crossplane 4-cylinder 4-valve engine
📍Kawasaki Ninja 650 When Kawasaki Versys 650 - 649cc, DOHC, in-line 2-cylinder digital fuel injection
📍Suzuki SV650X When Suzuki V-Strom - 645cc, 4-stroke, DOHC, 90 degree, L twin engine
📍KTM SMC 690 When Husqvarna Vitpilen 701 - 690cc single cylinder engine (LC4)
📍Yamaha XSR900 Abarth Yamaha Tracer 900 - 847cc, transverse in-line 3-cylinder engine
📍Yamaha MT07 When Yamaha Tenere 700 - 655-689cc, 4-stroke, 8-valve, DOHC, parallel 2-cylinder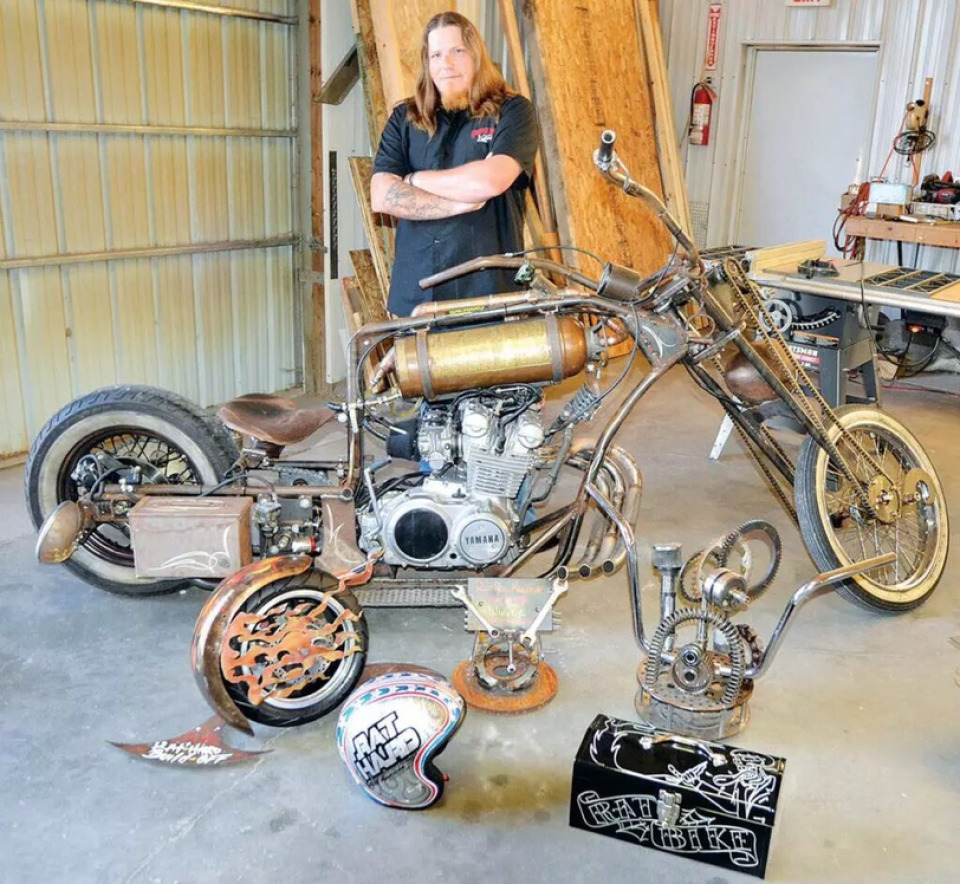 One has to ask obligatory questions: why do you do this? Would you like to create something customized for your genre rather than complying with the mass-produced machines available from today's parts suppliers?
Kevin Cameron CycleWorld There are some good points about this conundrum.
"Cost is everything"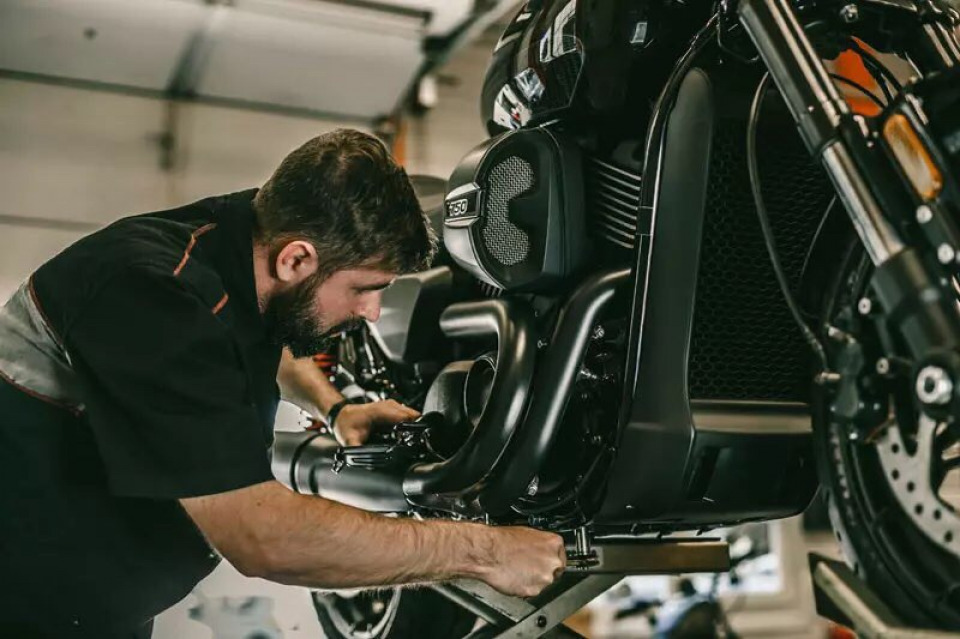 "In the fat year before 2005, sport bikes were made from scratch in sport bike fashion." Cameron comments.
"The same is true for other flavors. This kind of dedicated engineering was affordable in a strong market, but everything has changed since 2008. Manufacturers have tried novelties one after another, but with less success. did not do it."
"Now we're back to a proven menu item, but the shared engine and chassis parts help us manage prices better and reduce the overall number of parts."
"What if I don't?"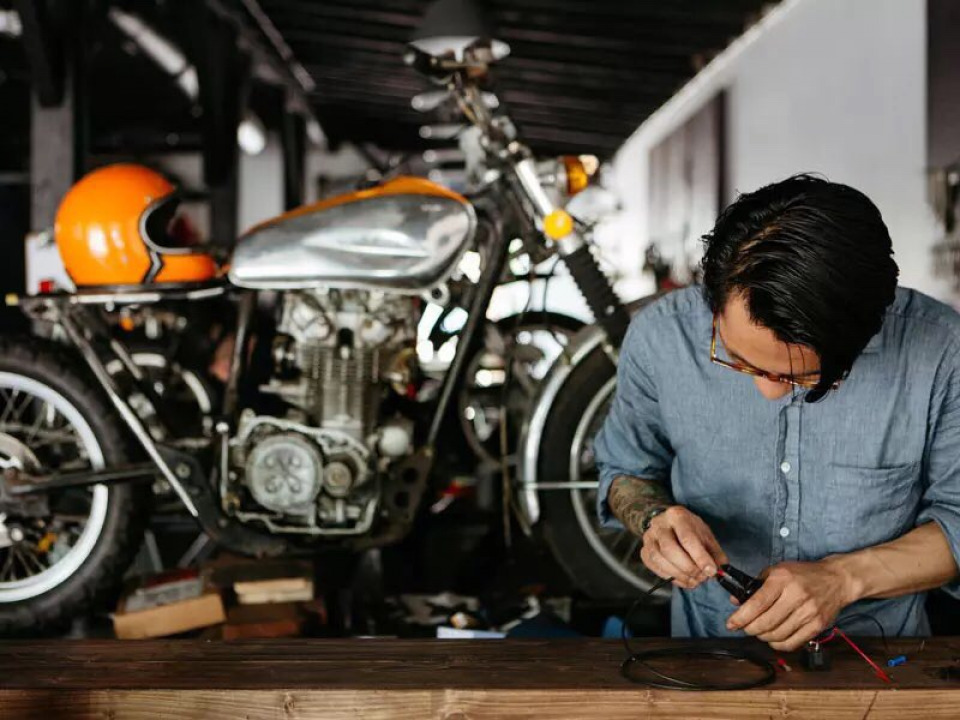 "Five years ago, when small cars such as VW hit the market, the German post-war motorcycle boom was extinguished." Muse Cameron.
"Motorcycles were successful when they were a major cost-conscious mode of transportation, but while commuting and traveling in Scandinavia, people soon became dry and warm and became car owners … A similar transition has taken place in the UK. "
… Not everyone here is at absolute risk of converting to pure cage material, but the guy says the good points… that leads us to the last point. increase.
Public demand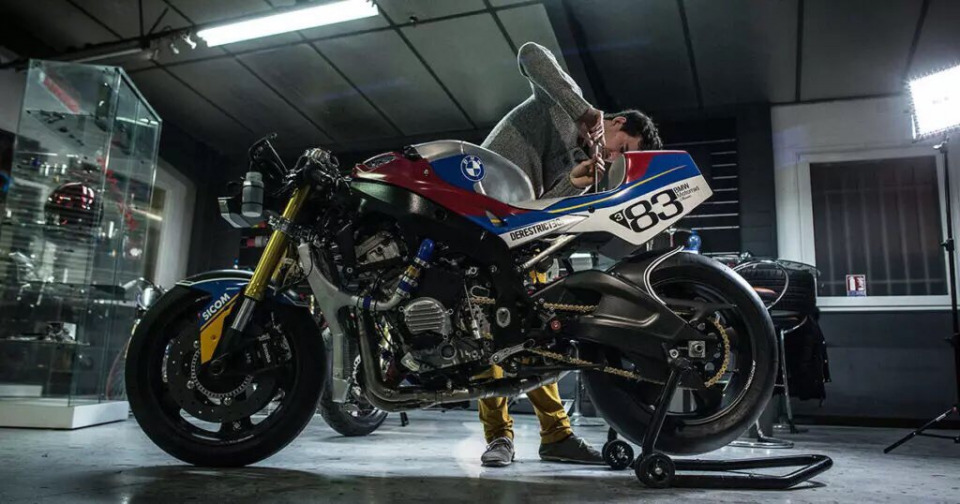 This is self-explanatory.
When people buy a bike and it's a good bike, they want the next bike to feel even better.
Pop someone in your favorite supersport and tell them that the adventure bike next door has the same punch. With a lifetime of customers, the two beasts will be talked about at the local weekend bar, so you can advertise for free by word of mouth.
This article is written by AMANDA QUICK, from Web Bike World.
0


Follow
1.6K