The rear frame
The original rear frame, and the defective shock absorber was removed.
In England, I have ordered for my conversion of a very delicate rear frame and a matching bump (made of GRP) and adjusted. The shock absorbers were broken and IKON spring legs which replaced fit perfectly to the rear frame from England.
The first "Seating test" was ok.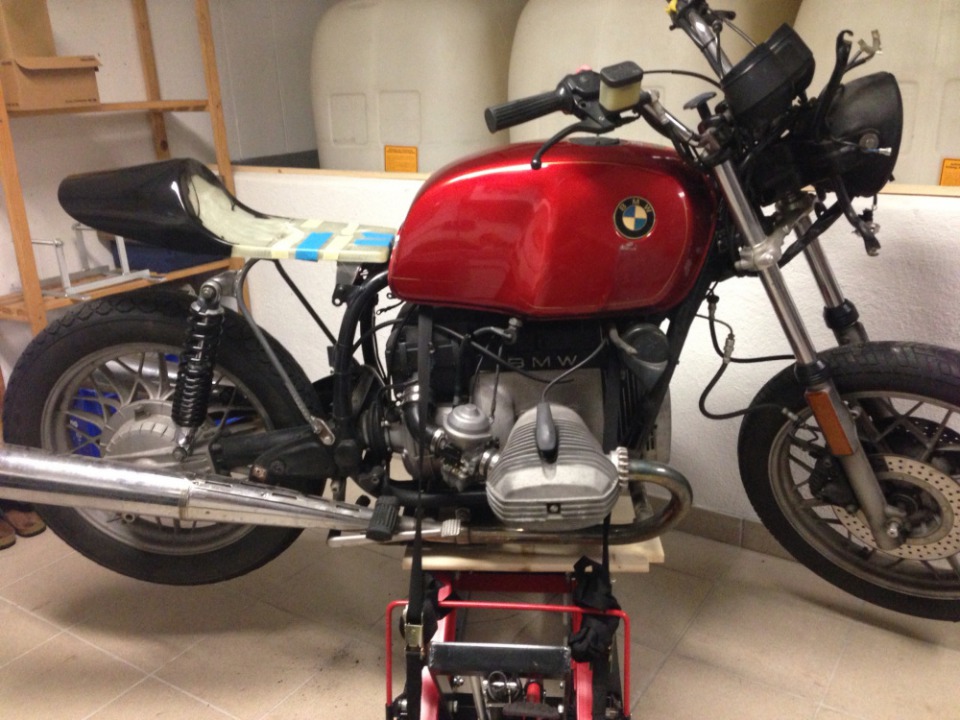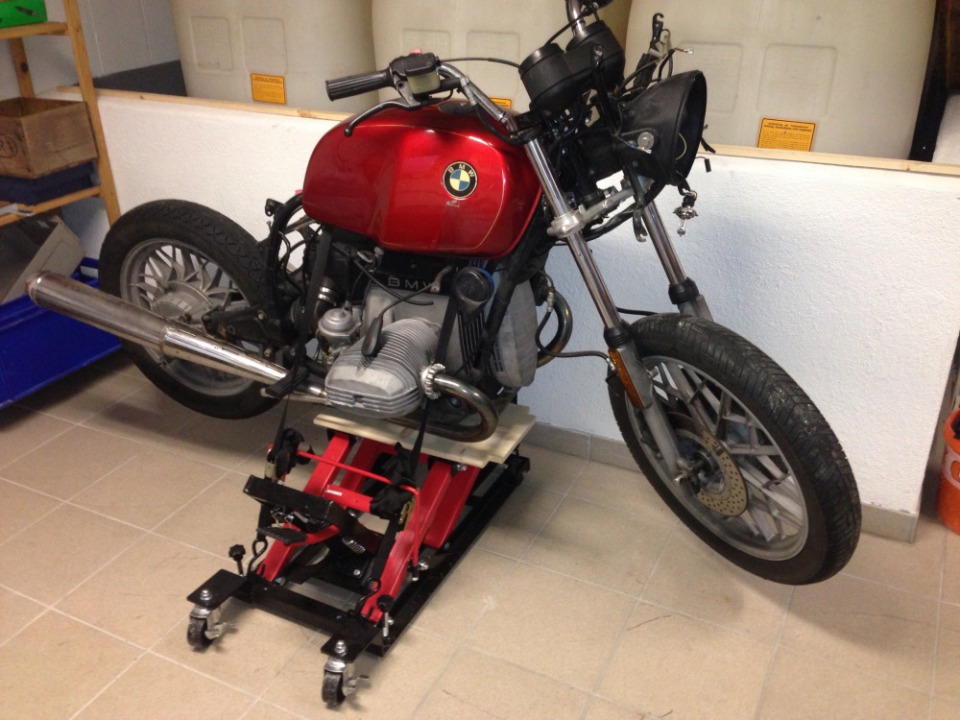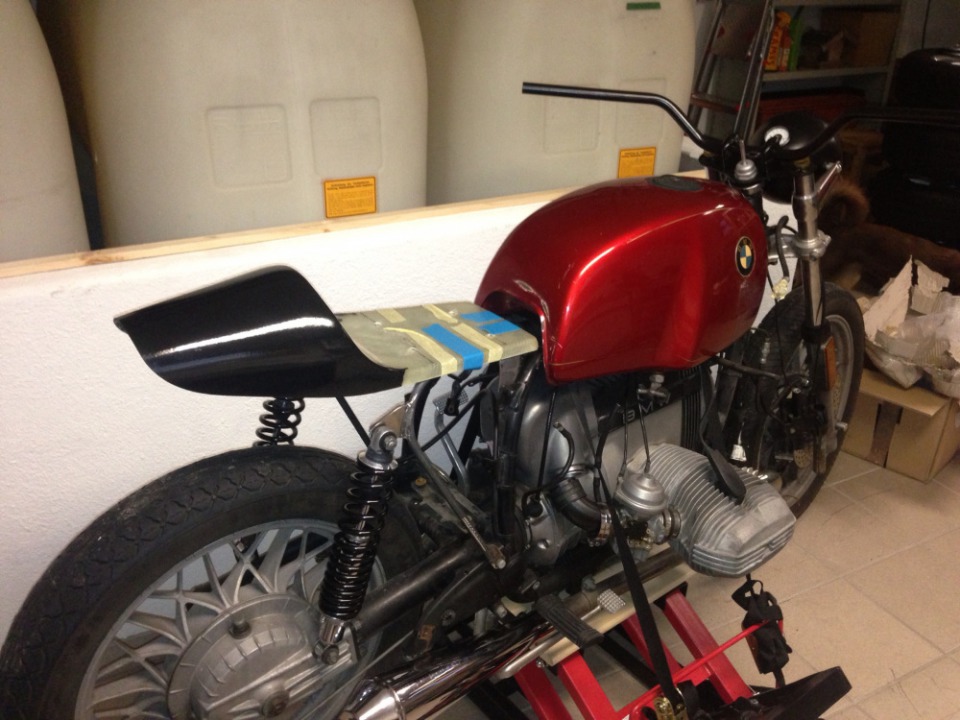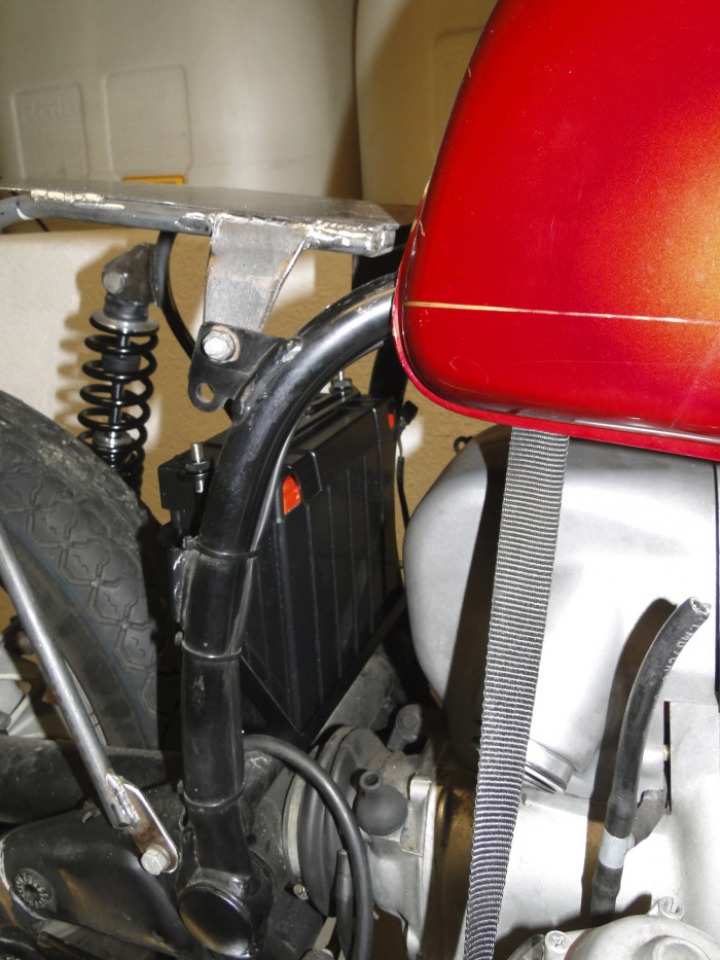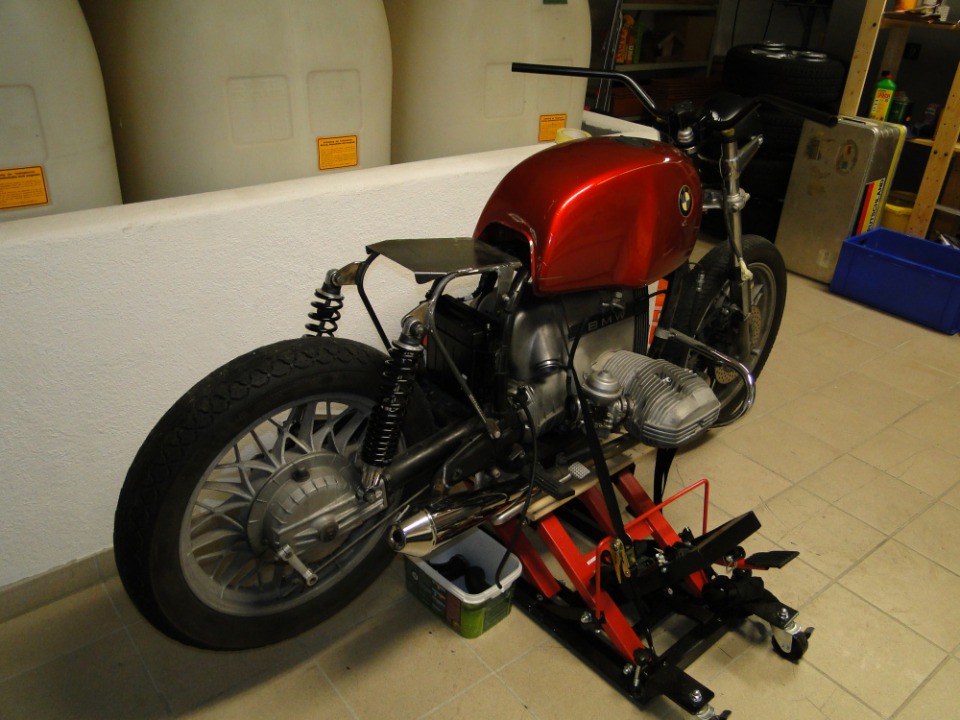 0


Follow
1.5K