FAILBLOG: Father's day rewire
Since it's fathers day I can finally ignore all other ToDos and put a good day into a much needed rewire of this bobber. Rock'n some AC/DC and living the dream ;)
Happy Father's day!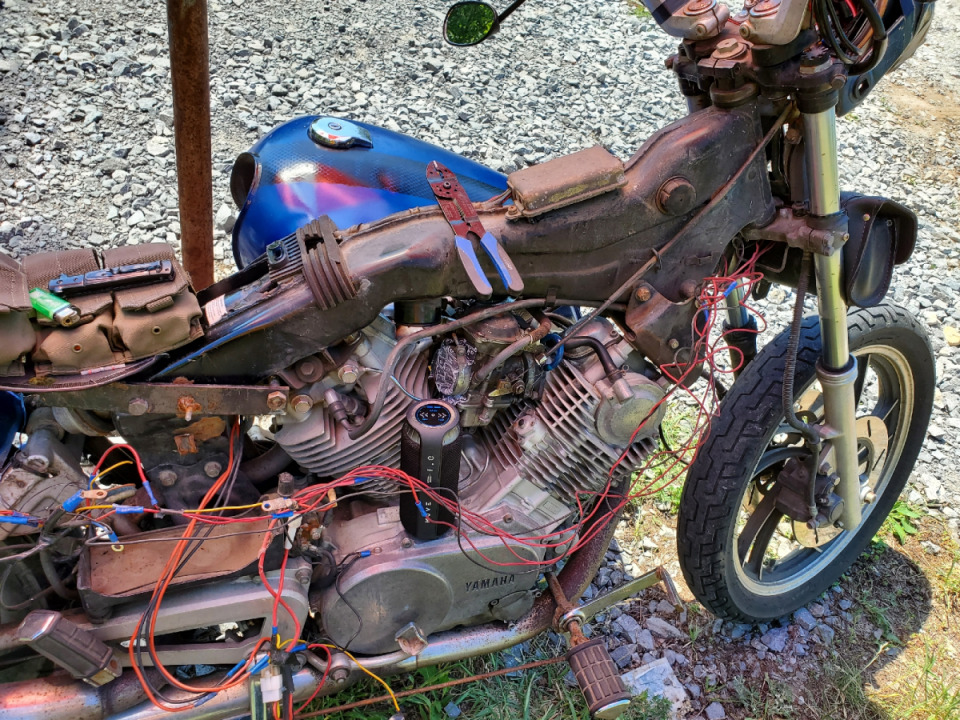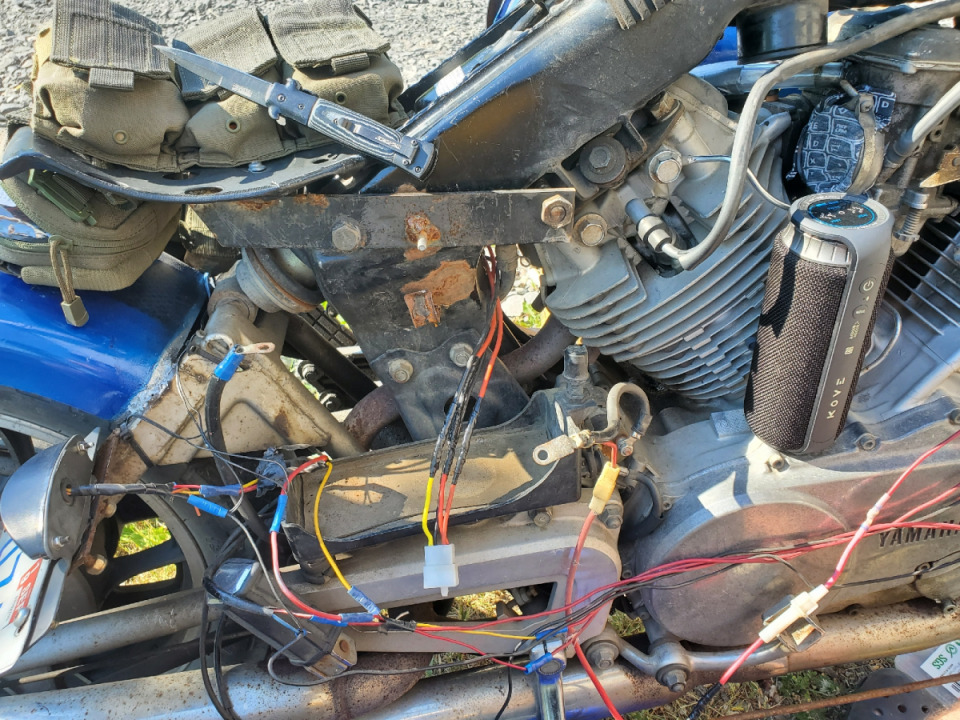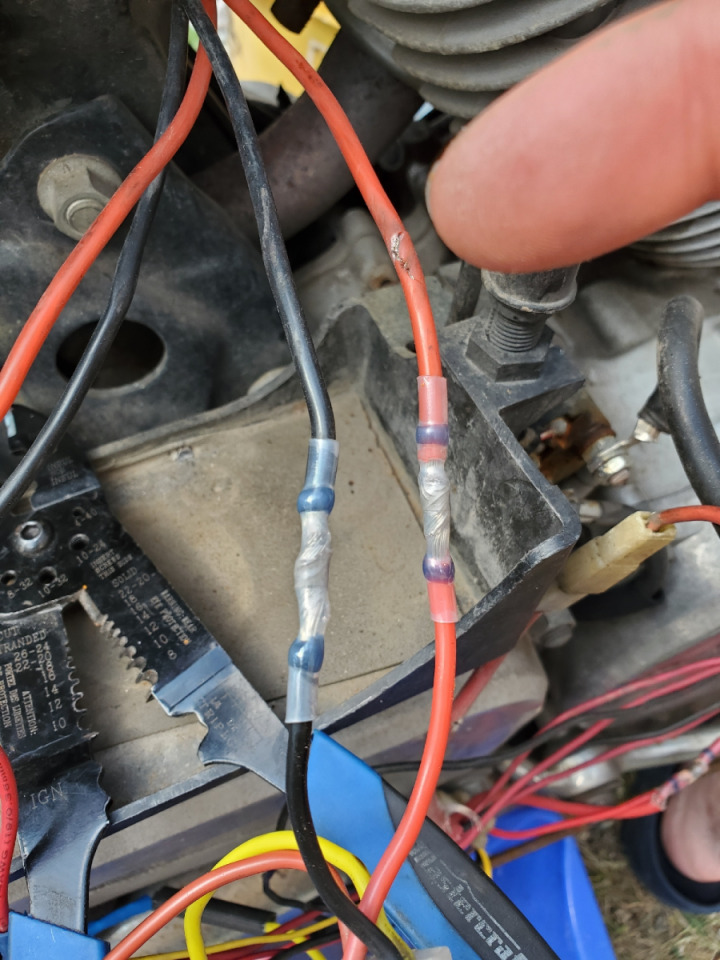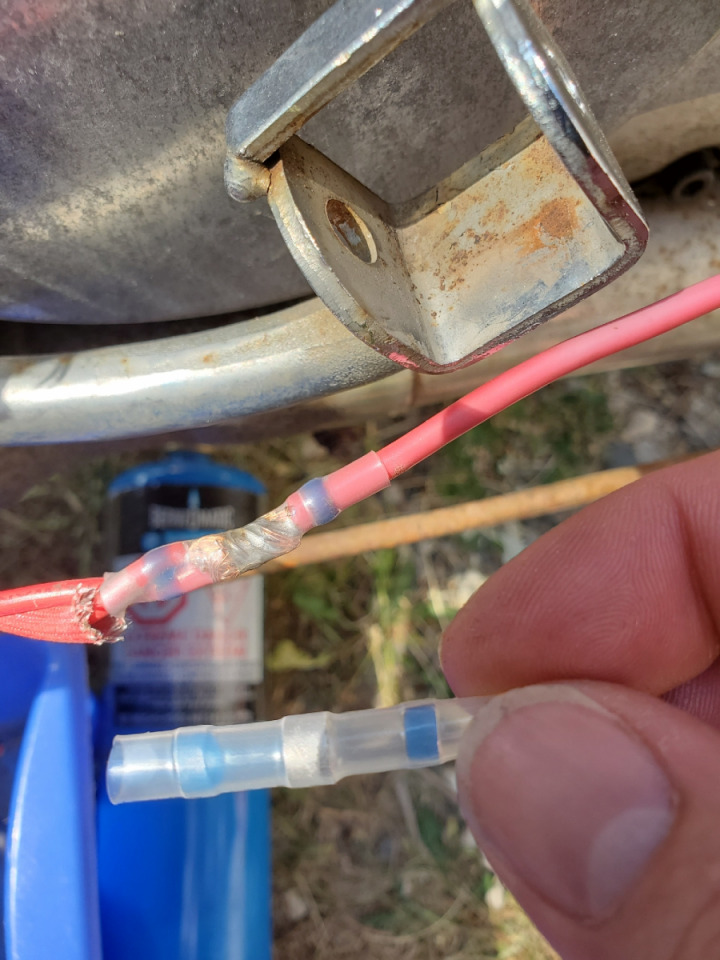 trying these fancy new solder/shrinktube connectors. seem to work pretty good but I'm using a blowtorch instead of the recommended heat gun. looks like i cooked one wire a little too much lol. FAIL.
3


Follow
1.8K