Mission impossible 😱
It was the worst idea of this year to go at night at a party with
an unknown road on my bike. 😖 I knew that there was no asphalt, but thought that there would be a usual country road.
Meanwhile, the whole road was covered with a crushed stone 🤬 It was challenge for me and Humghat. couple times we were close to get crushed. fortunately we came home safe.
But guys had to take us (me and my sister) back home with Ural sidecar. (this machine can ride ANY road)
one guy said that there is no problem to ride that road with stones on my bike. he said that I couldn't do it, because I'm not good enough in riding motorcycles. Well probably he is right :) but I don't want to accept this challenge again.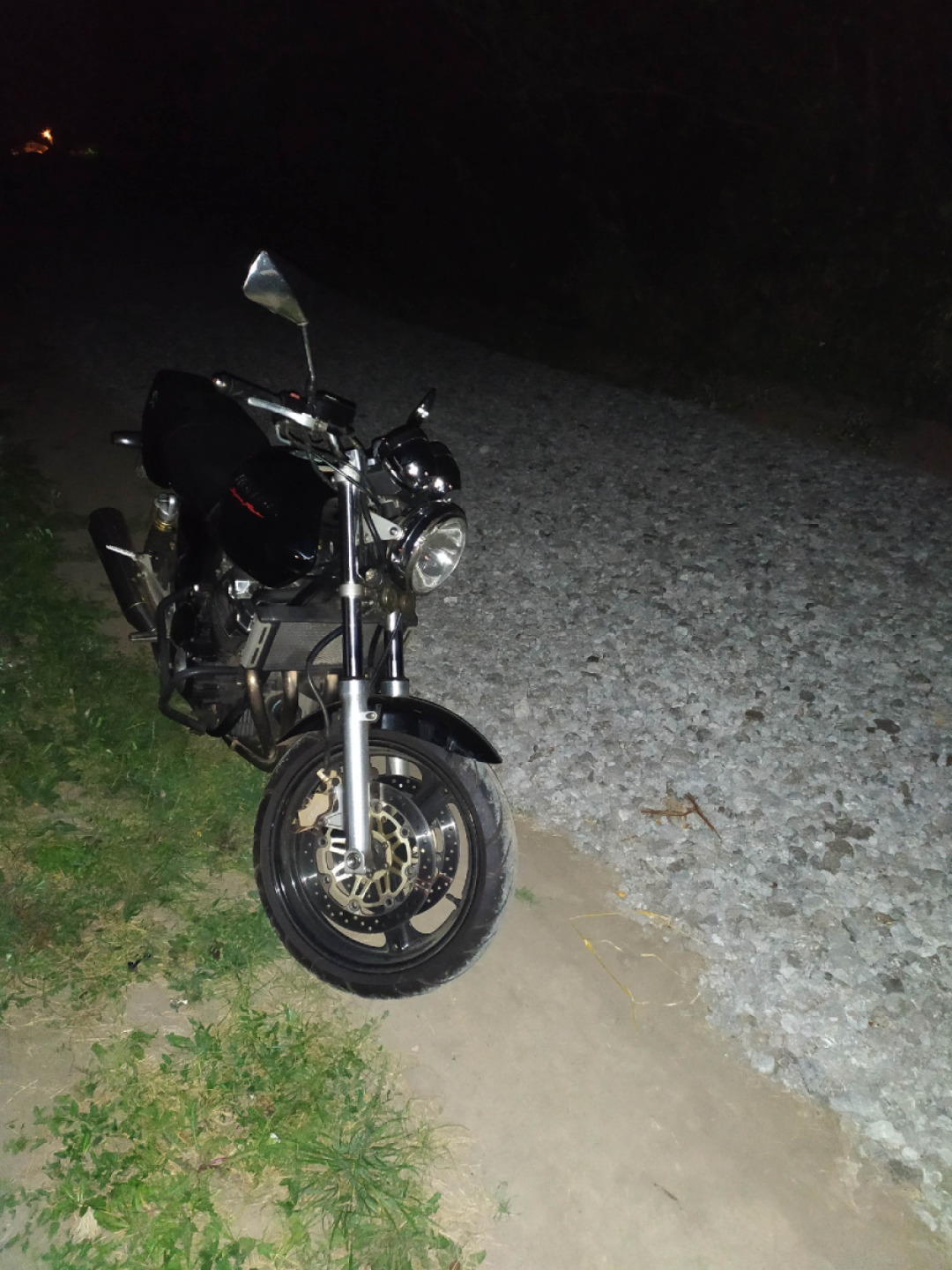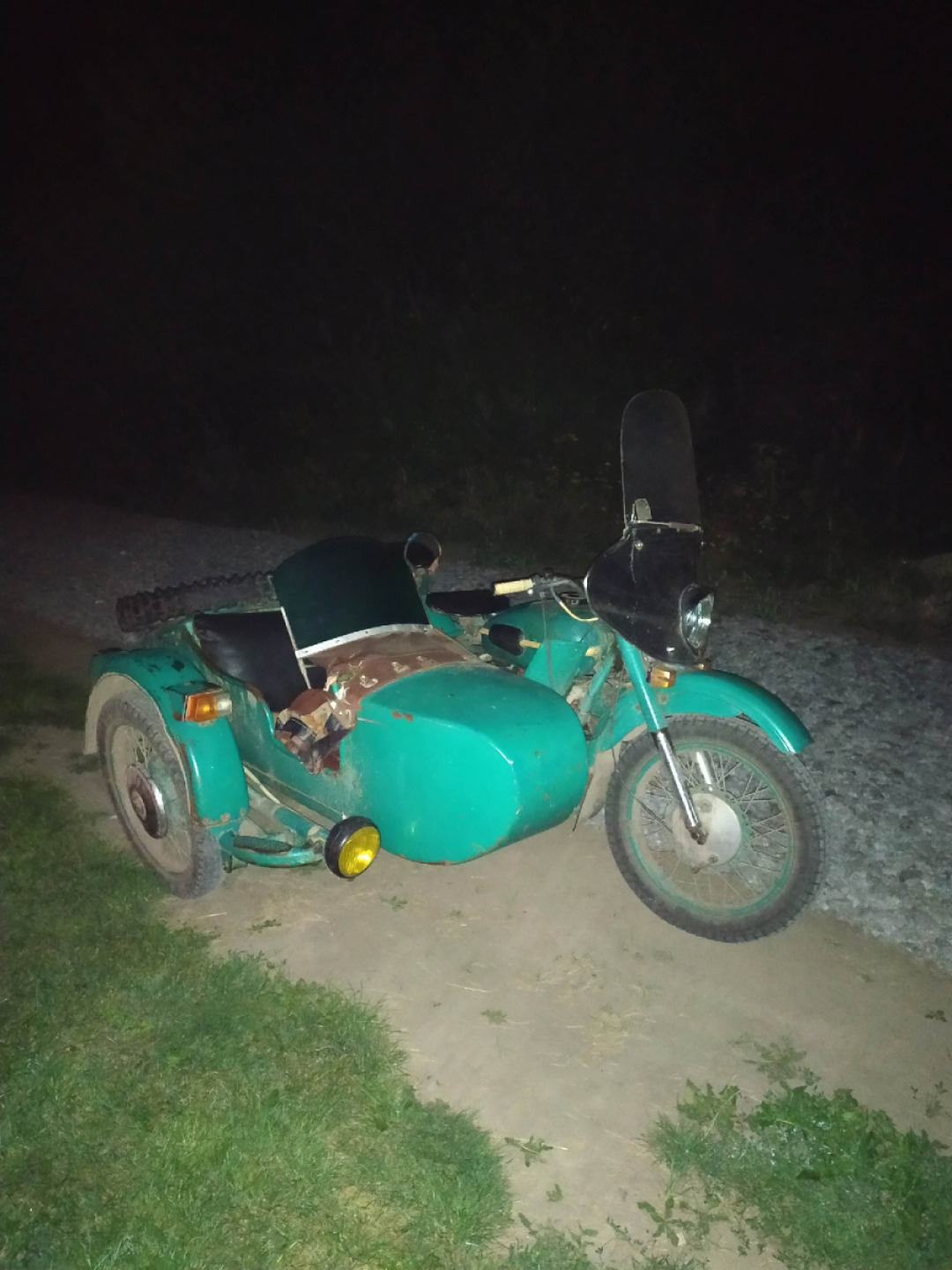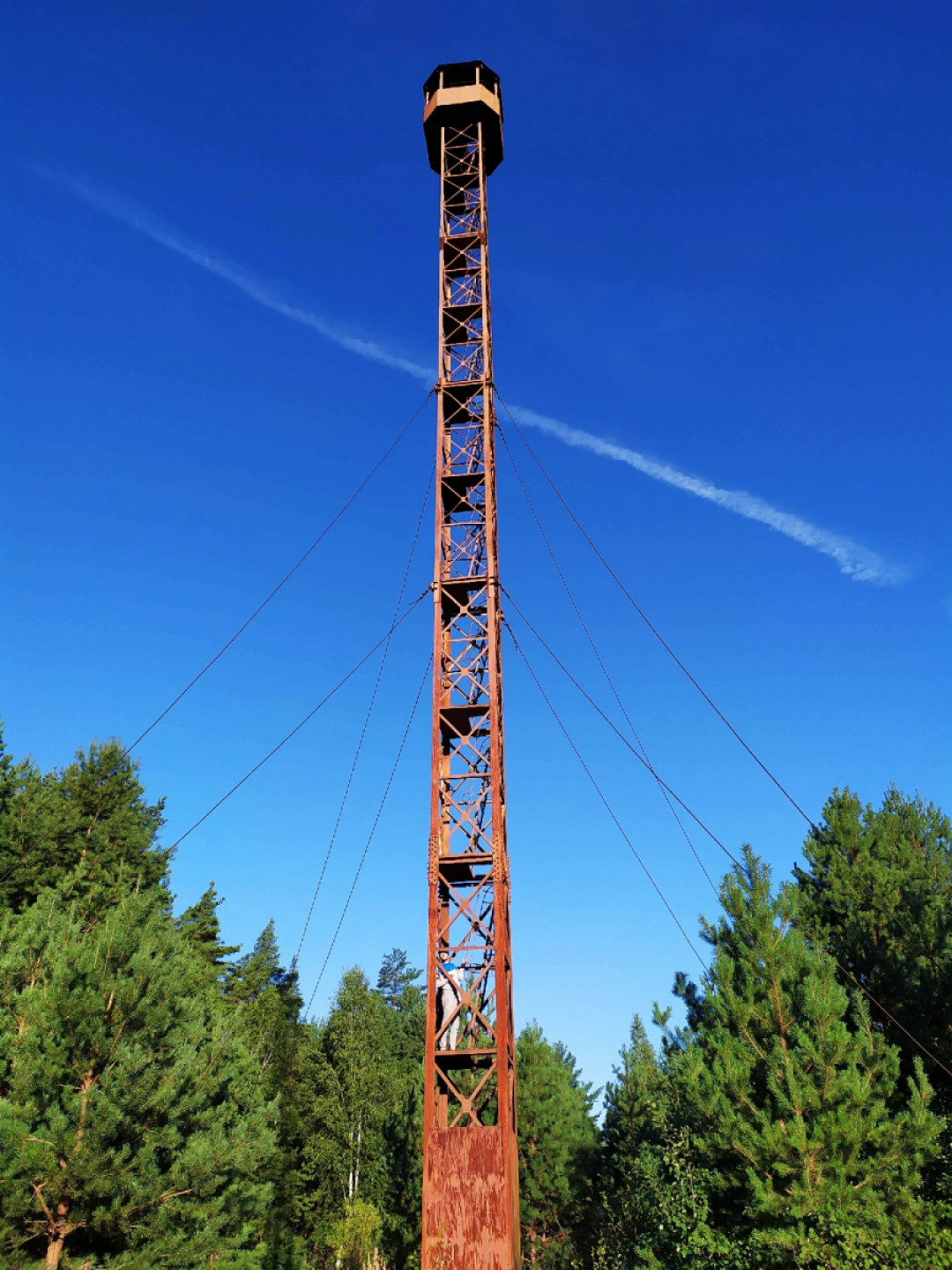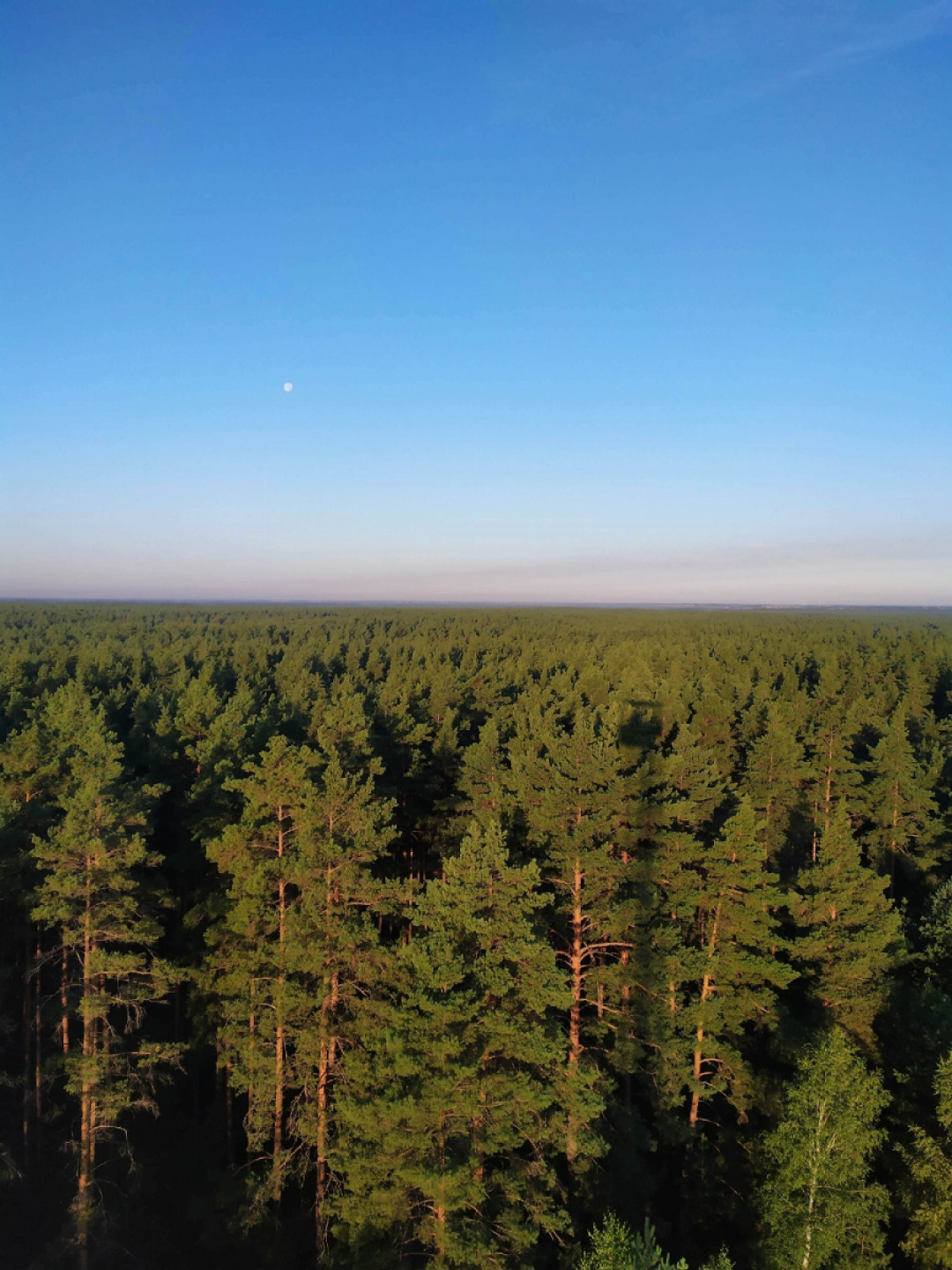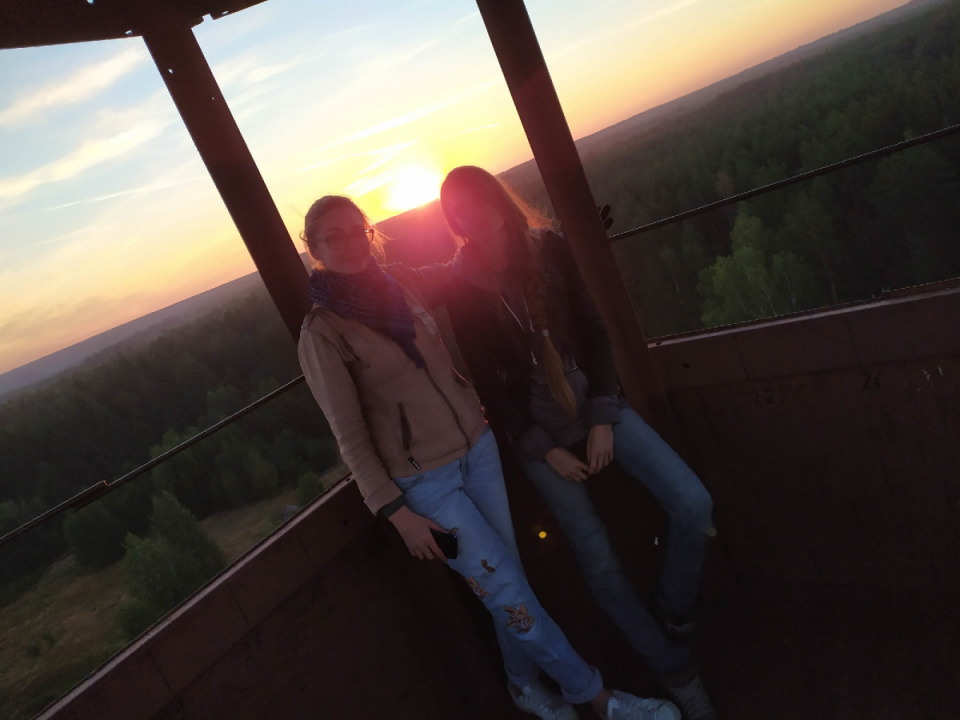 +couple shots from the top of tower. we came there to see sunrise.