Oil change
Set to work this afternoon after I was guaranteed a kid free afternoon with the task of an oil change for the bike. Its done near 3000 miles with me so I guessed I'd do it having not known if the previous owner was legit with telling me about it having a recent service.
Oil filter (pictured)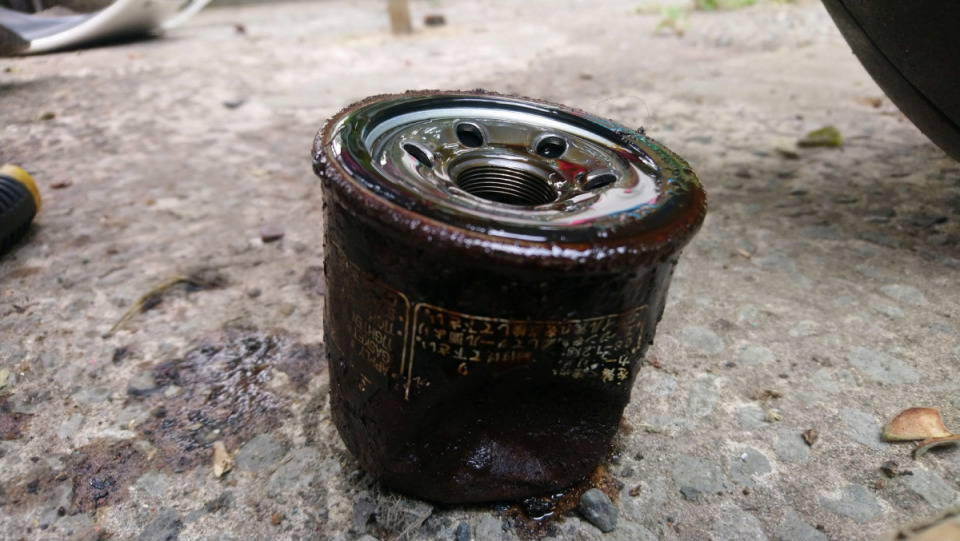 Well....
My god its in an awkward position isn't it!
Then it looks like its been on for 21yrs the same age as the bike!
Sumo plug was a bitch to get off.. No idea what they used to tighten it but it took me longer to grt that off having near broken my hand trying to push the ratchet to loosen the screw. One of those where it gives whips around and your hand cannons off something.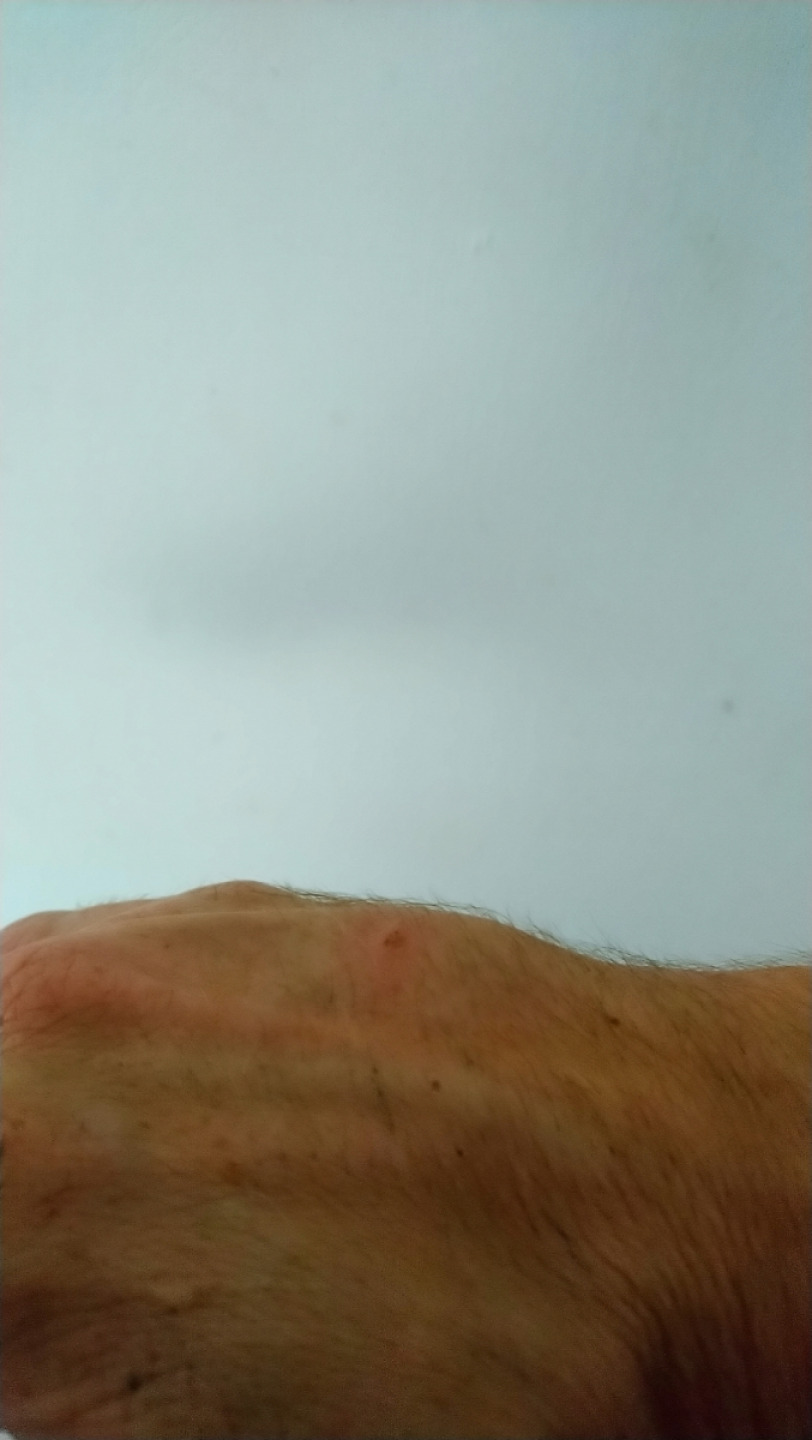 Anyway finally got it all done and dusted... Then set to work trying to work out why my choke cable was pulling on but not pushing off..
No avail with this one, no idea why but the switch won't shut the choke off so I have to push it by hand.
Anyone I'm open to suggestions with this one!
Then gave her a clean and a polish and realigned the chain and read tyre while I wss at it.
Used the trusty Tc200 to finish the paintwork and get it shining and protected and used some motul chain cleaner and lube to finish today's graft off...
One day I'll ride further than just to work but the kids came back home already so pyjamas on for this bike and a good days work done!
Stay safe all
0


Follow
1.6K