FAILBLOG: Time for new air filters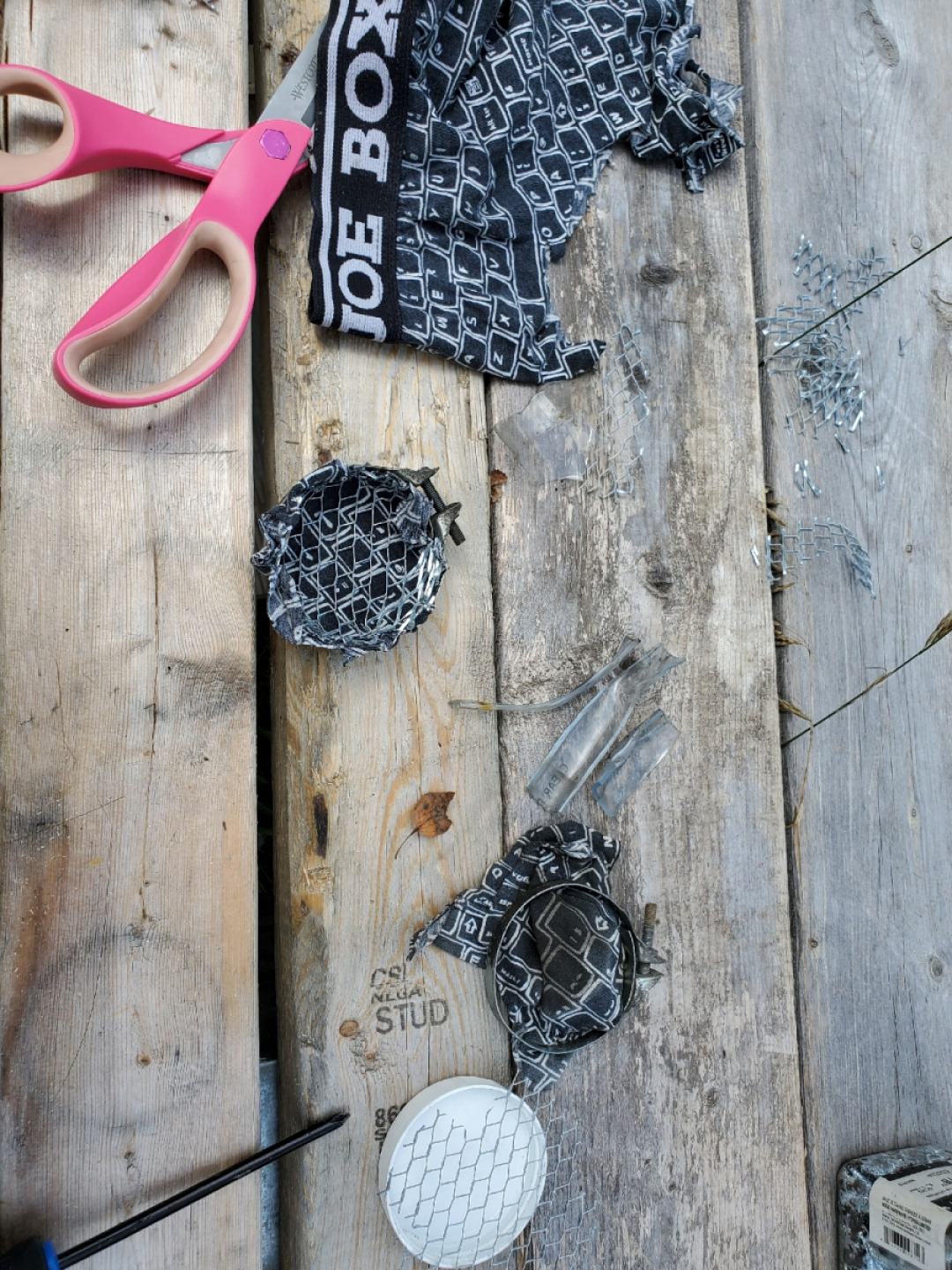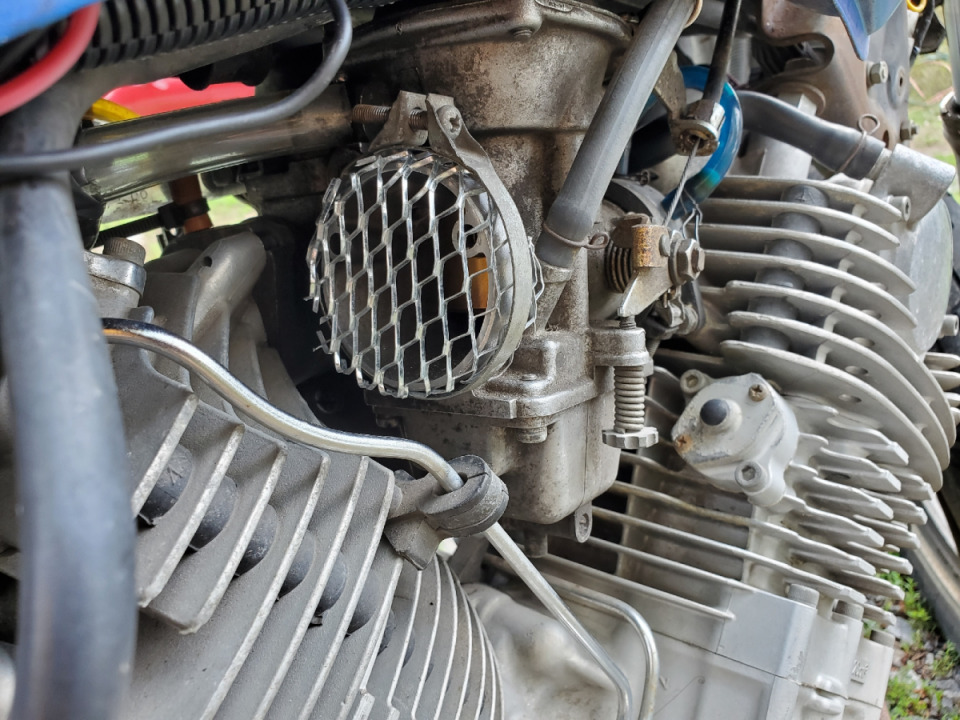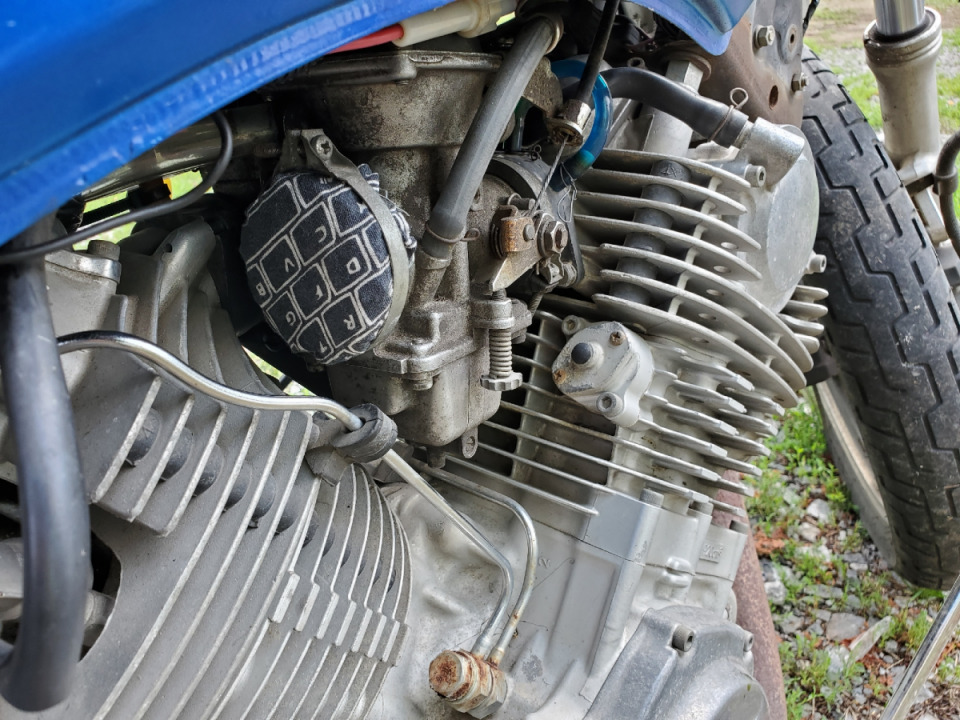 My previous "temporary " fix to add an air filter has become more permanent today with the addition of some proper metal screen to keep my cloth filter (underwear) from being sucked halfway into the carbs at high speeds/rpms.
Seems to work good, easy enough replace filter material.
Next up I gotta look into a low idle issue. When I stopped after an hour ride the bike did not want to start and catch an idle. it would flood out. going to need to adjust them idle screws i think.
0


Follow
1.6K