Honda Grom kit by custom shop K-Speed
K-Speed Thailand's most prolific custom shop, has just done the unimaginable: they've made the Honda Grom even more cartoon-like than it already is. Dubbed the 'Super Grom,' this exaggerated take on Big Red's beloved mini-bike invokes all of our Gundam and Robotech fantasies, and we love it.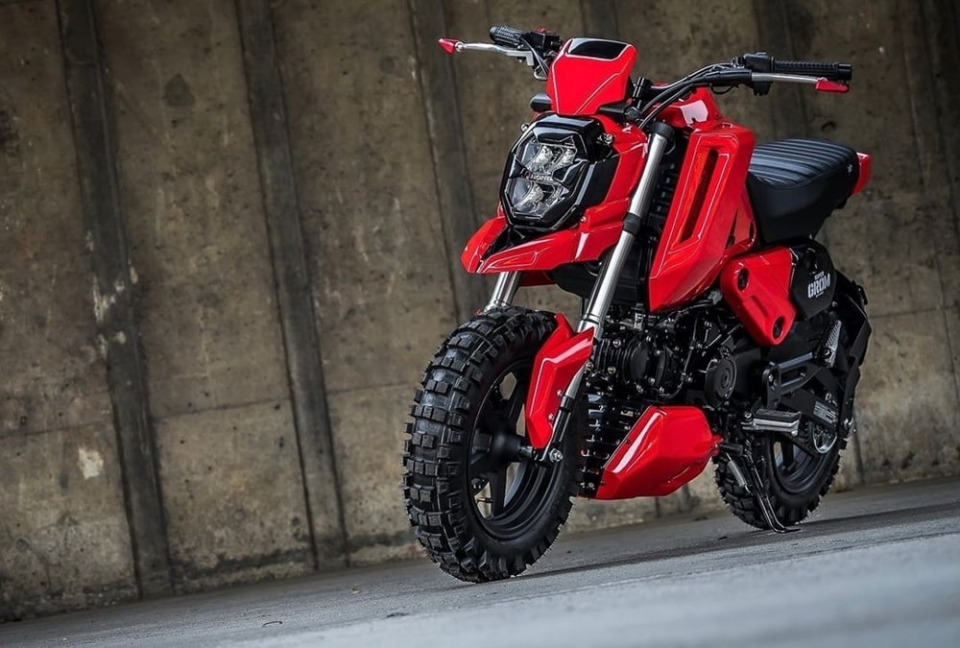 The best part is that most of what you see here, is a simple bolt-on kit. K-Speed is first and foremost a parts company, and so it makes sense that their custom work feeds back into their catalog. So you can buy pretty much anything on this particular Grom from them.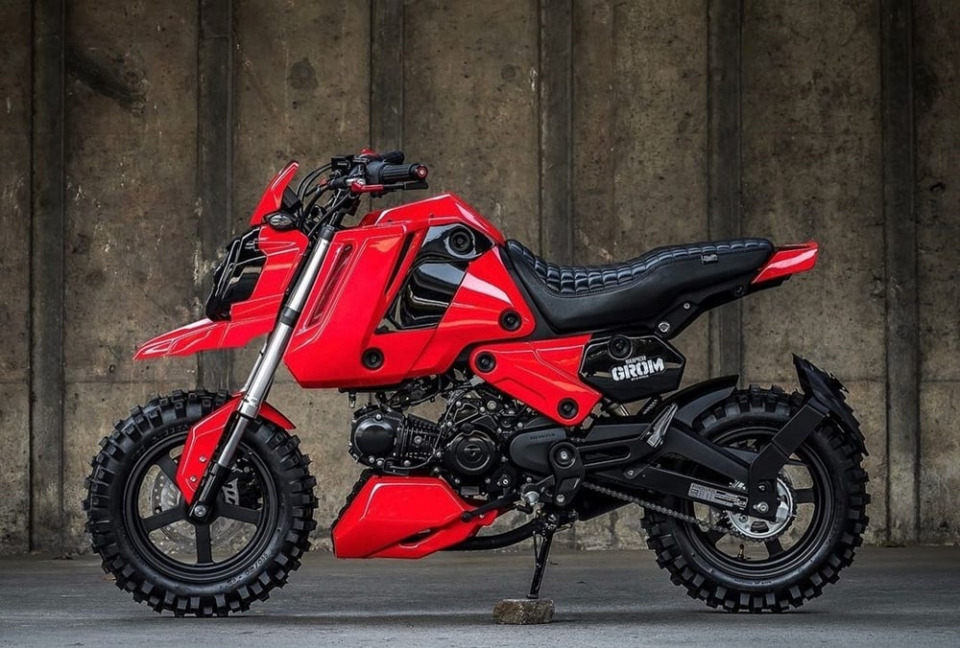 Custom body kit (sports tank pads, headlight housing + front fender, fork pads, Side panels, lower spoiler)
Custom seat with a small tail
Custom license plate mount
LED brake lights
Other K-Speed parts (steering wheel, lever protection, windscreen, exhaust, brake hoses)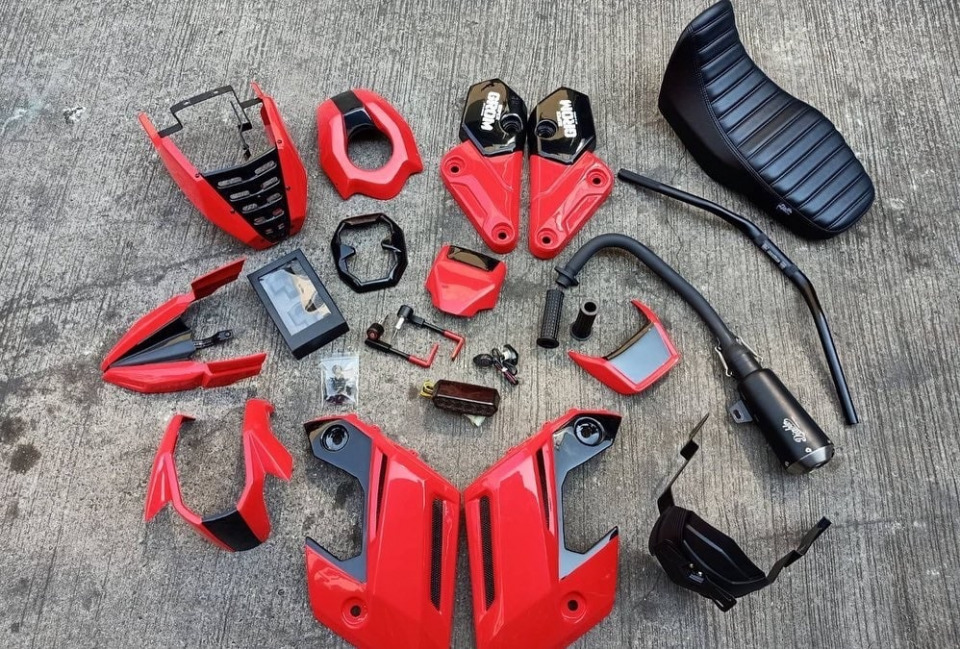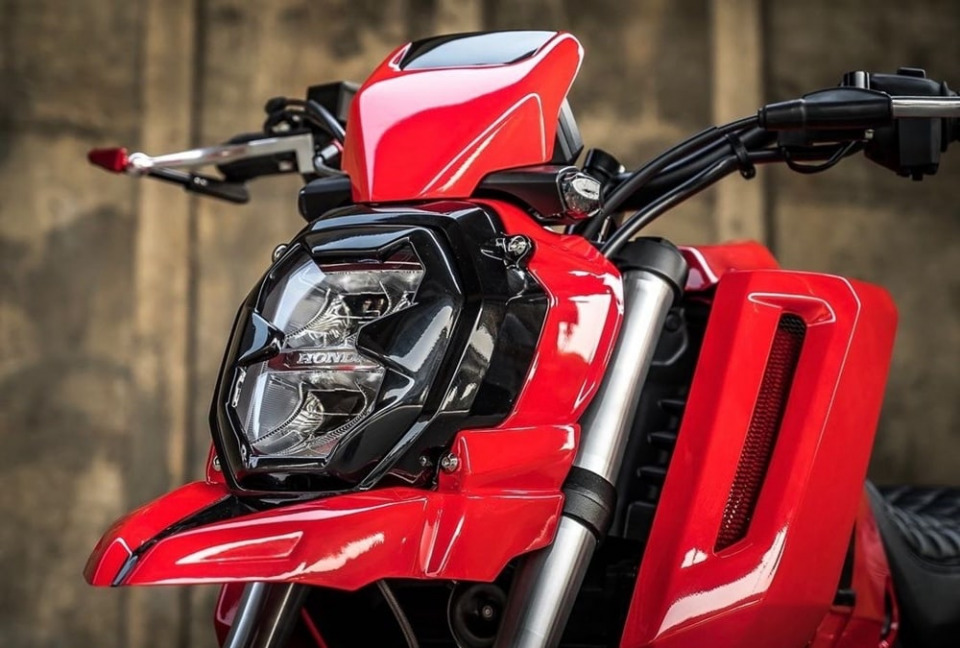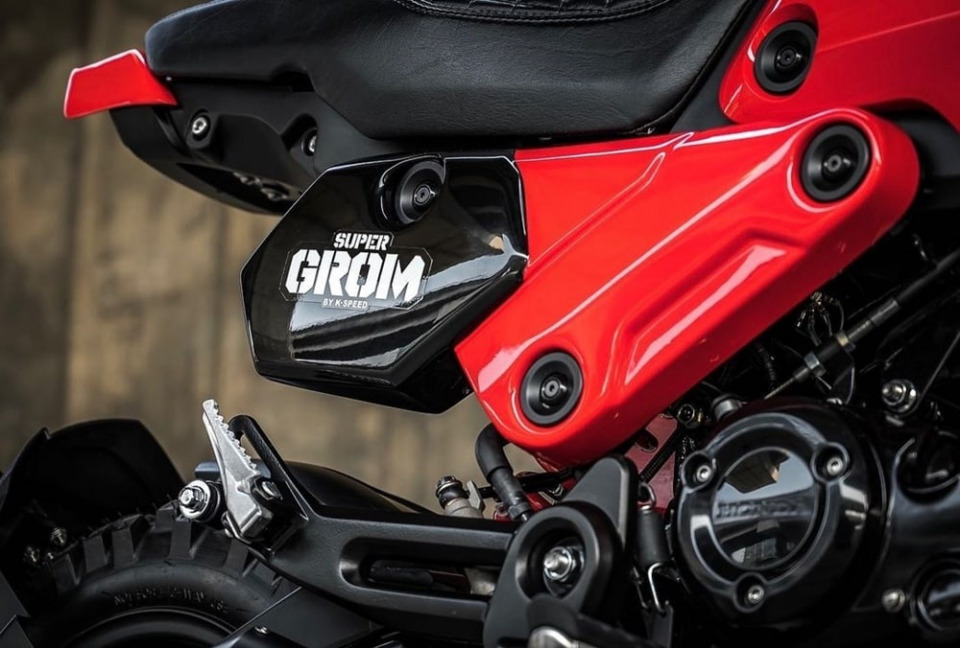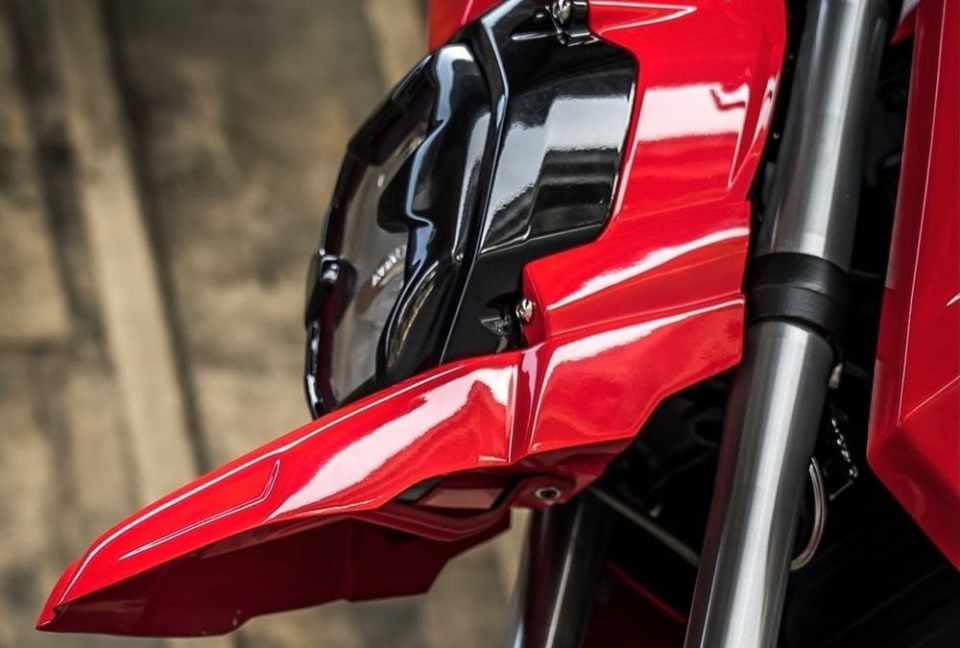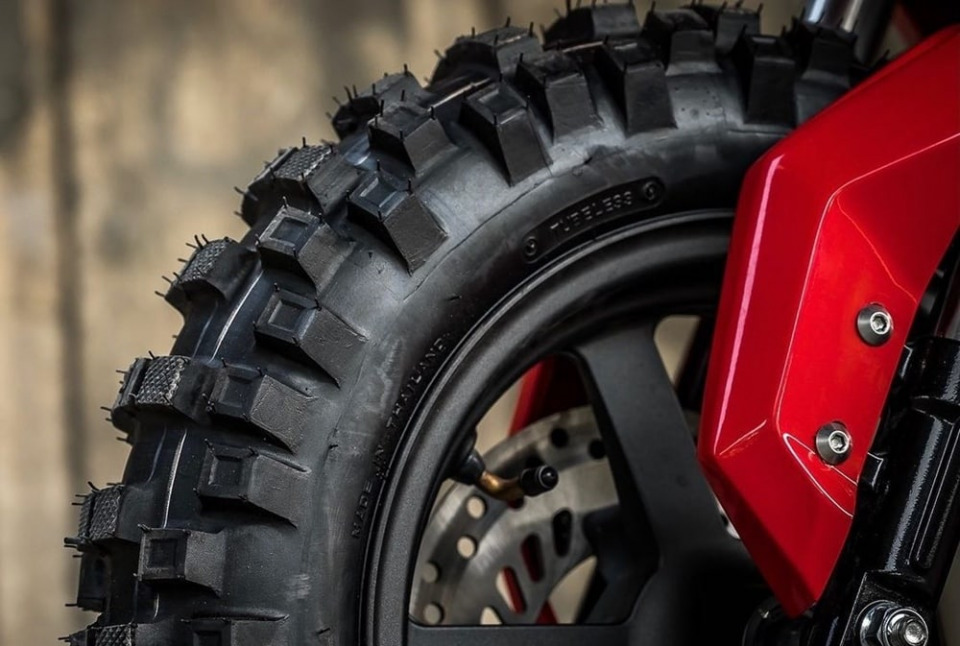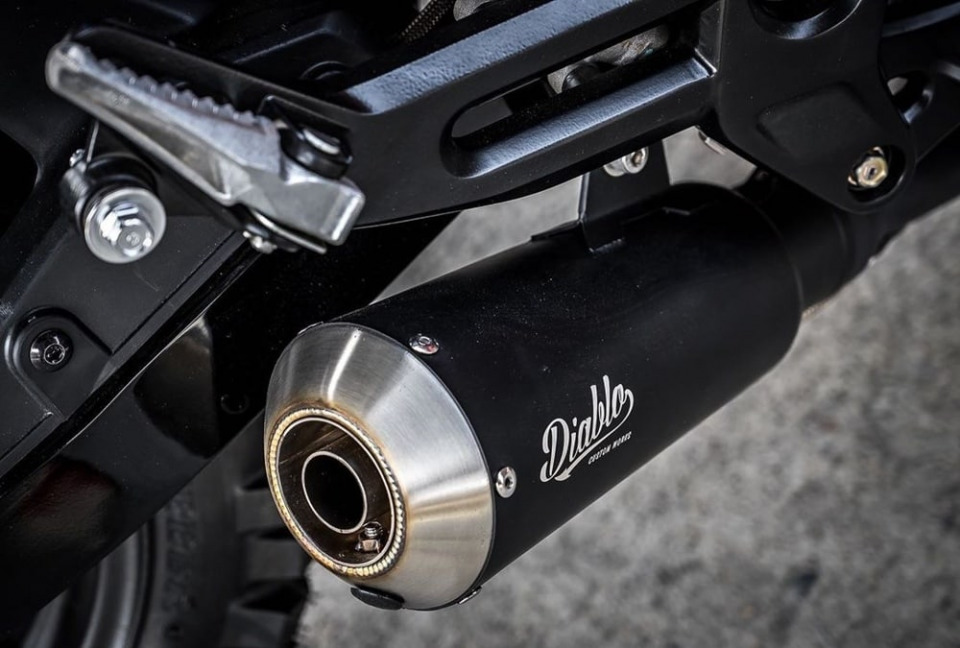 0


Follow
11K