12 Hour Ride
12 hour ride day (5 hours saddle time).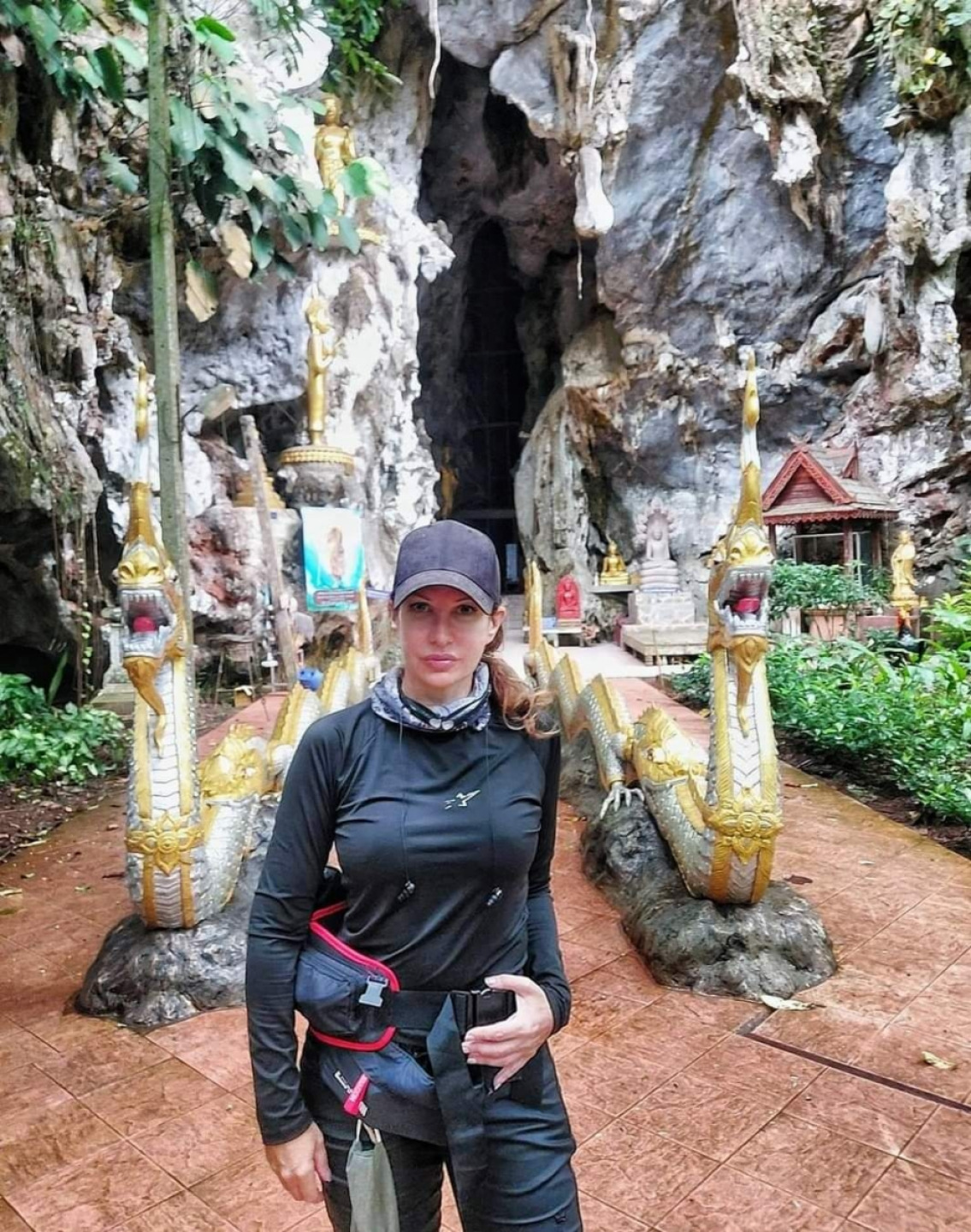 I took the Main R107 to Chiang Dao here in Northern Thailand), then headed on the R3024 mountain road to the village of Muang Khong.
This route is a fabulous curving road in pristine condition.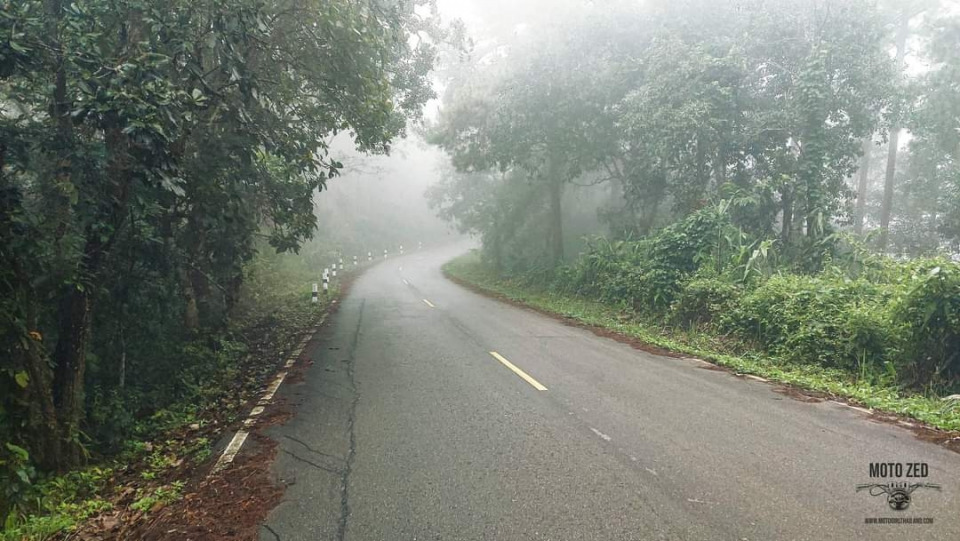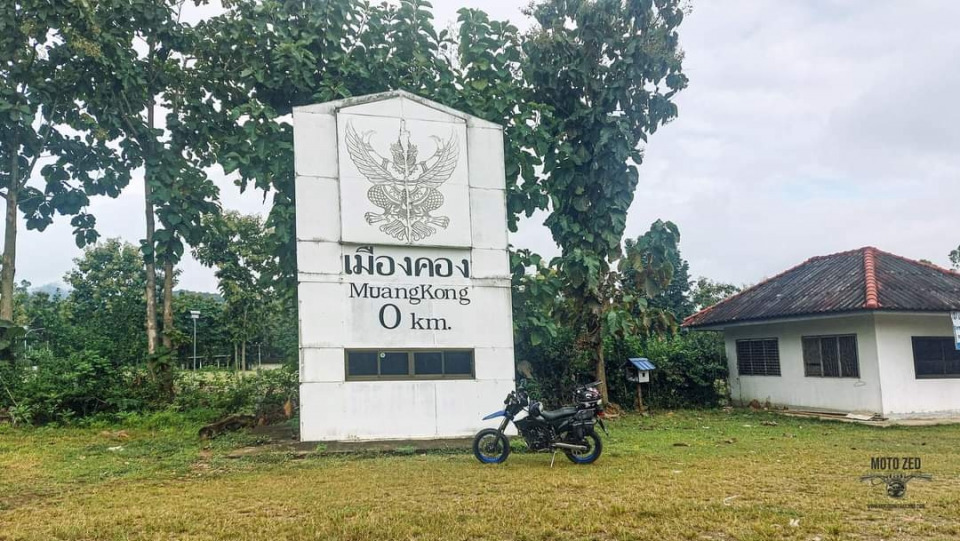 At Muang Khong I took a farming dirt road to a small river, but lost my nerve to go further. My ankle is still healing from an accident and I am not great in dirt in any case.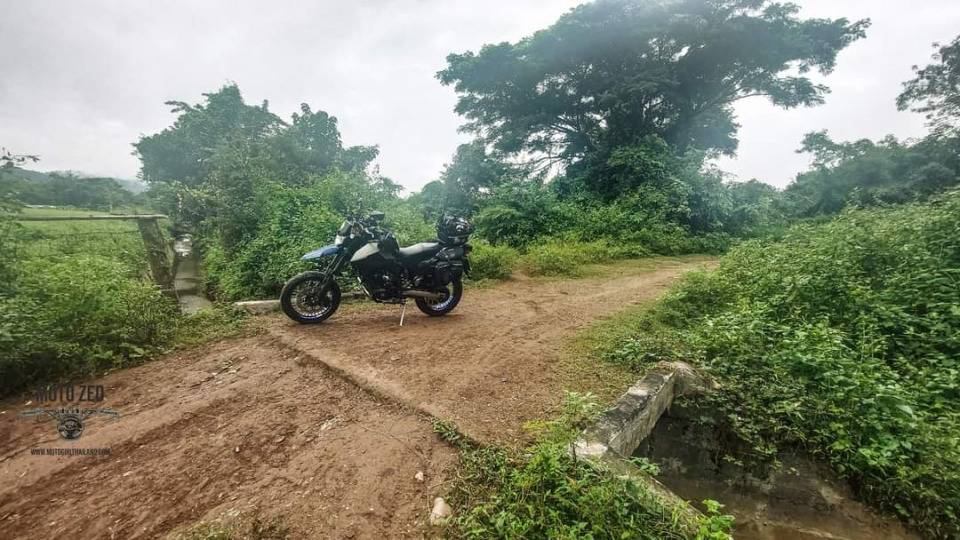 After Muang Khong I rode to a cave temple I've been meaning to visit for some time.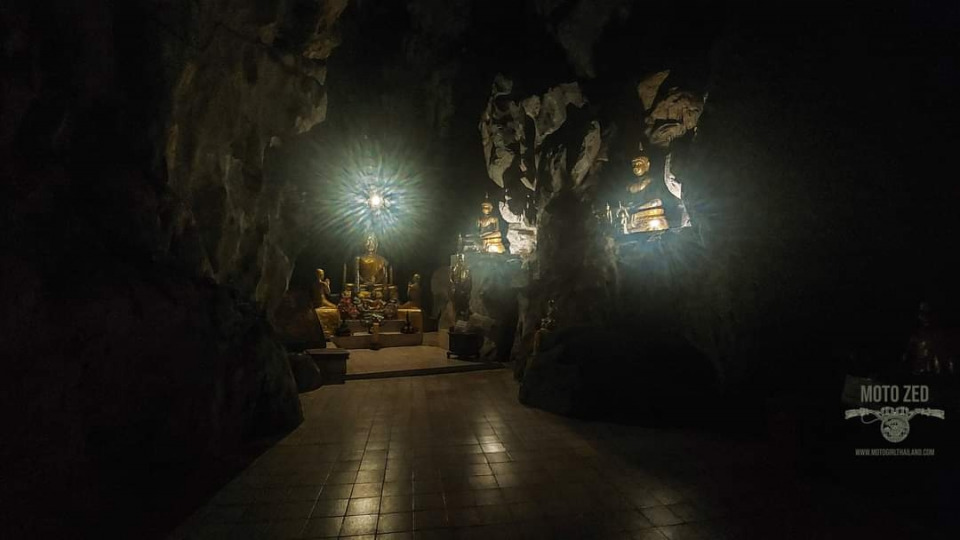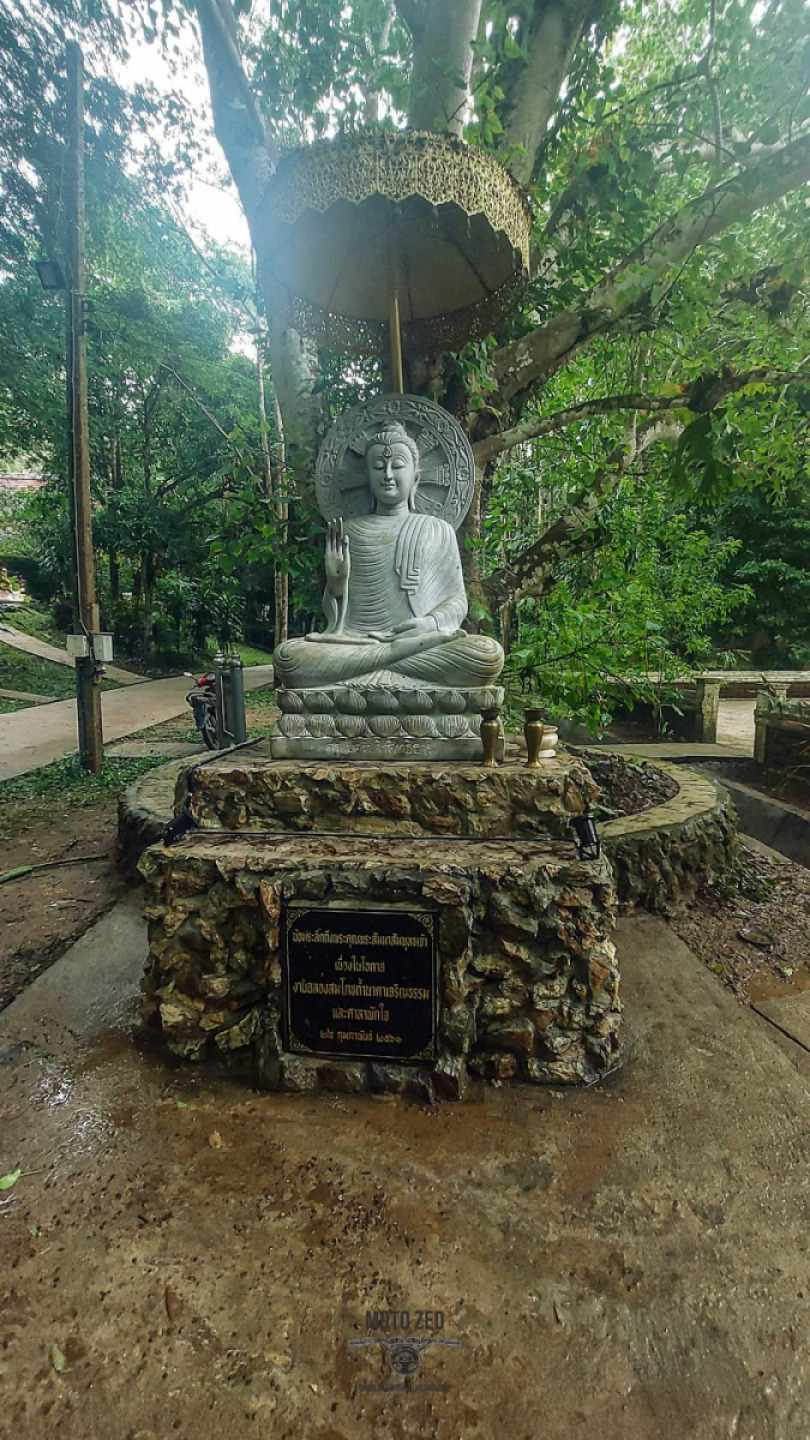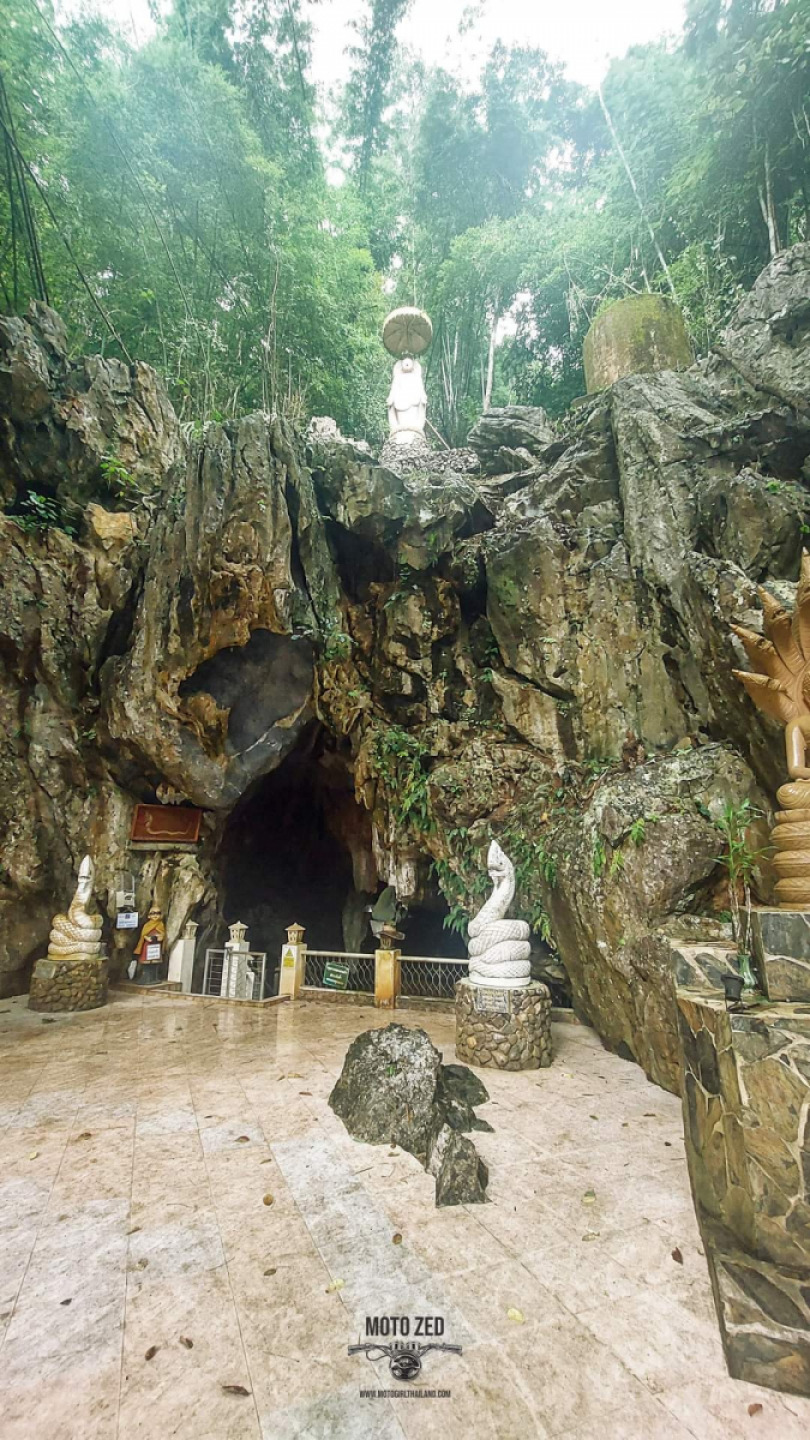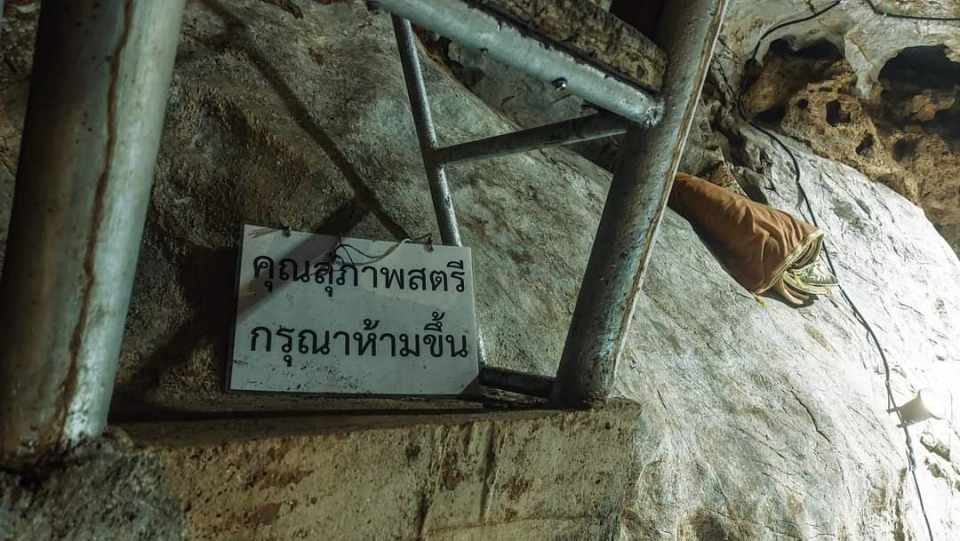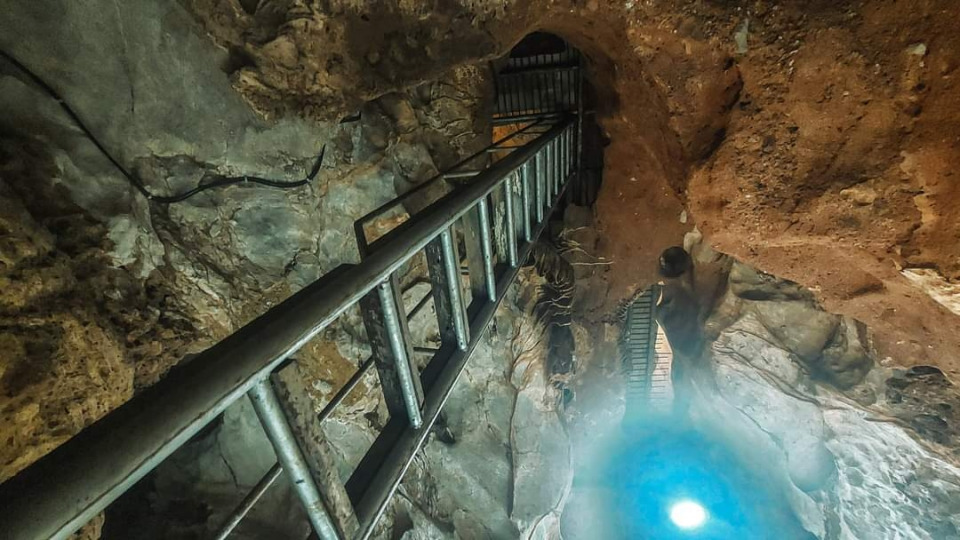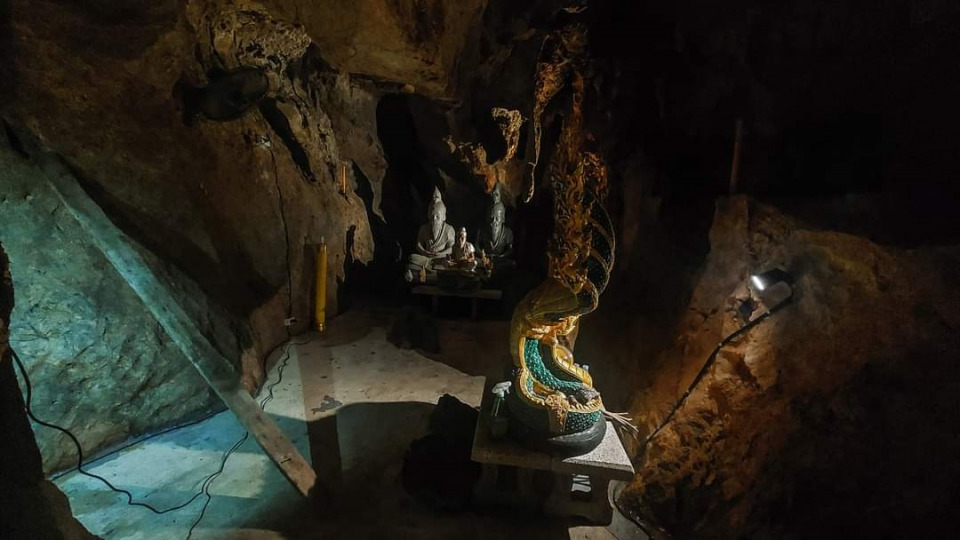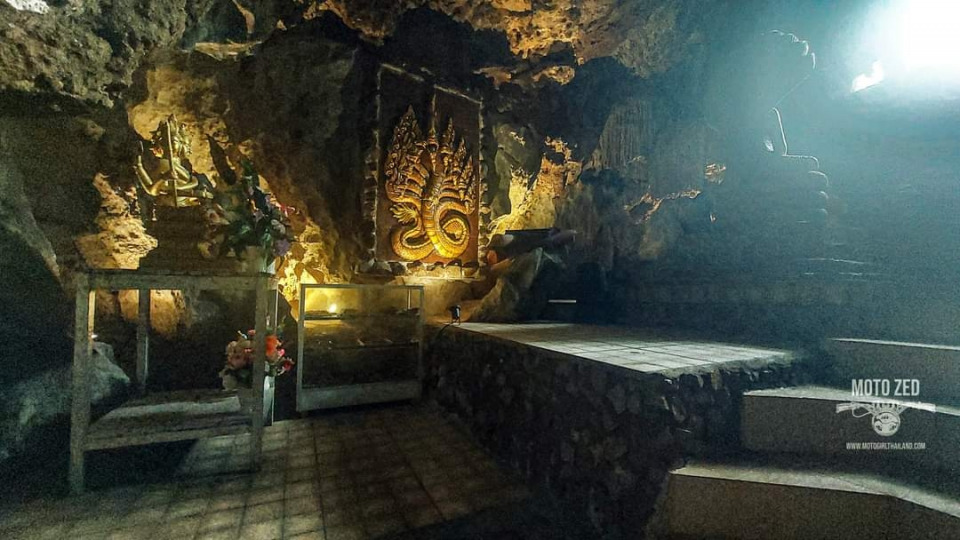 After leaving Chiang Dao I visited a nature teserve area then decided to ride to Mae Taeng.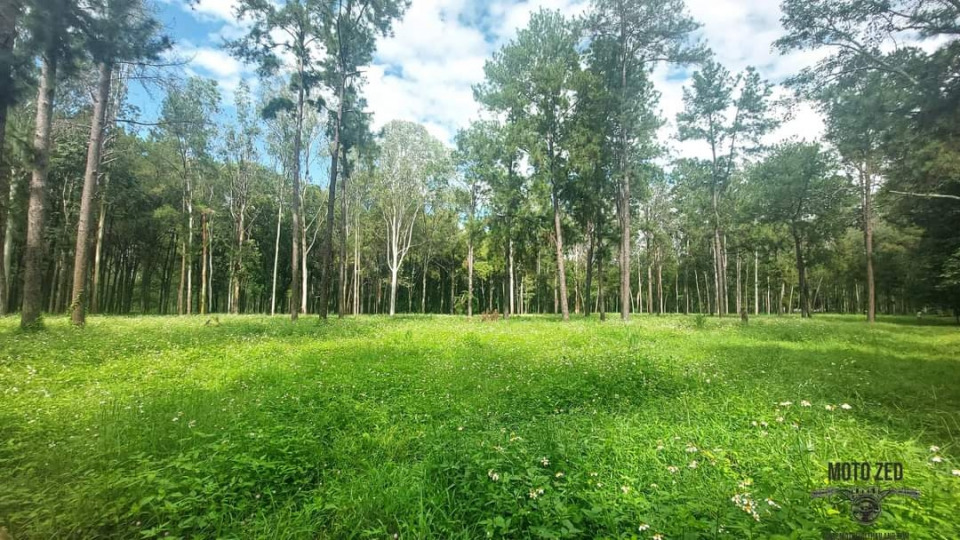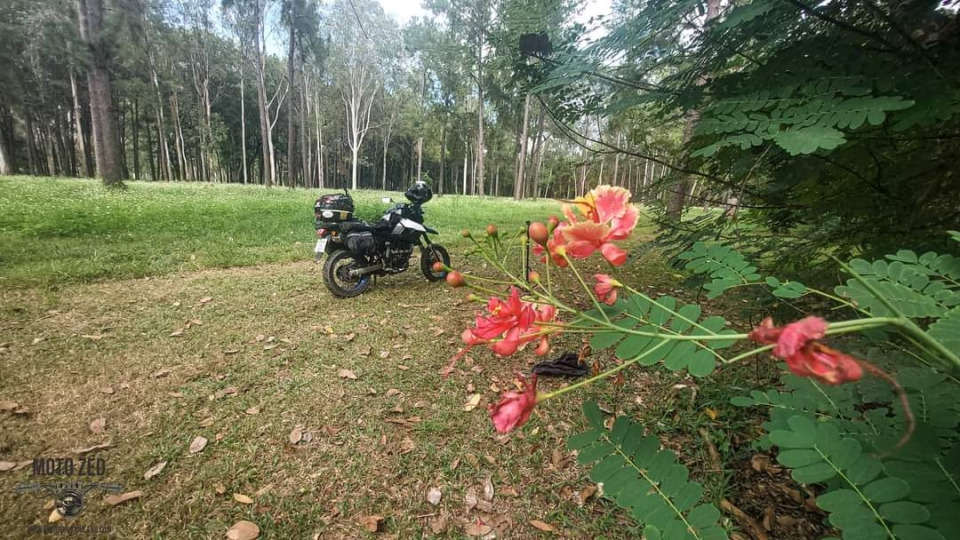 Later, I noticed a sign for a temple and ended up visiting the surreal Wat Ban Den.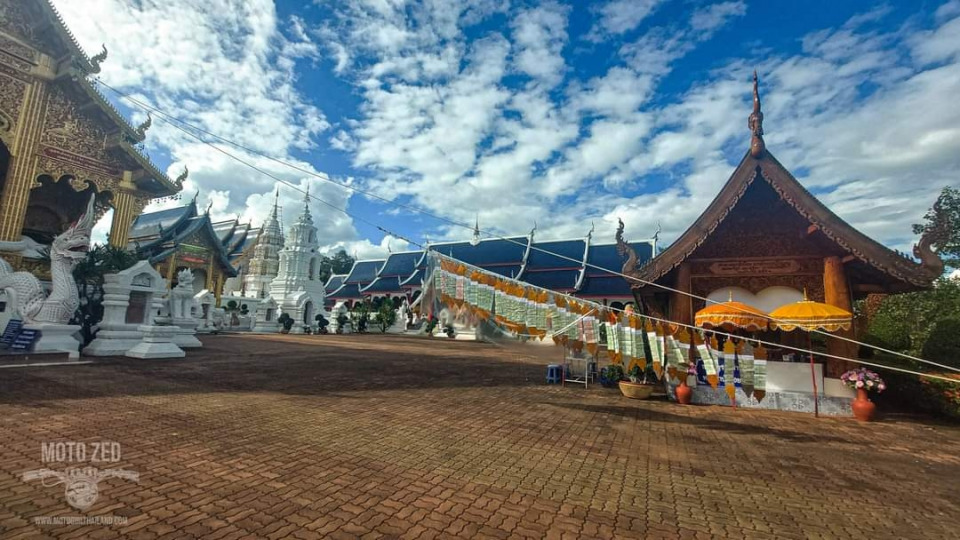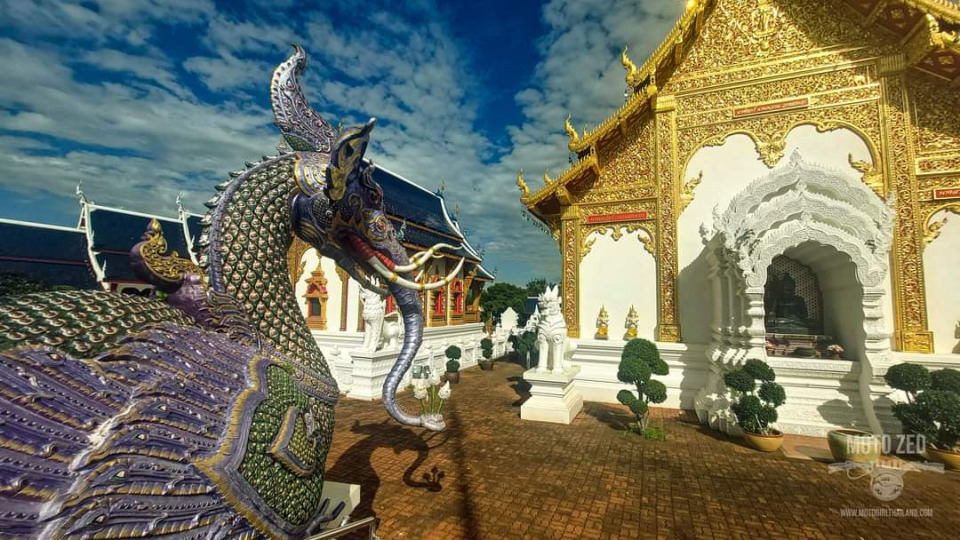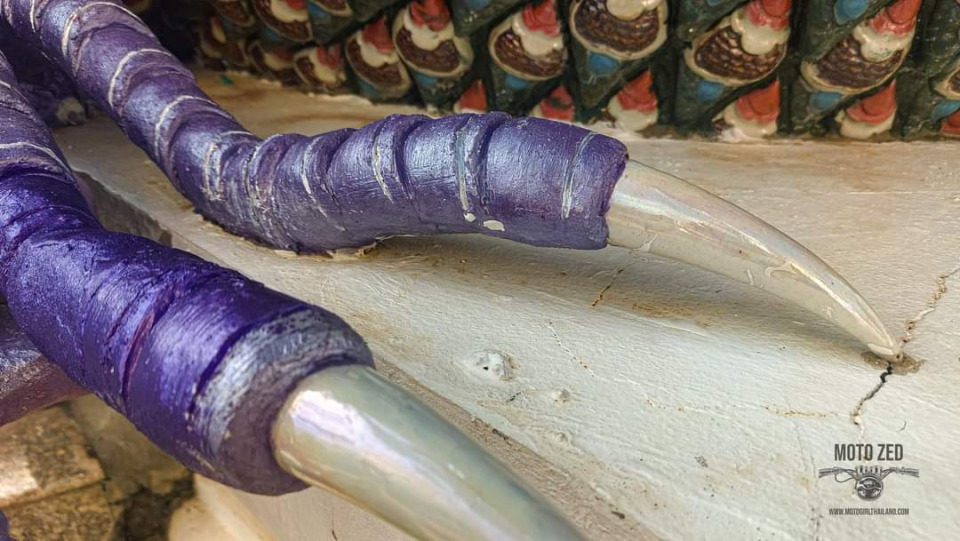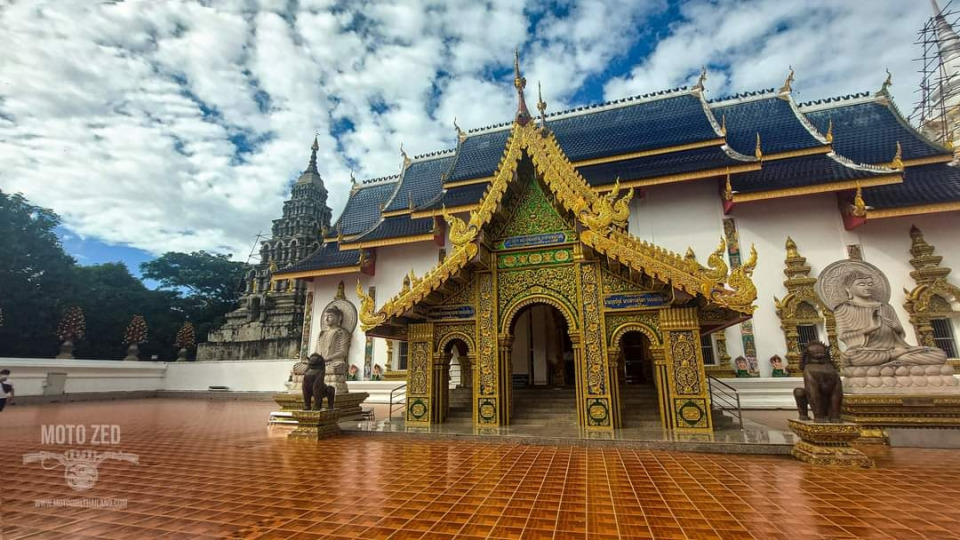 I then rode to MaeKuang Suspension Bridge to check out the progress on the route.
I found that the suspension bridge road is still not complete, but almost. Lots of flattened sections until you get to the big dip at the end, which was rutted and full of chunky rocks.
I fed some dogs, had a soda and rode back home.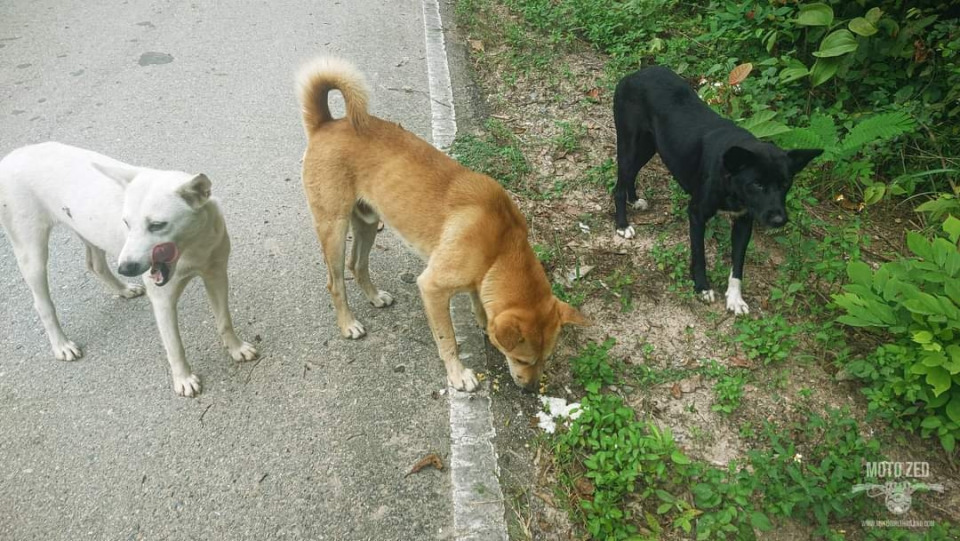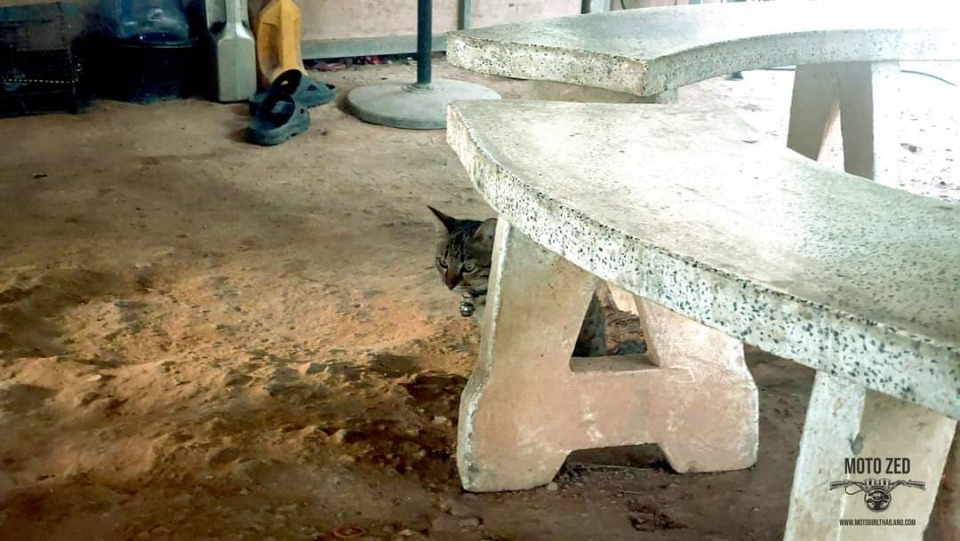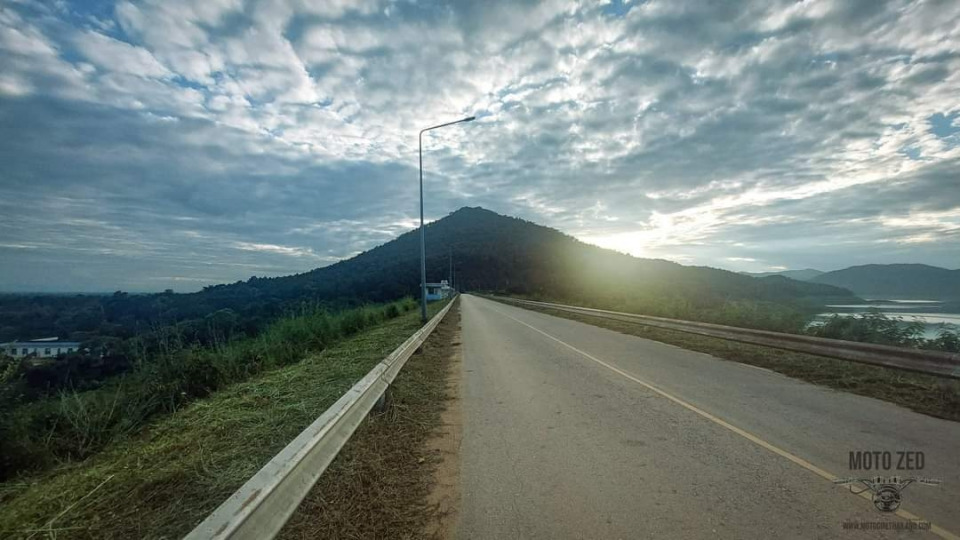 Full trip report with details, photos videos, GoogleMap route and more: https://motogirlthailand.com/12-hour-day-ride/
6


Follow
1.2K