Misty Mountain View & Abandoned Resort
𝐌𝐨𝐮𝐧𝐭𝐚𝐢𝐧 𝐕𝐢𝐞𝐰 & 𝐀𝐛𝐚𝐧𝐝𝐨𝐧𝐞𝐝 𝐑𝐞𝐬𝐨𝐫𝐭.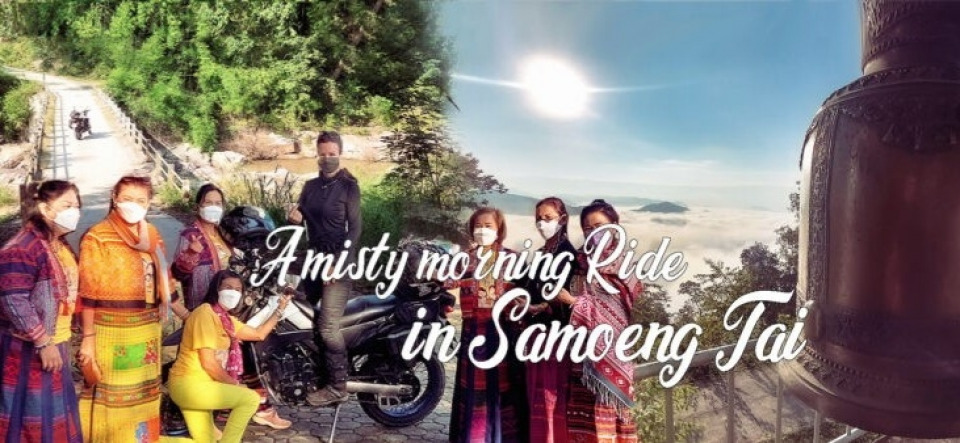 𝑹𝒐𝒂𝒅 𝒄𝒐𝒏𝒅𝒊𝒕𝒊𝒐𝒏: Majority paved (classic Northern Thailand "Sameong Loop: 𝑤𝑖𝑡ℎ 𝑠𝑙𝑖𝑔ℎ𝑡 𝑏𝑟𝑜𝑘𝑒𝑛 𝑢𝑝 𝑠𝑒𝑐𝑡𝑖𝑜𝑛𝑠 / 𝑝𝑜𝑡ℎ𝑜𝑙𝑒𝑠 / 𝑔𝑟𝑎𝑣𝑒𝑙 / 𝑒𝑡𝑐 𝑡𝑜 𝑃𝑂𝐼'𝑠.)
A 6am start to catch the sunrise and Thailand's.Rainy Season low clouds. Stopped briefly at the 𝐒𝐚𝐦𝐨𝐞𝐧𝐠 𝐋𝐨𝐨𝐤𝐨𝐮𝐭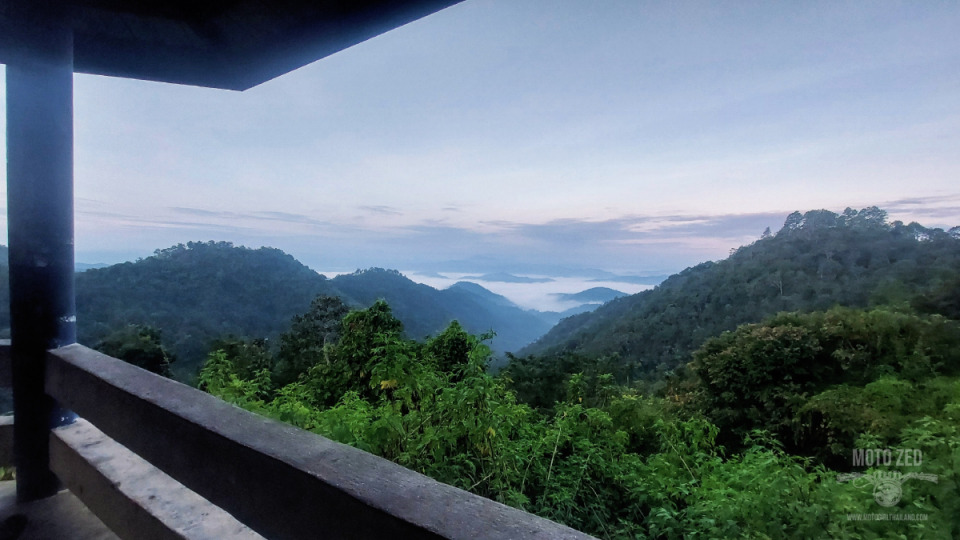 ... and noticed the Mexican Sunflowers are beginning to bloom, which suggests the famous Bua Tong Fields at KhunYuam will likely be in bloom early this year. (more info on those fields on my website: motogirlthailand.com).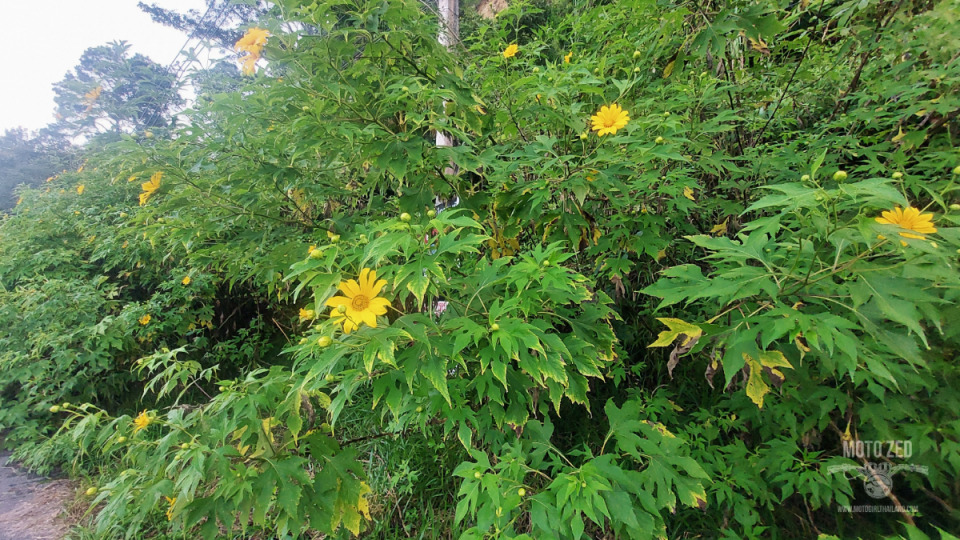 I tode through a misty 𝐒𝐚𝐦𝐨𝐞𝐧𝐠 𝐯𝐢𝐥𝐥𝐚𝐠𝐞 and initially stopped to watch the barefoot monks go by.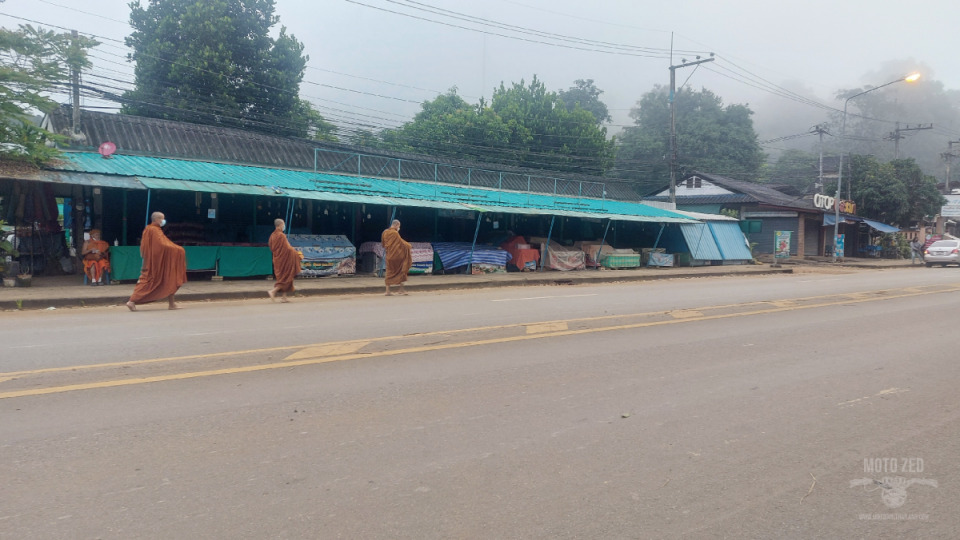 Next I rode on to the lesser-known Doi Nok Pagoda, where I was rewarded with a sea of clouds.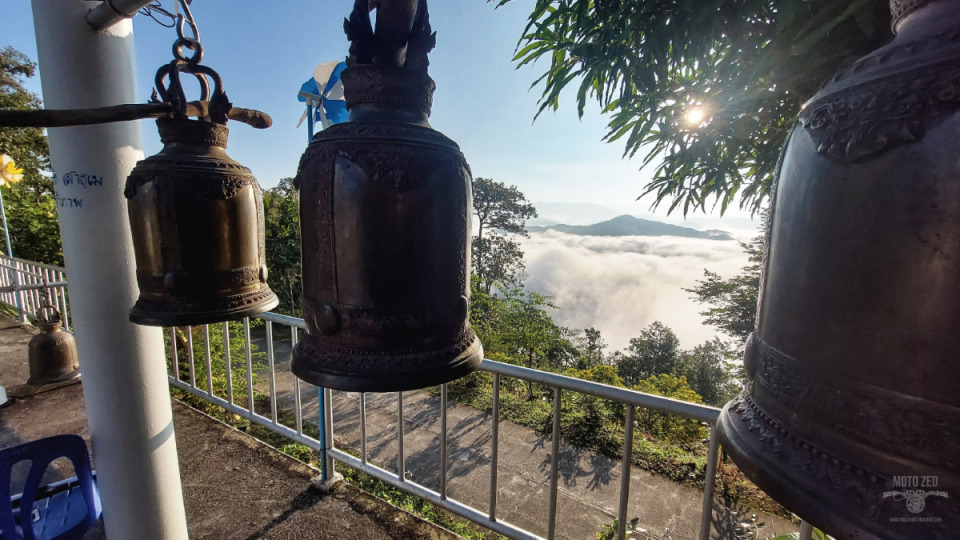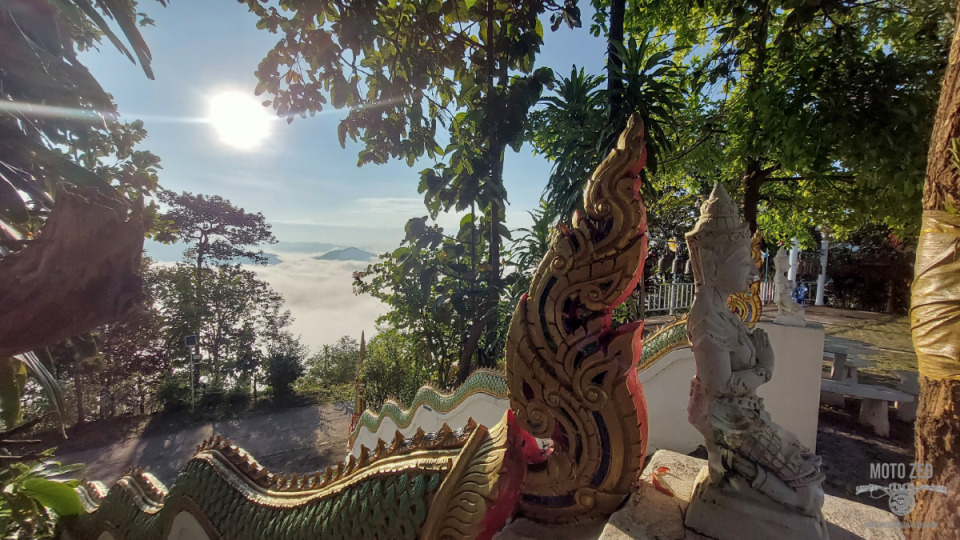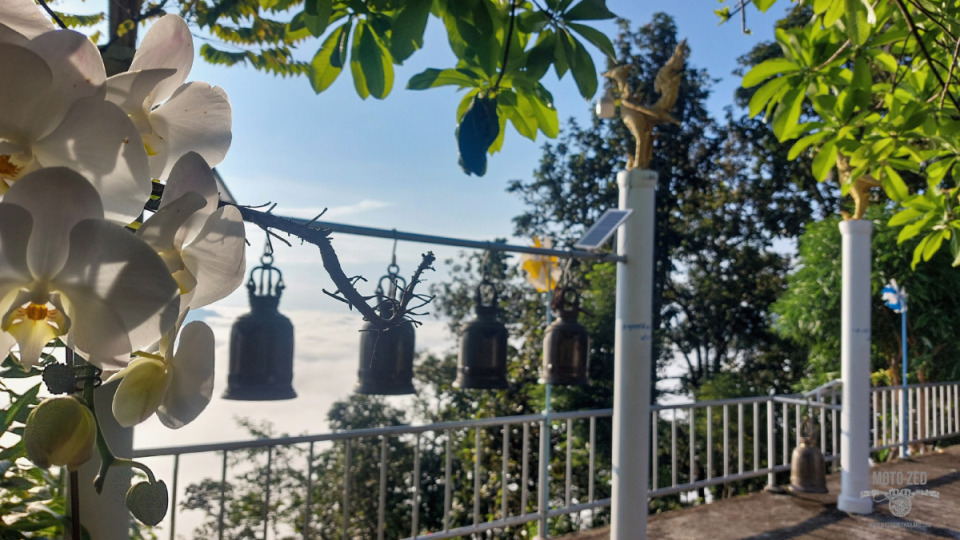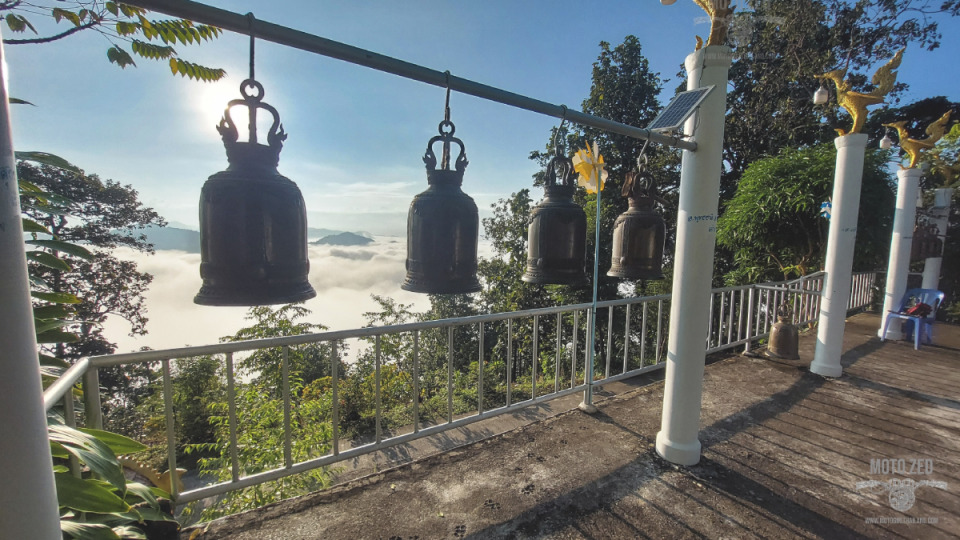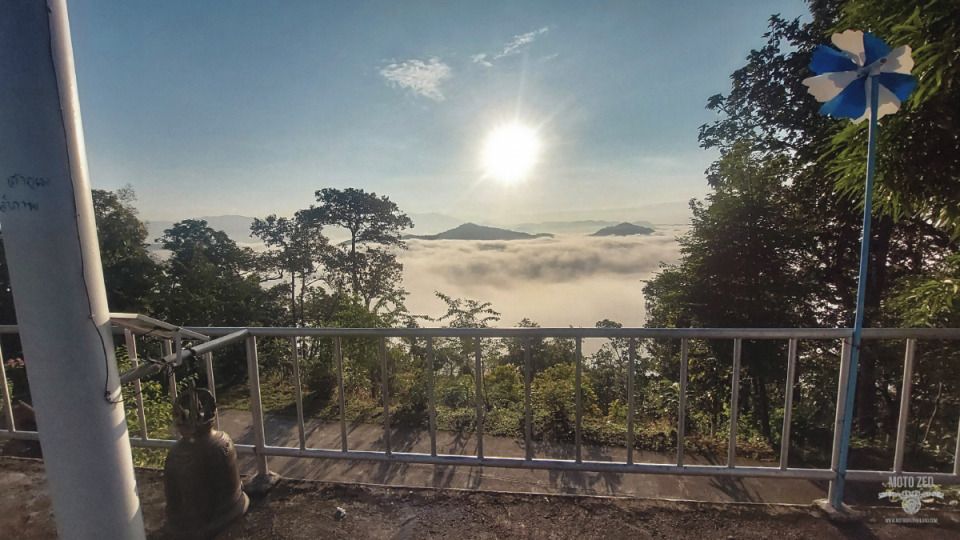 At the temple I met some ladies and the monks enjoying the view.
..and they wanted a photo with me. :D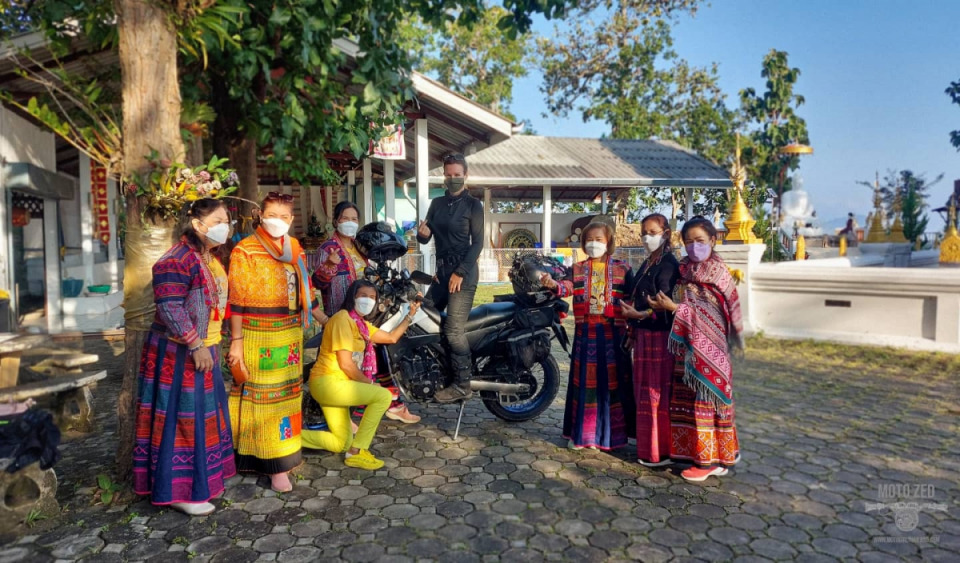 Next I rode through 𝐒𝐚𝐦𝐨𝐞𝐧𝐠 𝐓𝐚𝐢 but reached a Covid19 restricted access sign to the villages, so turned around.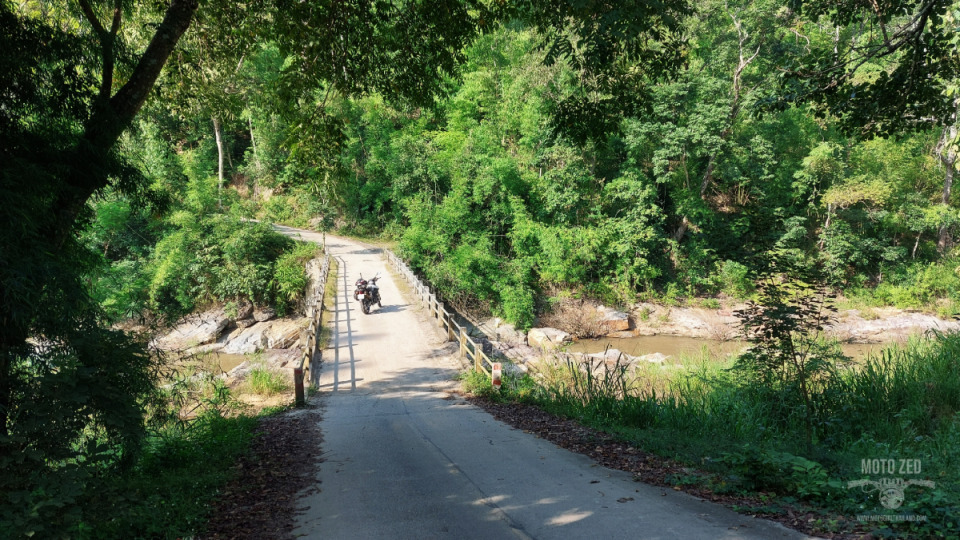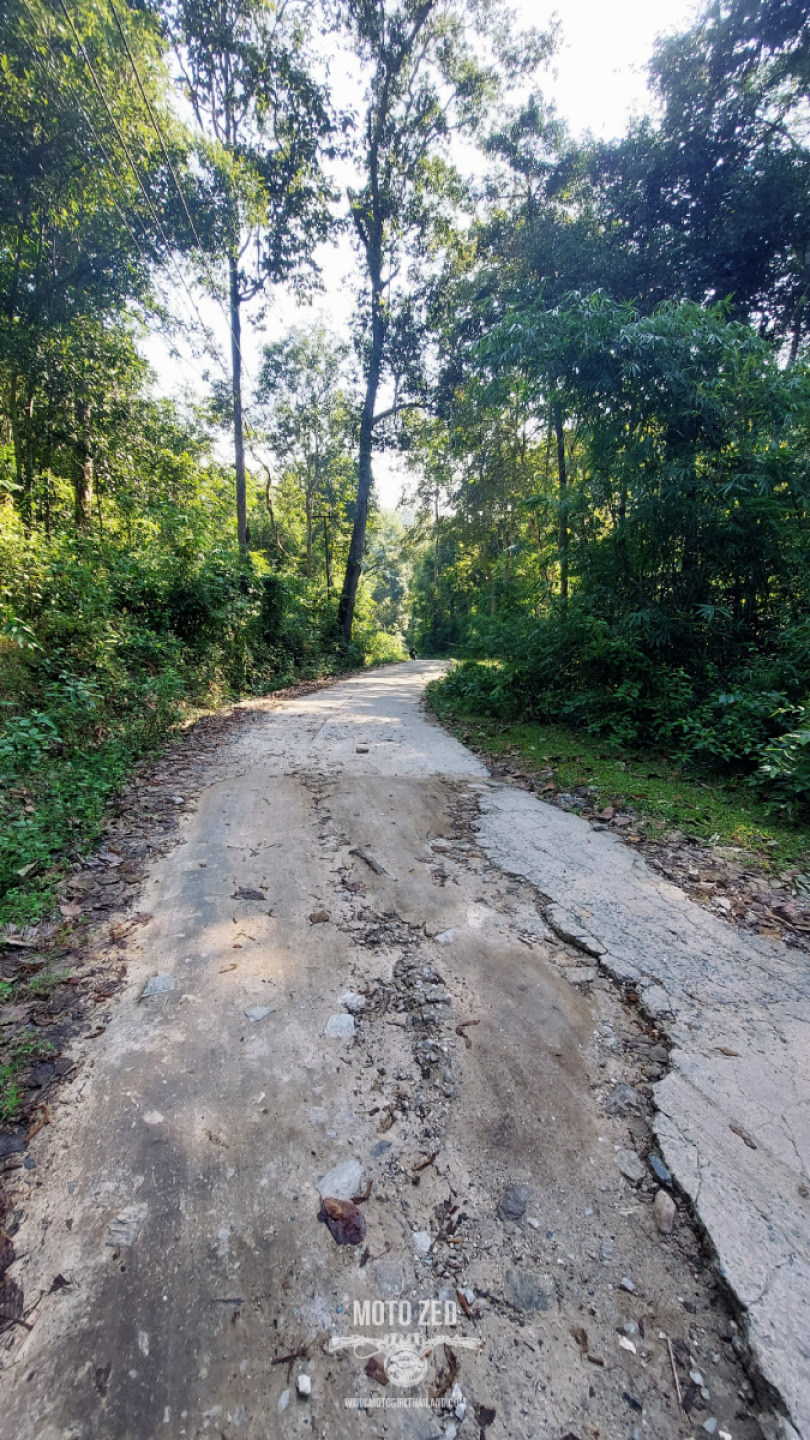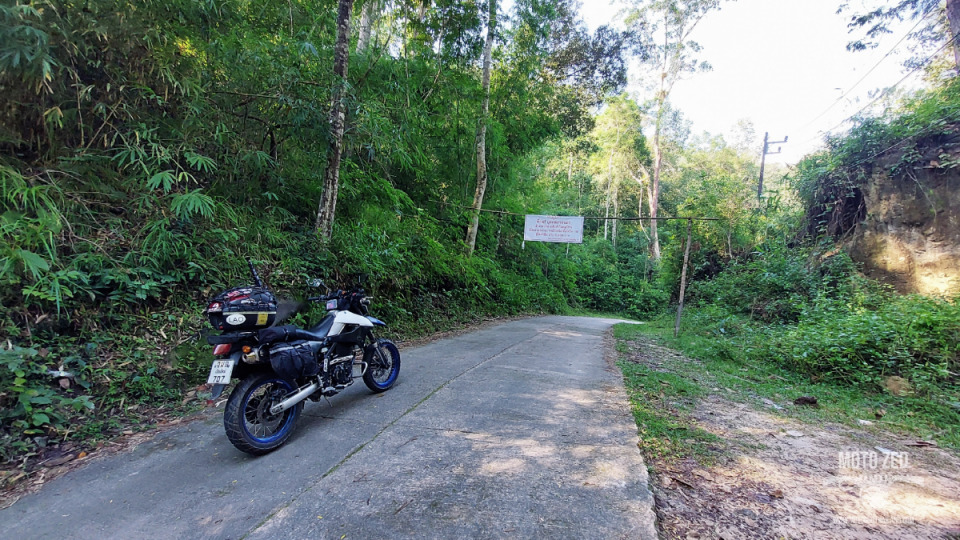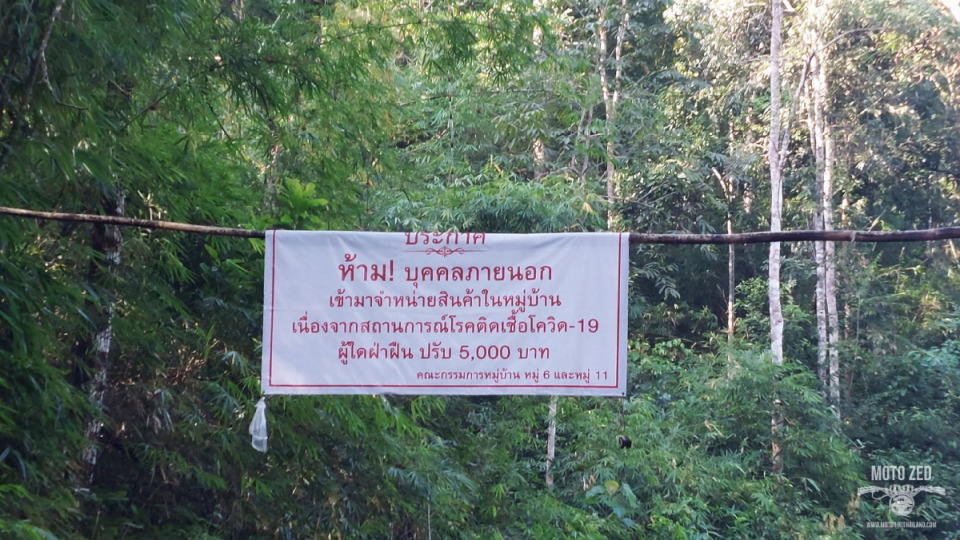 Rode on to The Doi Resort where I stopped to eat. Then headed next to an 𝐚𝐛𝐚𝐧𝐝𝐨𝐧𝐞𝐝 𝐫𝐞𝐬𝐨𝐫𝐭 I once checked out 10 years ago, to see what the current condition was (𝑣𝑒𝑟𝑑𝑖𝑐𝑡: 𝑠𝑡𝑖𝑙𝑙 𝑎𝑏𝑎𝑛𝑑𝑜𝑛𝑒𝑑 𝑎𝑛𝑑 𝑛𝑜𝑤 𝑚𝑜𝑟𝑒 𝑜𝑣𝑒𝑟𝑔𝑟𝑜𝑤𝑛).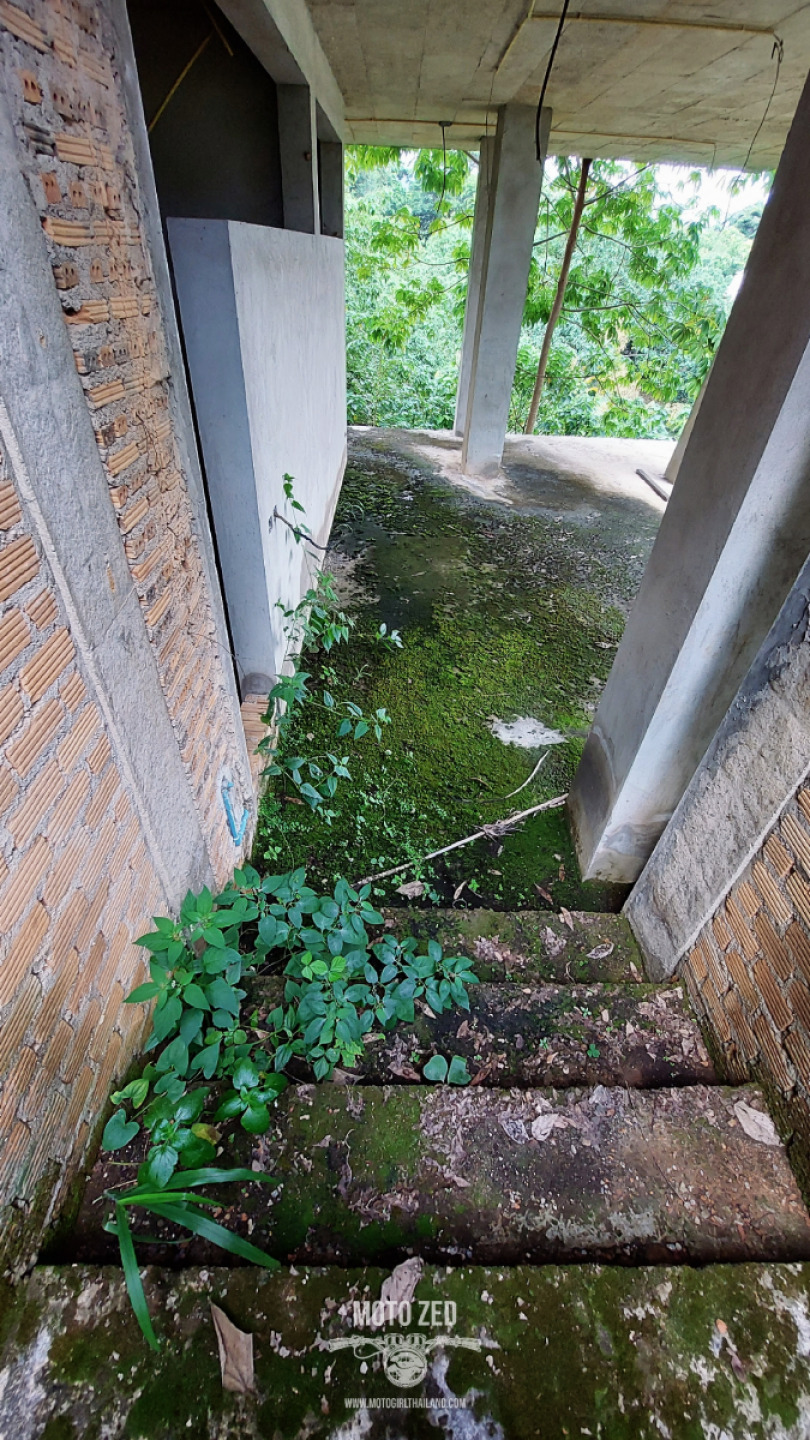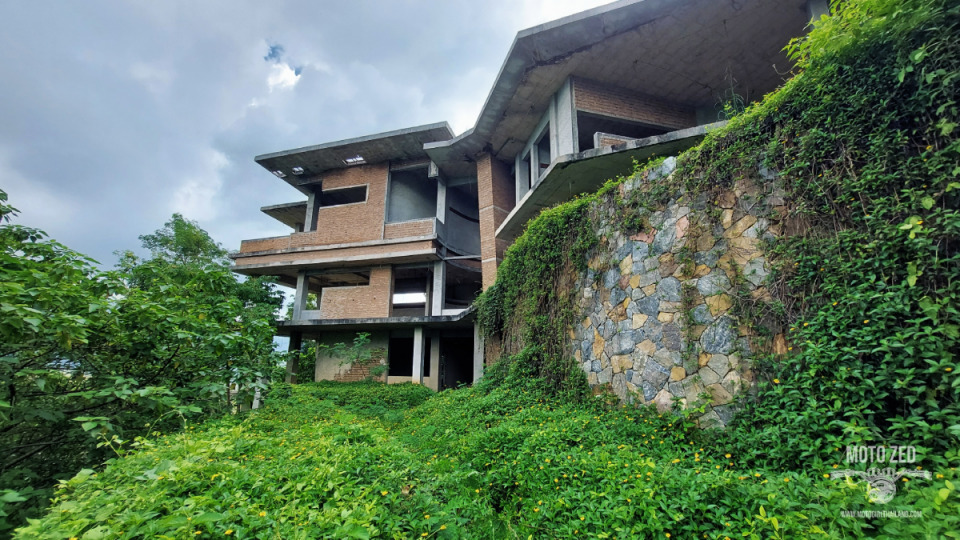 Took the quiet back routes
home.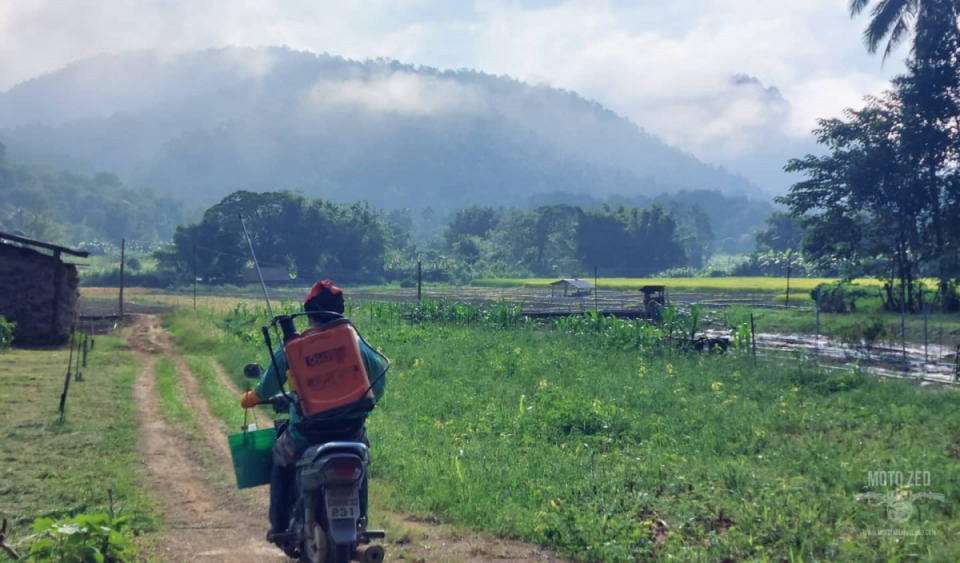 Was a wonderful Rainy Season morning ride 😊
𝑶𝒕𝒉𝒆𝒓 𝒑𝒐𝒊𝒏𝒕𝒔 𝒐𝒇 𝒊𝒏𝒕𝒆𝒓𝒆𝒔𝒕 𝒐𝒏 𝒕𝒉𝒊𝒔 𝒓𝒐𝒖𝒕𝒆 𝒊𝒏𝒄𝒍𝒖𝒅𝒆:
Tham Luang Mae SAP (cave)
The full trip report and more on my website at: https://motogirlthailand.com/misty-morning-ride-samoeng-tai/
Hope you enjoyed the post ☺😊🤗
________
2


Follow
1.2K