Brisvegas, Here We Come!
The heading is more exciting than the post.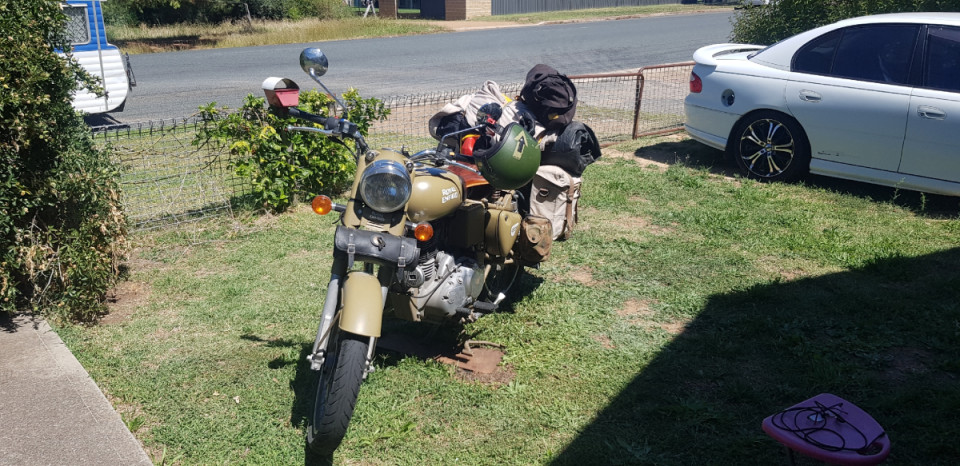 We had a late start as the battery was on its last legs. Finally got away around midday and did a short stint of 64km to the nearest bike shop for a new battery.
From Forbes, scooting north through Parks and Dubbo and made it to Mendooran in time to set up our first night camp in day light.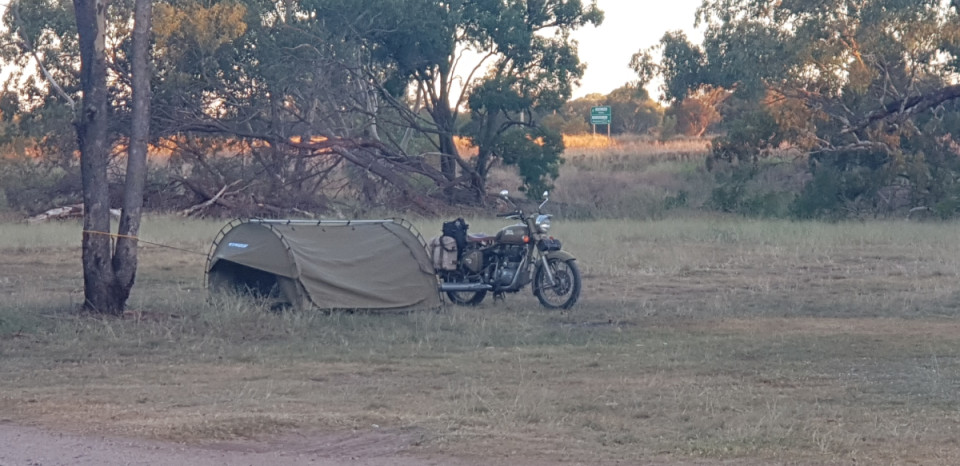 Tomorrow, we head to Glenn Innis for a real bed and shower!
0


Follow
409