Many large motor-car manufacturers are beginning to pay more attention to electrical technologies, which are the future of motor industry. With several electric car and scooter models currently on the market, BMW has recently turned its attention to the development of its electric powertrain vehicles.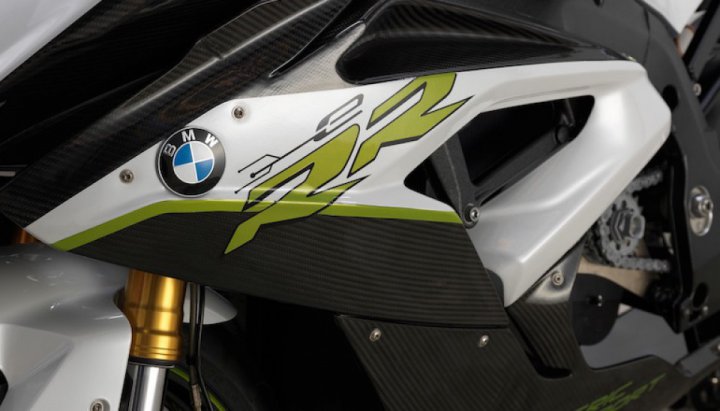 In 2015, a joint project was hatched between BMW Motorrad and the Technical University of Munich to create a high-performance electric superbike. Bavarians intend to call the electric cycle as an "experimental vehicle". The eRR project was built on the basis of the BMW S1000RR. Inside, an electric powertrain was installed, and externally the bike was covered with a carbon fiber bodywork.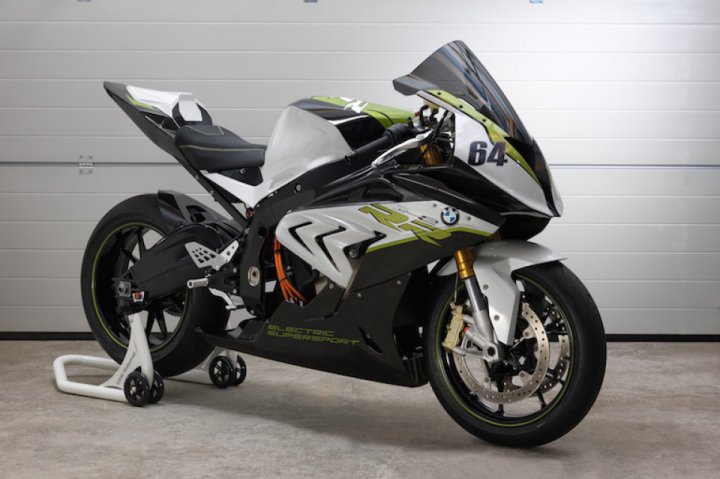 In this cooperation, BMW was most interested in getting more info on low-speed performance. Because eMotors offer full torque on tap at any given time, electric motors almost always have the upper hand on internal combustion engines below 50 km / h. For this reason, many supercars are hybrids. The electric motor is used at lower speeds, and then the gas engine kicks in at higher speeds, which allows achieving high acceleration rates.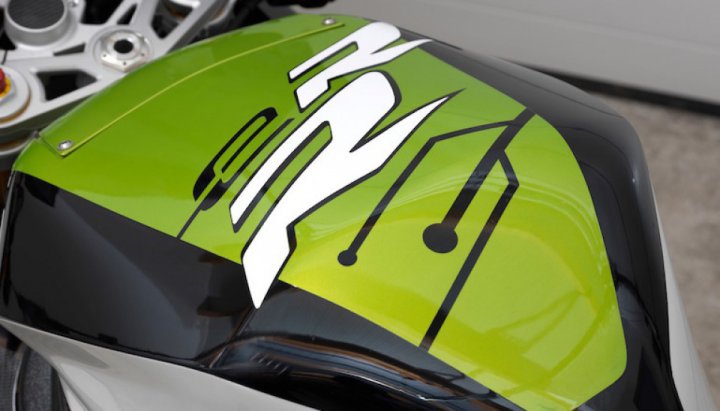 Very little is known about the eRR project. It's been three years, and almost no information. It is difficult to judge whether the experiment turned out to be successful. Is a hybrid superbike planned in the future? The question remains open.