This fall, the Russian motorcycle company Ural never ceases to amaze us. Ural's first electric sidecar cT motorcycle is a project developed in a partnership with Zero Motorcycles and ICG. The motorcycle comes with a Zero Z-Force 75-7 powerplant that produces 60 hp and 110 Nm of torque.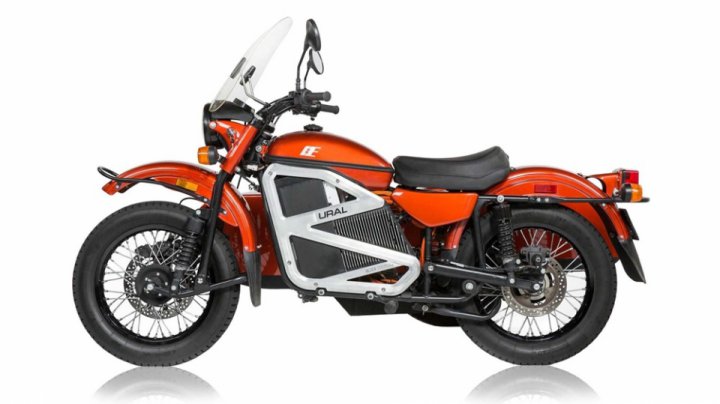 "We always knew our sidecar is the perfect platform to build an electric sidecar motorcycle because it can offer what regular two-wheeled motorcycles don't: passenger comfort, stability and safety, not to mention more space for batteries," – said Ural's president, Ilya Hate.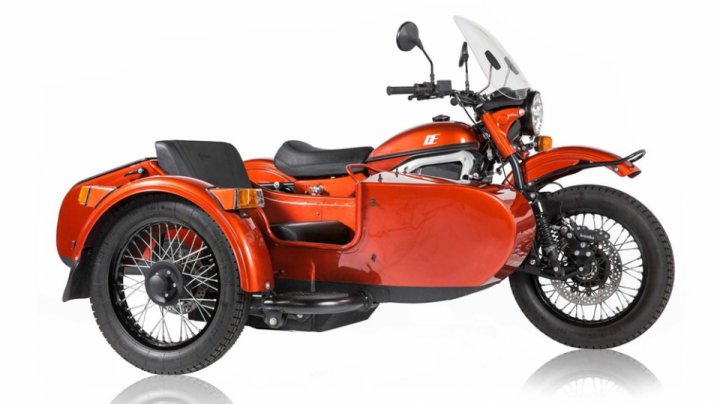 The company has still no plans to mass production of its electric bike. To begin with, the manufacturer wants to test the reaction of the American motorcycle industry and present the novelty at the Progressive Motorcycle Show in Long Beach, California on November 16-18, 2018, and other events are also planned to receive feedback.
Specification:
engine: Z-Force® 75-7 with passive air cooling
power: 60 hp (45 kW) at 5 300 rpm
torque: 110 Nm&
batteries: ZF13.0, ZF6.5 (total capacity 19.5 kW * h)
charging system: 1.3-kW board charging (it takes 13 hours to charge up to 95%)
power reserve: 165 km
recommended speed: up to 105 km / h
top speed: 140 km / h
dimensions: 2330х1370х636 mm
seat height: 790 mm
clearance: 234 mm
maximum loading capacity: 600 kg
weight: 373 kg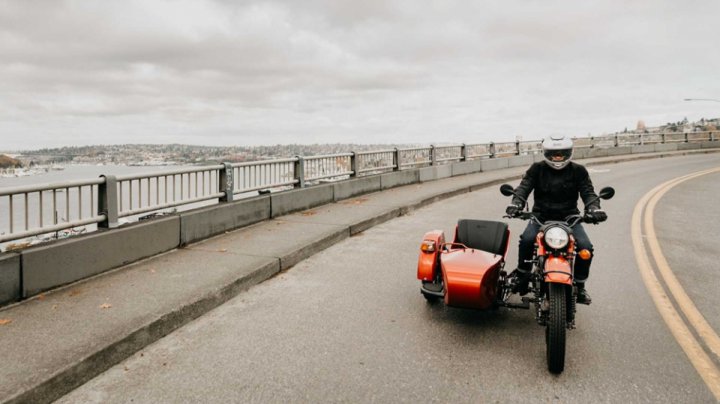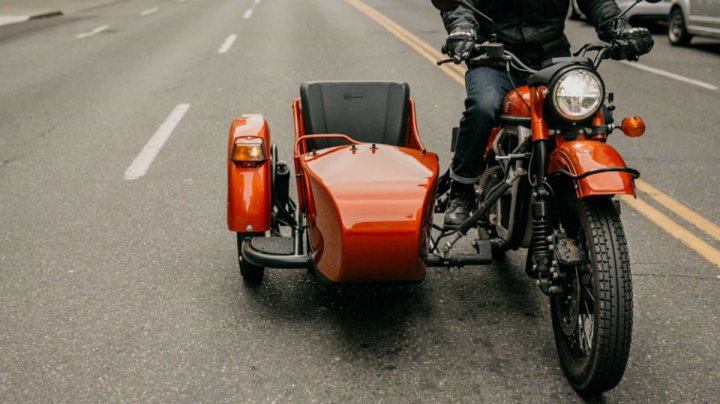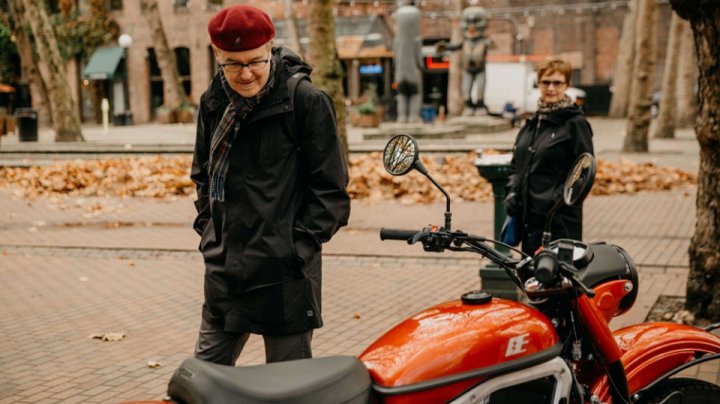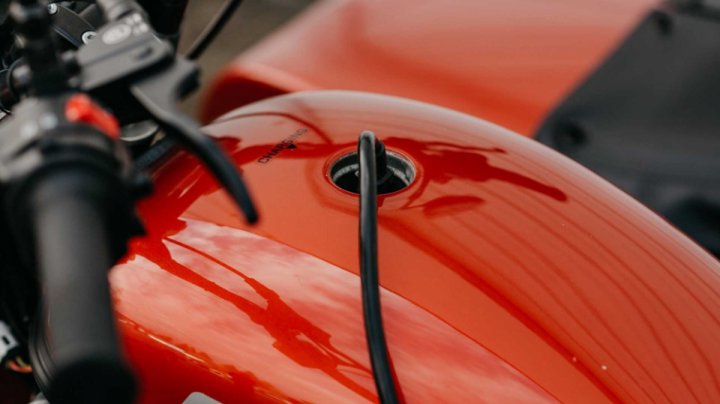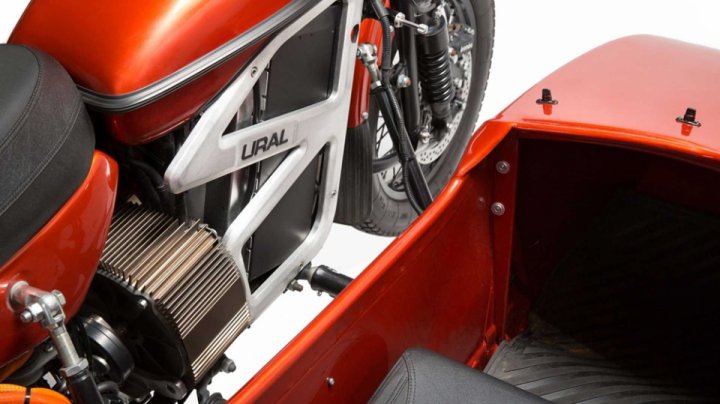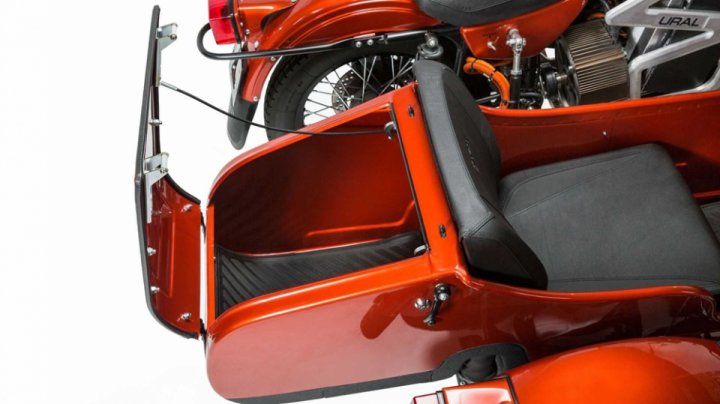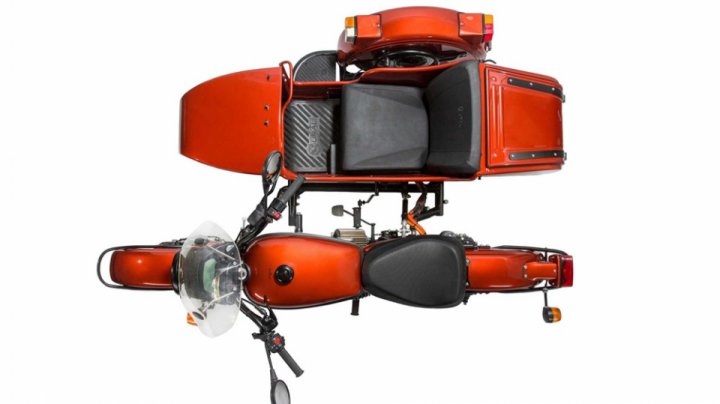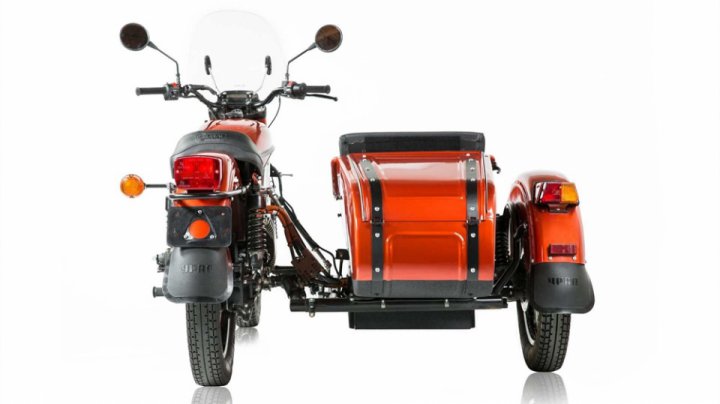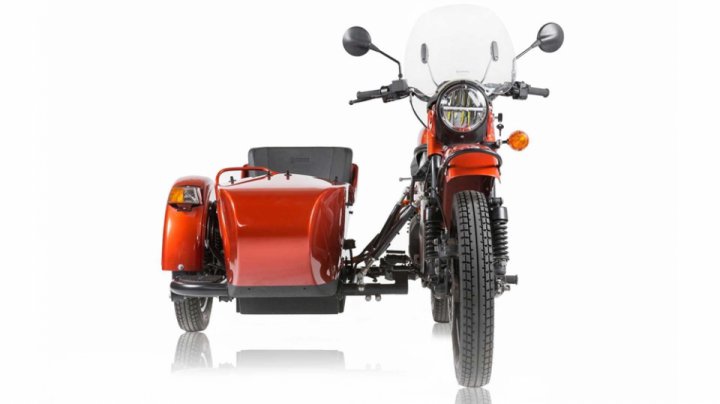 Join the community of motorcycles and people
Moto Riders Universe app is the best way to stay informed about what's going on in the moto community — whether it's finding a good news, planning a local event, or sharing safety tips. There are so many ways our moto-buddies can help you, just use this easy way to connect with them.