Valentino Rossi is a seven-time MotoGP World Champion. He won absolutely all possible titles, but continues to perform at the highest level, even despite his age.Not everyone knows, but Valentino treats his motorcycles as alive and talks to them before the race.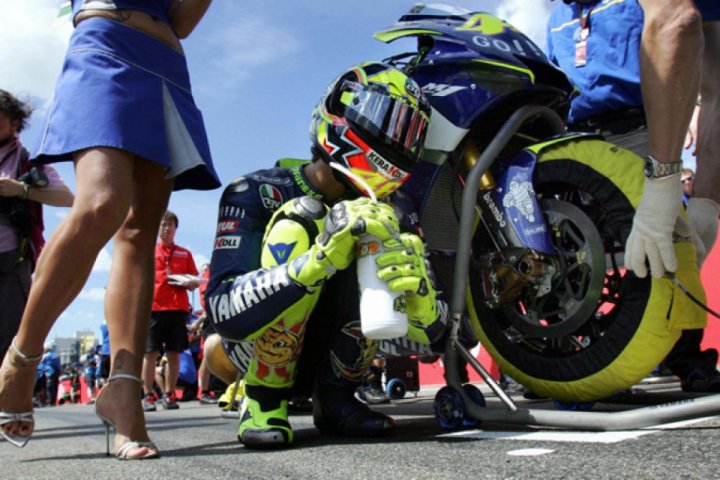 "I keep all the Yamahas with which I have won world titles," Valentino revealed. "Before each race I spend about 40 minutes around the bike and I speak to it."
Valentino is not going to stop, despite the age.
"February 16, I turn 40? Of course, I would never have thought of racing that long," he said."But I never asked myself if I would race until I was 40 because it was always my dream to be a motorcycle racer. For this reason I will continue to perform while competitive. In March 2018 I signed the two-year contract, which, you might think, forces me to run at age 40, but it was a clear decision.
"I am convinced, if we can improve the bike we can be strong."
Valentino Rossi will be on trackduring official testing at Sepang in Malaysia from February 6-8.