But at almost 39-years-old, the Movistar Yamaha rider's time on the track is edging towards the end.And retirement is a frightening prospect for the Italian superstar."I'm afraid of quitting. It scares me; and one day it will be hard to find something else," Rossi said.The nine-time world champion says he could start his own MotoGP team when he quits racing.
He's also involved in tutoring young riders through his academy.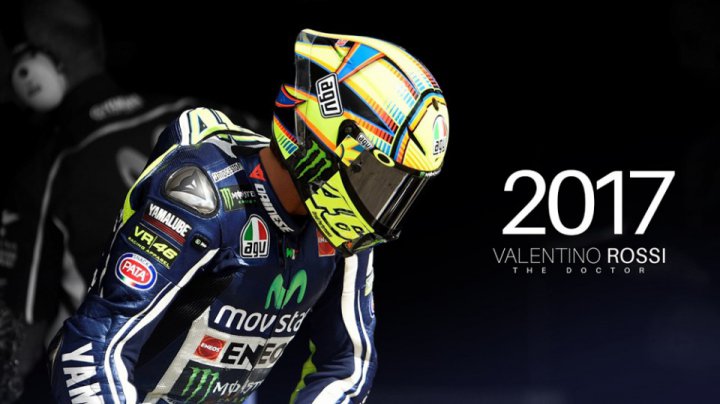 "My life is about MotoGP," Rossi added.
"The academy is good, but not quite the same.
"It  will certainly be interesting to start a MotoGP team. But that is a  completely different world. You also need a manufacturer for this.
"Now we're doing the little classes to help our young  drivers. We actually started by chance with Simoncelli in the VR46  Riders Academy. Later Morbidelli came, then my brother and Migno. Then  the team was founded.
"I always look at the World Championship races of the Moto3 and Moto2 classes with my Academy boys.
"Sometimes I feel a bit tired then. But after that comes my own competition."
Rossi came fifth in the final standings of the 2017 season - well behind winner Marc Marquez.
And he's pinpointed where it went wrong for his Movistar Yamaha team.
"There were difficult races like Jerez, Barcelona, Spielberg or Motegi," he told German publication Speedweek.
"We  often came to a track in 2017 and then left again with the same  problem. Our problem is and was simply the tire wear on the rear wheel.
"By trying to solve the problems of 2016, we have created new difficulties."