Superbikes are great on track, packing a lot of power and getting the best suspension and brake systems money can buy. But out on the streets, sometimes the superbike power is too much to handle, and we can't have so much fun. Well, Swiss Suzuki dealership Moto Virus has come up with a great idea: turning the GSX-R1000 R into a naked bike!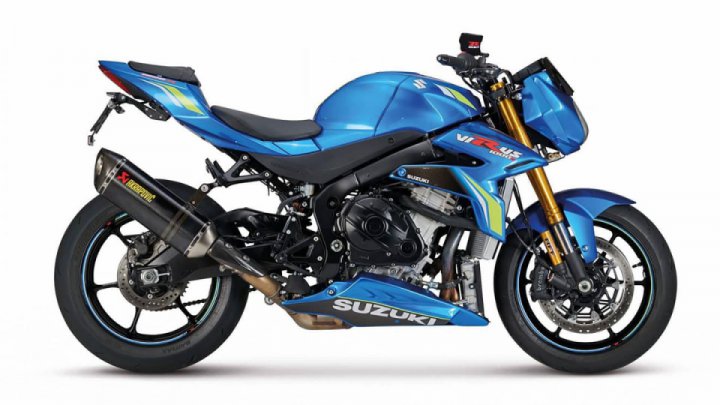 The result of this motorcycle striptease is the Virus 1000 naked, which basically keeps what we already know from the Japanese superbike, but then mixes a bit of naked elements like the straight handlebars and the redesigned front fairing with less aerodynamic protection.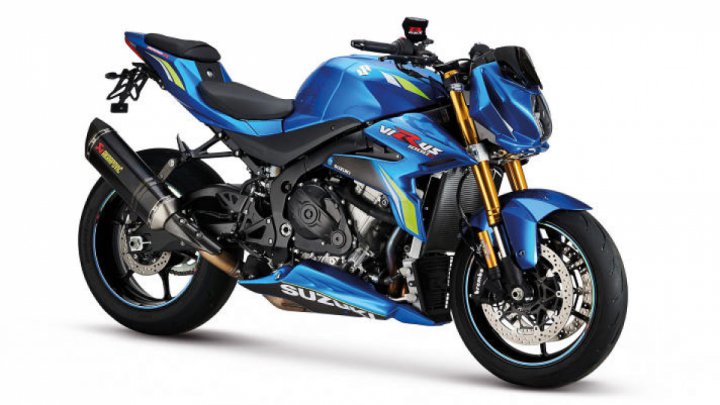 The exhaust is sourced from Akrapovic, but besides that, Moto Virus kept the engine stock, meaning this Virus 1000 delivers no less than 202 hp, and all that is controlled with the help of an advanced IMU system, allowing the rider to adjust the riding modes and traction control sensitivity.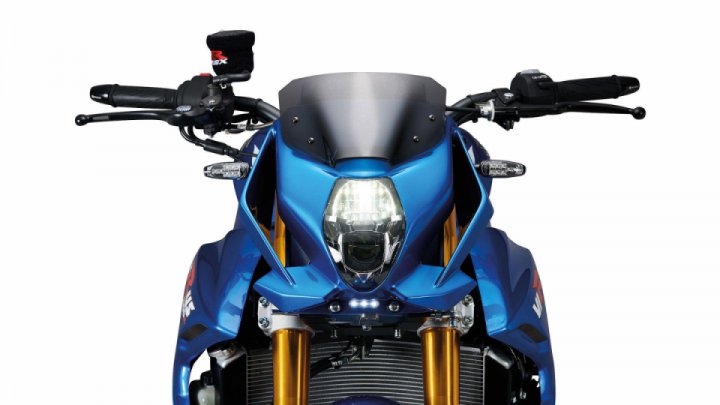 With the rider controlling the bike via straight handlebars, not only he will be able to ride the Virus 1000 for longer without feeling the discomfort of the low position clip-ons of the original superbike, but on the twisty mountain roads this bike should be much more fun to ride.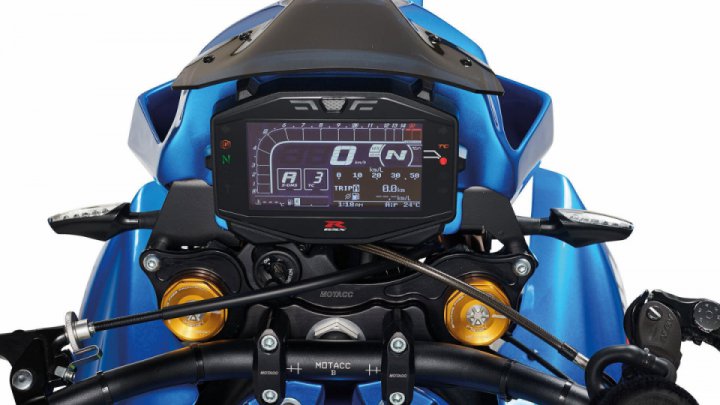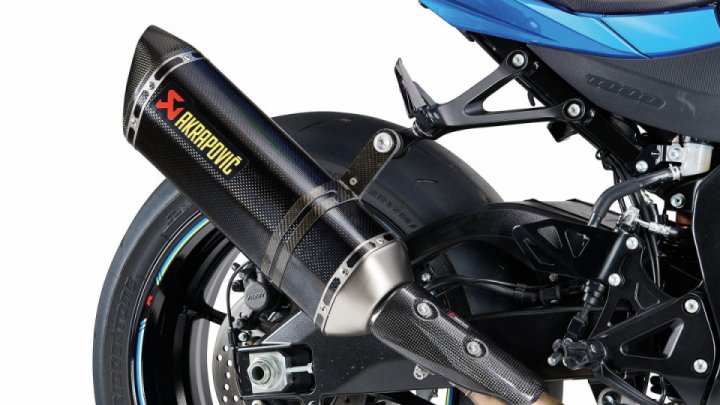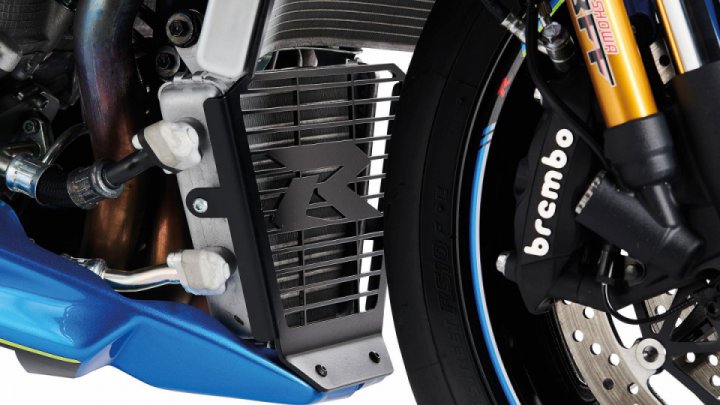 Credit:imotorbike