A sad day for Suzuki GSX-R1000 motorcycle fans as the Japanese motorcycle manufacturer has decided to stop selling the iconic 'superbike' in Japan and Europe.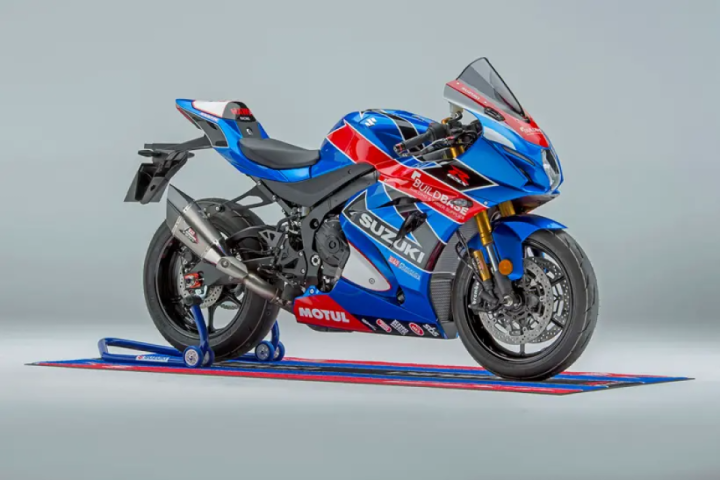 The end of sales of the model is in line with Suzuki's sudden decision to stop all motoring projects including MotoGP and EWC in an effort to focus on other sectors.
However, the motorcycle will continue to be marketed in several other small markets before being discontinued completely.
The main reason for the discontinuation of the GSX-R1000 is due to the stringent emission standards enforced in Japan.
As a result, Suzuki thinks it is better not to continue the development of the GSX-R1000. Also, the Japanese company is no longer involved in MotoGP and EWC, which are often the testing ground for the engine development of the model involved.
Meanwhile, the GSX-S1000, GSX-S1000GT, Katana, Hayabusa and V-Strom 1050 have each been updated to meet the new emission standards and will continue to be sold in the global market.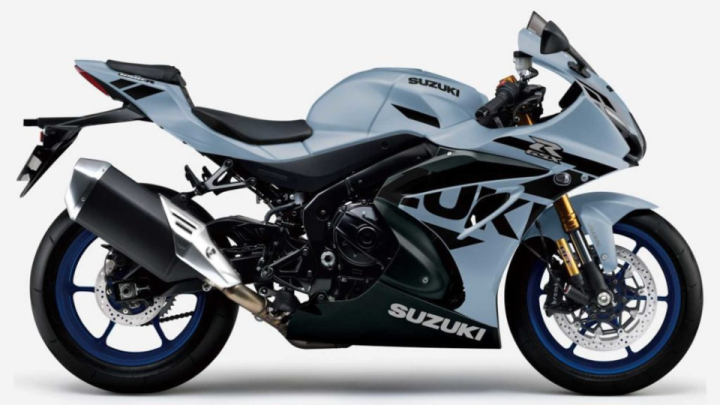 Although the future of the Suzuki GSX-R1000 looks dark, the Japanese publishing magazine Young-Machine thinks otherwise.
As seen in a report last August, Suzuki is alleged to have developed a new GSX-R1000 engine that not only meets emission standards but also has been extensively upgraded including the 'reverse-rotating crankshaft' feature that was used on GSX-RR machines in MotoGP.
What is certain is that the existing Suzuki GSX-R1000 is in dire need of an upgrade in order to remain relevant to the latest standards. Until that day arrives, the future of the iconic 'superbike' machine will remain dim.