We've already seen it in a beautiful Suzuki GSX-R1000 with Kevin Schwantz's colors and the Yamaha YZF-R1 GYTR's 20th Anniversary for almost 40,000 euros, which were sold out in less than 24 hours.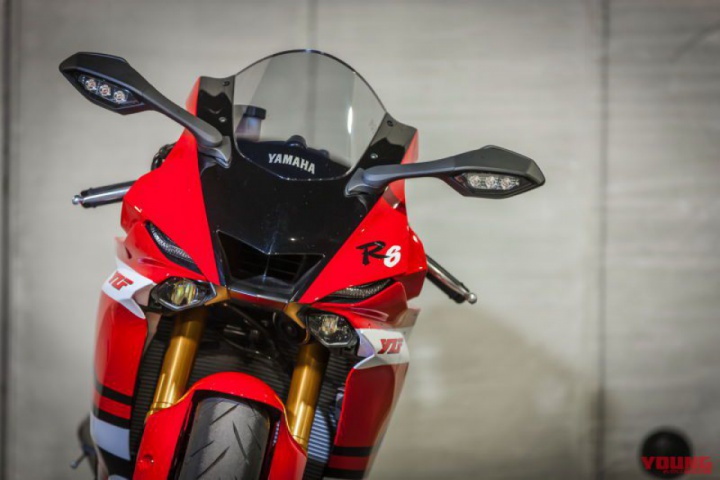 It was 1999, when Yamaha decided to release its YZF-600R Thundercat to put on the market supersport reference, the YZF-R6, a model that is clearly inspired by the 1000KC version. The bike was able to deliver 108 hp of power to move 200 kilos of weight with all the liquids. A year after its presentation, Jörg Teuchert won the Supersport 600 World Championship at the Yamaha R6 controls.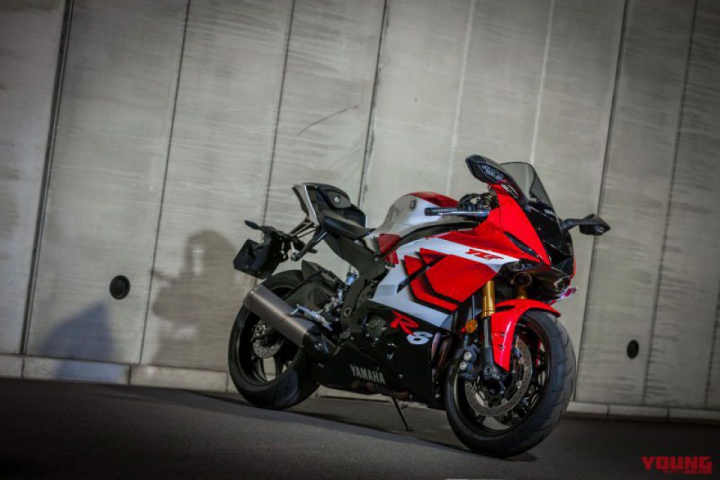 That first model will always be remembered for its color schemes derived from the R1. On the one hand, a blue and white combination, and on the other, an attractive mix of white, red and black that Yamaha has been modernizing over the years. However, this color scheme has disappeared with the latest generation of the R6 presented in the end of 2017.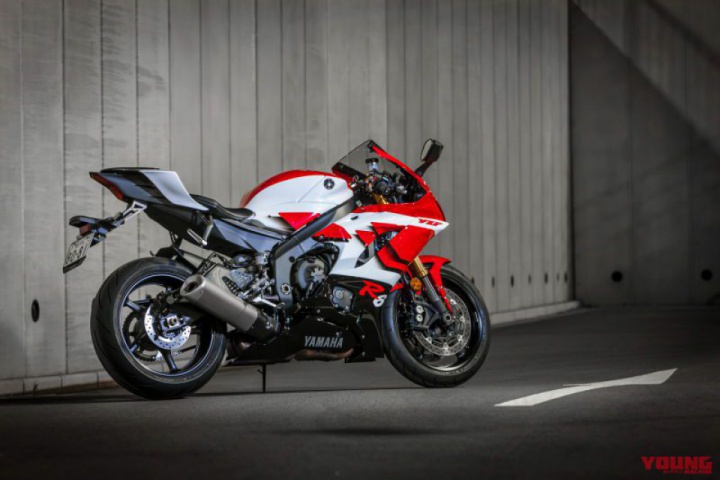 This year, the IvataSupersport,the company responsible for its first design, GC Dynamics / GC Design, launched an exclusive 20th anniversary decoration. Its official presentation will take placein Japan (Suga), in a few days, together with an annual meeting attended by hundreds of Stalwarts from the Yamaha YZF-R family.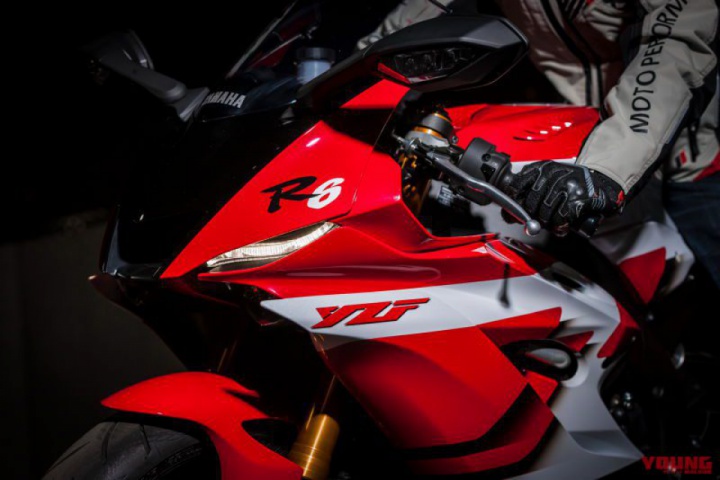 As you can see in the photos, the design of the 2019 Yamaha YZF-R6 resembles its predecessor of 1999. A simple but striking design that perfectly combines the passion and speed with which red transmits with the purity of white, always in contrast to the black of the cool and the lower part of the fairing.
Also there are no changes from technical point of view. 118.4 hp and 61.7 Nm of torque comes from a four-cylinder inline engine with a total weight of 190kg, with all its full design, plus the first-class electronics and the front wheel that succeeded the latest Yamaha YZF-R1.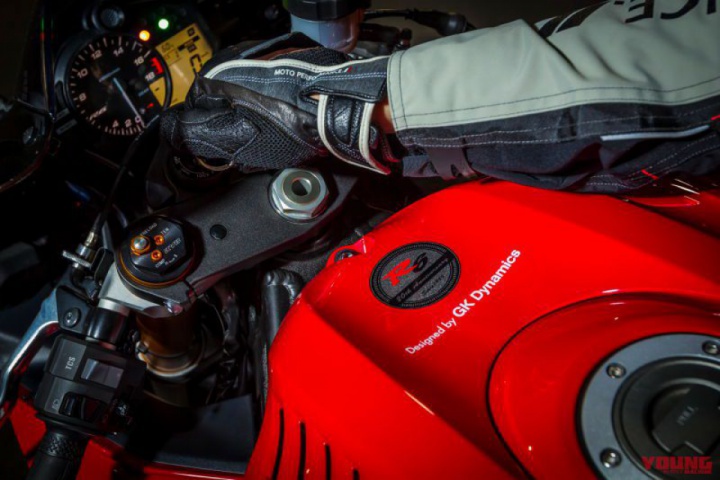 The decoration is not official by Yamaha, but how well the colors of 1999 feel like the YZF-R6 this year!
Photos by Young Machine.