Italian motorcycle rider Valentino Rossi can't wait to be back on track, 2020 MotoGP preparations start at the Monday test.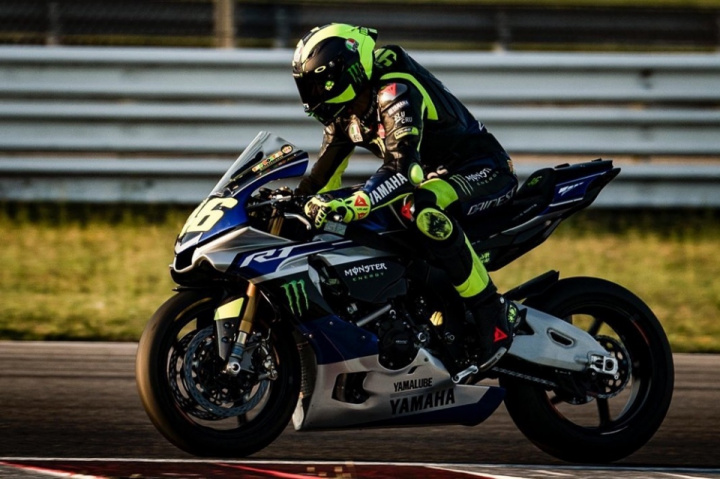 During his career, Valentino Rossi always enjoyed summer breaks, as he usually had a good first half of the season, with a lot of wins. Now the situation is slightly different, since the Doctor is spending a quite weak season. Valentino began the season well at the first stages, but then there were extremely low results, including the eighth in Sachsenring. In the end, Valentino has swung increasingly towards team-mate Maverick Vinales and rookie satellite Yamaha star Fabio Quartararo.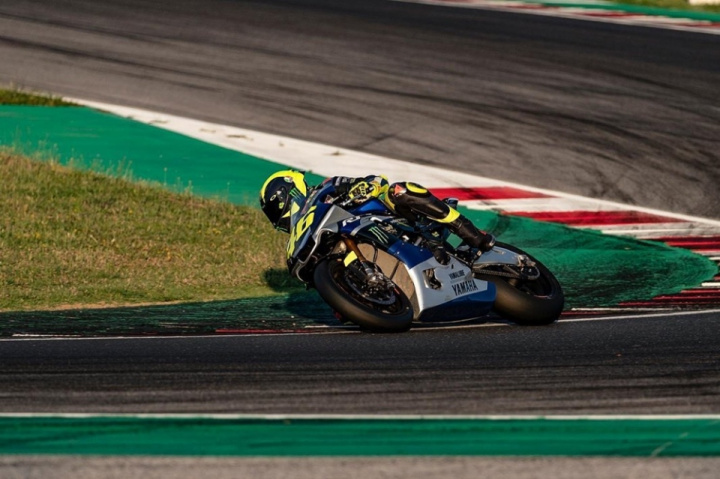 Valentino Rossi said: "I feel good. I feel concentrated, but I don't have the touch with the bike… We need to find a way. We need to find 'our' bike.It looks like the bike needs a different setting compared to last year. But looks like for me and also for Franco Morbidelli it's more difficult to use this type of setting, that is more where Maverick and Quartararo are very strong. So, we need to try to understand."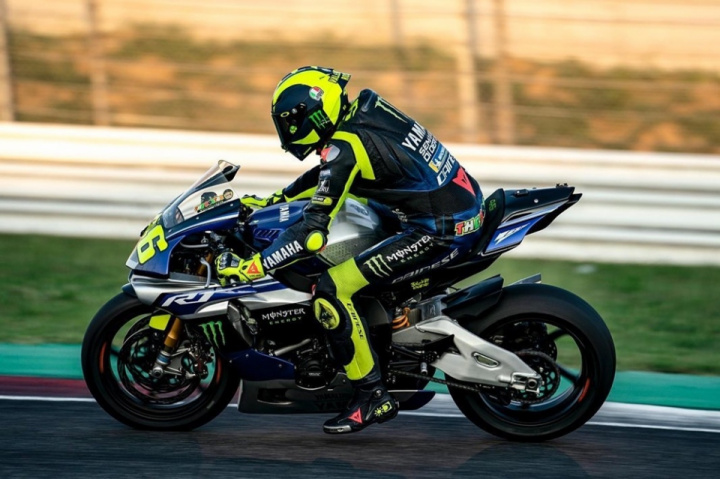 Despite the track-on difficulties, the 40-year-old Rossi kept himself busy with a lot of activities and trainings during the break. He was spotted at the beach, training at Misano and attending the wedding of best friend Uccio.
But now it's time to return to MotoGP action and solve his racing problems. Hope, the Doctor still has enough power to win!