Honda Gold Wing of a new generation has already become the basis of a dozen masterpiece custom projects.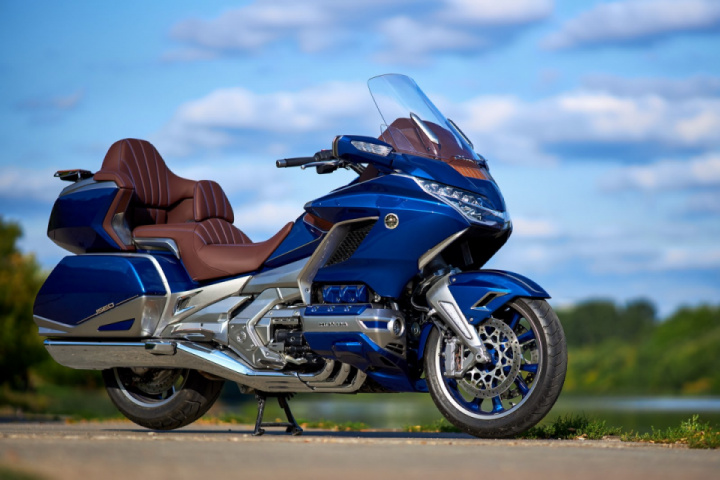 If Honda Gold Wing was a yacht, it would definitely look like this:the art of customizing in the new masterpiece of the Russian studio Goldwingfetish - Riva!The motorcycle is not built from scratch or not assembled from catalog parts. Each detail of this GL1800 is custom-made, specially for the requirements of a happy owner.The idea originally fit into the concept - a motorcycle as a follow-up of the yacht motive- so that everything was familiar and performed in one style. So yacht – what is it like? You won't be mistaken if you see it at the pier, because you've already seen Riva!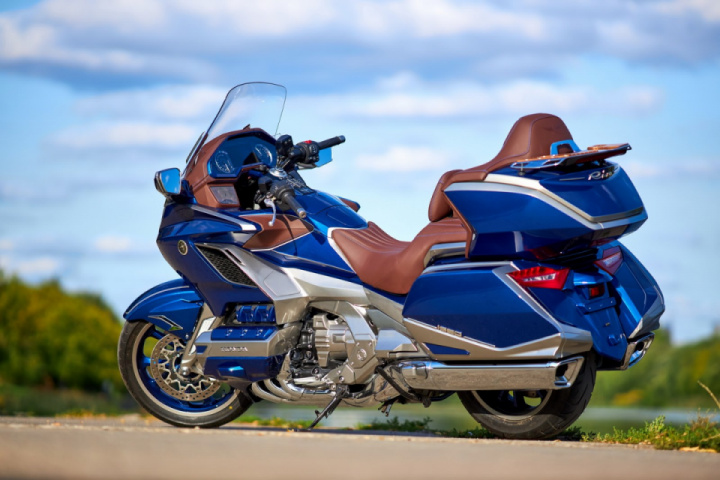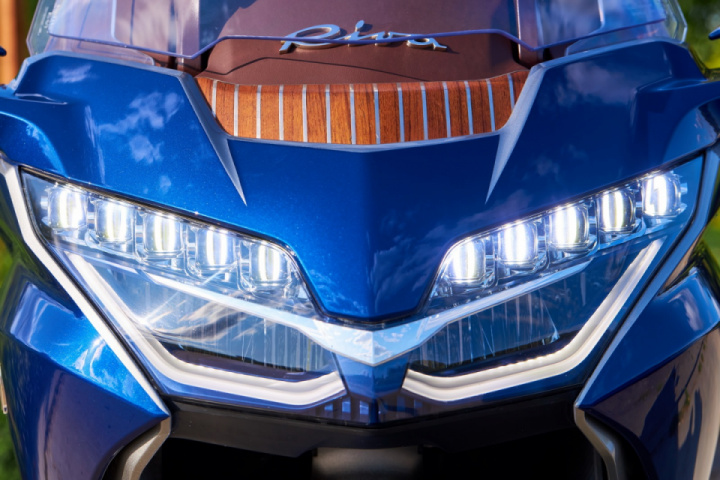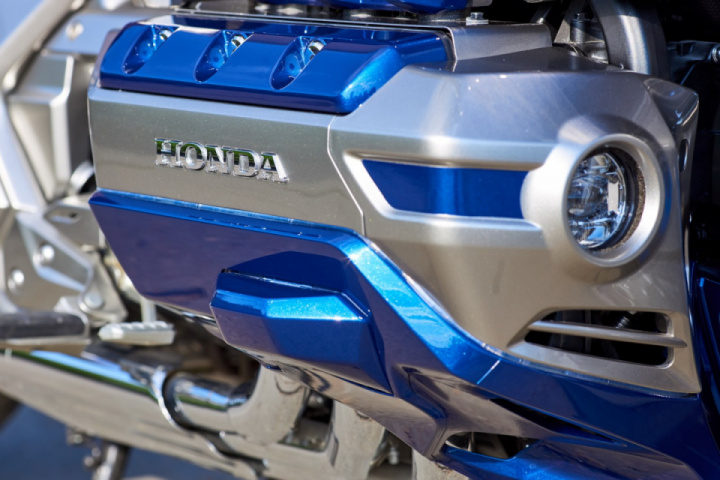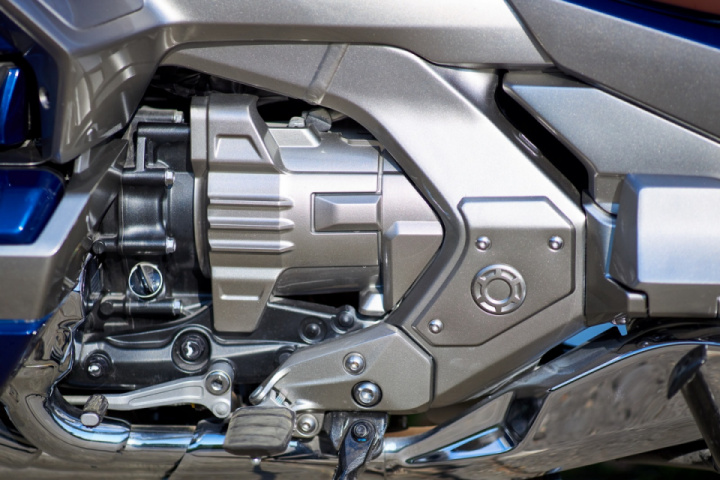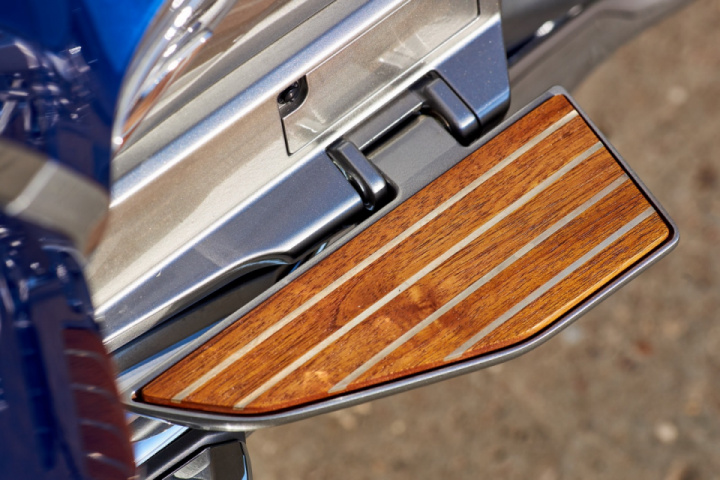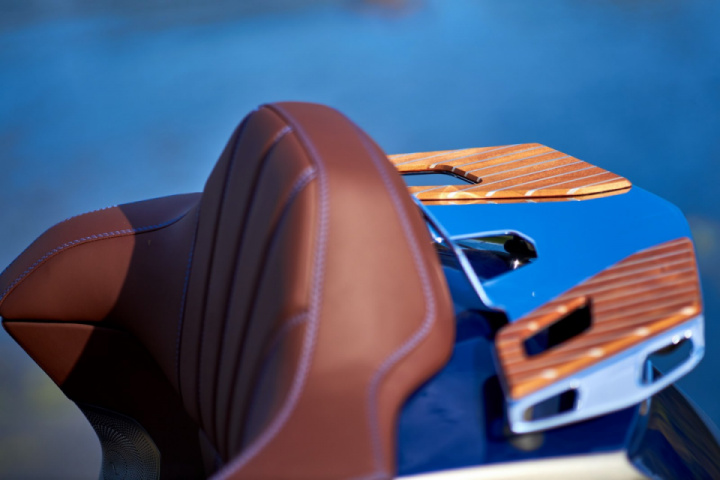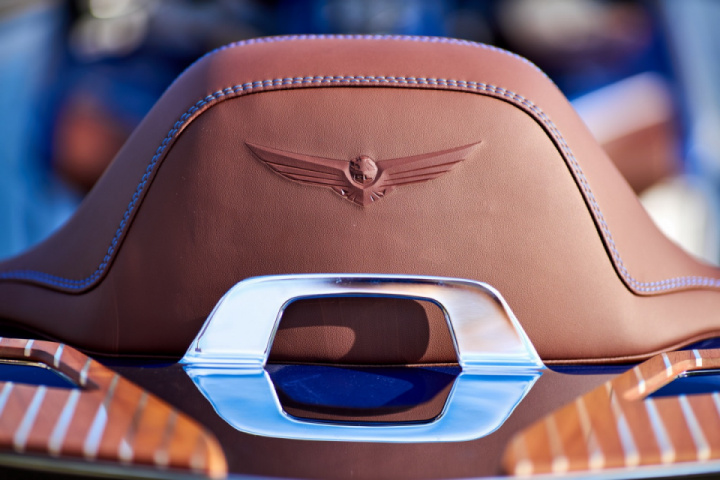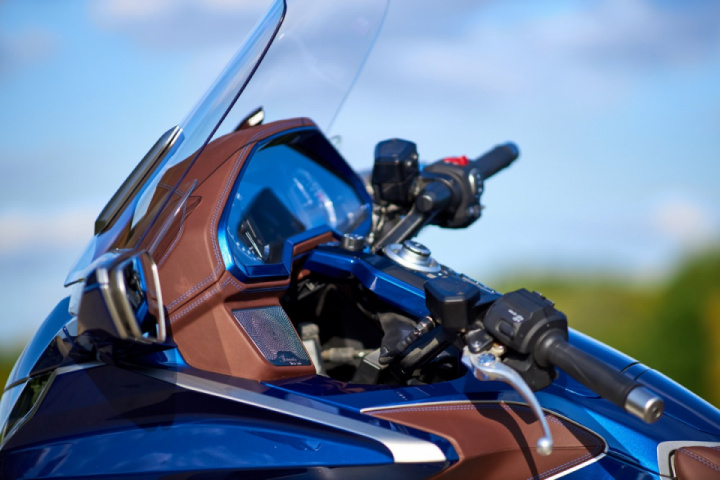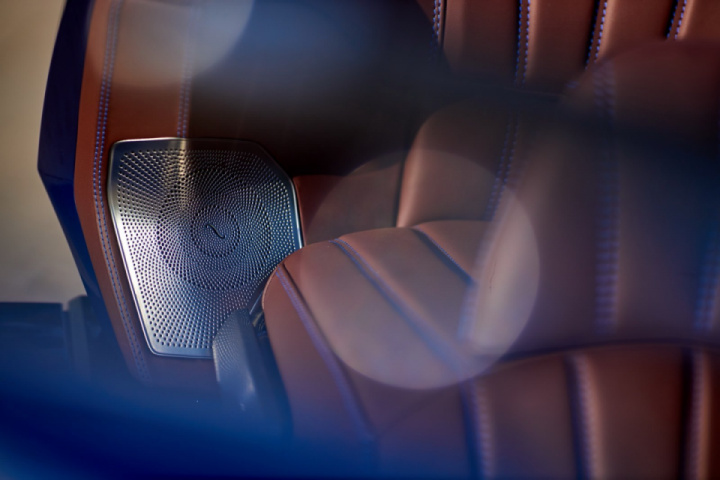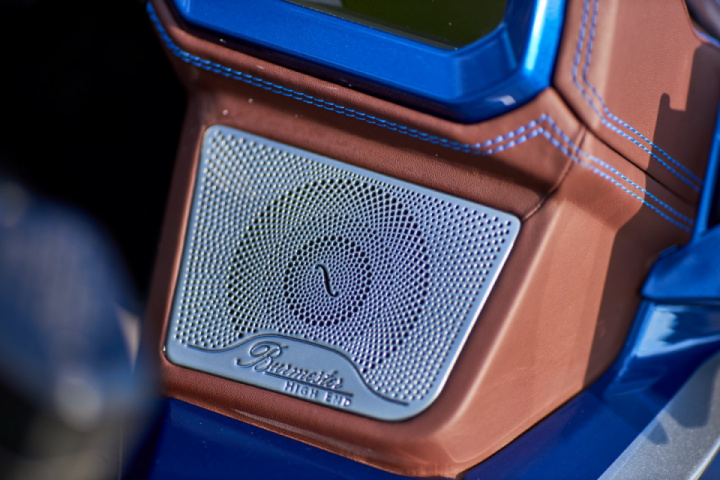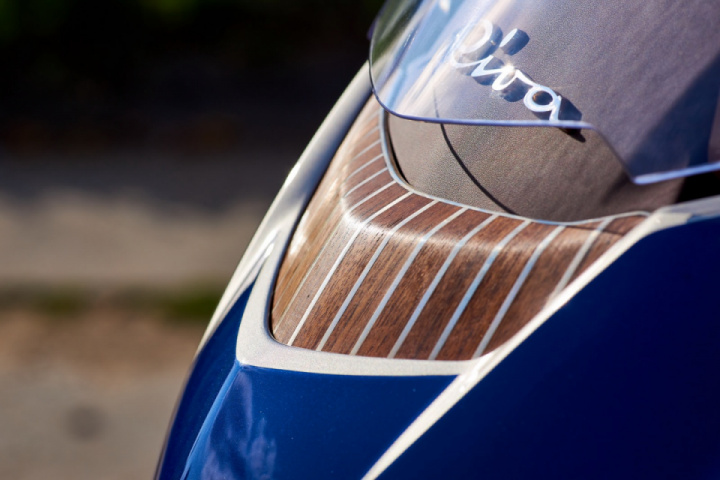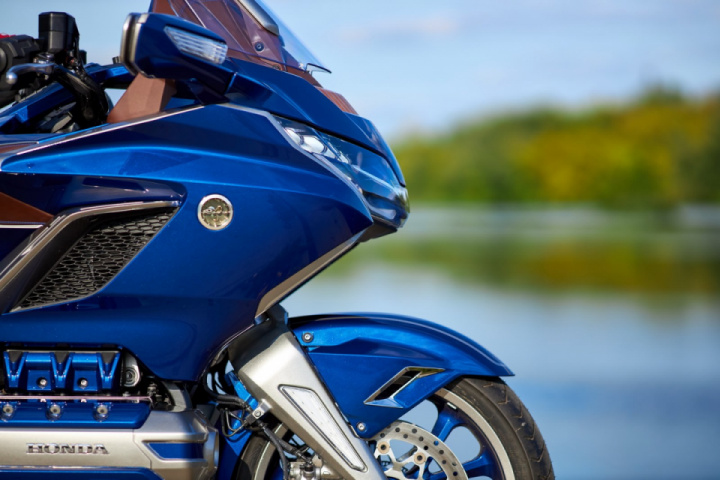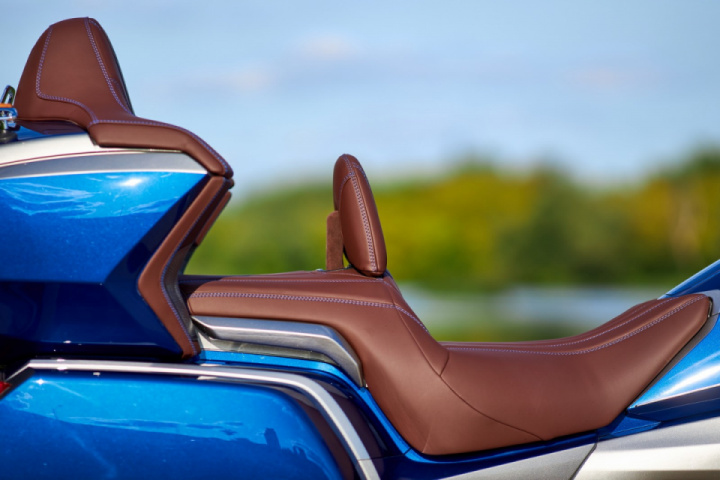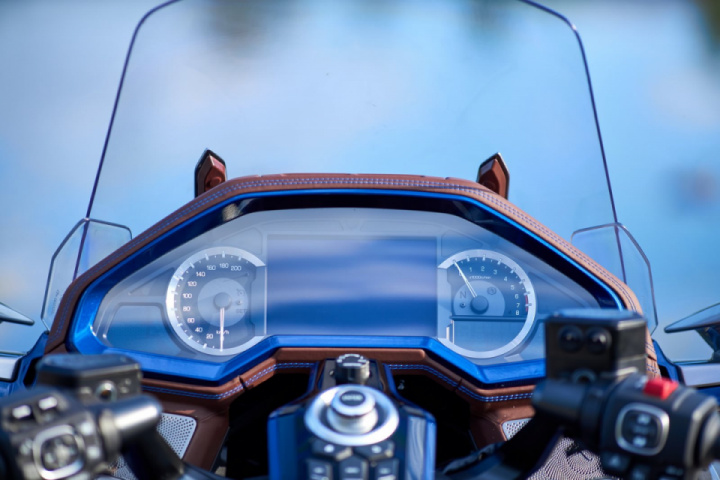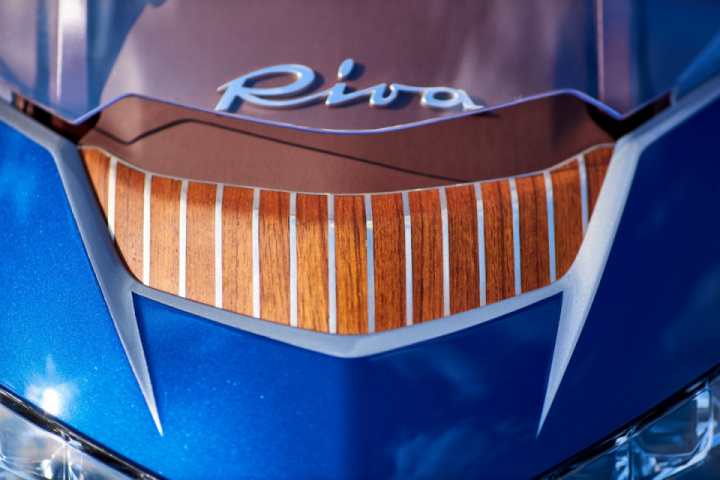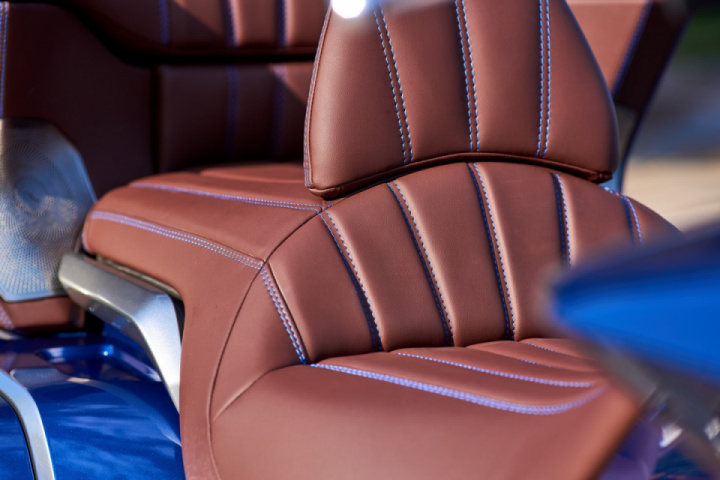 Join the community of motorcycles and people
Moto Riders Universe app is the best way to stay informed about what's going on in the moto community — whether it's finding a good news, planning a local event, or sharing safety tips. There are so many ways our moto-buddies can help you, just use this easy way to connect with them.