What can you say about the Suzuki SV650 motorcycle?The model has been produced for 20 years.Three generations have changed during this time, although the changes are insignificant - the basic formula has stayed the same for two decades.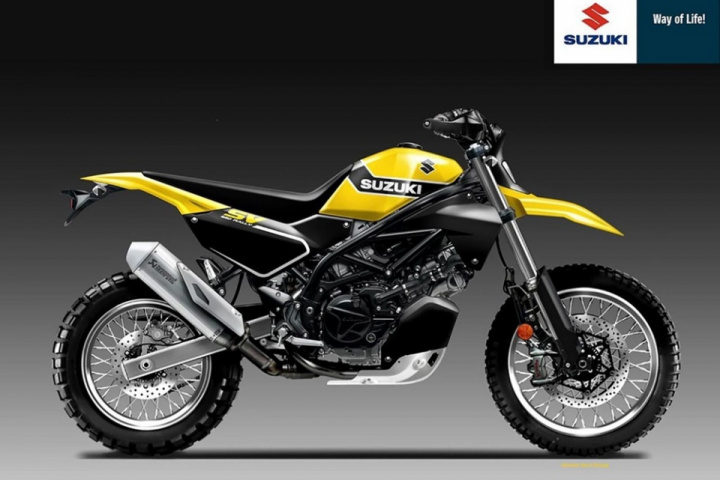 Italian design guru Oberden Bezzi has offered an off-road version of the Suzuki SV650 Rally, and the manufacturer should consider it. Currently Suzuki is trying to develop its lineup with minimal investment, so the option of creating a new motorcycle based on aproven foundation is strategically correct (for instance, the Suzuki Katana is essentially a re-skinned Suzuki GSX-S1000F, which itself is a reworked Suzuki GSX-R1000).
The V-Strom 650 was built on the basis of the Suzuki SV650, but Bezzisees here a different option from the budget-friendly scrambler with ADV elements.
It would be interesting to see the end result, if Suzuki released a motorcycle based on the Bezzi concept.