Jakusa Design has released some interesting concept design for some Yamaha Vmax with some pretty futuristic updates.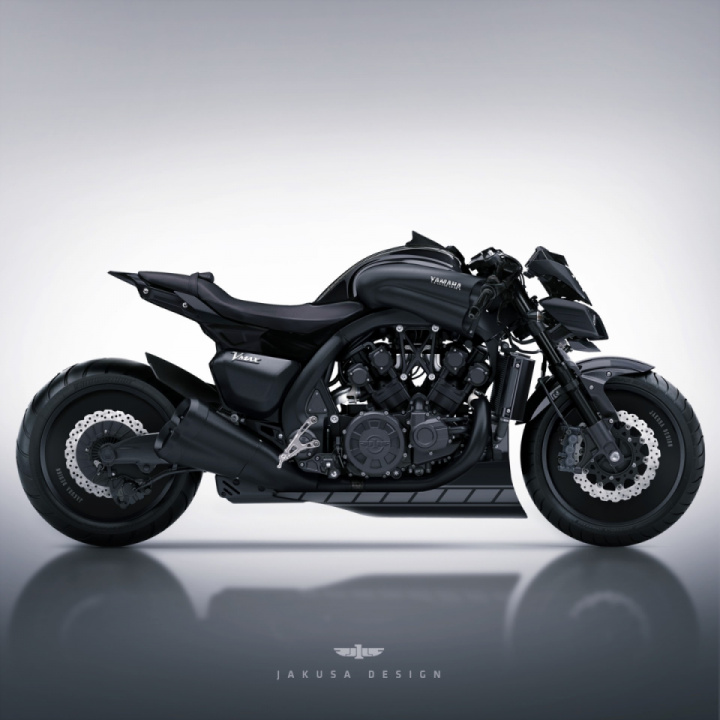 As we slowly but surely move ourselves into the future, the thought of super futuristic modes of transportation are not just things we see on movies anymore. In fact, some great inventions and top vehicle designs came from motion pictures, animes and plenty other creations concocted by graphic designers and artists which started life purely as their wildly vivid interpretations of the future of transportation.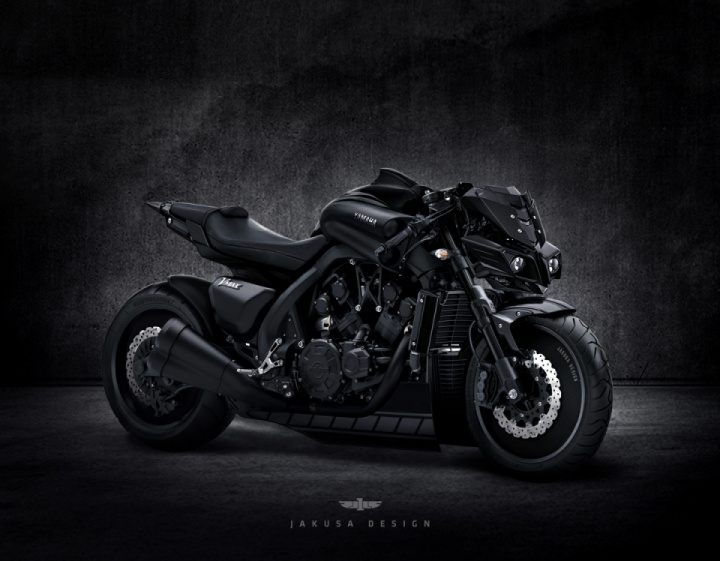 From the depths of minds of artists, they are put into concepts for other people to grasp and the ones conjured up by Jakusa Design are nothing short of extraordinary.
So, just enjoy these beautifully rendered concept courtesy of Jakusa Design. Who knows, maybe Yamaha will notice and bring some flair into their new range of bikes especially the upcoming V4-powered Vmax replacement.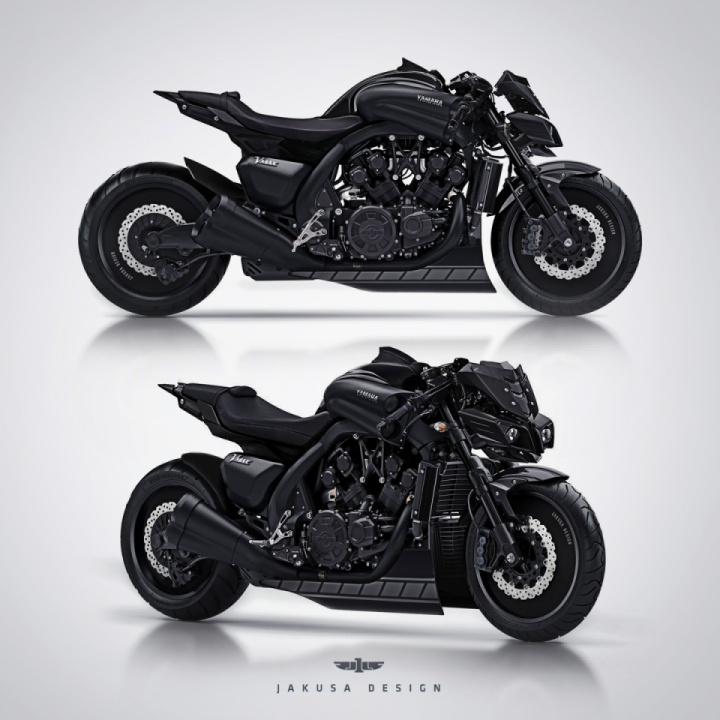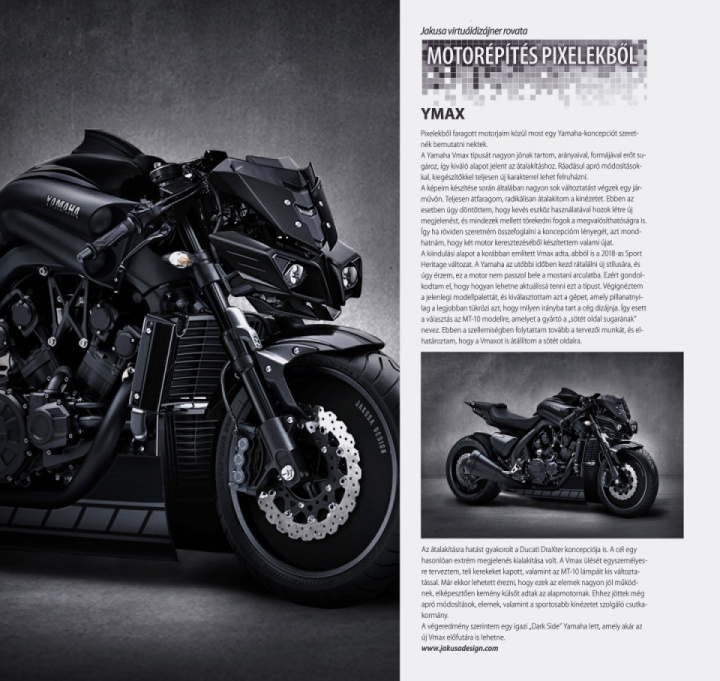 Join the community of motorcycles and people
Moto Riders Universe app is the best way to stay informed about what's going on in the moto community — whether it's finding a good news, planning a local event, or sharing safety tips. There are so many ways our moto-buddies can help you, just use this easy way to connect with them.