Triumph Motorcycles is planning to increase production at its UK manufacturing facility at Hinckley by three times. This expansion comes two years after the British motorcycle brand announced that it will be shifting most of its motorcycle manufacturing outside of the UK, to the brand's manufacturing facility in Thailand. At that time, the British motorcycle brand announced that UK production was reduced from around 7,000 motorcycles per year to 4,500 motorcycles, focusing on top-end bikes from the brand's TFT (Triumph Factory Custom) range. The last two models built at the Hinckley factory in 2020 were the Speed Triple and the Tiger 1200.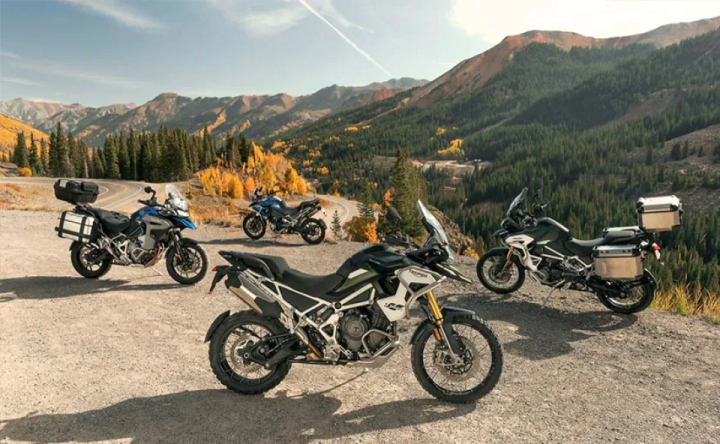 But since 2020, motorcycle sales have been on an upswing, and more specifically in the UK and other European markets. Now, Triumph is planning to expand production at Hinckley at the rate of 15,000 motorcycles a year, which will be expanded to 20,000 motorcycles a year. According to Triumph, there are several other reasons for increasing production, including the success of the Trident 660, as well as the Tiger 900 range, and overall growth in the global dealer network and a bigger global footprint of the brand.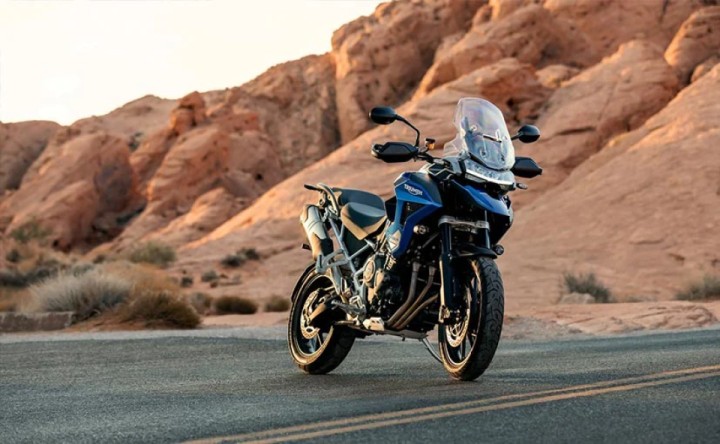 The Tiger 900 and Tiger 1200 will continue to be built in Thailand, but Triumph is also looking at producing these models in the UK factory, to sell to local markets. The Hinckley factory is expected to be operational in full capacity in about nine months, starting with the Tiger 1200, while the Tiger 900, Speed Triple and Rocket 3 will be manufactured before the end of 2022. The move to expand production at the Hinckley factory is expected to create nearly 100 new jobs.
Sourse: carandbike