According to Husqvarna, the new configurator will allow its FC 450 riders to set up their prospective bike accordingly.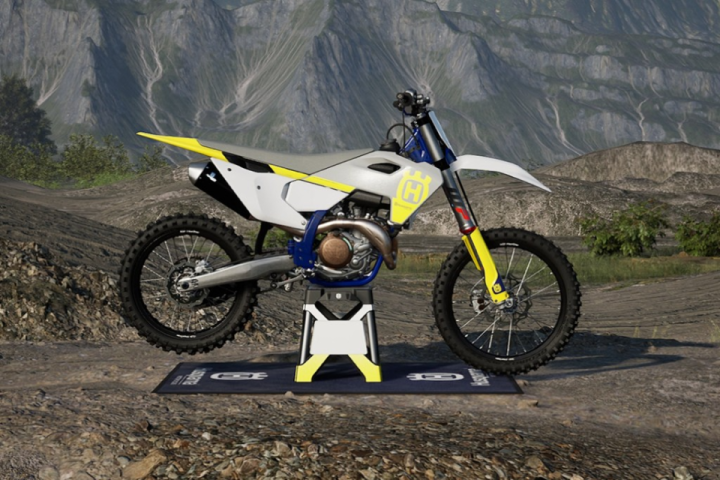 While motorcycle configurators are not new features, this will be the first addition to Husqvarna's dirt bike range.
For those outside the gaming spectrum, Unreal Engine is a 3D computer graphics engine developed by Epic Games. They are also the game engine behind MotoGP, Ride, MXGP and Supercross videogames, allowing gamers to enjoy life-like graphics.
The configurator will allow riders to try out infinite combinations to create a suitable competition machine that meets their needs.
In addition, the configurator will allow prospective customers to choose from over 150 Husqvarna Technical Accessories.
Although the configurator is currently limited to just the FC 450, Husqvarna says they will add more models in the future.