This collection contains conversion kits based on the KZ1000 and GPZ900R. When it comes to turning modern bikes into replicas of the old, There is no better platform than Caferacer and Scrambler. The meticulousness in creating works must be given to Japan. about orderliness and smoothness in the workpiece.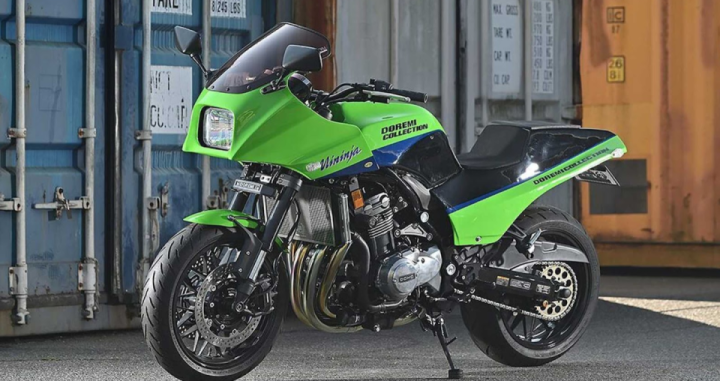 Doremi Collection, one of the kit designers in Japan, has made an offer to Kawasaki to create a custom kit for the kawasaki Z900RS. But the bureau made it more unique. There will be three model options the KZ1000, Z1000R Eddie Lawson Replica and GPZ900R Ninja.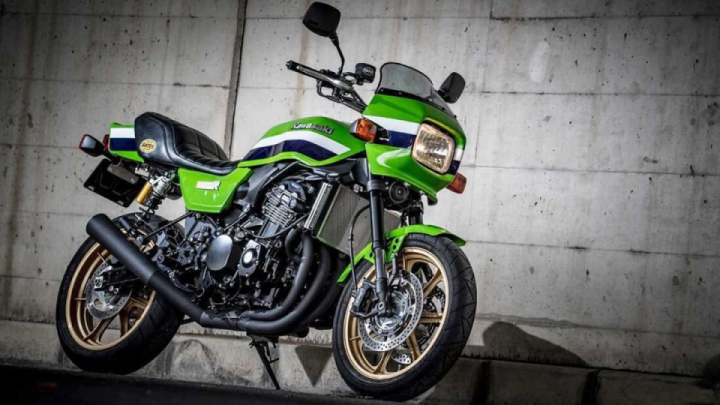 Most of the materials used to build the three designs focus on lightweight materials like Fiberglass and Carbonfiber. and retro motifs inspired by the 80s.