Do you feel a chill in the air? Even if winter officially doesn't arrive until late December, fall foliage has already peaked. To keep your hands toasty, REV'IT! has announced their 2022 collection of winter gloves which include waterproof options as well as their proprietary Thermotronic REV'IT! heating technology.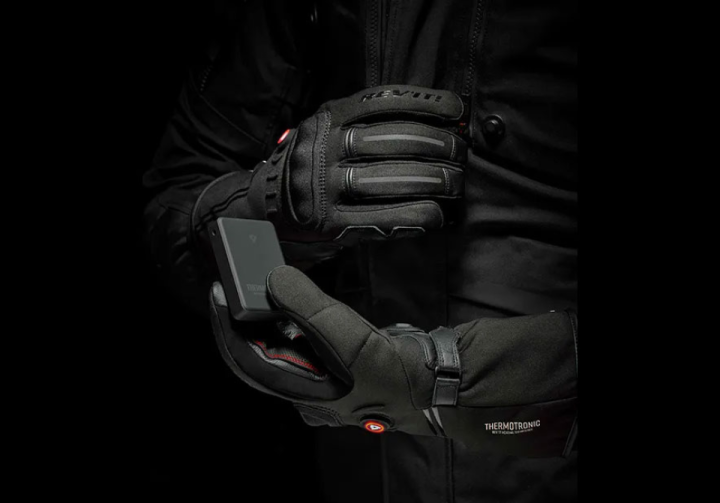 Liberty H2O Gloves
The hard knuckle heated Liberty H2O motorcycle gloves feature REV'IT!'s Thermotronic heating Technology, designed to keep hands around 33 degrees Celsius — 91 degrees Fahrenheit — regardless of changing weather. PrimaLoft Gold insulation and hydratex|Z-liner waterproofing deflect wind and moisture, while reflective Exkin Platinum holds heat in the glove, where it provides the most benefit.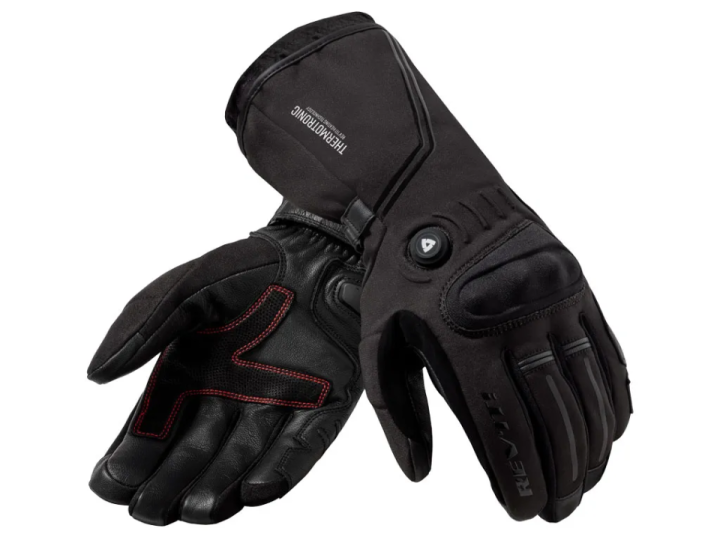 Four different modes can be selected using a large button atop the hand; a colored ring around the button indicates the level of warmth. Rechargeable batteries are included. Available in men's and women's sizes. MSRP $299.99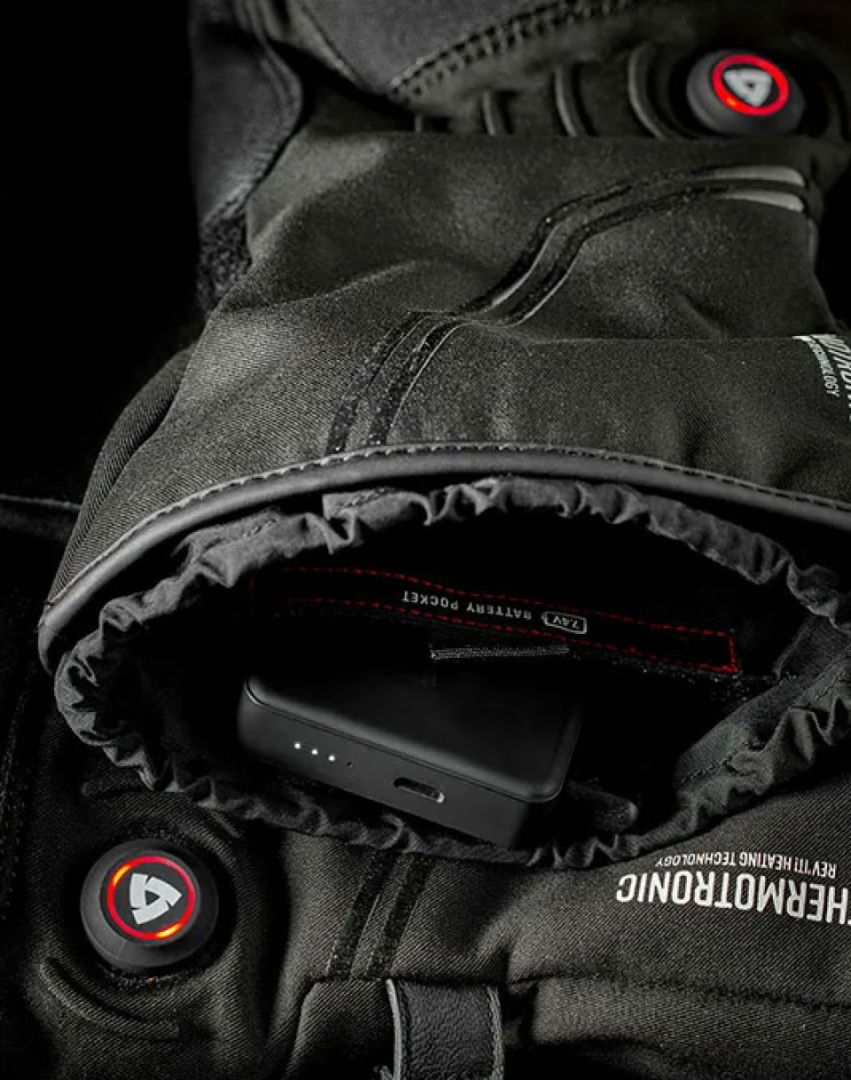 Stratos 2 GTX Gloves
This classically styled winter glove combines leather and textile construction with innovative features. A GORE-TEX membrane stops moisture, while a 3M Thinsulate thermal liner promotes warmth. The SEESOFT 3D knuckle is CE-certified for premium protection, and the anatomical shape of the glove offers optimal comfort and freedom of movement.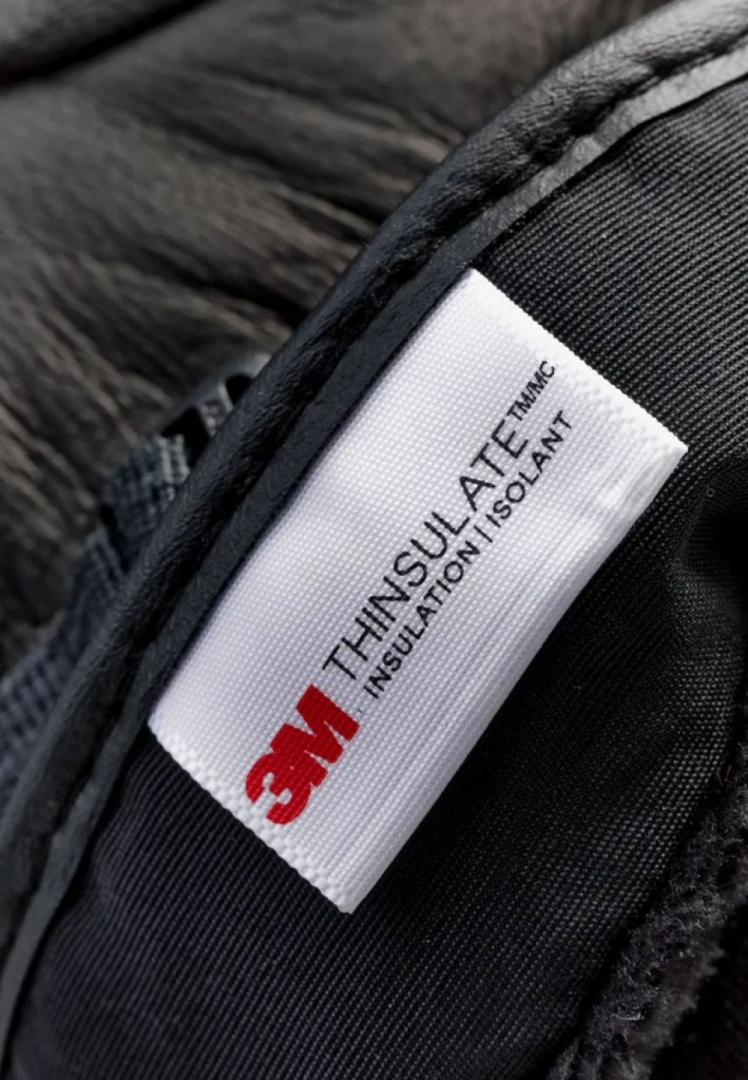 A Single Motion Closure System makes pulling on this glove — or removing it — easy. To keep things visible, reflection can be found at the back of the hand and at the fingers. MSRP $179.99
Fusion 2 GTX Gloves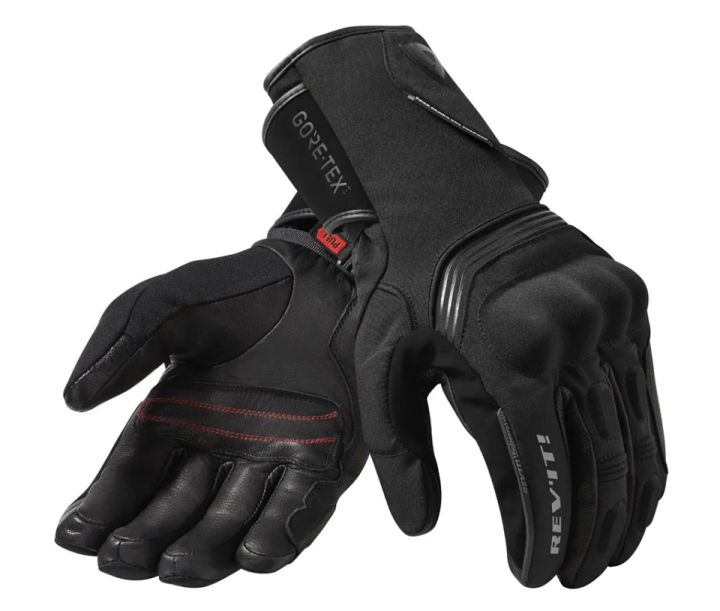 Designed to work symbiotically with heated grips, the hard-shell knuckle Fusion 2 GTX combine stretchable, water-repellent fabric on the upper hand with leather on the palm, topped off with the TPU hard shell palm slider for maximum safety and finger guards.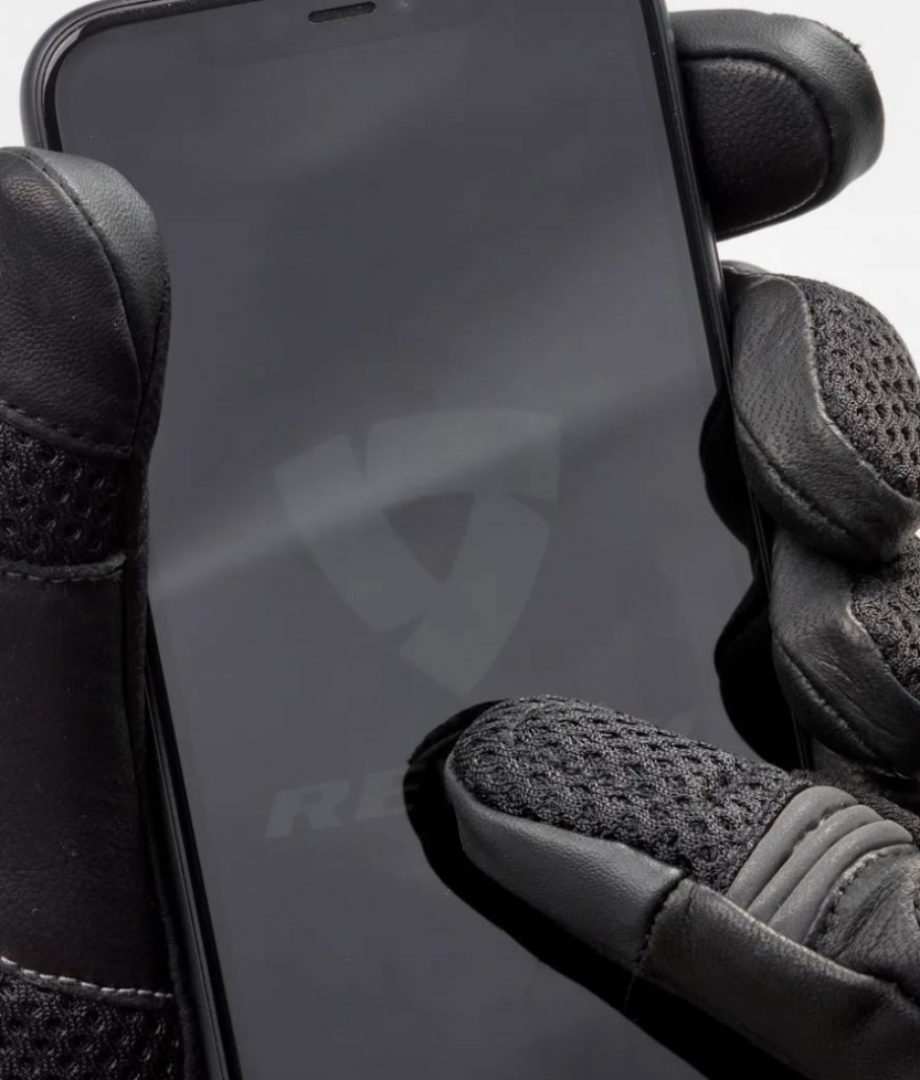 The leather-palmed design can be secured in one swift movement using the unique Single Motion Closure System plus the fingertip has been specifically designed to operate touch screens. Waterproofing is guaranteed by GORE-TEX and the index finger of the glove has a visor wipe function. MSRP $199.99
Lava H20 Ladies Gloves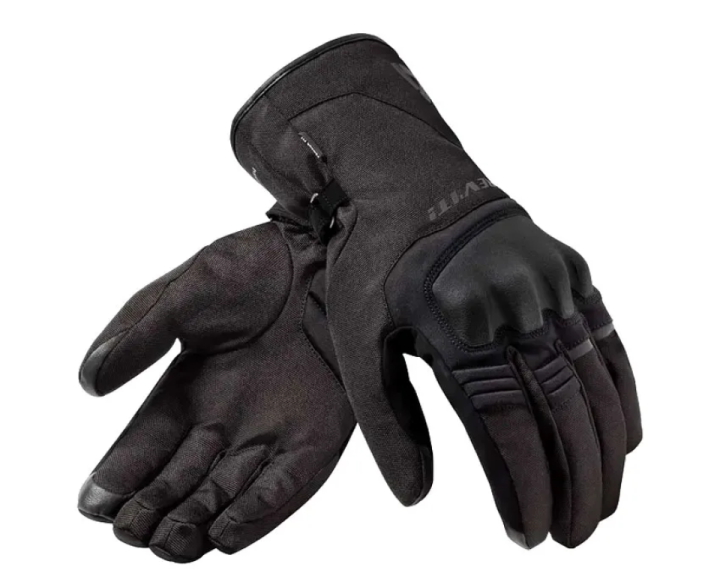 Specifically developed for the colder, wetter months of the year, the Lava H2O Ladies glove combines a waterproof hydratex membrane with a lightweight Fiberfill liner and high-loft synthetic "fur" that mimics the natural insulating properties of an animal's coat.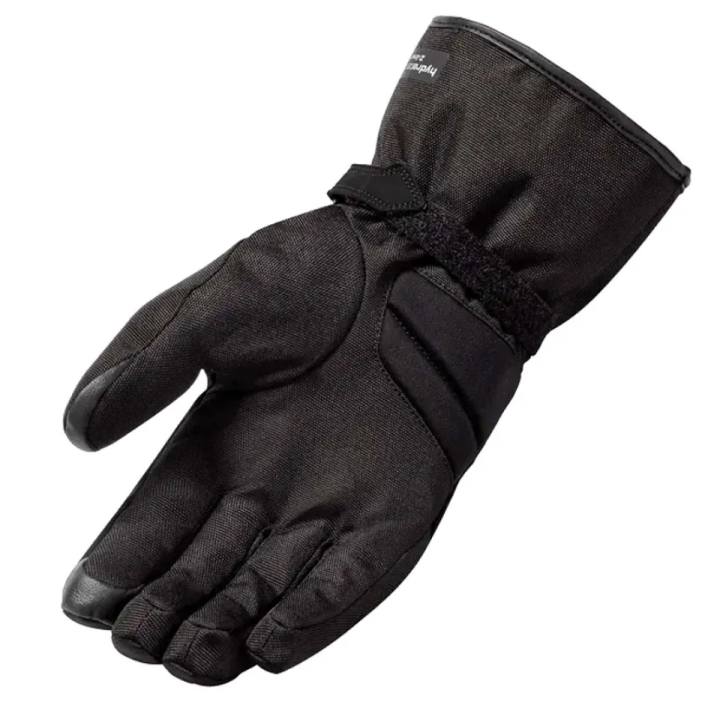 For protection, a Thermoplastic rubber knuckle is paired with Temperfoam at the thumb, plus Temperfoam and PWR|Shell on the palm. Navigation users: The tips of the thumb and index finger are treated to permit touch-screen control without removing the glove. MSRP $69.99
Baret GTX INFINIUM Undergloves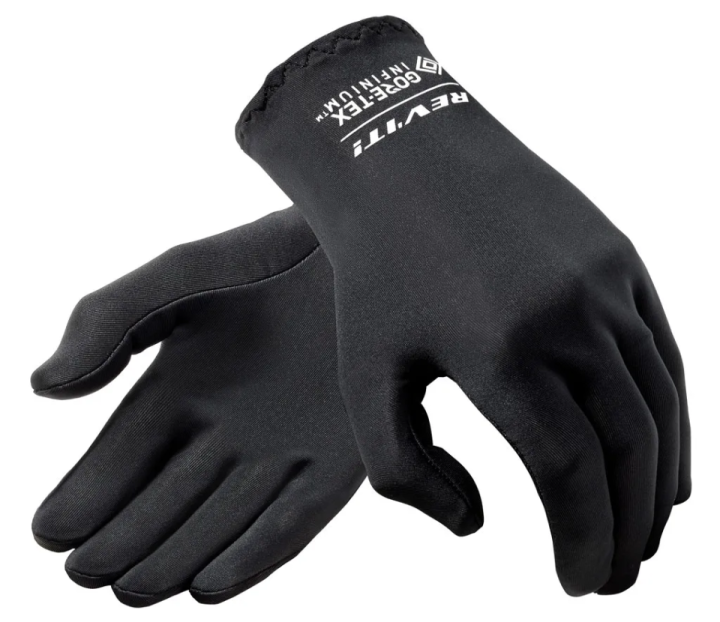 These glove liners allow you to add an extra layer of protection without the bulk. Lightweight and stowable, the Baret GTX INFINIUM Underglove features GORE-TEX INFINIUM WINDSTOPPER technology as a powerful line of defense against rain and wind. The slim, four-way-stretch design, with its snug-fitting cuff and reflective logo, keeps the glove in place for consistent feel of the controls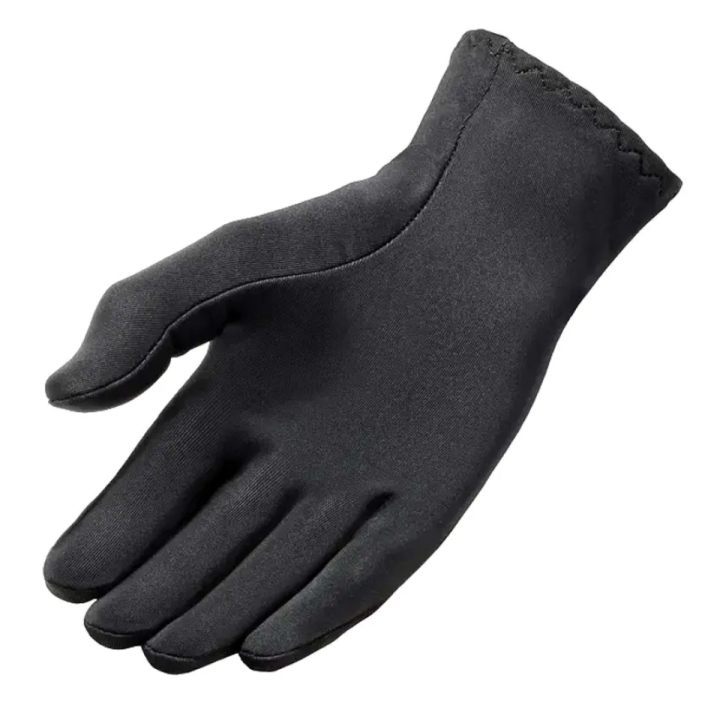 These motorcycle liners are contoured to the anatomy of your hands and are designed to be used under your Summer or warm-weather hand protection. They also give you the flexibility to keep wearing your favorite pair of motorcycle gloves in the Winter or during those early morning rides when it's still cold outside. MSRP $54.99
#Gear #Accessories #Moto #Bike