However, the Baja DR is not your typical dirt bike, it's more of a hill climber/dune racer than a true motocross machine.
Bull first revealed the Baja DR back in March along with the SuperTouring 1190 which is claimed to be the world's fastest touring bike.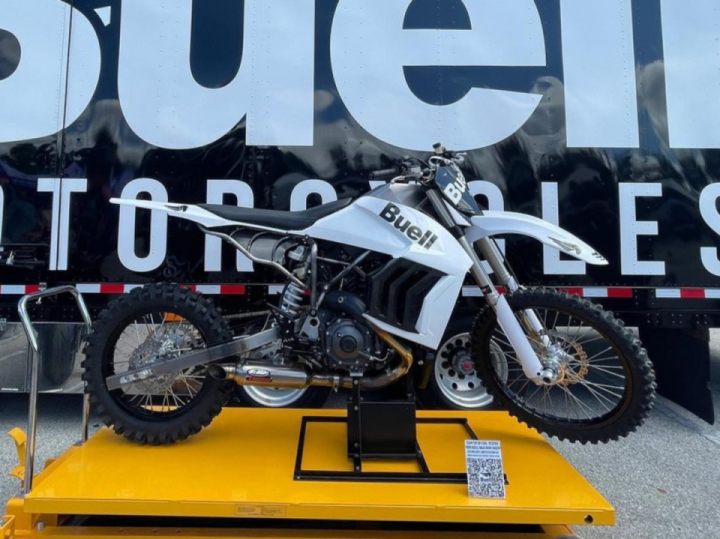 Powering the Bajaj DR is the firm's 1190cc 72-degree V-Twin capable of pumping 175hp and 137Nm. According to Buell, the Baja DR will be the world fastest production off-road machine.
In a latest development, the American company has confirmed that the Baja DR is set to roll out in 2023. However, Buell hasn't exactly provided a specific date for the launch.
Nevertheless, if you're still interested for the Baja DR, head over to the company's website to submit your order for the USD19,995 dirt bike.