Not that many all-new models were unveiled at the big motorcycle shows last fall, so when Suzuki showed off its GSX-8S and V-Strom 800DE, they got more attention than two affordable middleweights might normally get, in part because they're seen as eventual replacements for two very long-running and popular models.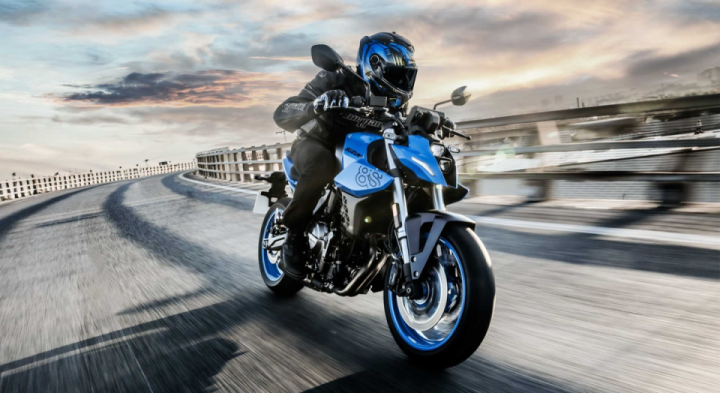 Now we have firm information from Suzuki on when the new bikes will be available in U.S. dealerships and what they'll cost.
Both motorcycles will be powered by the new 776 cc parallel-twin engine that Suzuki says will make just over 80 horsepower. That's a big change of direction from the 645 cc 90-degree twin that has powered the SV650 and the smaller V-Strom for about as long as I've been in the motorcycle media business (and that's getting to be a long time).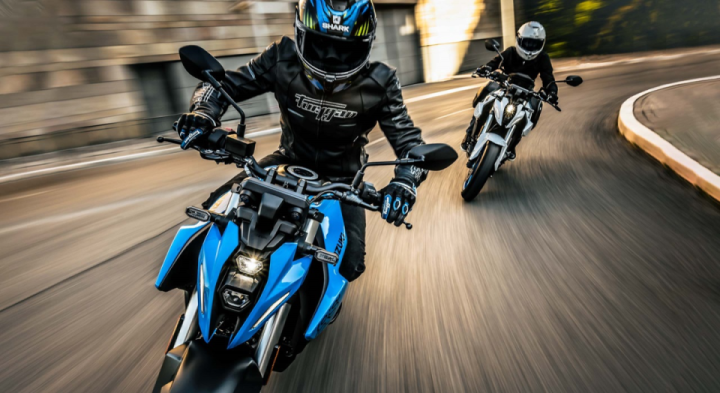 Suzuki says the 2023 GSX-8S will list for $8,849, which puts it exactly $1,000 more expensive than the SV650 was. Suzuki still lists a 2023 SV650 on its web site, so at least for now, the GSX-8S appears to be an addition to the line, not a replacement for the popular V-twin that was introduced when Bill Clinton was president. The GSX-8S should be available at dealers in June.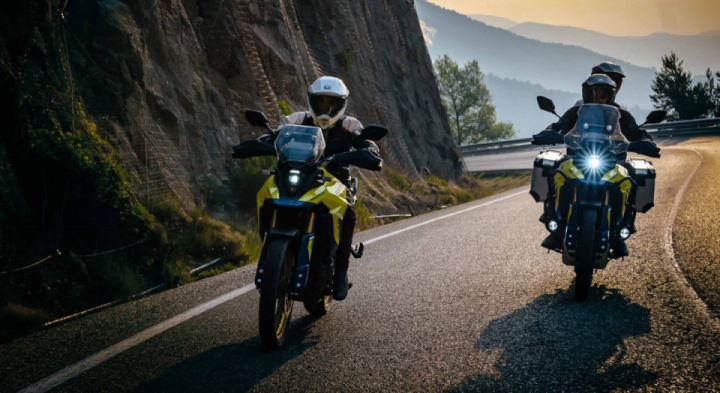 The 2023 V-Strom 800DE will list for $11,349, which is a $1,750 increase over the base V-Strom 650. The V-Strom 800DE Adventure adds aluminum side cases and other accessories for adventure travel and lists at $12,999, a $2,200 increase over the 650 version. The new V-Stroms are scheduled to be available in May. Like the SV, the V-Strom 650 models are still listed on Suzuki's website as 2023 models.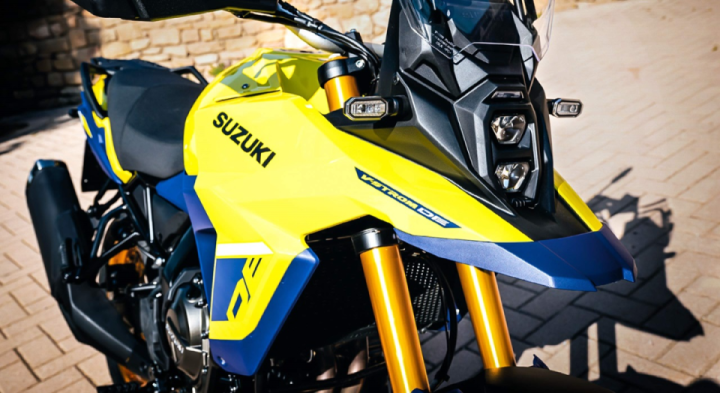 In addition to the new engine, which should be a little more powerful than the 650, the new models also offer some upgraded tech, such as TFT displays and quickshifters, in exchange for the higher prices.
We expect to have an opportunity to test the V-Strom 800DE in February and find out how the new parallel-twin models compare to two Suzukis that have loyal followings.