Praga revived its two-wheel history in the 1990s with the introduction of the ED 250. More recently, it unleashed a hypercar that weighs less than 1,000 kilograms (2,205 pounds). The limited-run Bohema flaunts a Nissan GT-R V6 powerplant modified to belt out circa 700 ponies.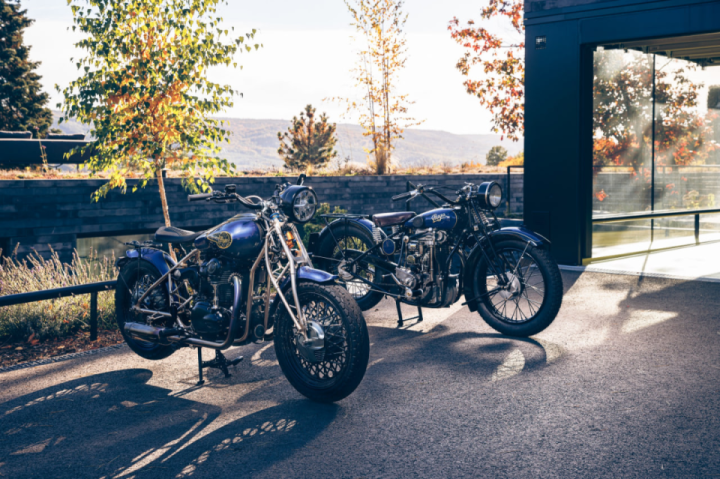 Only 89 units will be produced. The motorcycle we'll be covering today is even rarer, and similarly to the €1.28 million (nearly $1.4 million) Praga Bohema, it's ridiculously expensive. 28 examples of the ZS 800 are planned, each one priced at €86,000 or about $93,300.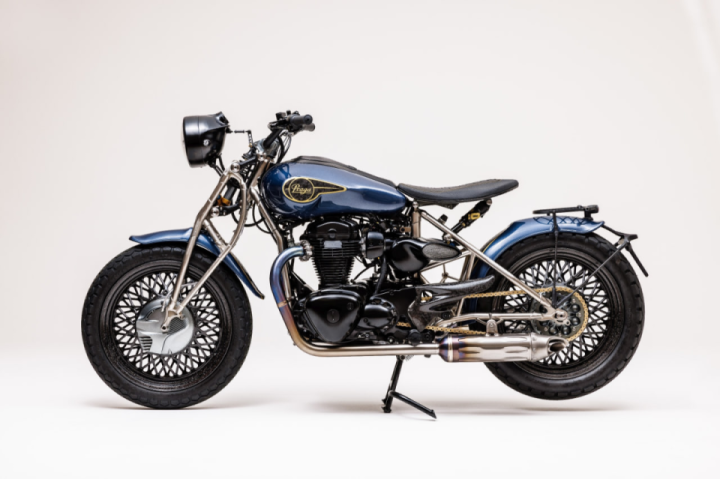 There are plenty of reasons why this oh-so-classy motorcycle costs so much, reasons other than rarity. For starters, it's a modern-day take on the 1928 Praga BD 500, an iconic motorcycle masterminded by aviation designer and passionate motorcyclist Jaroslav Frantisek Koch.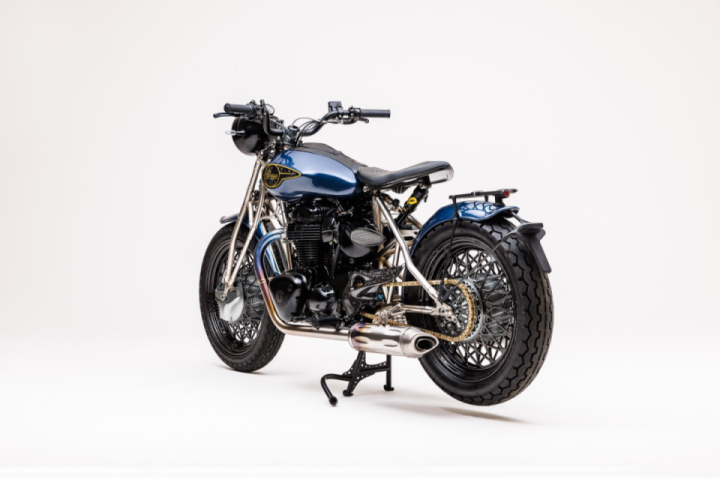 Similar to the original, the ZS 800 features a four-stroke mill with a DOHC valvetrain. The air-cooled parallel twin rocks 773 cubic centimeters, and its official ratings are 50 ps (49 horsepower) and 65 Nm (48 pound-feet). Not bad for this displacement and engine design, and clearly not bad for a bike that weighs 158 kilograms (348 pounds).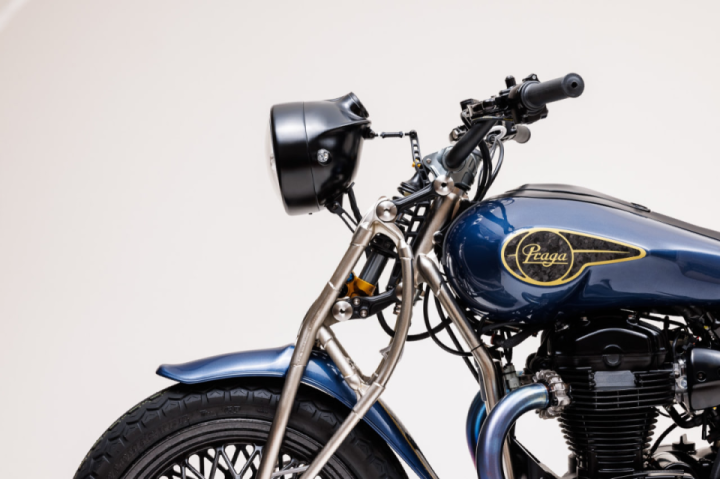 Scheduled to start deliveries in the summer of 2023, the ZS 800 is the brainchild of Jan Zuzi, an engineer who worked on the Praga Bohema mentioned earlier. Zuzi started the ZS 800 as a passion project, and in keeping with the 700-hp Bohema, it flaunts a lot of exotic materials.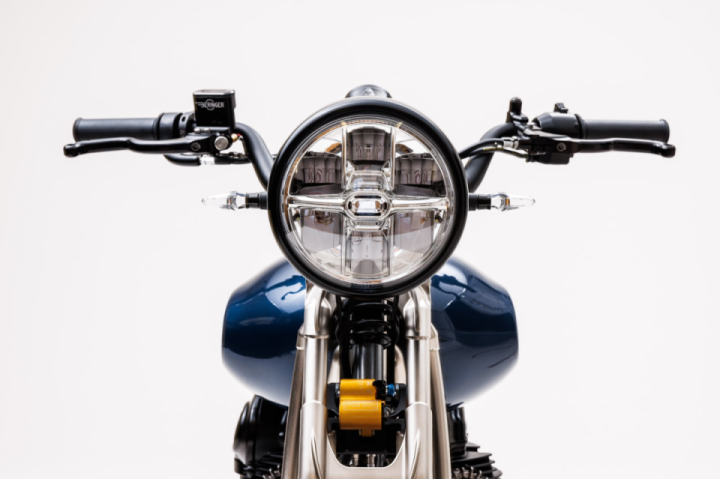 From the chrome molybdenum steel frame to the woven carbon wheels and titanium exhaust, all wrapped up in a retro-infused package, this motorbike can be rightfully considered a sight to behold. Developed in collaboration with fellow engineer Radek Sebesta, the Czech motorcycle features hydraulic drum brakes, Ohlins suspension, as well as a 50:50 weight distribution.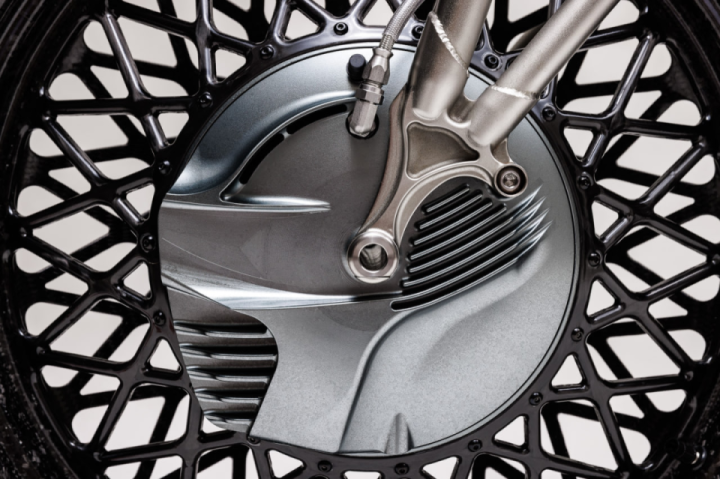 Certain elements are brought to life using 3D printing. The air-cooled engine is joined by an 11.5-liter (3-gallon) fuel tank embellished with forged carbon for extra visual delight. Almost every nut, bolt, and screw is titanium.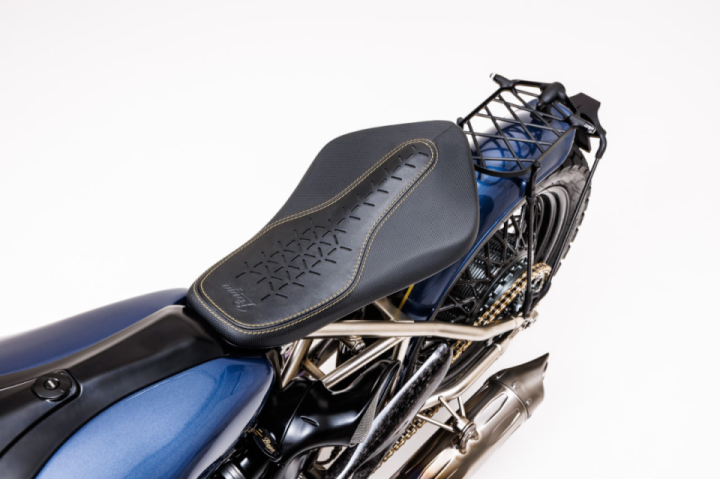 Aviation-spec duralumin also needs to be mentioned. More than 300 hours of five-axis machining are needed to achieve the complex structure of the ZS 800. Pictured on 18- by 2.5-inch wheels with carbon tensioned spokes, the superb-looking motorcycle runs Dunlop Roadmaster TT100 GP tires measuring 100/90 fore and 130/80 aft.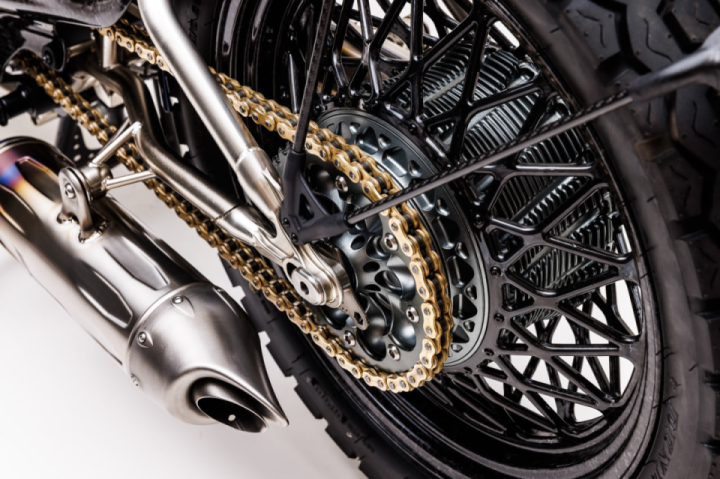 If you want one, you'd better send them an email because Praga has already sold at least one unit of the 28 they intend to make. Chassis number one is heading to a customer in Dubai, according to the Czech manufacturer.