2023 Kawasaki KLR650: new varient motorcycle is all set to launch in Australia. The Kawasaki KLR650 is the only Dual Propose motorcycle on the market today. with the use of a large single-cylinder engine That comes with a new fuel injection system. and the latest in the market in Australia Green giant camp is preparing to present a new approach to the car to cover a wide range of users.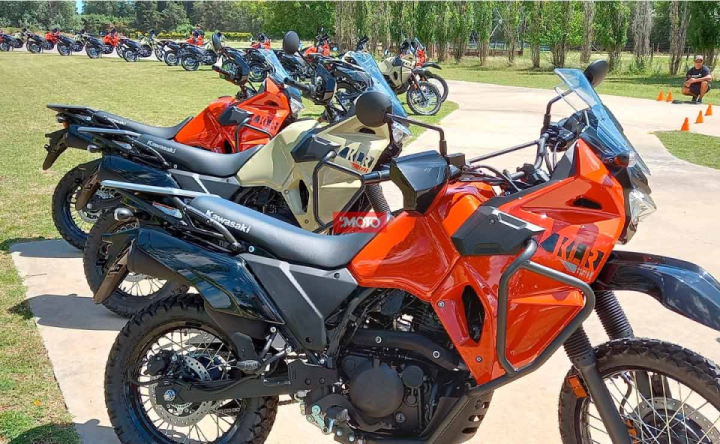 2022 Kawasaki KLR650 "Standard Edition"
Originally the Kawasaki KLR650 in Australia. There will be two forms. Comprised of standard and Adventure models, which are the same models that are marketed in America the Adventure models are equipped with accessories used for adventure vehicles. with the original fairing kit But added in the part of the protection equipment, additional lights and the side luggage box. Both approaches have quite a large audience in Australia and New Zealand.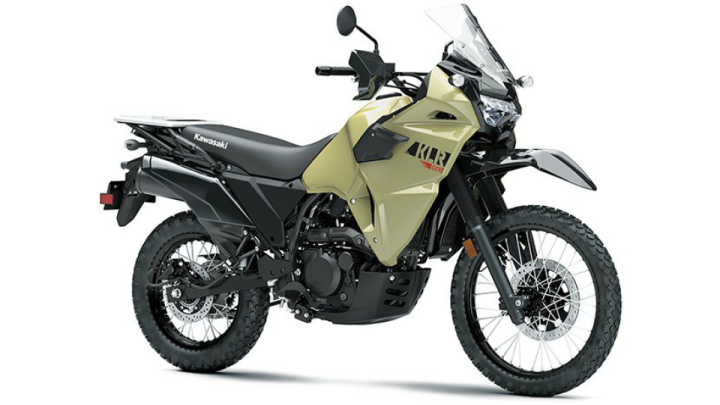 2022 Kawasaki KLR650 "Adventure"
Based on the latest sales approval documents, Kawasaki appears to be trying to add a new approach for the KLR650 to the Australian market. With the addition of the Traveler model that is used as a special model sold in the American market, which is a special model for long-distance travelers. with the addition of the rear luggage box and will have a lower selling price than the Adventure version.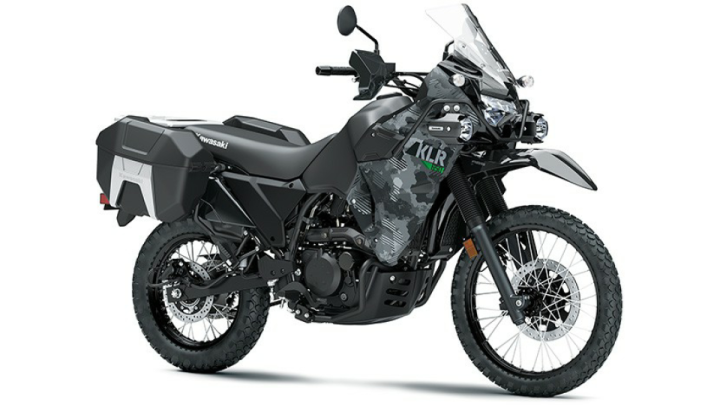 2022 Kawasaki KLR650 "Traveller"
Not only that, Kawasaki is also expanding consumer options with the addition of ABS-equipped versions on both the Standard and Adventure versions. ABS is a safety standard.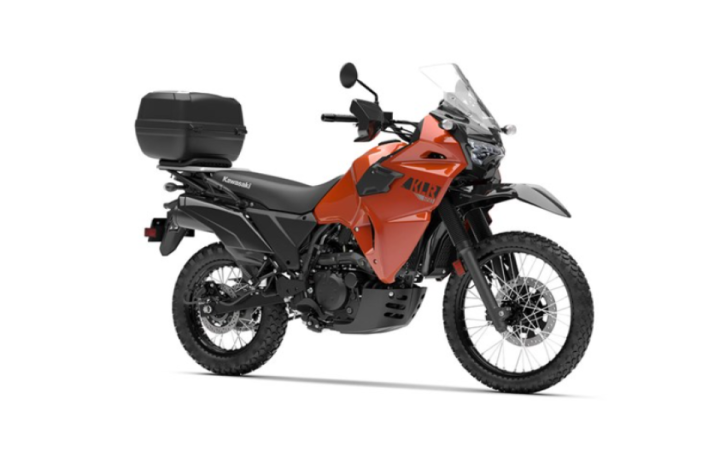 We cannot yet conclude whether Kawasaki will use the same plan to market in other regions. Among the countries that have received positive feedback on the KLR650 are not only Australia, New Zealand and North America. But there are also countries in South America, Africa and Eastern Europe. with exceptionally high sales.