Why We Choose Cruiser Motorcycle ?
Two of Willie G.'s creations in particular proved to be the models for today's cruisers: the Low Rider, introduced in 1977, and the Wide Glide of 1980. Study these bikes, and you'll see elements of every cruiser now produced. The bobbed fender of the Wide Glide can be found on cruisers from Honda, Suzuki, and Kawasaki. The kickedout front end and sculpted fenders of the Low Rider hint at the shape of Yamaha's Virago. These two bikes are arguably the most influential factory customs of all time.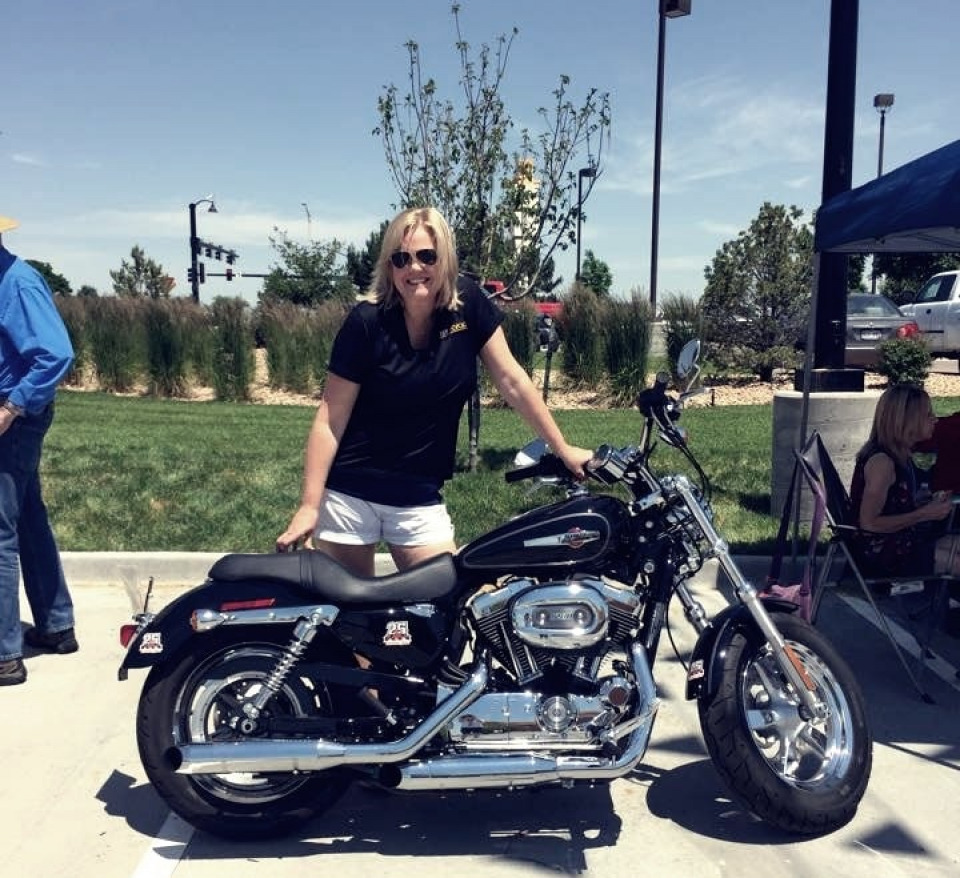 What of the Japanese ? As the 1980s progressed, Japanese manufacturers got closer and closer to building motorcycles that looked like Harley-Davidsons. But they have taken cruiser styling in new directions, too. Honda now builds its Valkyrie, a massive, six-cylinder cruiser. Yamaha cruiser motorcycles Royal Star looks as much like a classic Indian motorcycle as it does a Harley-Davidson. And BMW's cruiser, the R1200C, doesn't resemble any other motorcycle on the planet.
This segment of the market is thriving, and for good reason: Cruisers are easy bikes to live with. Many of them are nearly maintenance-free. They look good, and when outfitted with a windshield, are comfortable out on the road. They may not handle as well as sportbikes, nor haul as much gear as touring bikes, but in many ways, they fulfill the role of a standard, all-around motorcycle. Many riders don't ride a motorcycle to get from point A to point B as quickly as possible. They just like to ride. If that describes you, you might be cruiser material.
2


Follow
1.8K