Valentino Rossi Through the Years
In his home country of Italy Valentino Rossi is treated like a rock star. In the MotoGP record books, he goes down as one of the greatest motorcycle road racers of all-time. Amongst all of that is a colorful life filled with all sorts of racing machinery, rivalries, victories, as well as some lean times and controversies.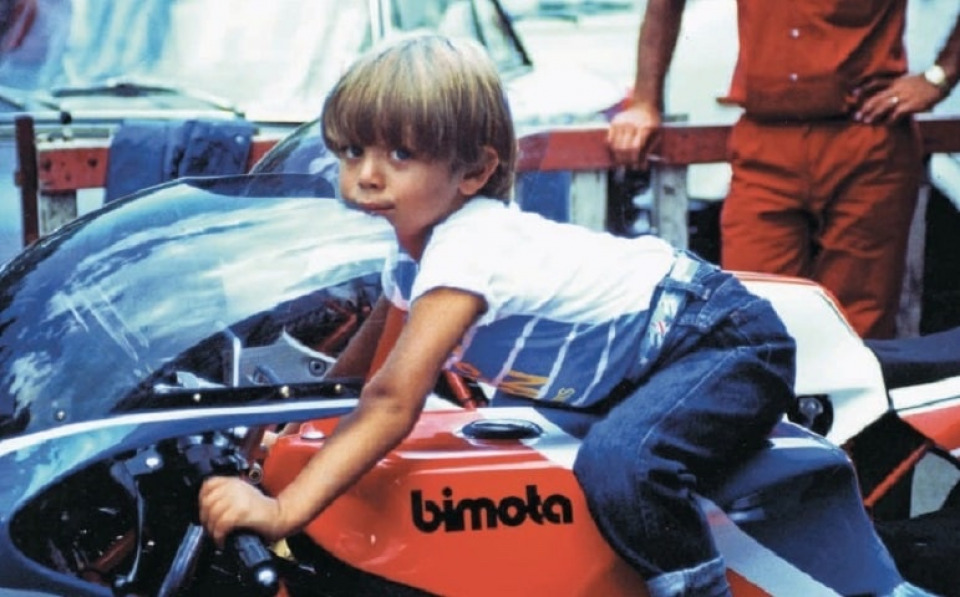 Intimations of immortality? Young Valentino tries his father's Bimota Grand Prix bike for size. Mat Oxley Collection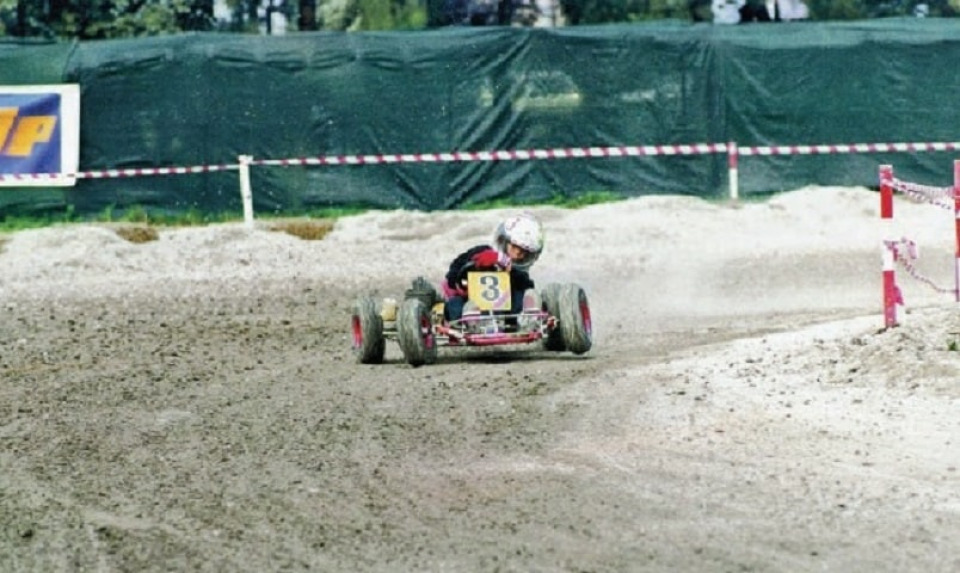 Like many European kids born into racing families, Rossi got his start in kart racing at a very early age. But bikes were more fun. Mat Oxley Collection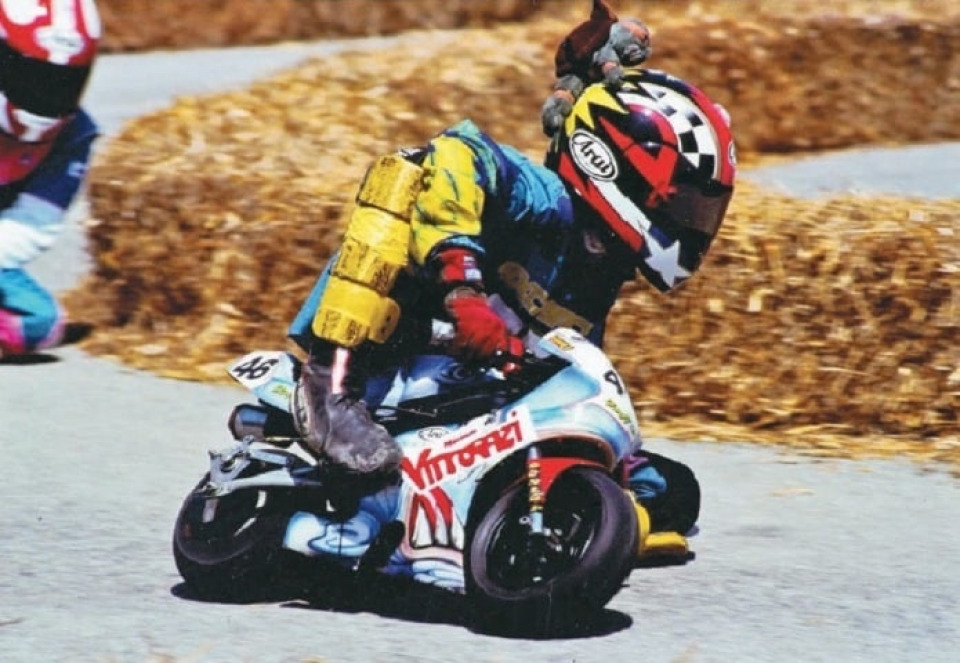 Rossi jumped at the chance to compete in the increasingly popular sport of Minimoto racing. Mat Oxley Collection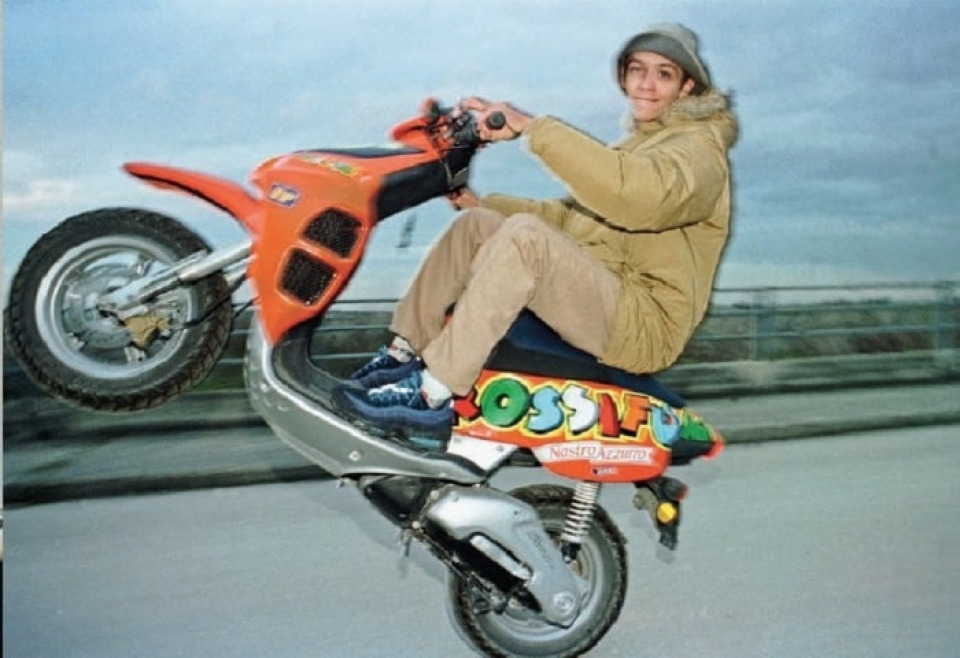 Two wheels good, one wheel better. Valentino exercises his "Rossifume" scooter. He has just recently started winning at world level. Claudio Vitale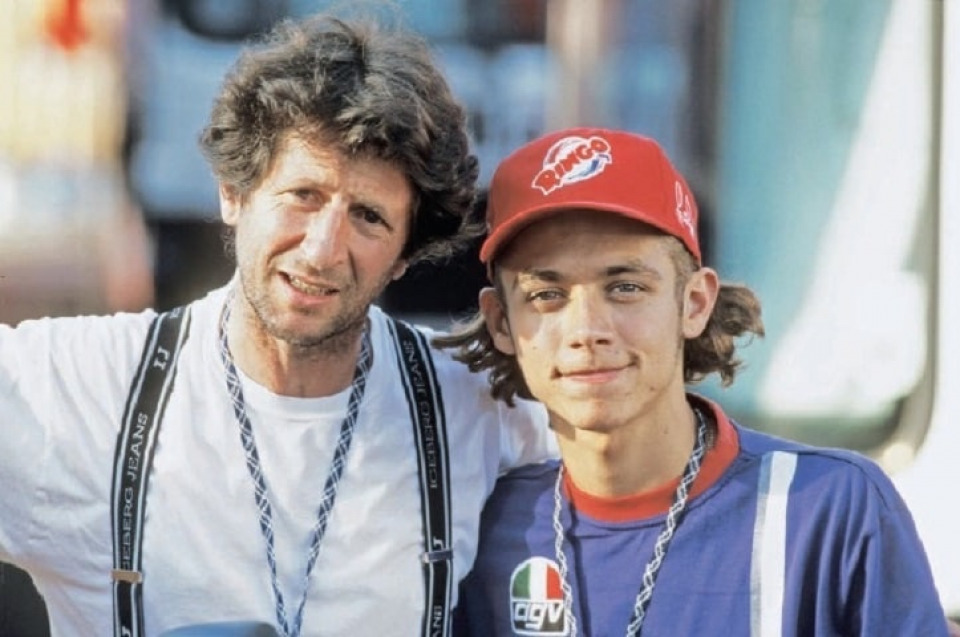 His father Graziano says he didn't push Valentino into racing, but he certainly didn't discourage it.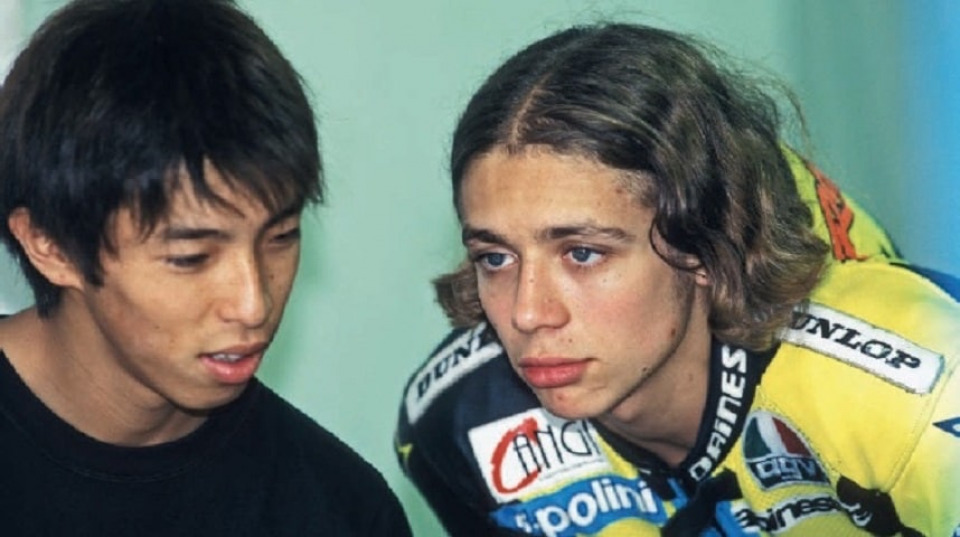 Rossi quickly mastered 125s and 250s: one year to learn, one year to win. Here he talks tactics with Japanese friend and later 125 champion Haruchika Aoki.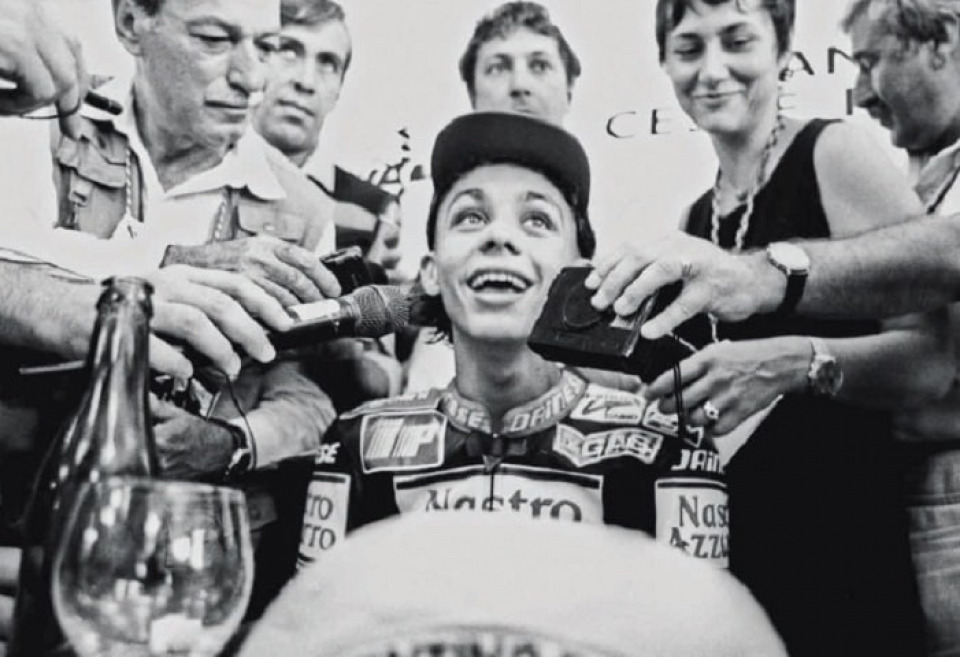 In his early years, Rossi thought that journalists were his friends. That was before the story got out of control. Claudio Vitale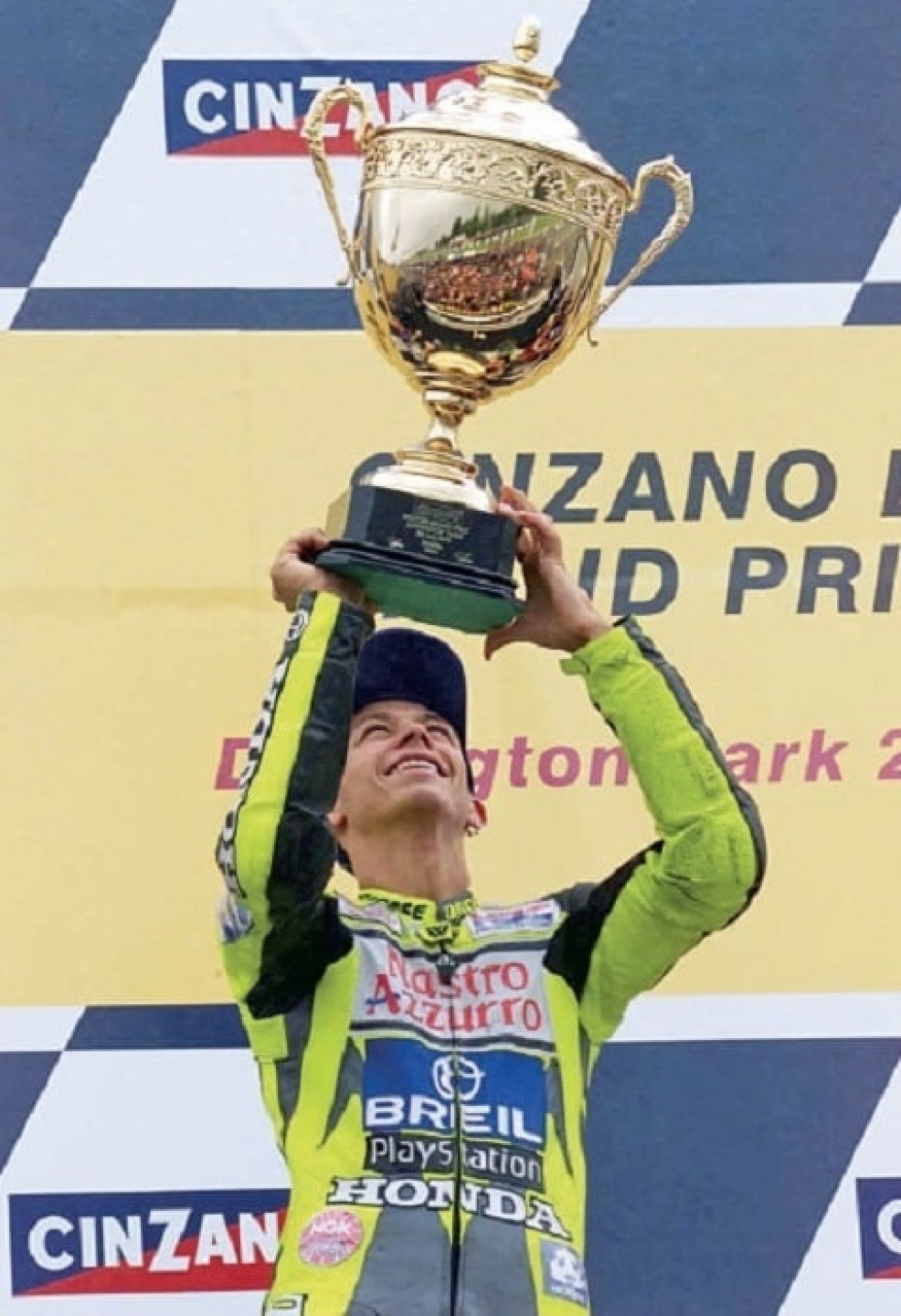 Rossi took his first win in motorcycle racing's top class on July 9, 2000, in the British Grand Prix at Donington Park.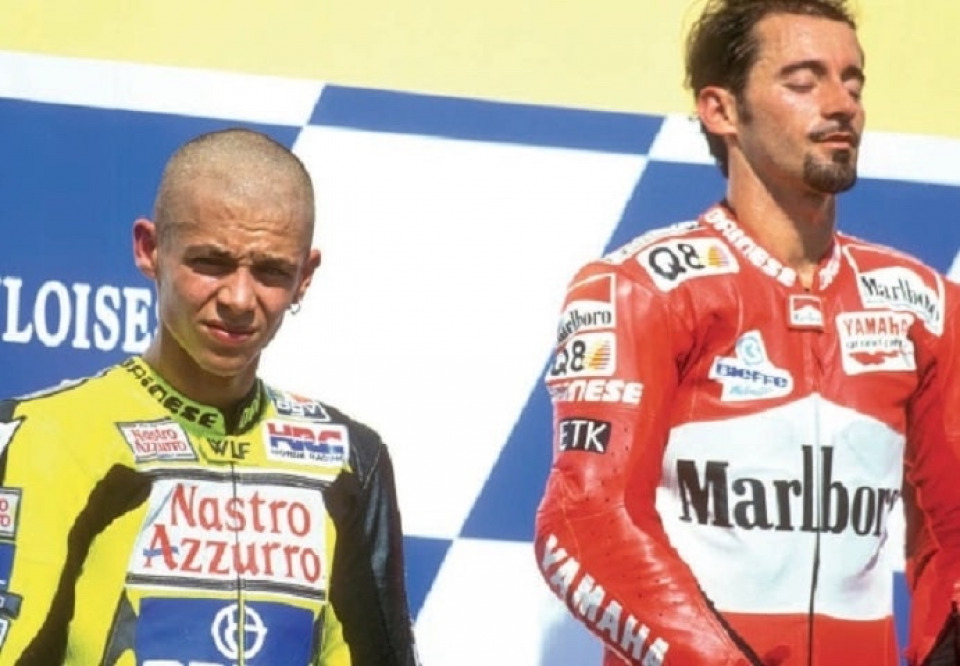 Max Biaggi won at Brno in 2000 and Rossi was left trailing in second. His great rival's superior performance left a sour taste; the enmity would keep on growing.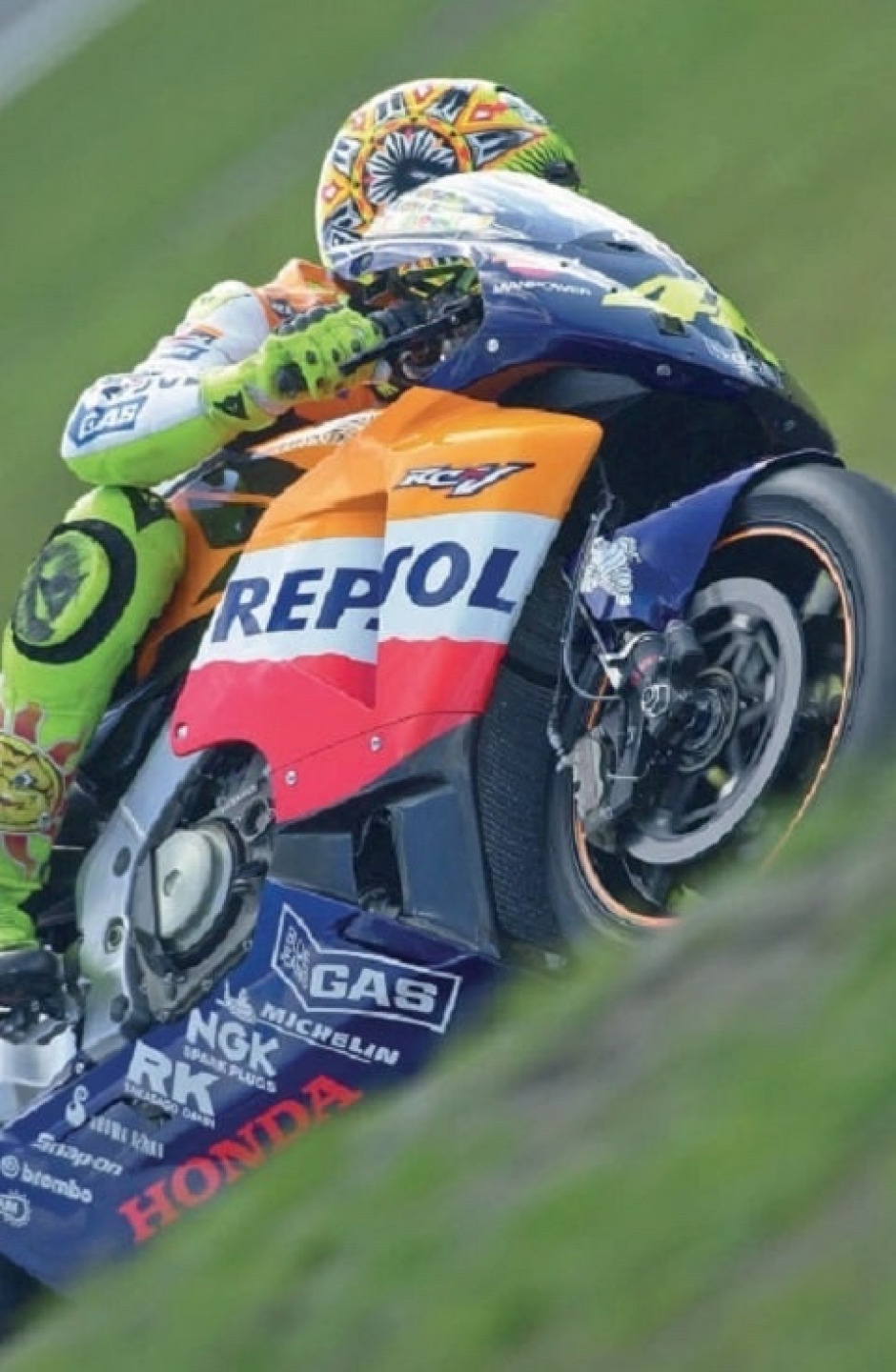 By the time the 500 two-stroke era ended, Rossi had mastered the art of riding the most difficult motorcycles ever made.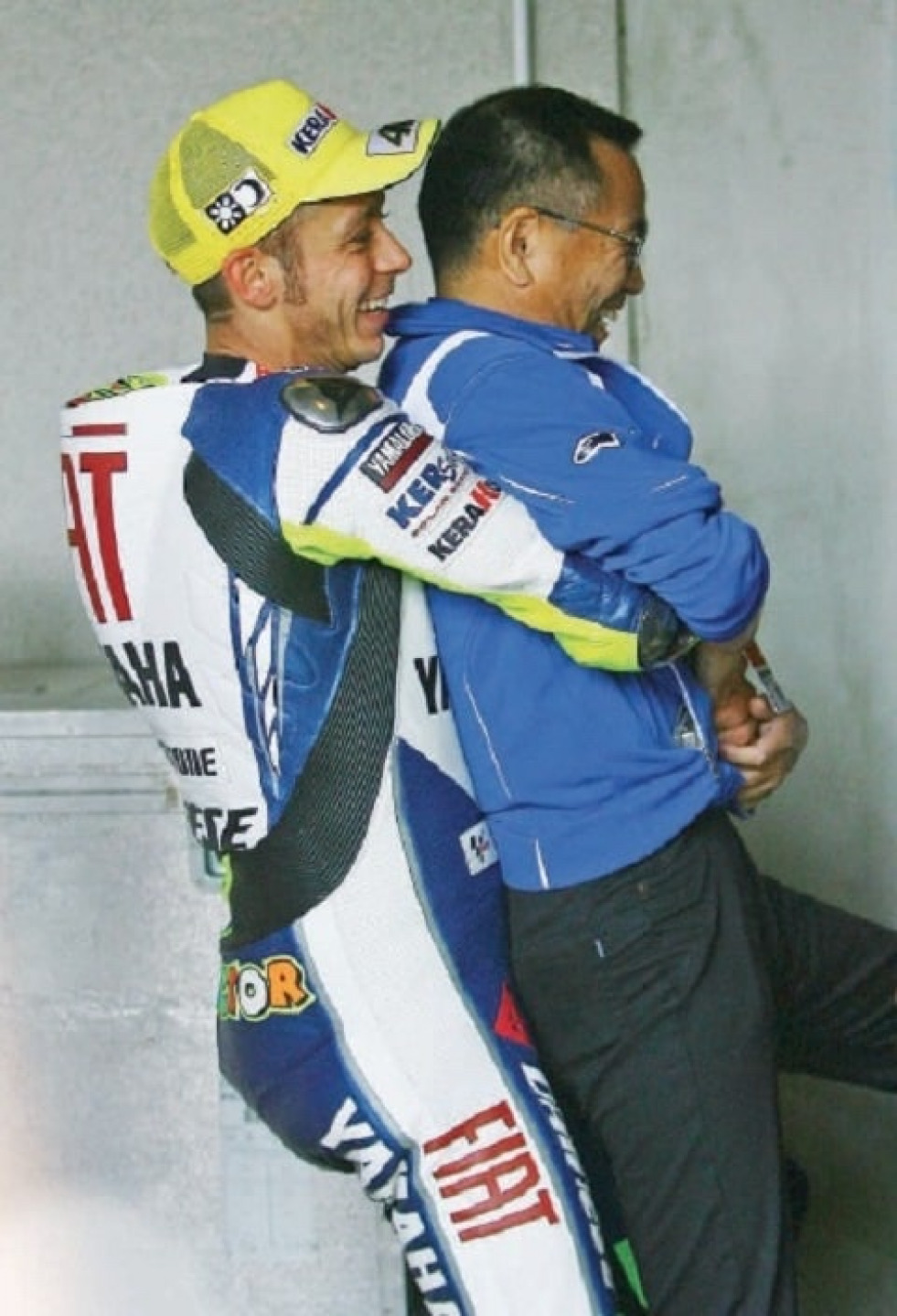 Rossi surprises Yamaha racing chief Masao Furusawa at the French GP in 2008. Furusawa was the man behind the machine that took Rossi to overall victory four times between 2004 and 2009.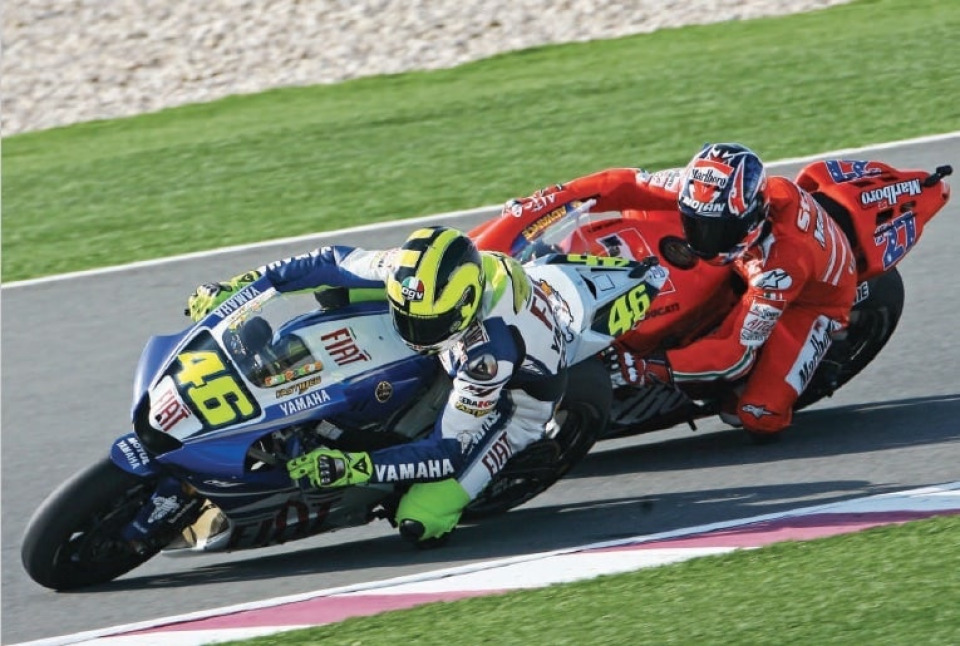 Beginning in 2007, Rossi had a new rival: Casey Stoner.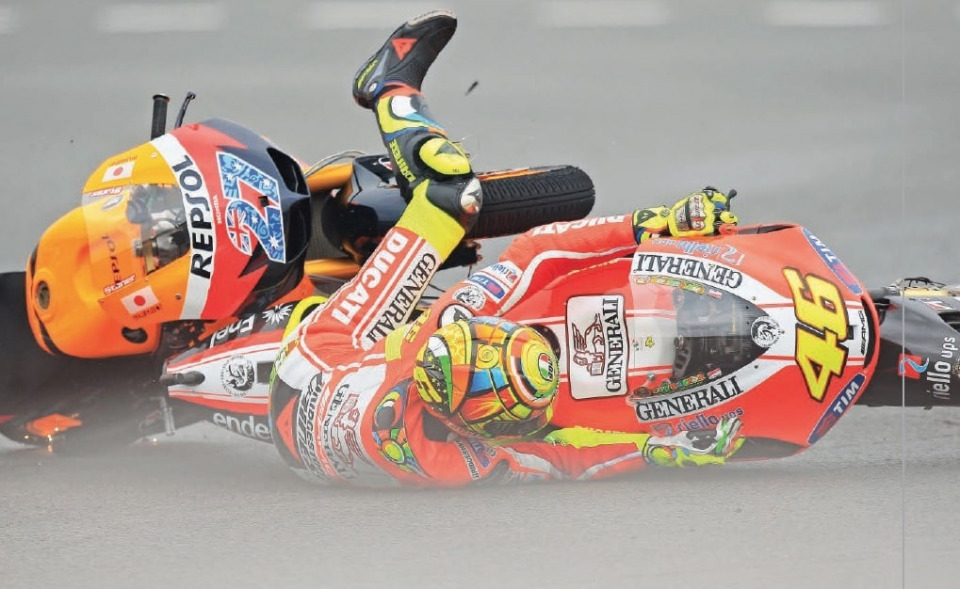 Rossi brought Stoner down at the Spanish GP, but remounted to finish fifth. After the race Stoner accused him of "running out of talent."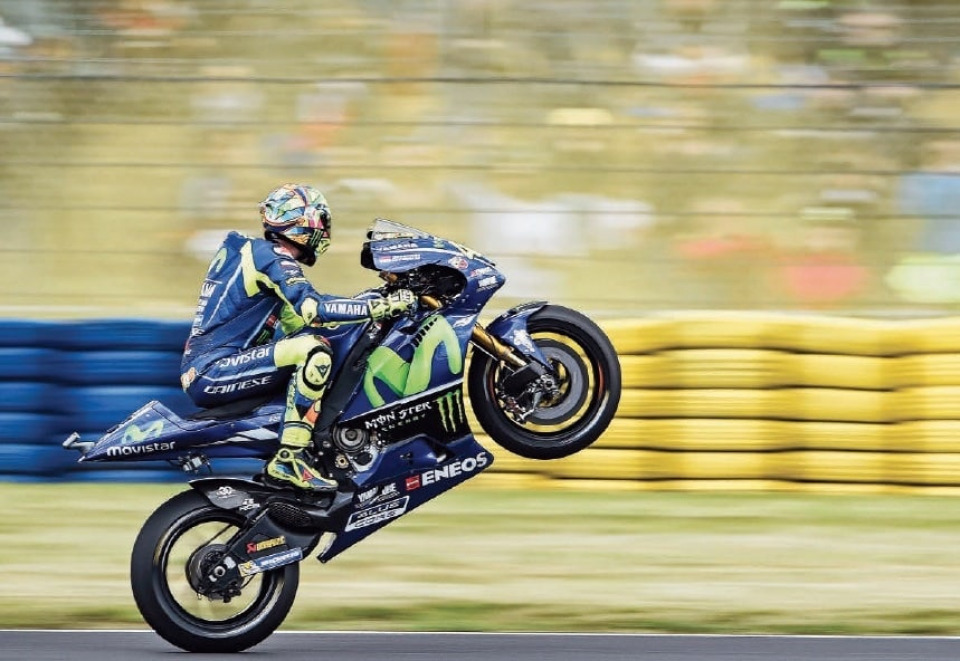 Yellow smoke bombs, yellow on the tire wall, and Rossi on his back wheel. He pleases the crowd at the French GP in 2017.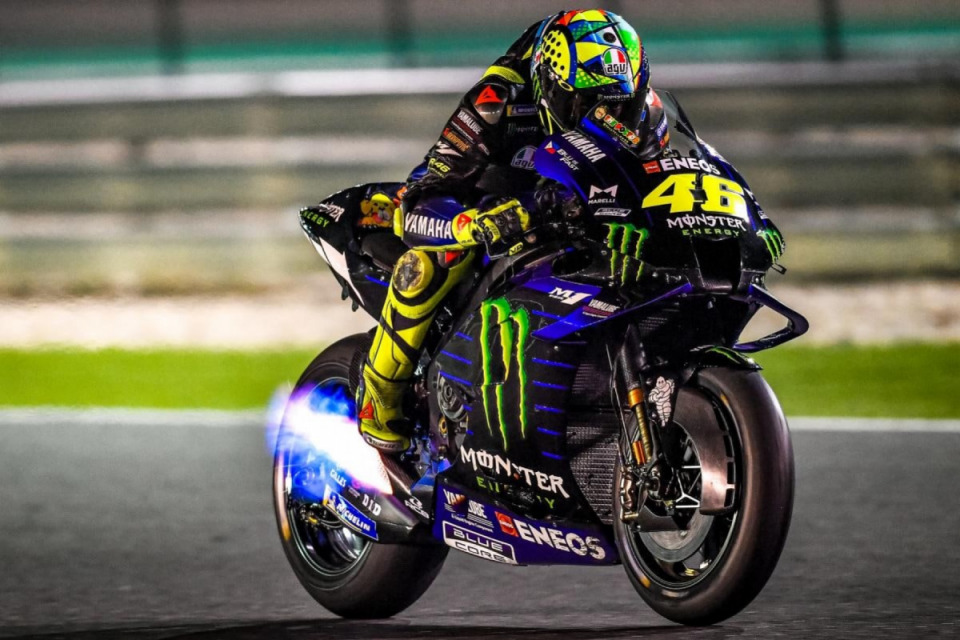 Valentino Rossi, Monster Energy Yamaha MotoGP, Qatar MotoGP™ Test 2020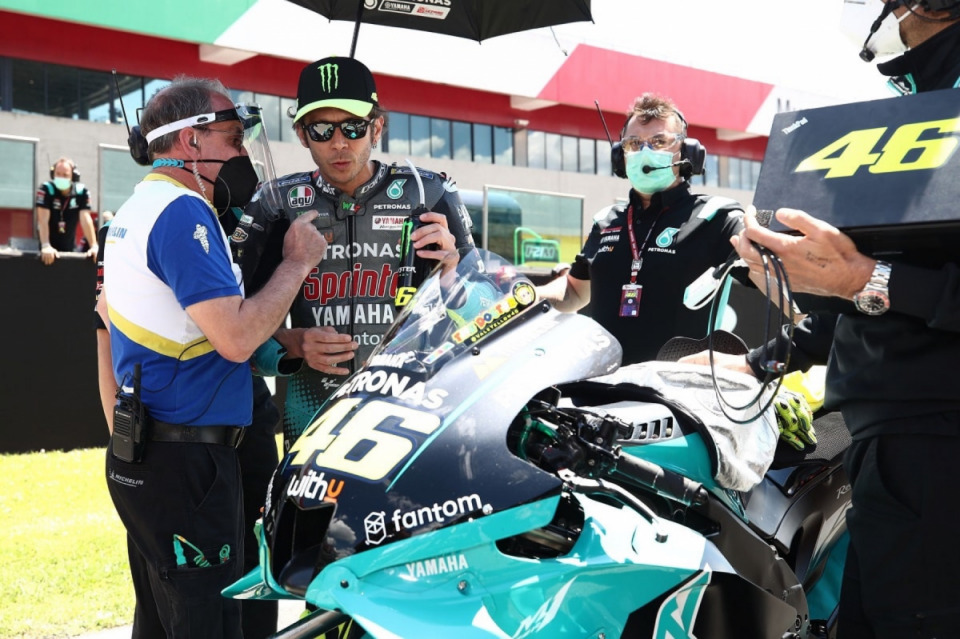 Nine-time world champion Rossi is in his 26th season of grand prix racing. 2021
2


Follow
7.6K