Countryside Custom Ride 2021
In early June, near Moscow, or rather in New Riga, the 4th Countryside Custom Ride was held, which is primarily associated with custom culture, wonderful people and fun races. In total, the event was attended by about 800 people, which is quite a lot and more than a year earlier. Let's start with the winners in their respective classes.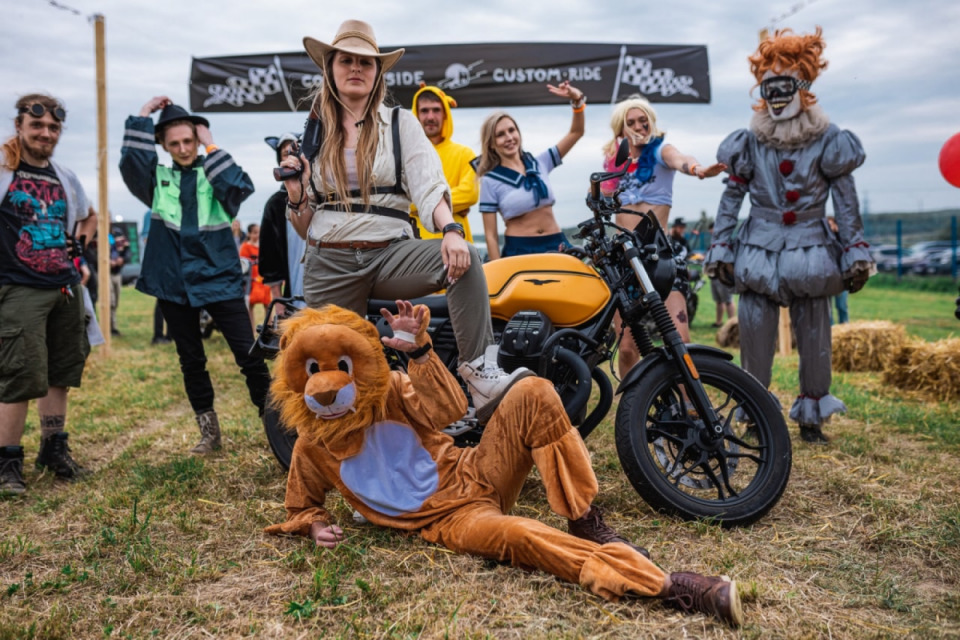 The race was held in a straight line with a small arc along the center of the track to minimize the average speed and eliminate injuries, yet this is not a serious race, but just fun.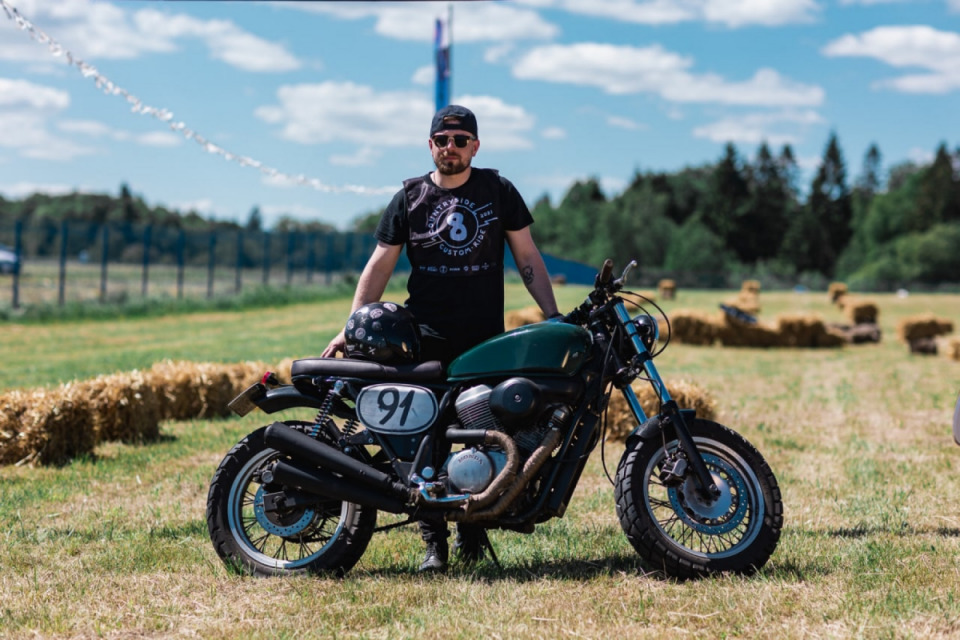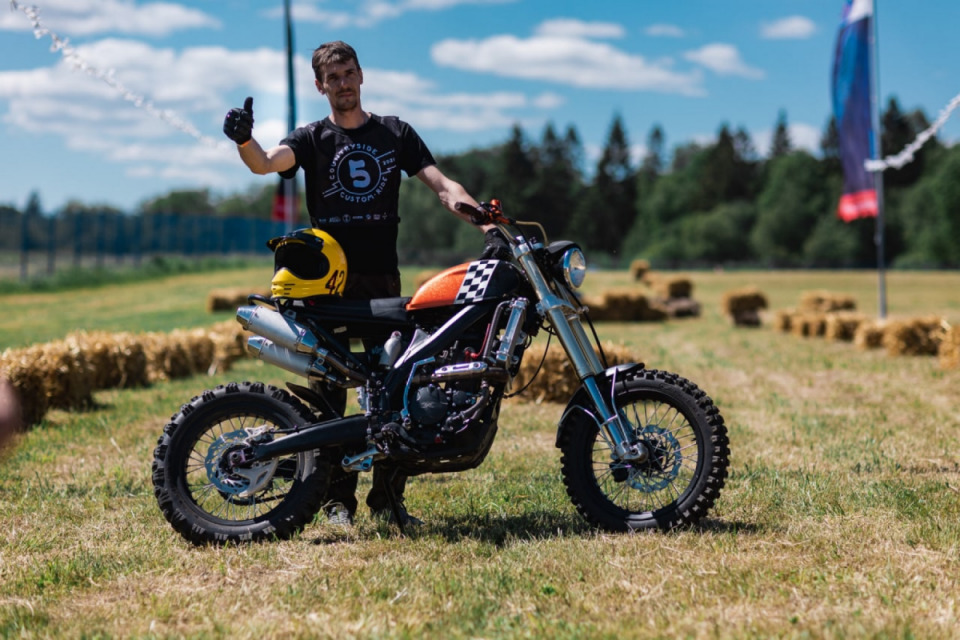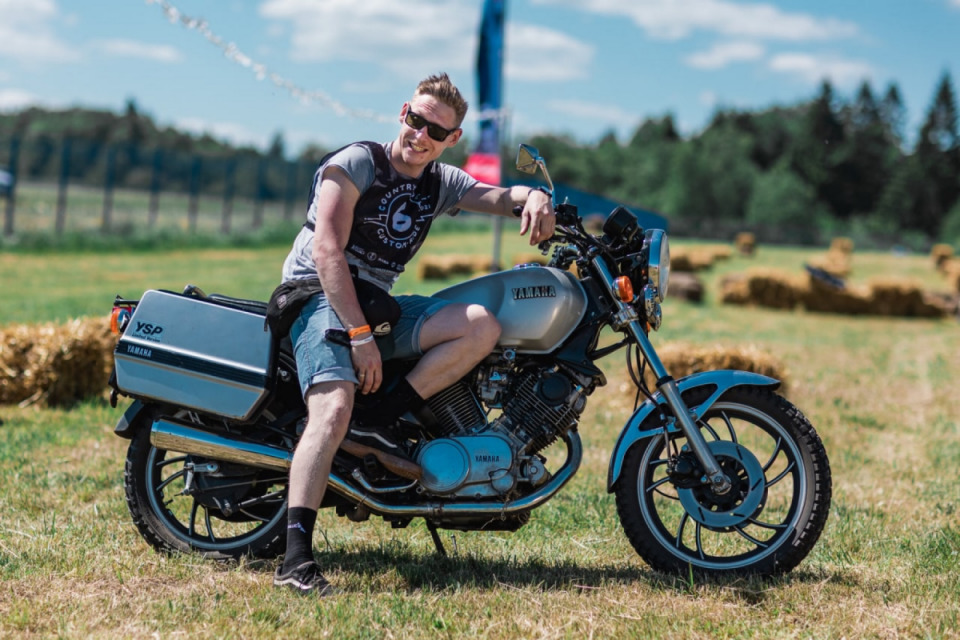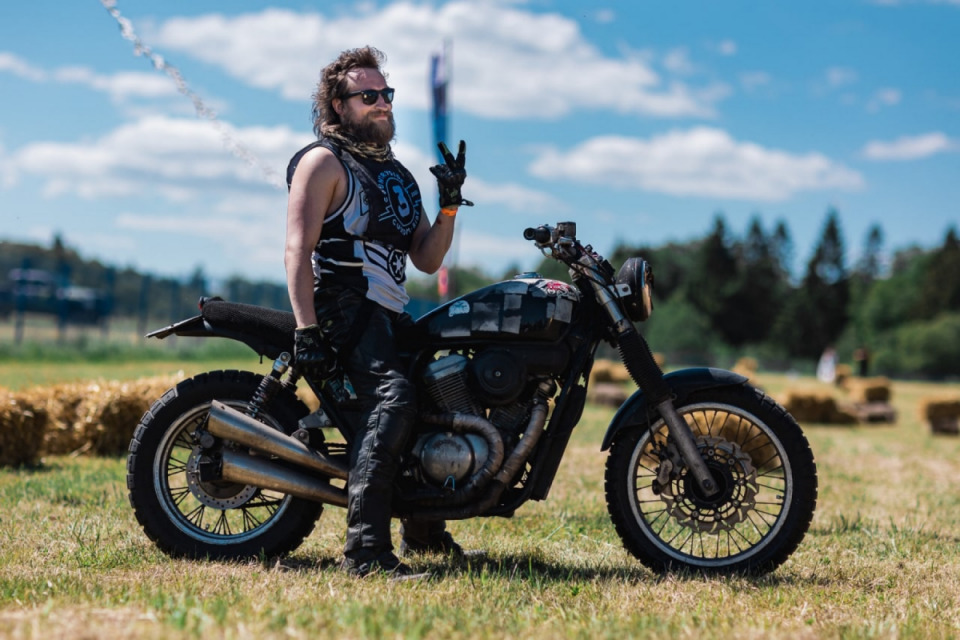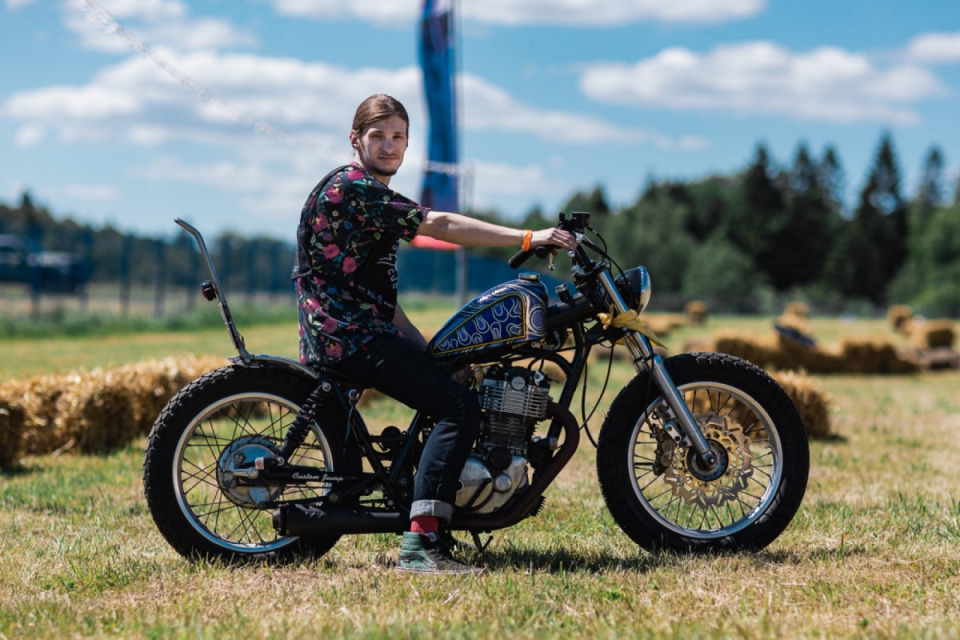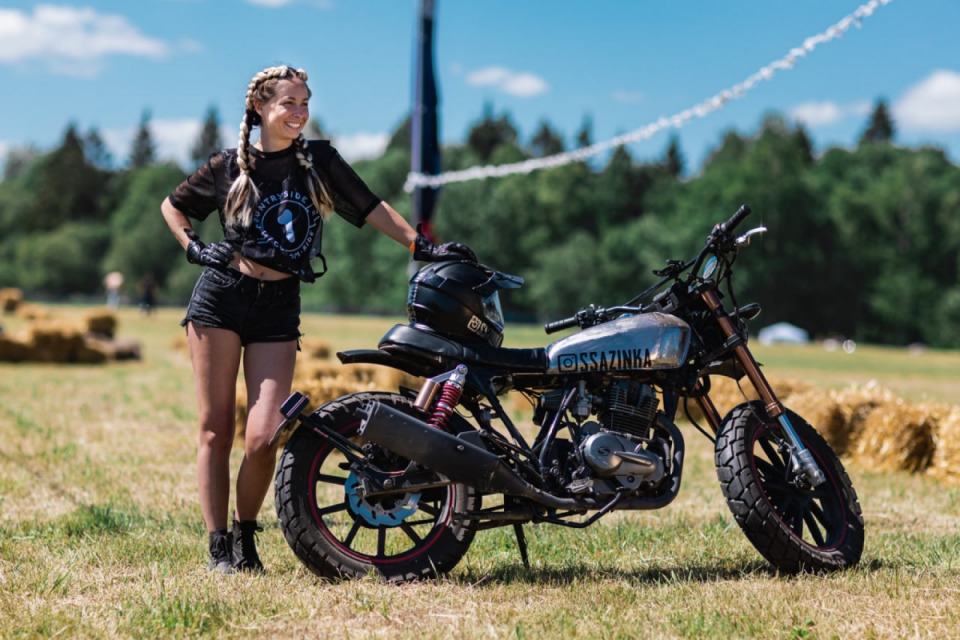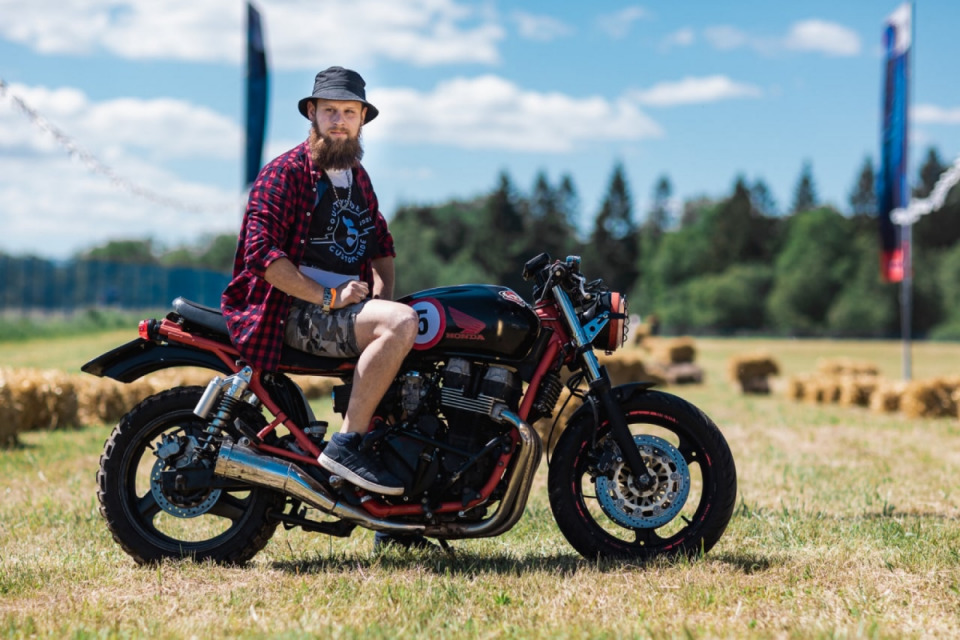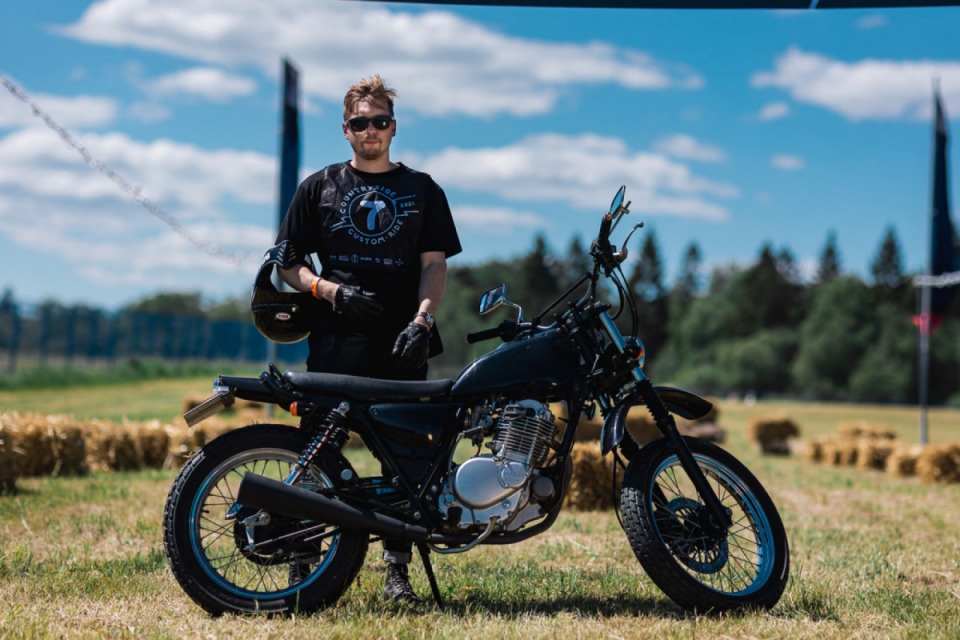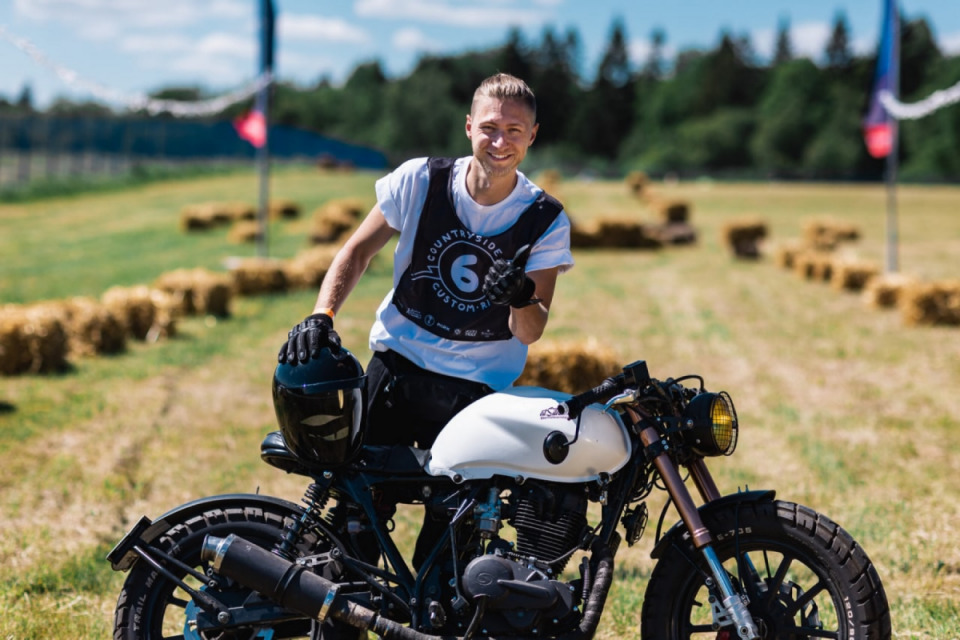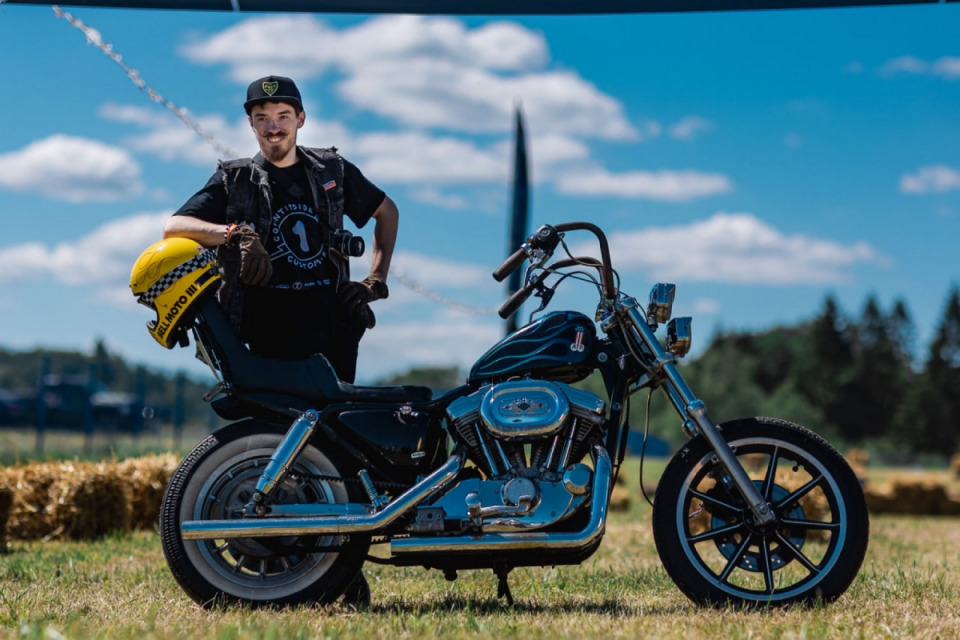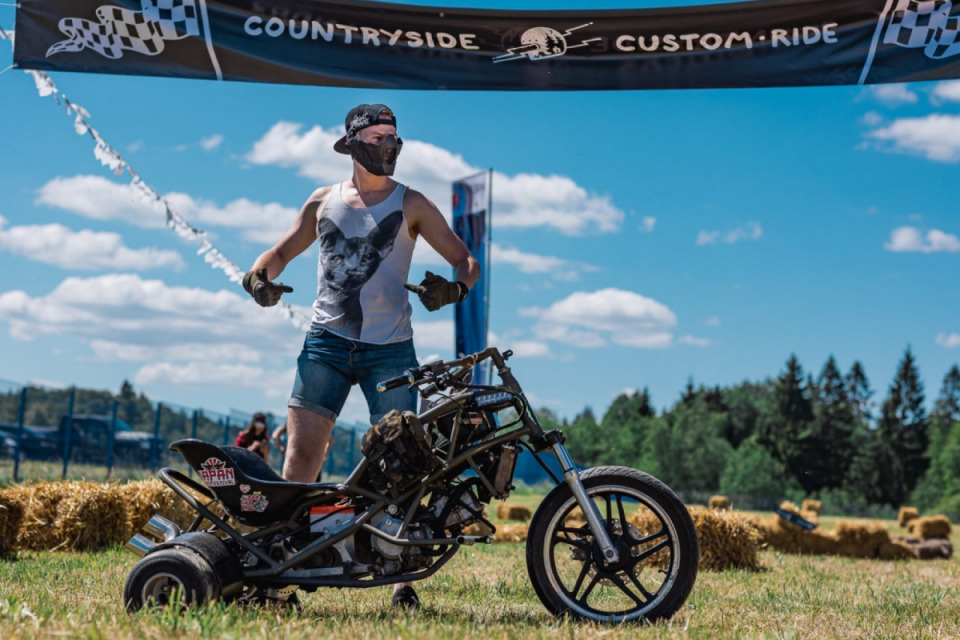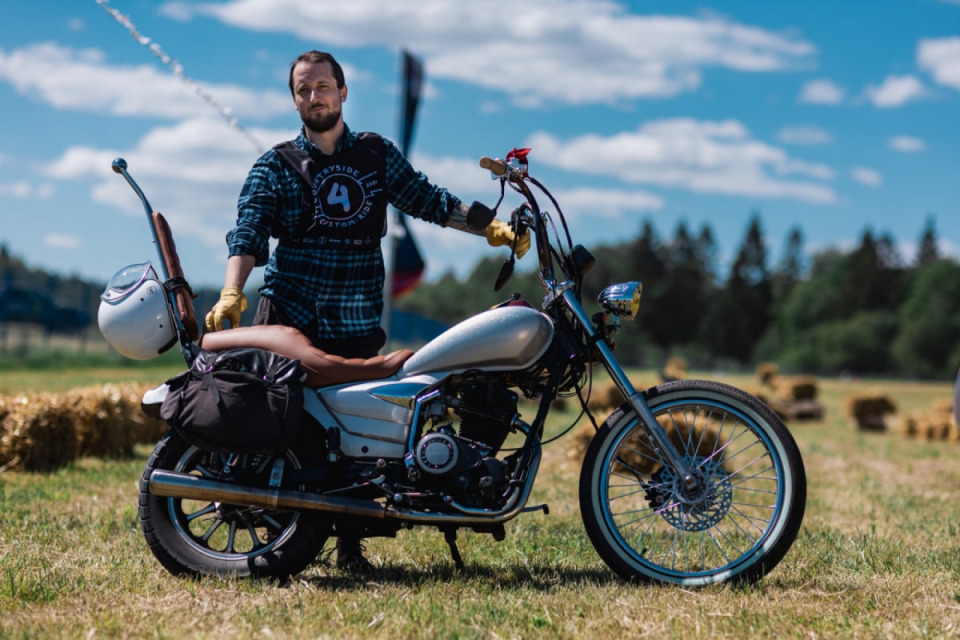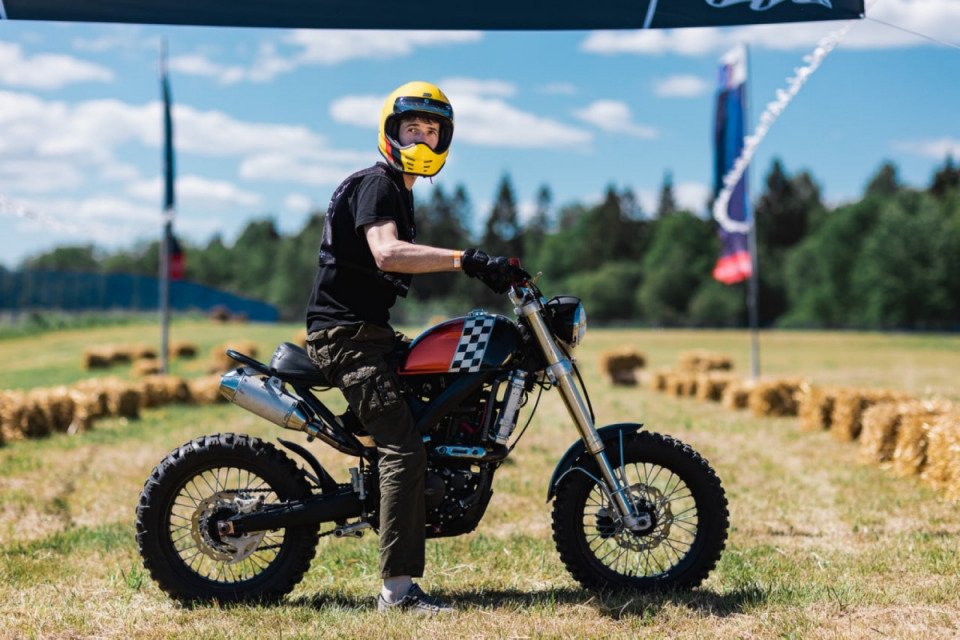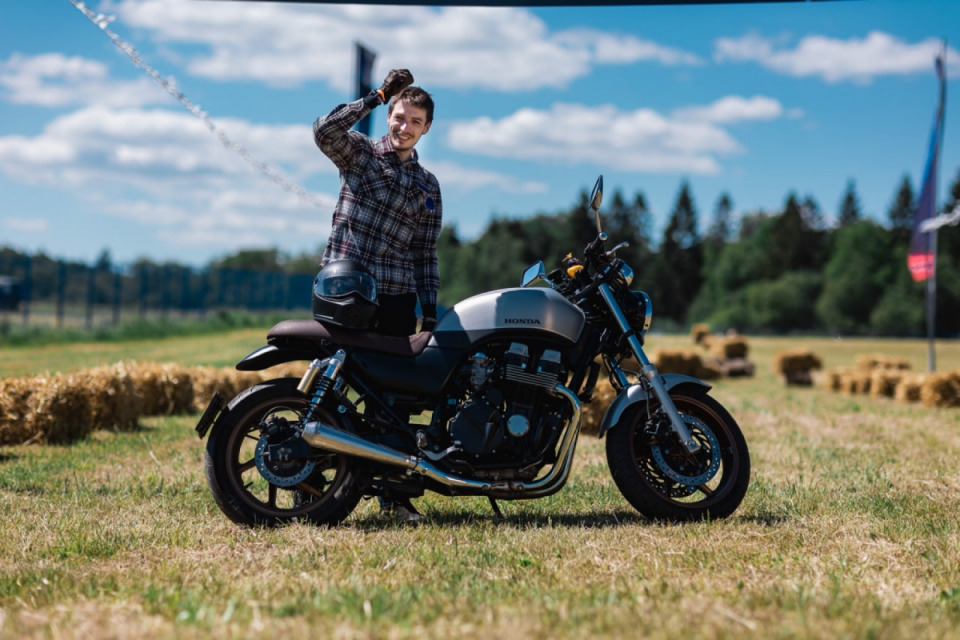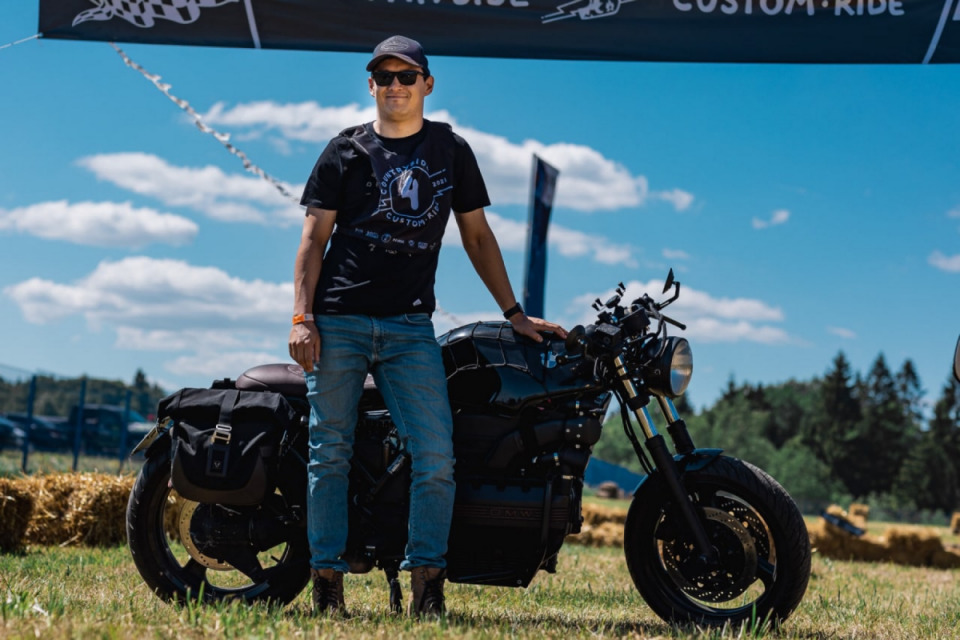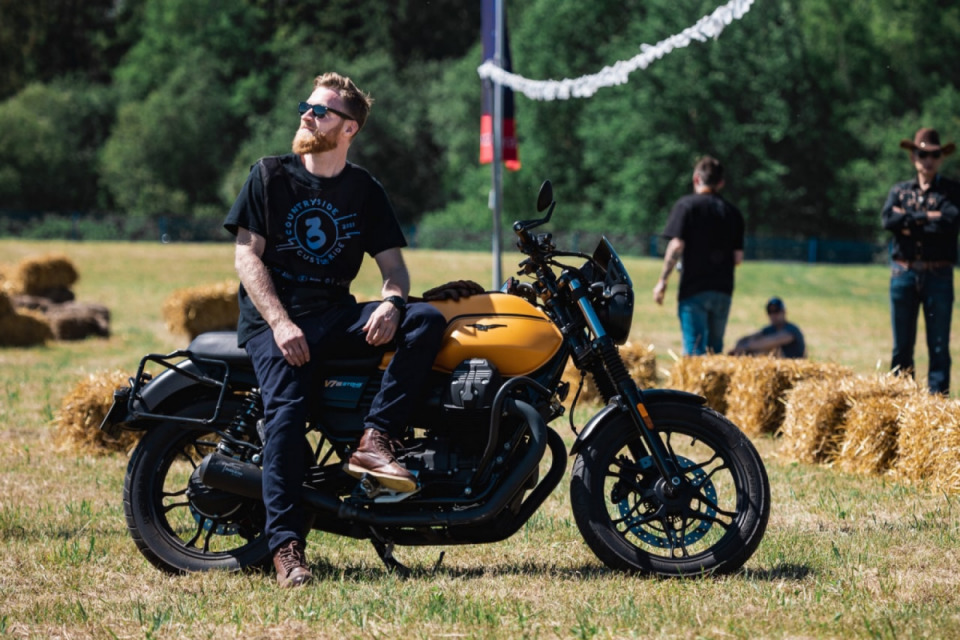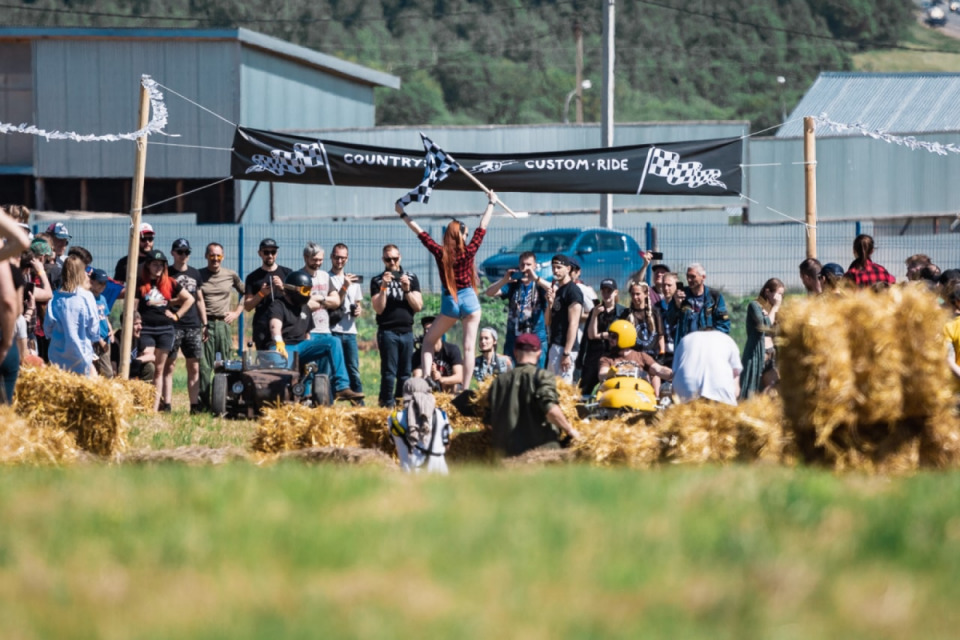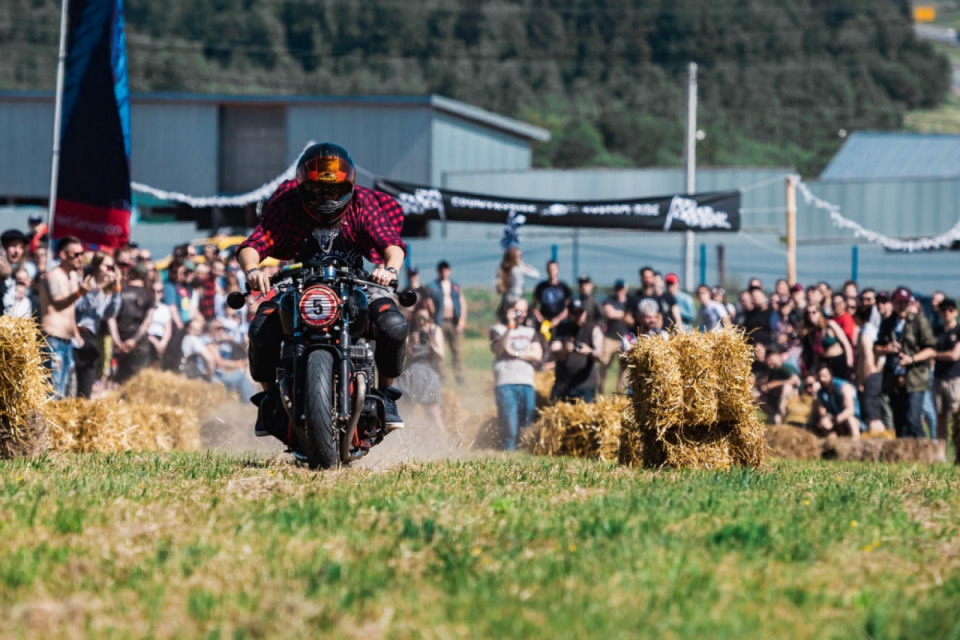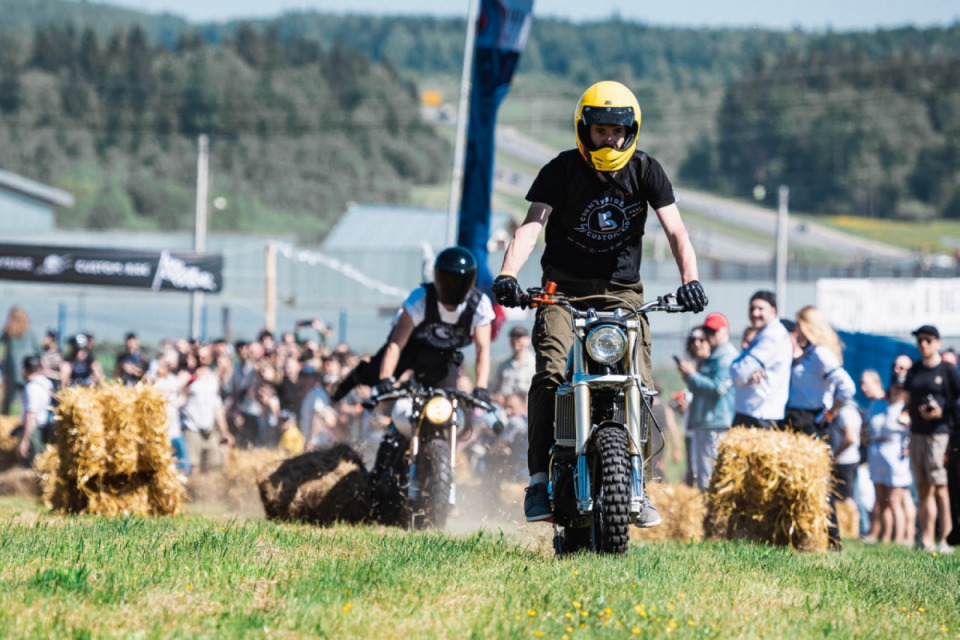 I will add more photos in the next post.
1


Follow
2.5K