New 2022 Yamaha MT-10 revealed
As the moto-press predicted worldwide, Yamaha took the wraps off an updated MT-10 naked bike today. With its latest upgrades, this machine is even closer to the bonkers high-end Euro hypernakeds.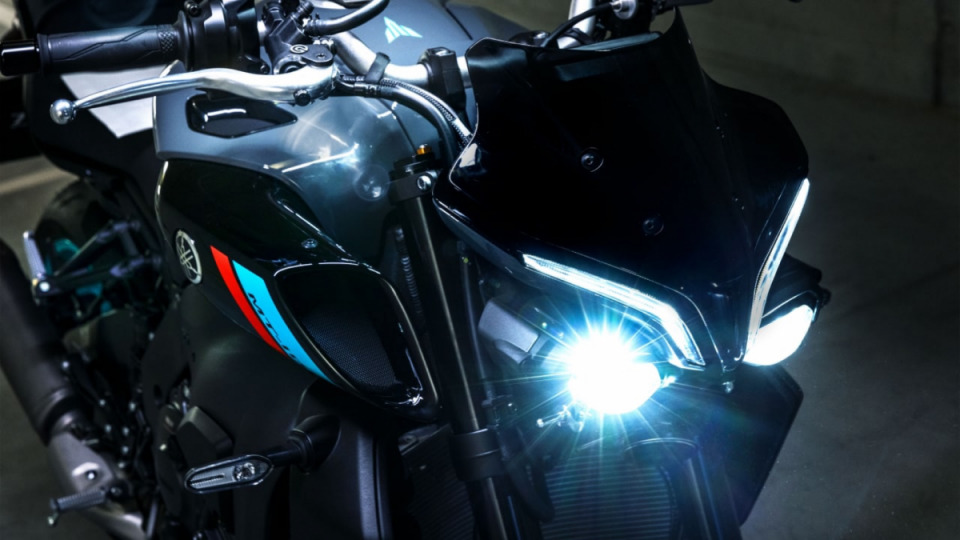 First off, that four-cylinder engine is now rated for 164 horsepower at the crank. Some of the fastest European naked bikes still make more power than that, but Yamaha's R1-derived powerplant is supposed to make plenty torque in the 4,000-8,000 rpm range, with several built-in tricks that are supposed to make the engine sound better, too. Yamaha played with the airbox intakes and even the bodywork to make the engine sound better, supposedly. Sigh. It's the civilized Euro take on the "loud pipes" fetish. Yamaha includes a new titanium exhaust that's also supposed to sound all hairy-chested at low rpm.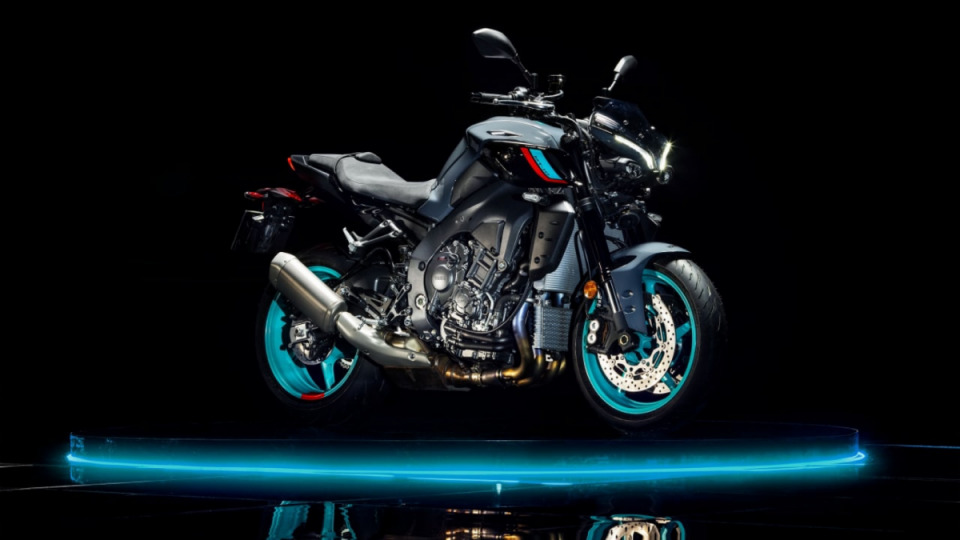 The MT-10 engine has several internal changes to change its focus to the street, from the R1's track-oriented tune. Most significantly, the R1's titanium con rods are swapped out for steel replacements, which results in an emphasis on torque, not high-revving peak power. Of course, it's all Euro5-approved now.
There are other changes: There's a new six-axis IMU, which in turn powers advanced electronics (including upgraded ride-by-wire throttle electronics, with four power modes). A quickshifter comes standard. Yamaha includes a 4.2-inch TFT screen for the dash. There's a new seat. The front brake gets a Brembo radial master cylinder.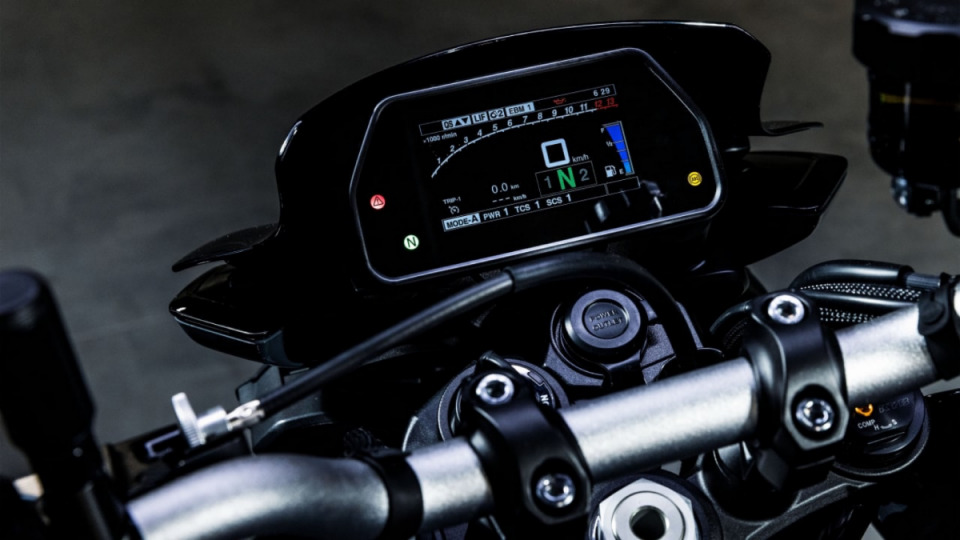 And, Yamaha gave the MT-10 a facial makeover. Improvement? Er, that's a subjective decision.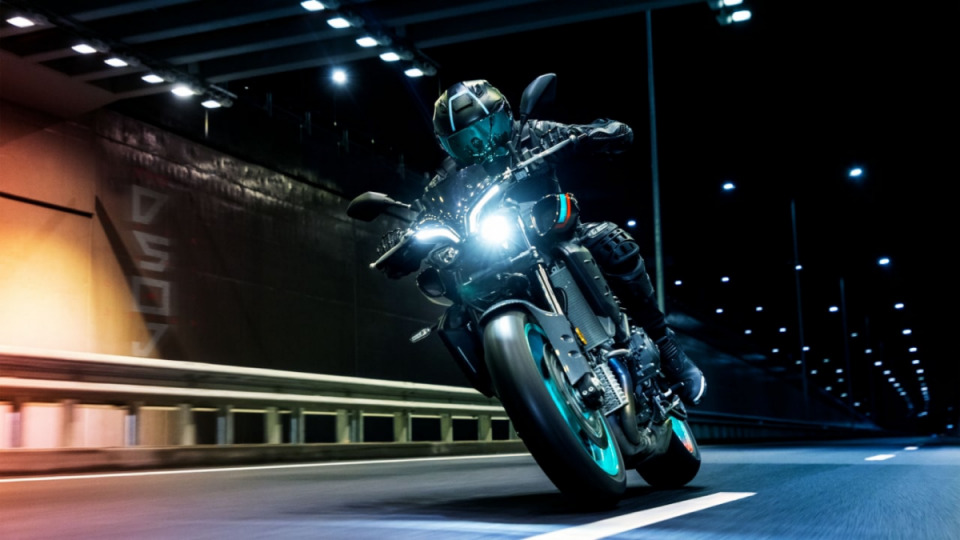 Expect the MT-10 to arrive in North America for 2022 priced above its current MSRP ($12,999 in the US, $16,299 in Canada).
For European markets, the 2022 Yamaha MT-10 will be offered in three color options: the Cyan Storm featured in most of the supplied photos, the Icon Blue shown above in the juxtaposition slider, and Tech Black.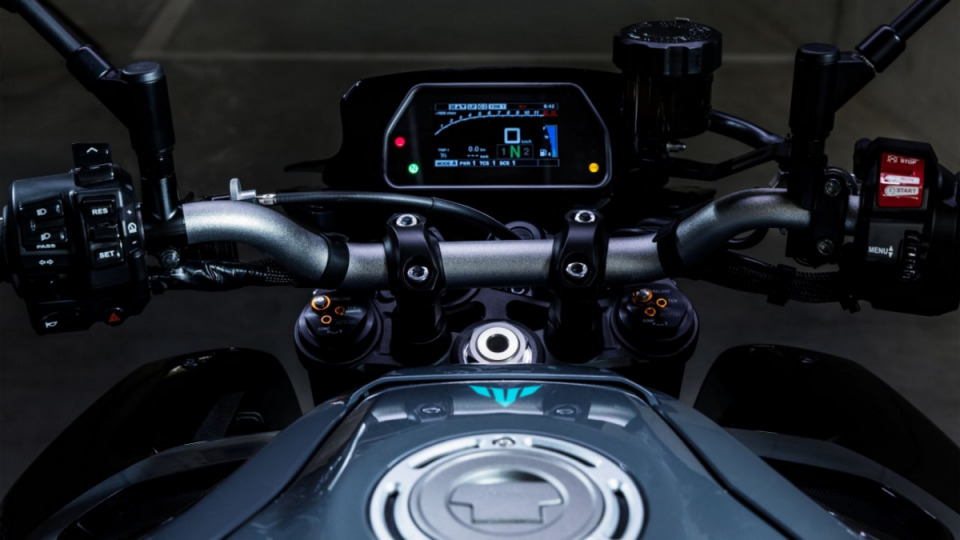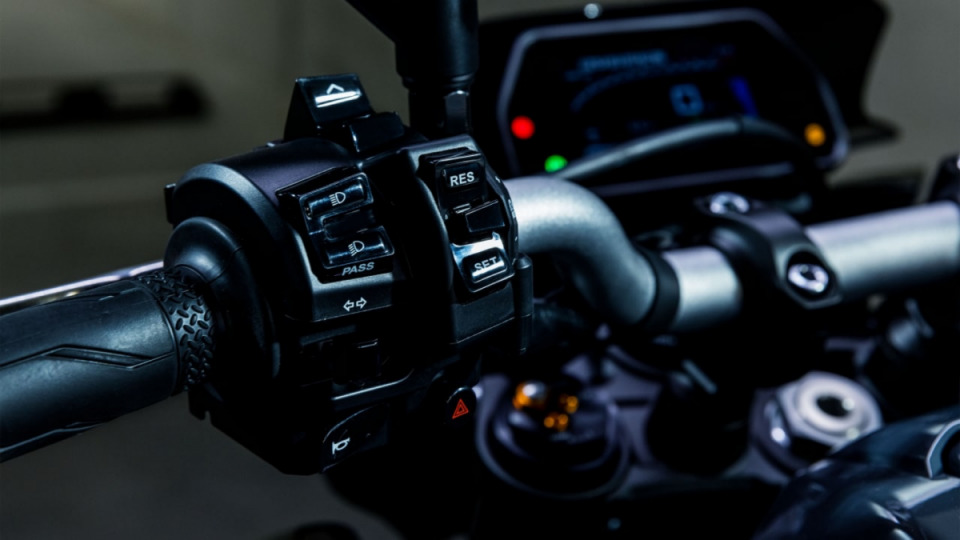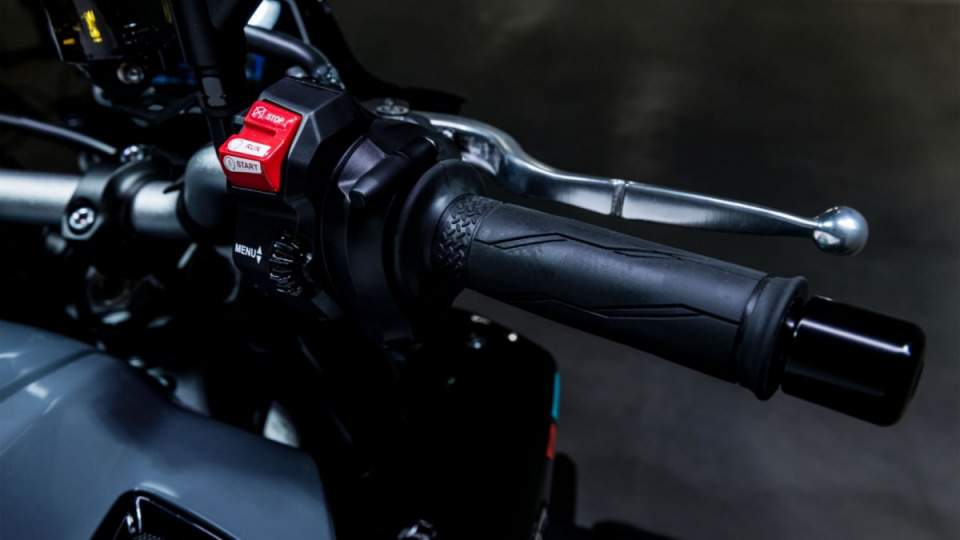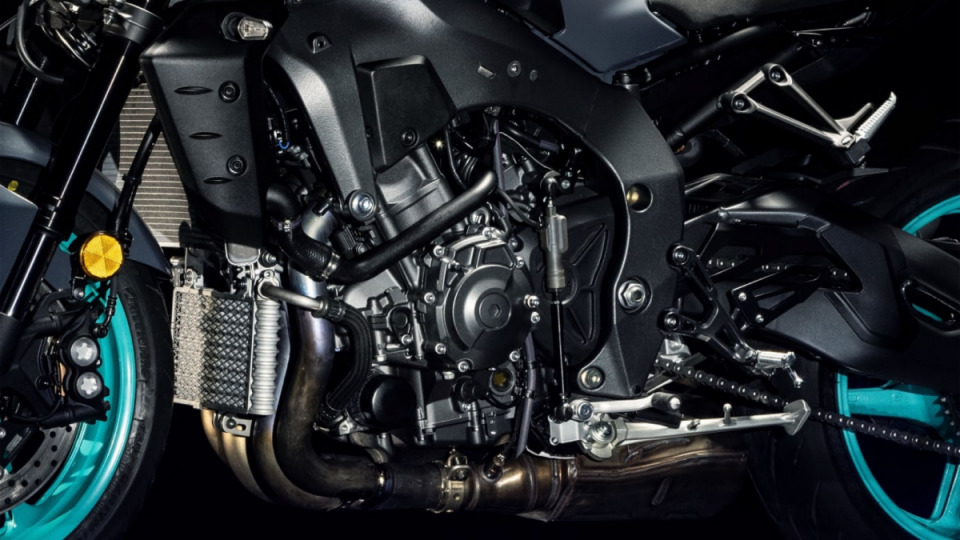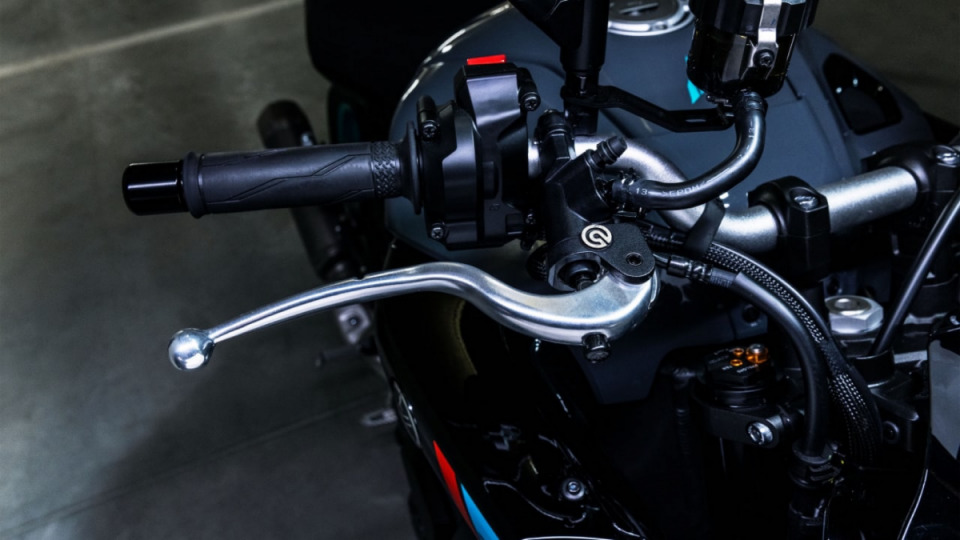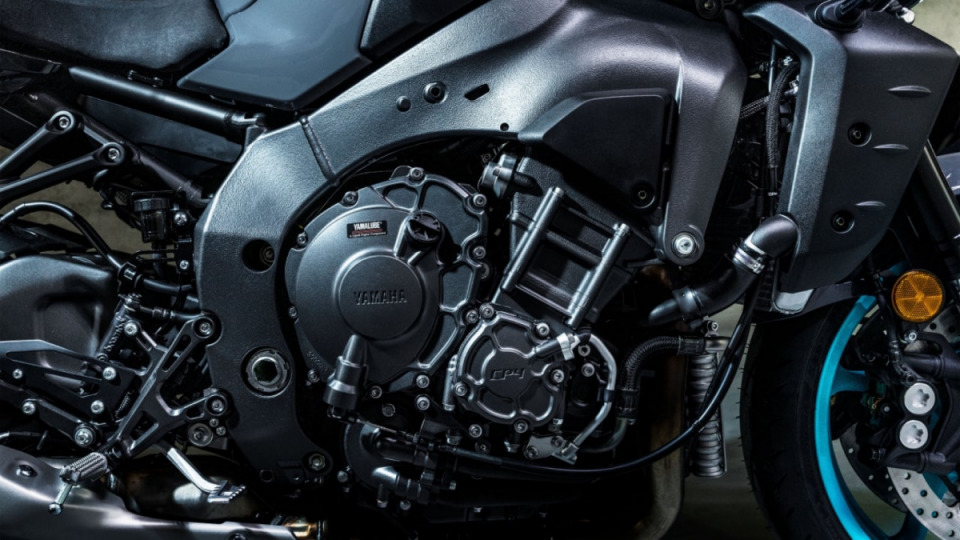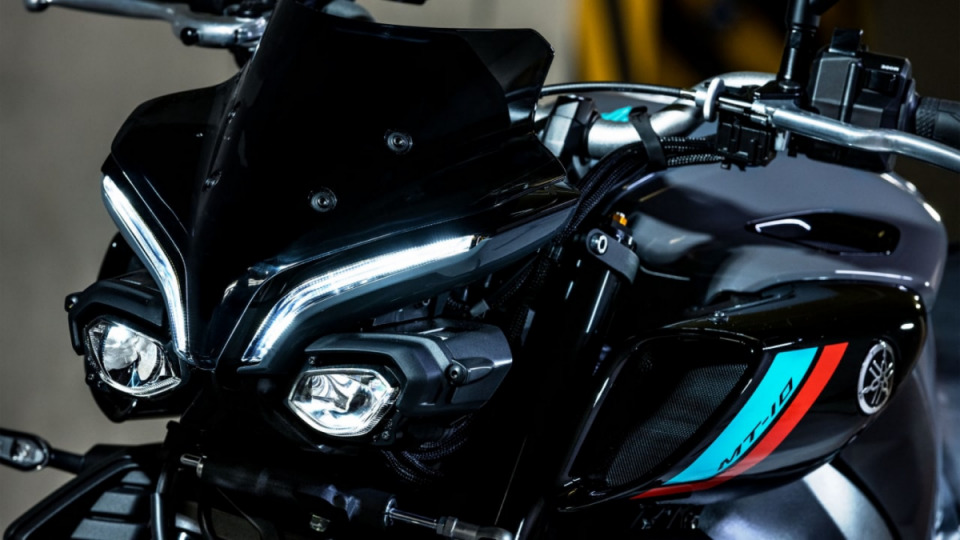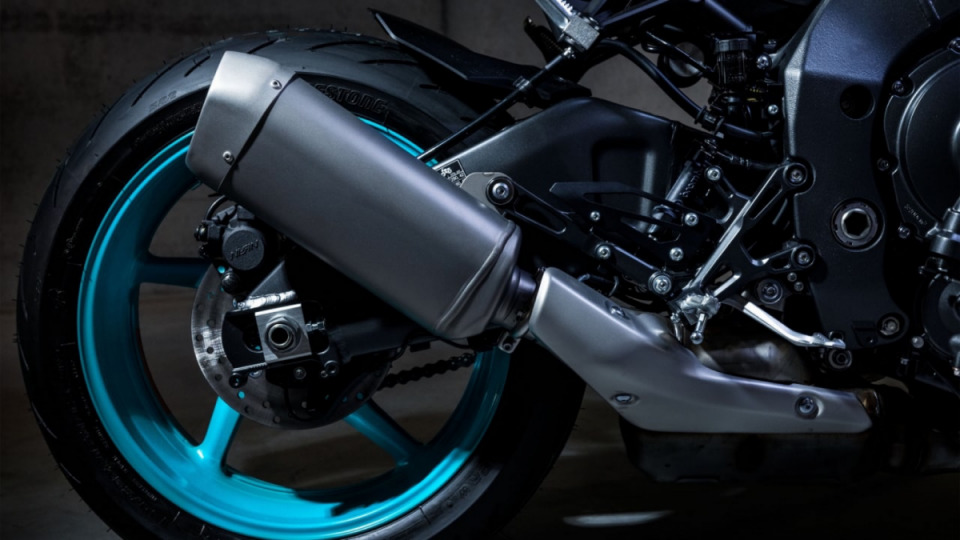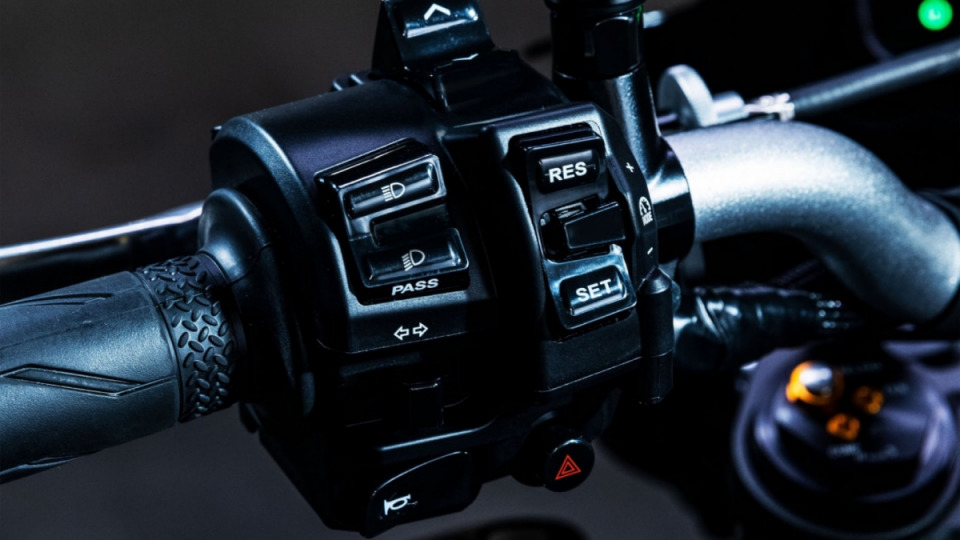 0


Follow
1.3K