From the launch of the All New Yamaha YZF-R7, a sports motorcycle full fairing in a new class from the camp during the year 2021, the next generation bike that is currently in hot news is Preparing to launch a senior like the All New YZF-R9, the latest Mich Superbike has made a render of this model for us to see. It is assumed that both the YZF-R7 and YZF-R9 that are about to be launched. It's a new class in this family. which the camp has never done before.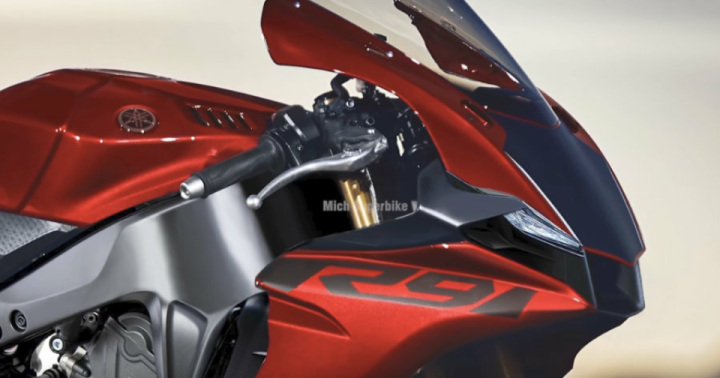 It is highly likely that the bike will use a 3-cylinder engine with a cross-plane crankshaft. The iconic new Yamaha MT09 has a new engine that has increased cc from the previous 847cc to 889cc and increased peak horsepower to 119 PS. From 115 PS and increased torque to 93 NM at 7,000 rpm from 87.5 NM at 8,500 rpm, it's clear that it will have more powerful torque. But all these numbers may be adjusted. When it comes to sports bikes like the All New 2022 Yamaha R9.
Other features include an upside-down front suspension, Quick Shifter system for both raising and lowering gears, as well as a Slipper Clutch system to prevent sudden shifts during gear shifts, a new TFT display, and a new mode of operation. 3 driving modes, 6-axis IMU, free wheel protection, Traction Control, anti-slide, Slide Control, wheelie control, and ABS control system in curves, all of which are considered features. very appropriate with a bike in a sporty style, full fairing like this.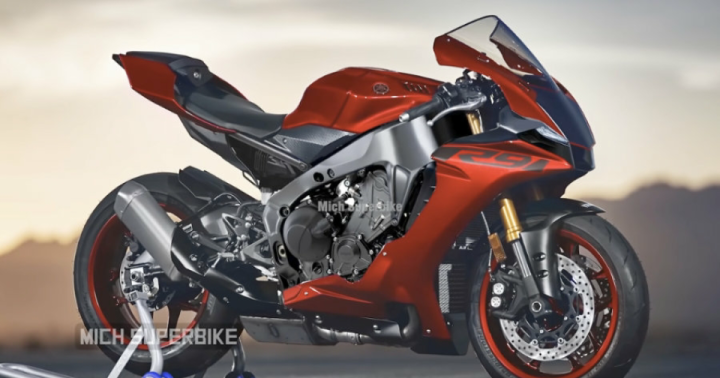 We have to wait and see in 2022 when will the official launch of this model be released? Because the camp itself has already registered the name of this model. Therefore, it should not be missed to see each other for sure.