From Germany to New York on Ural Motorcycles
Five young artists decided to take their studios on the road for an expedition - on four Ural Sidecars - from Germany, through Russia and to New York. Efy, Kaupo, Anne, Elisabeth and Johannes set out on their epic journey and the only thing between them and New York was 43,000 kilometres, half of those were off-road and 80 kilometres of which was the Bering Strait. Their trip included "armies of mosquitos and mountains of bureaucracy", riding on the Road of Bones and building amphibious motorcycles. They had an incredible 972 breakdowns, which culminated in meeting some strange characters who helped them continue their adventure, but only until the next breakdown. After 2 1/2 years and 43,000 kilometres they finally reached their destination.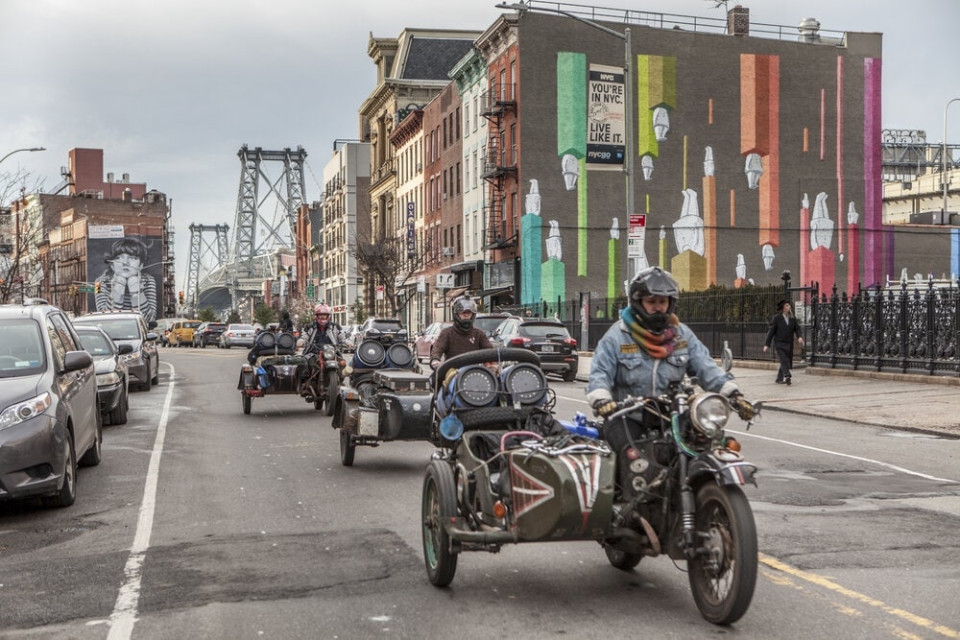 Jim talks with Efy Zeniou and Kaupo Holmberg about the expedition, which has been documented in the film called 972 Breakdowns - On the Landway to New York.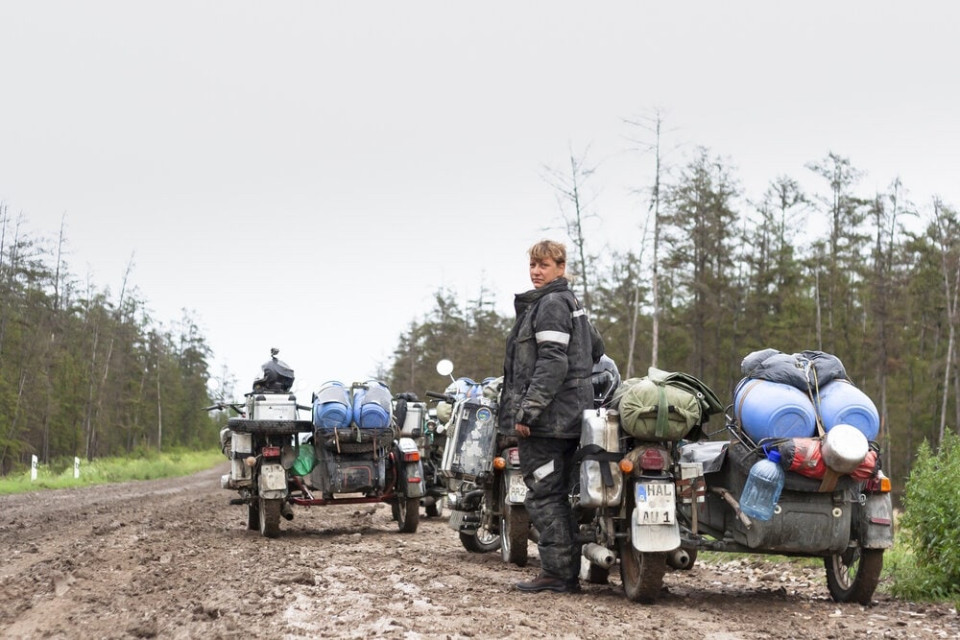 Podcast: https://adventureriderradio.com/adventure-rider-radio-episodes/2021/6/10/pulled-pushed-and-towed-from-germany-to-new-york-on-ural-motorcycles
Images: Leaving Home Funktion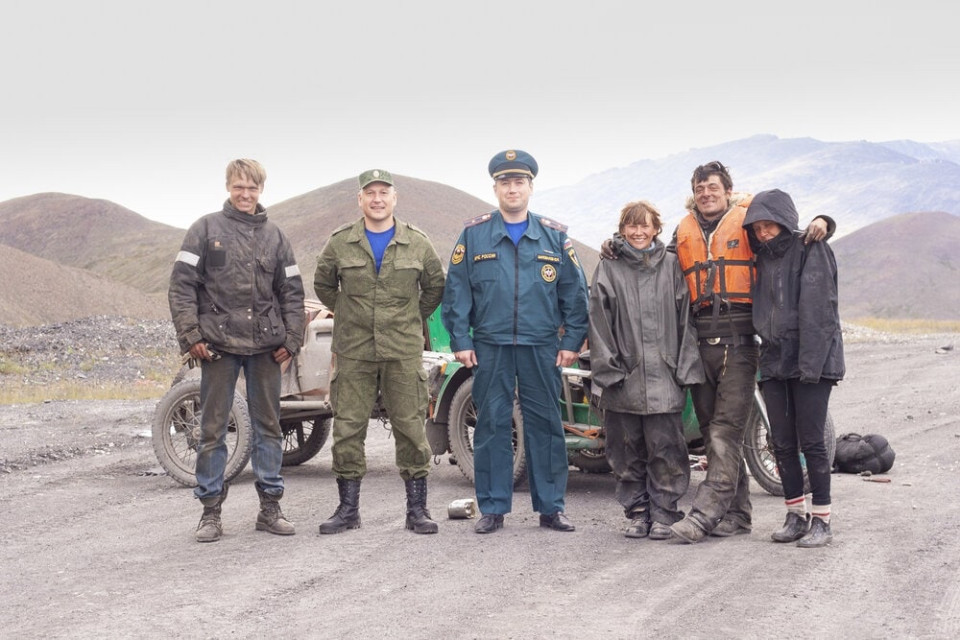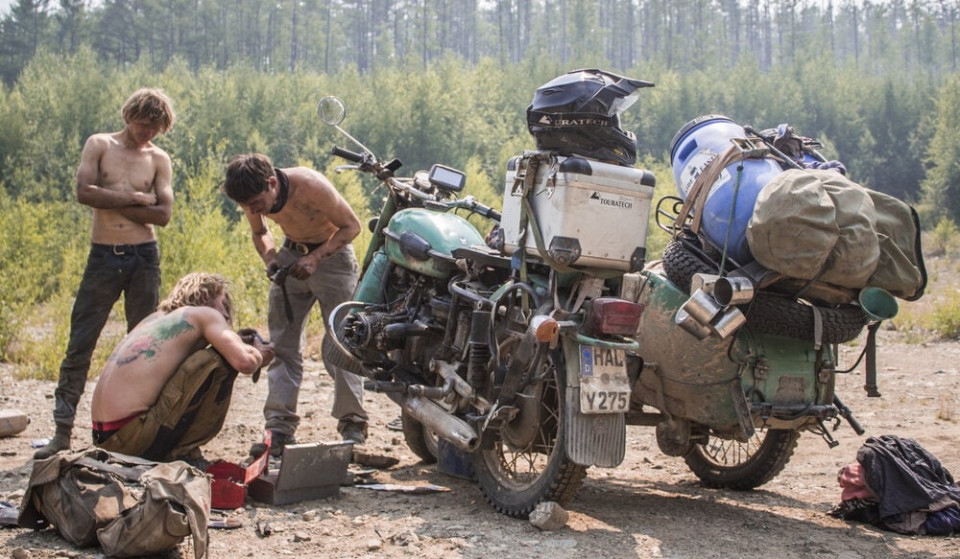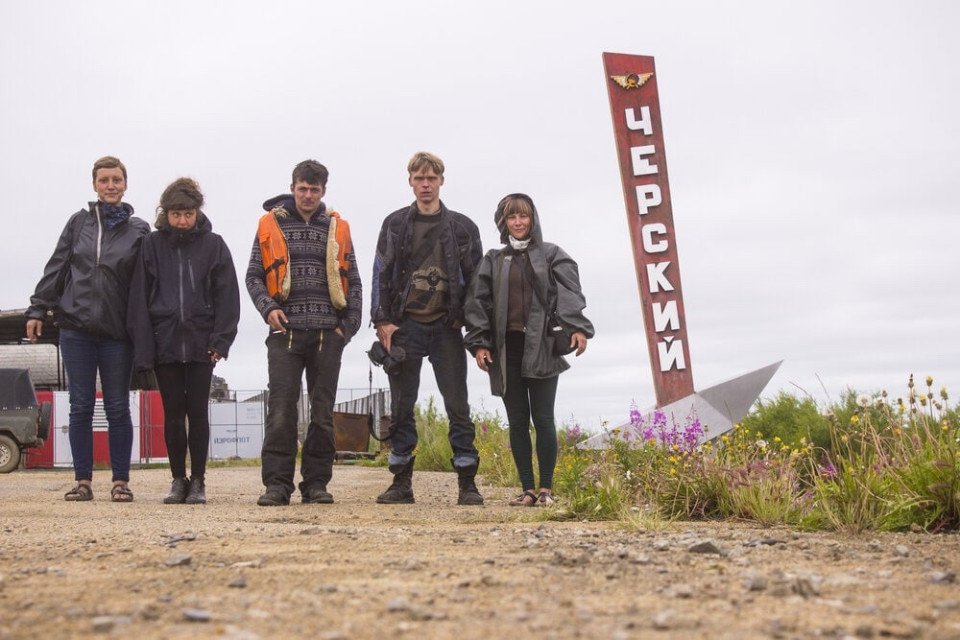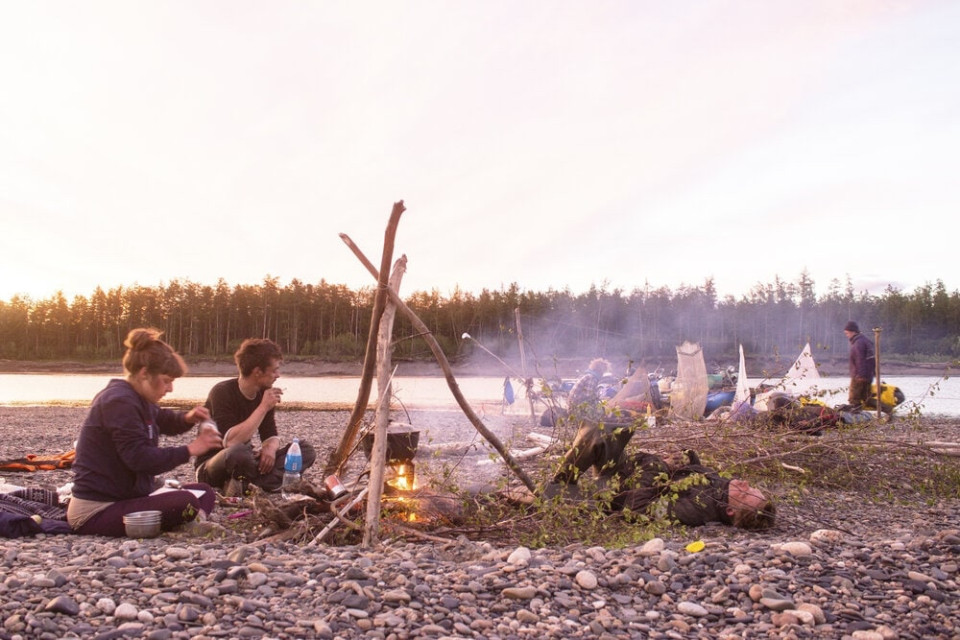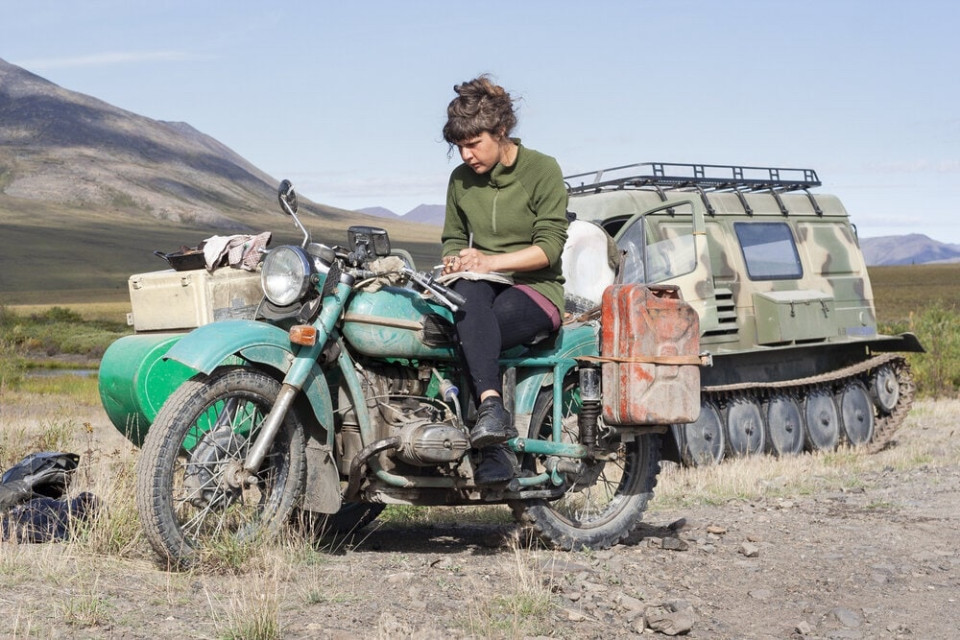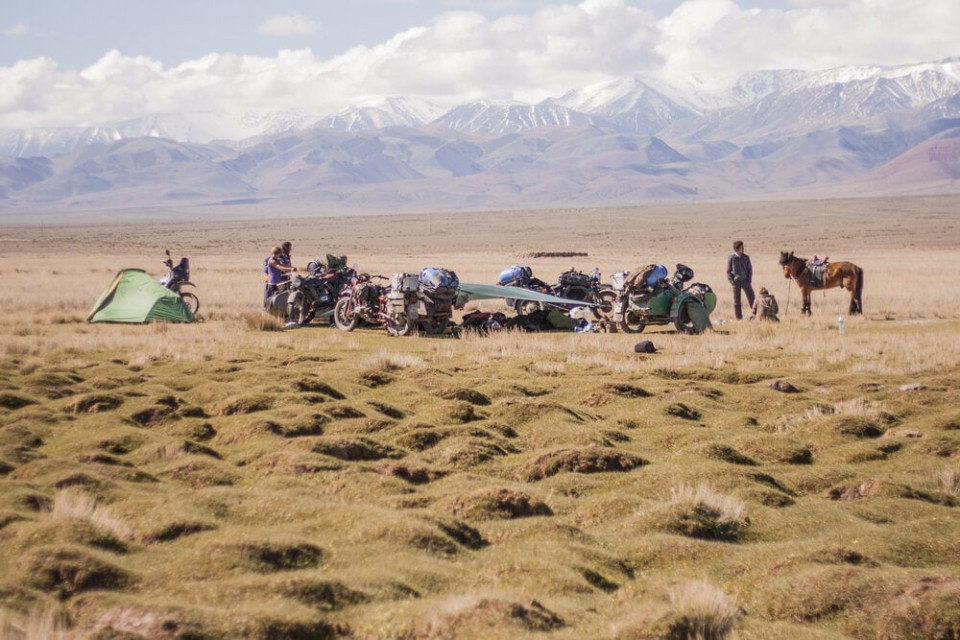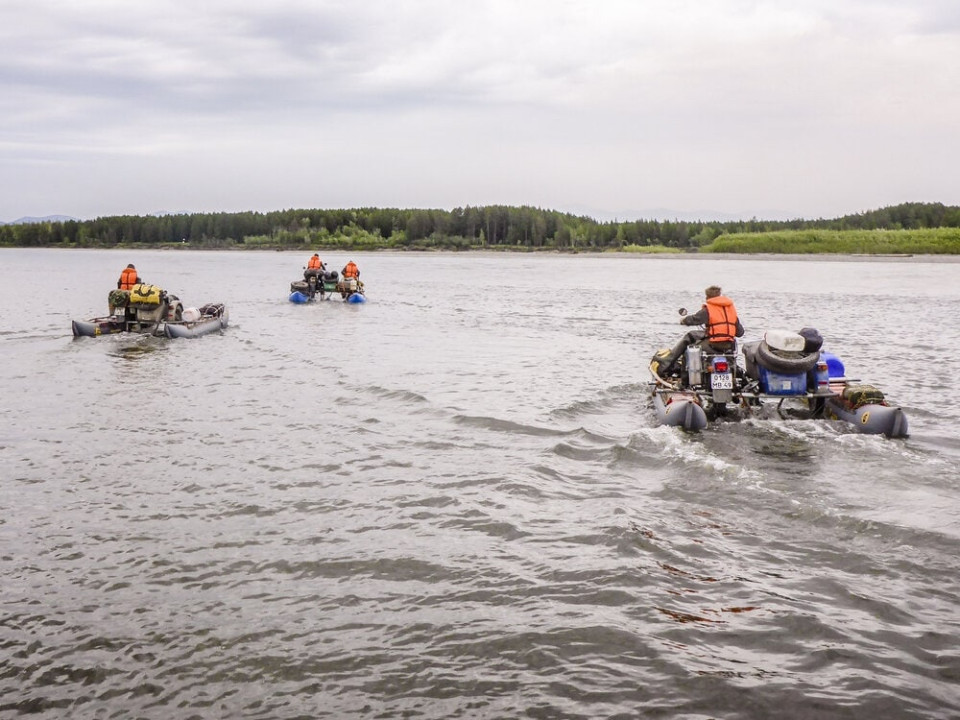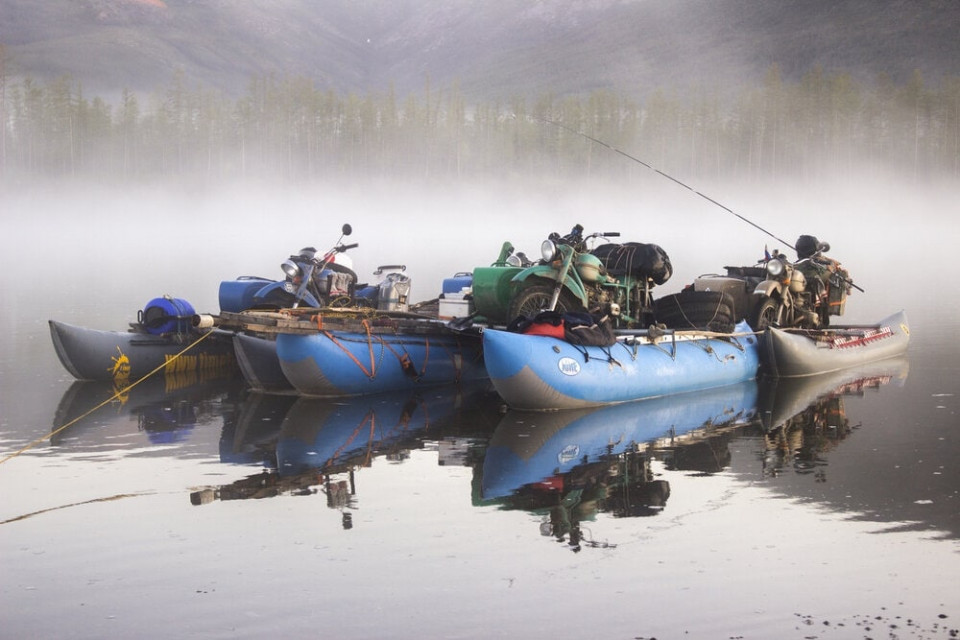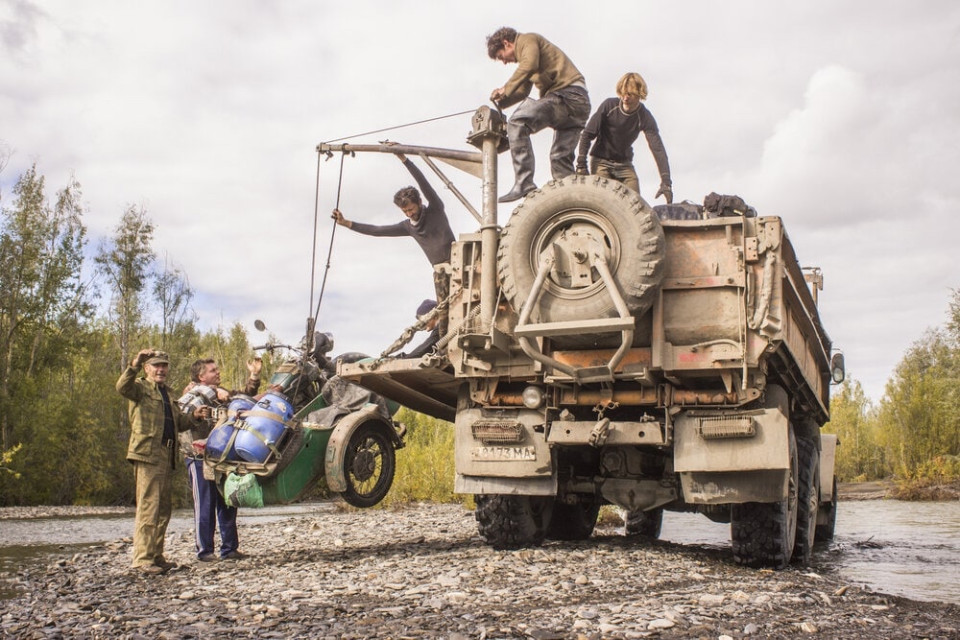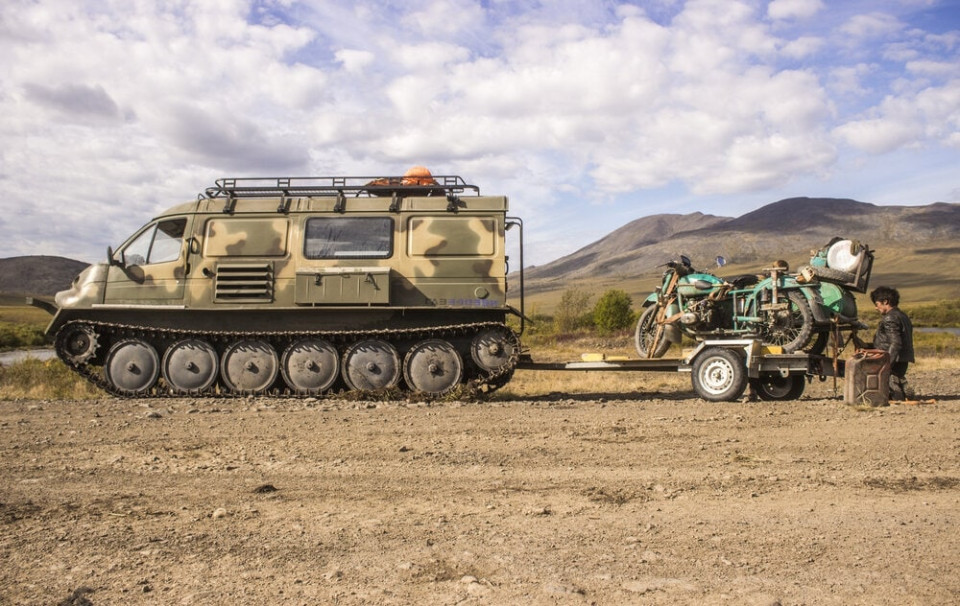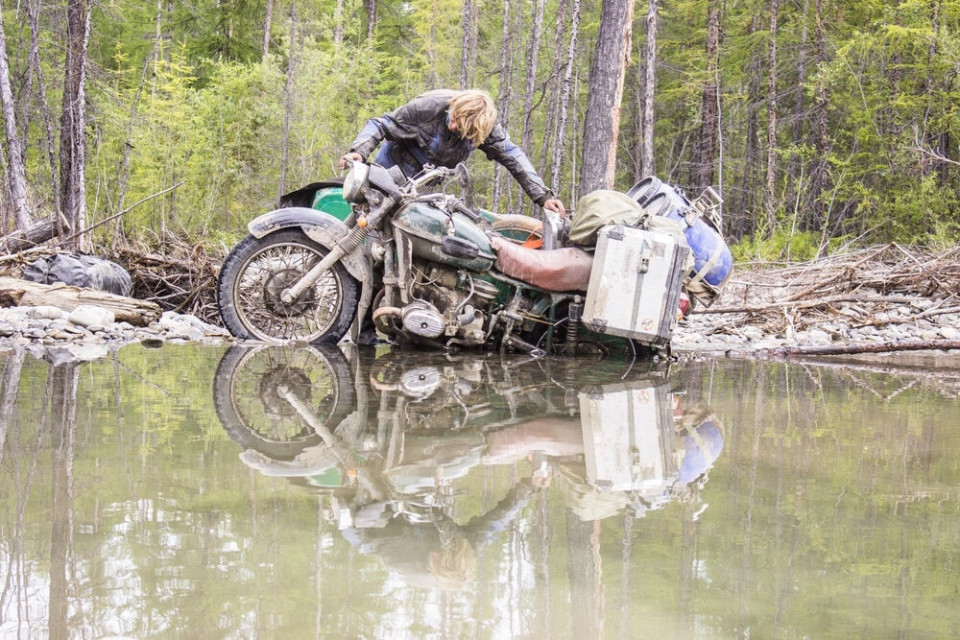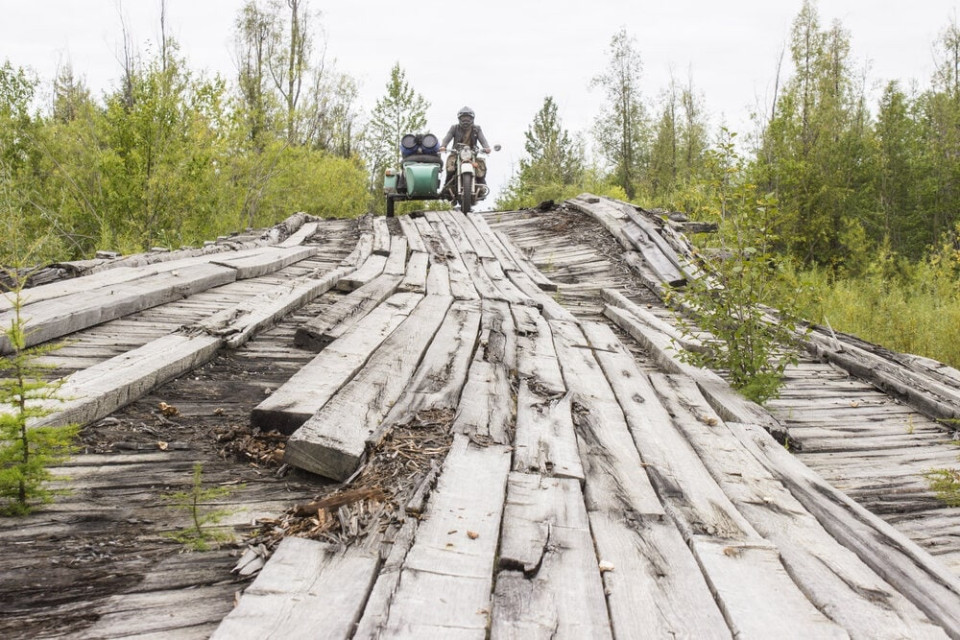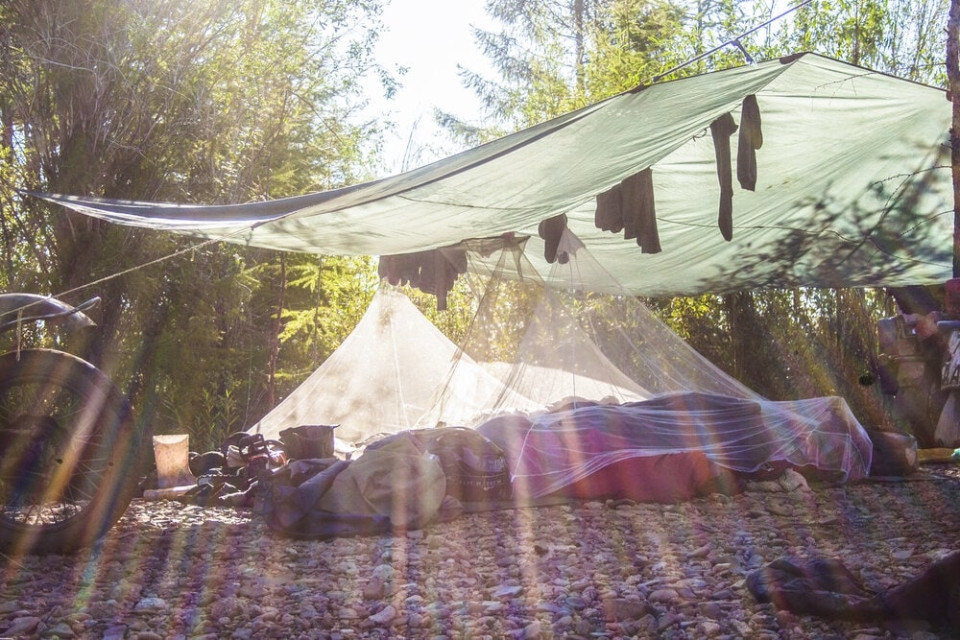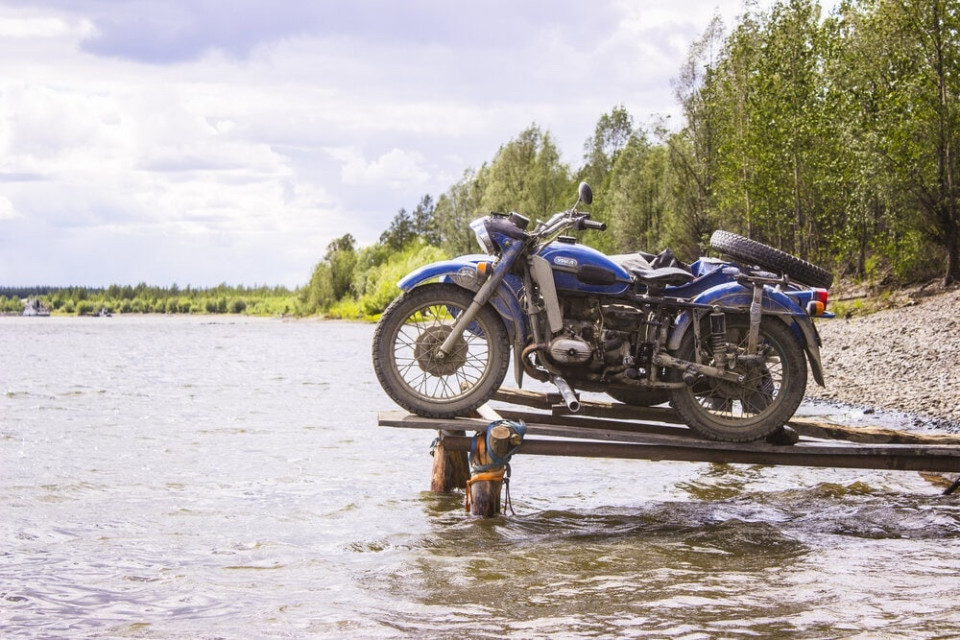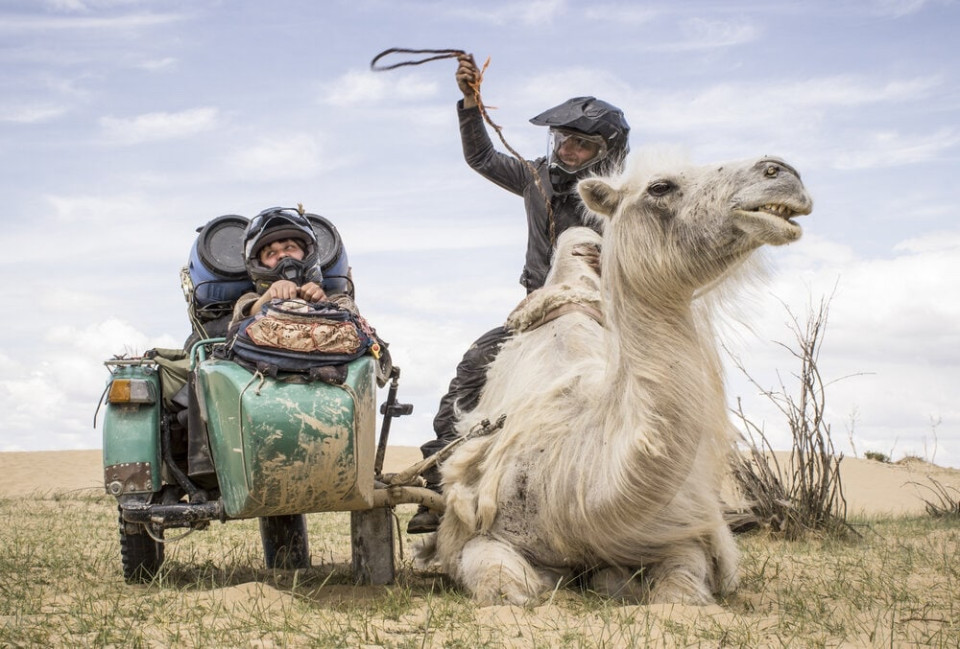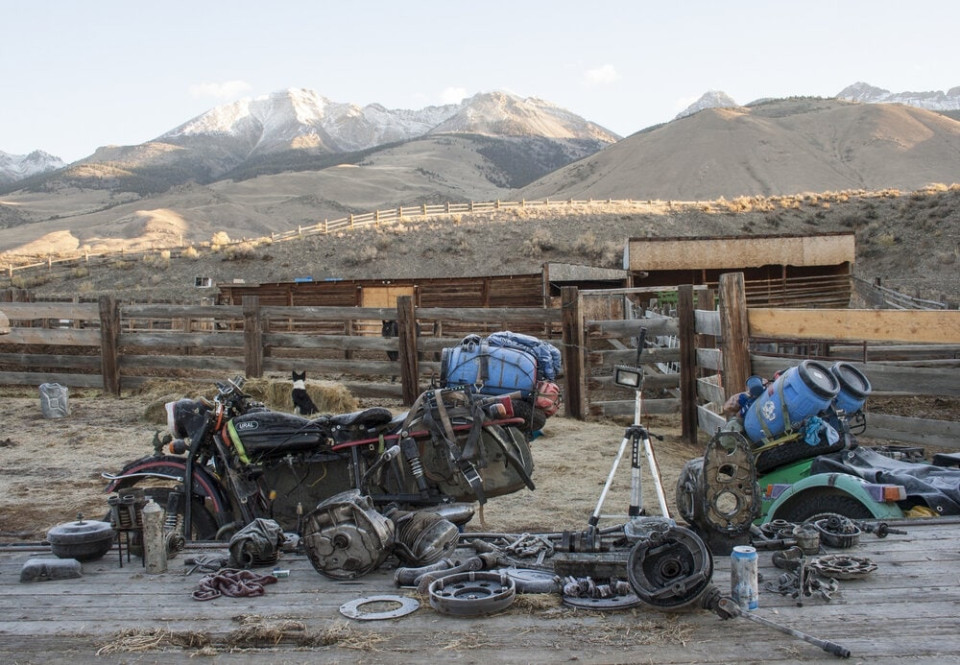 0


Follow
3.2K