Traveler John Todd and his motorcycle RTW BMW R60/2
The photos shown are of a unique touring motorcycle BMW RTW (RTW — Round The World), which John Todd has traveled the world. In 1965, John made a trip around the world on a motorcycle BMW R60, but it was stolen along with all the equipment, when the Australian was in Turkey.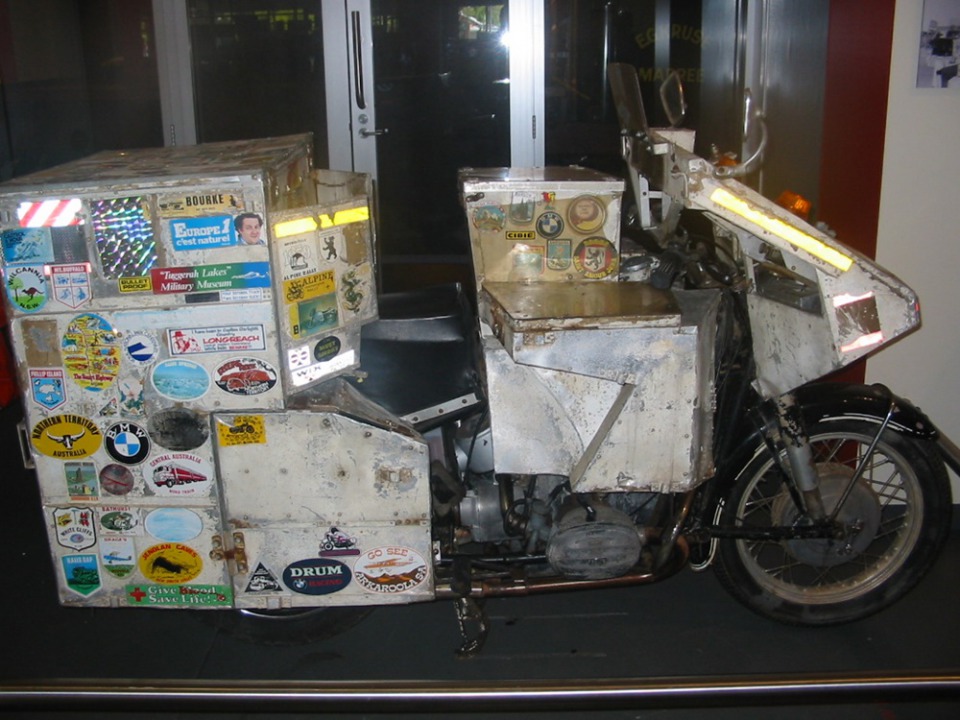 John then bought a new BMW motorcycle, which was redesigned in its own way, to make it as spacious and safe. This motorcycle John has traveled all over Australia, and also made many trips abroad.
The bike is now exhibited in the National Moto Museum in Birdwood, South Australia.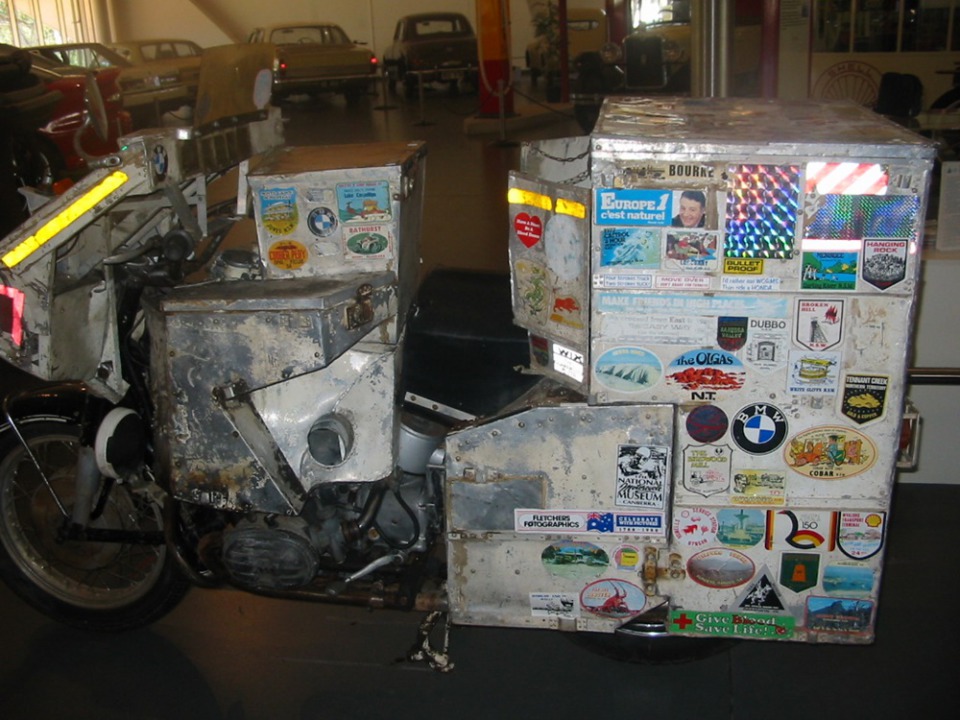 1973: Australia to England 37,000 miles. The postman John said that his first trip was very difficult: "I had little information and knew no one who had done the trip begore. I just went! If you worry about risk, you don't go".
Route: leaving 11/1/73, I rode my 1961 BMW R 60/2 across Australia 2,500 miles & 6 days to Perth where I caught a ship to Singapore - rode through Malaysia & Thailand to Chang Mai & Back, 4,000 miles, & 1 month and caught the ship to India (Madras) - rode through India 5,000 miles & 7 weeks (6/3/73 - 24/4/73) - rode from Amritsar to Kabul, to Bamiyan lakes in central Afghanistan, back to Kabul, Kandahar & Herat 1,700 miles. (25/4/73 - 18/5/73) - rode hard 4,000 miles to Istanbul where my bike was stolen (18/5/73 - 9/6/73) - got to london, bought an BMW R75/5, rode 10,000 miles around europe (25/8/72 to 28/11/73).
The worst: There was very little information in 1973. I made all my mistakes this trip, used the lessons to make a more successful trip in 1979.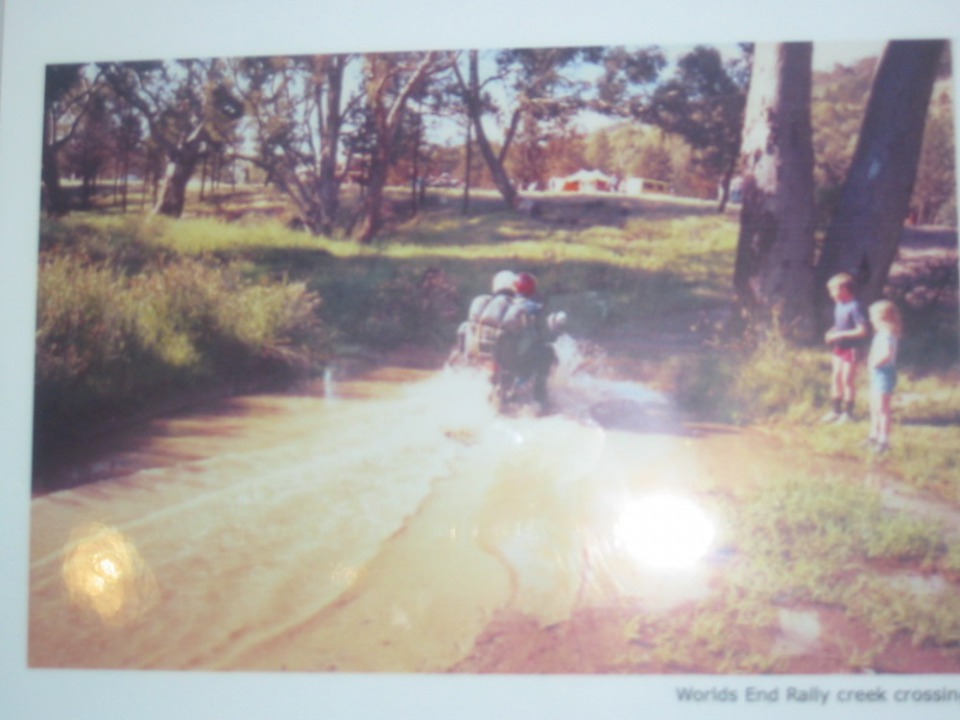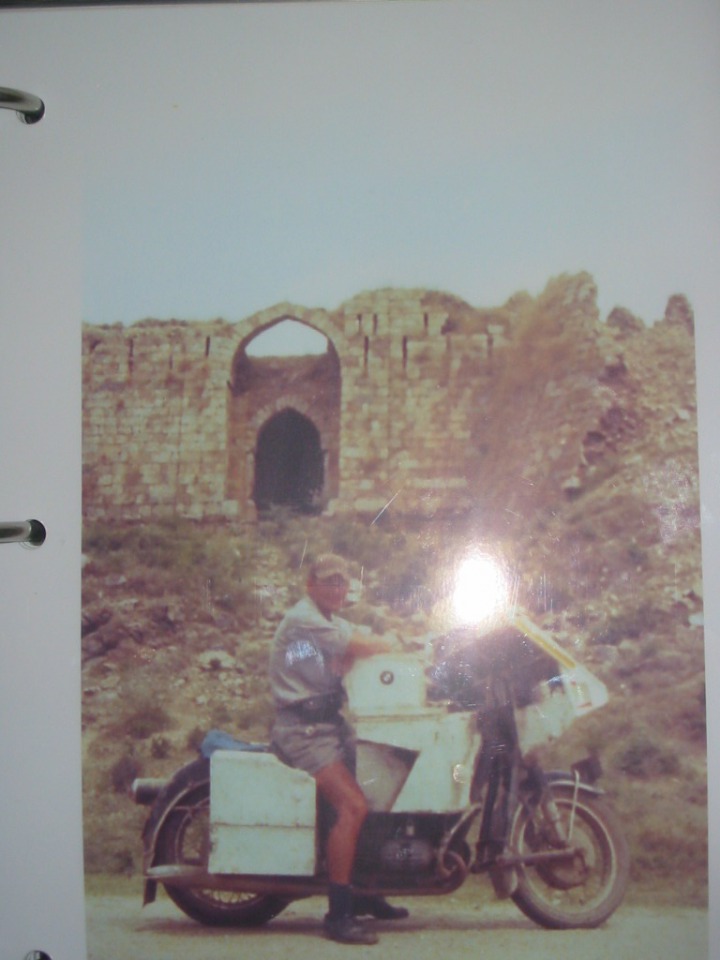 1979: Australia to England 37,000 miles.
Route: In 1979, I got the seasons right, & my new bike, another ex police 1961 BMW R60/2, better prepared ( I thought). I rode 2,500 miles 5 days to Perth (04. - 08.09.79) - caught the ship to Singapore - rode 6,200 miles in Thailand to Chiang Mai & back to Singapore in 3 months - by ship to India (Madras 09.11.79) - in India and Nepal 8,900 miles - rode 2,100 miles to Afghanistan (Kabul - to Mazar-I-Sharif - Kabul - Herat - rode from Herat to london, 6,000 miles - then rode 11,600 miles around Europe.
Purpose of travel and the best: Adventure, (Australia is too safe, too easy) to see new sights and experience new people and cultures. I liked the hills of Malaysia, most of Thailand (except Bangkok!) and it's people (outside of Bangkok). I found the Indians generally very bad for my nerves, but the temples, palaces and fortresses wonderful, their ruins are the best in the world. Nepal was wonderful, the scenery magnificent and the people as nice as the Thais. Australia doesn't have mountains like Nepal or Europe. Pakistan was too muslim. Afghanistan was probably the most interesting country en route for the goodies in the shops, and the people often attractive if potentially dangerous. Iran I disliked generally. Eeastern Turkey likewise (Kurdish), but Turkey has more Greek & Roman ruins than Greece & Rome, and excellent scenery.
Equipment: In 1972 and 1978 John build boxes out of aluminium with an aluminium "skin" of 3 or 3/10 of mm: "I replaced the normal windscreen, leg screen, panniers, steel tank & seat with an aluminium tank of 36 litres, aluminium seat base, etc. That added only about 25 kilos to the original bike (with panniers etc.) and weighed about 250 kilos empty, and about 360 kilos loaded (full tank etc.). It was ponderous, (difficult to get on and off, and at low speeds) but handled very well at more normal speeds.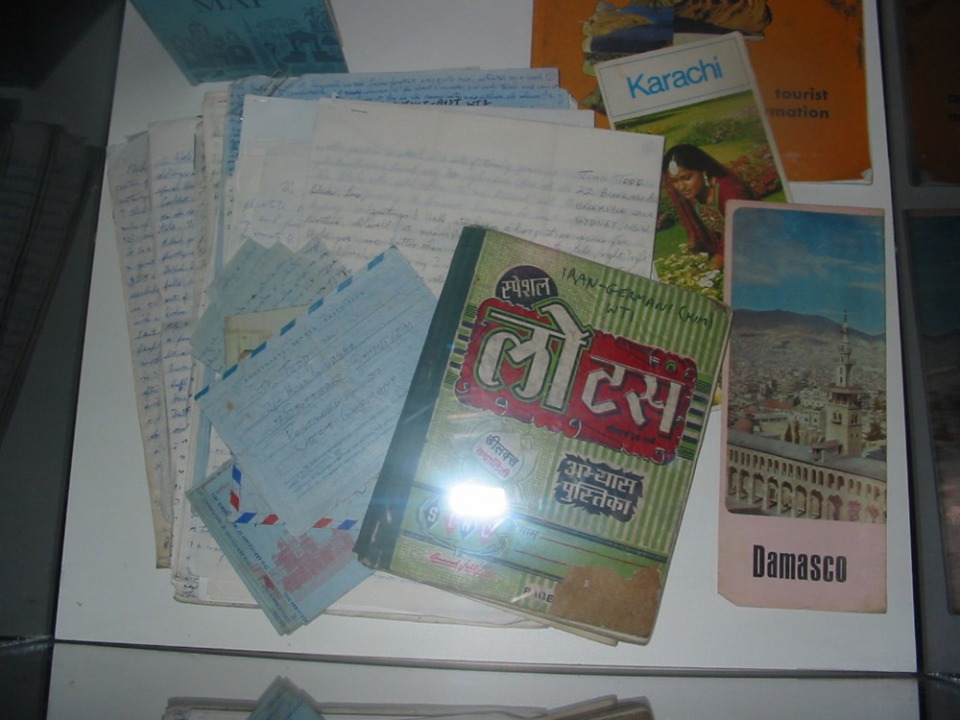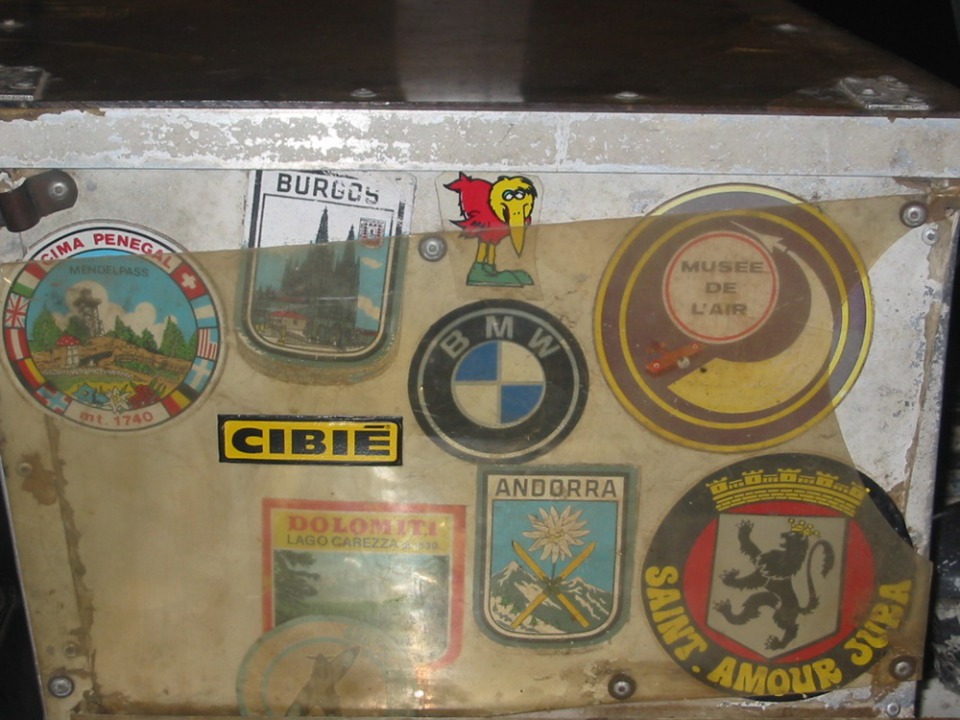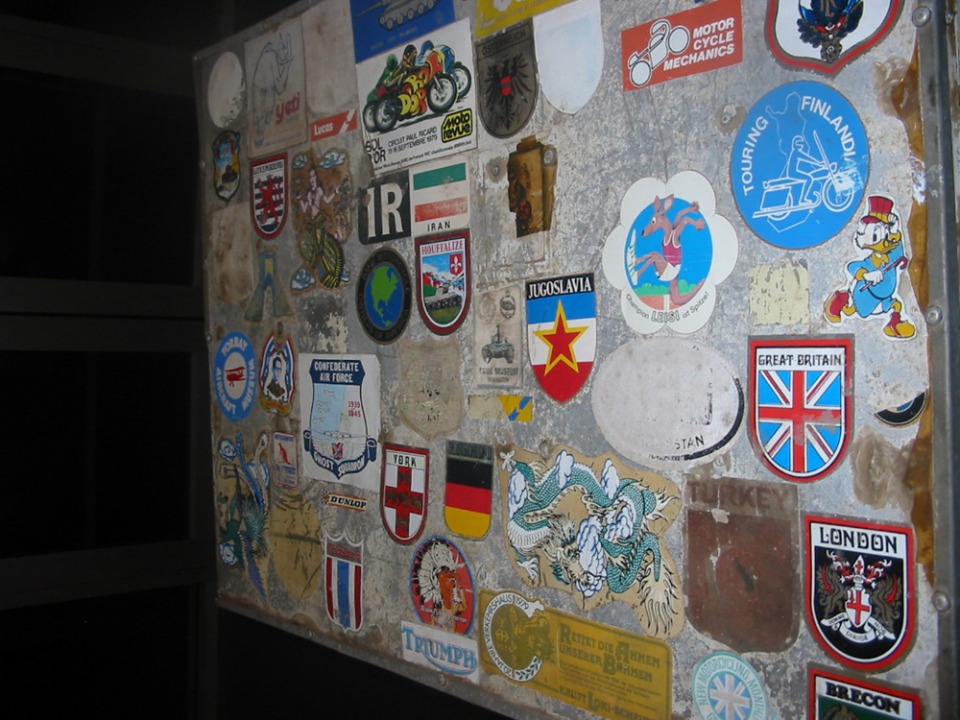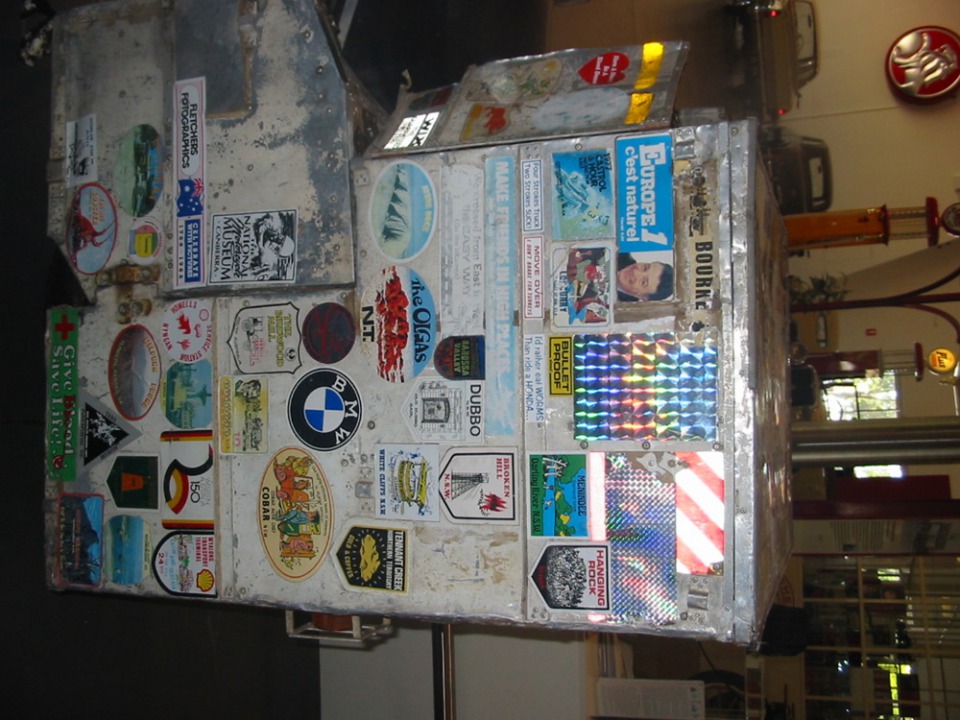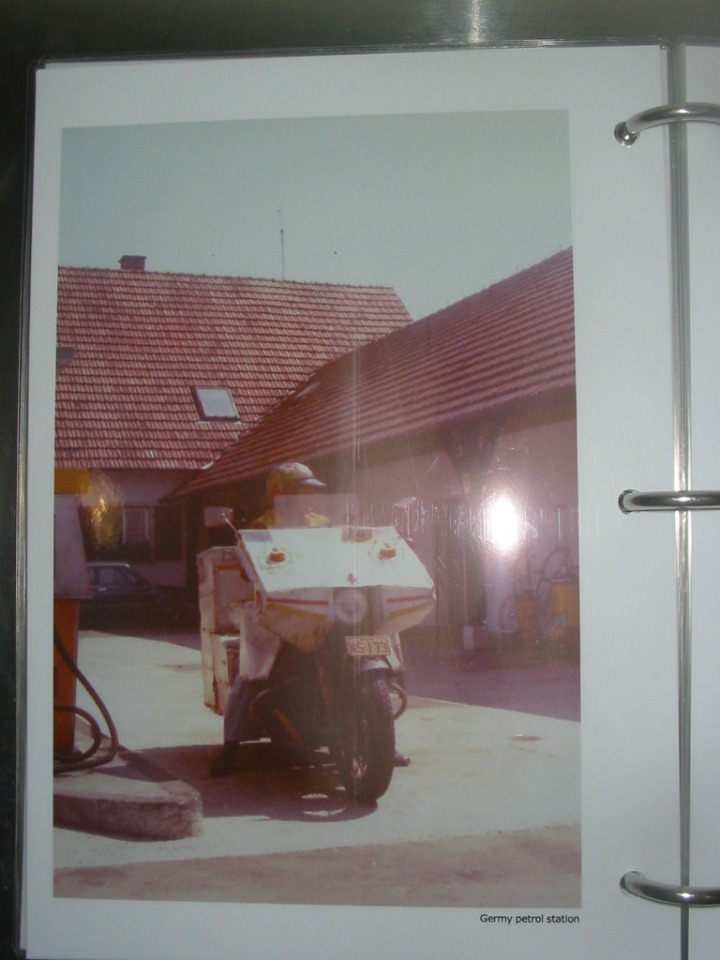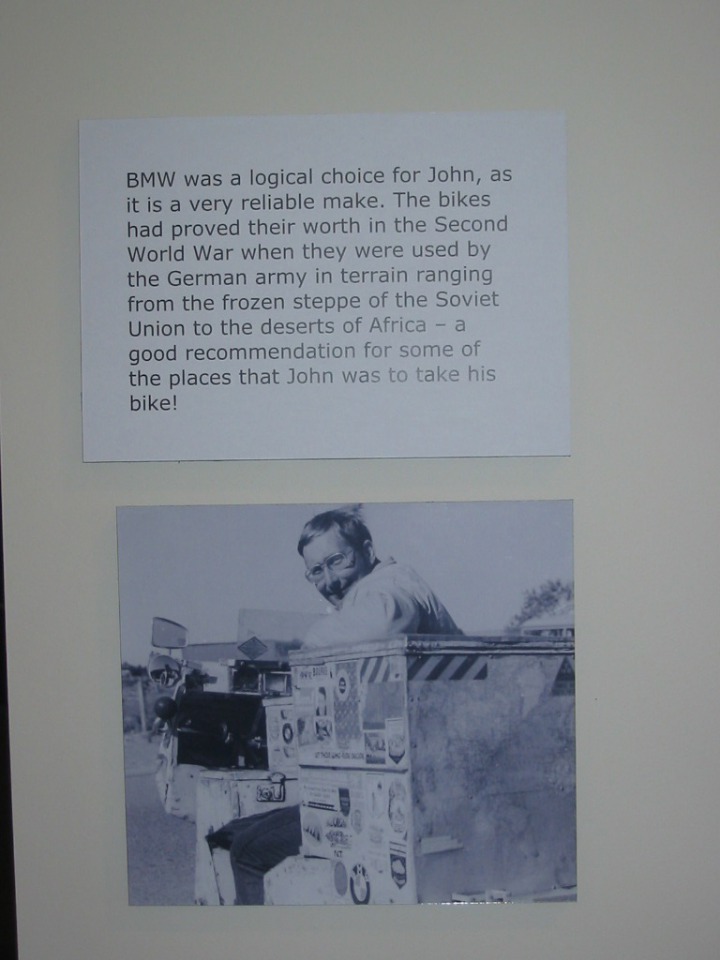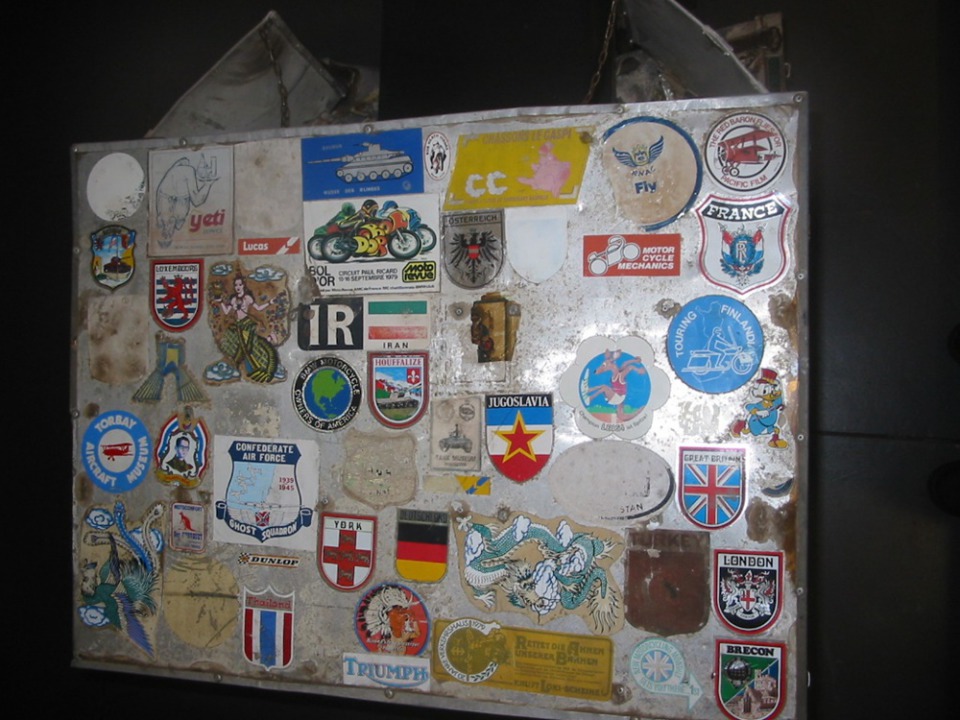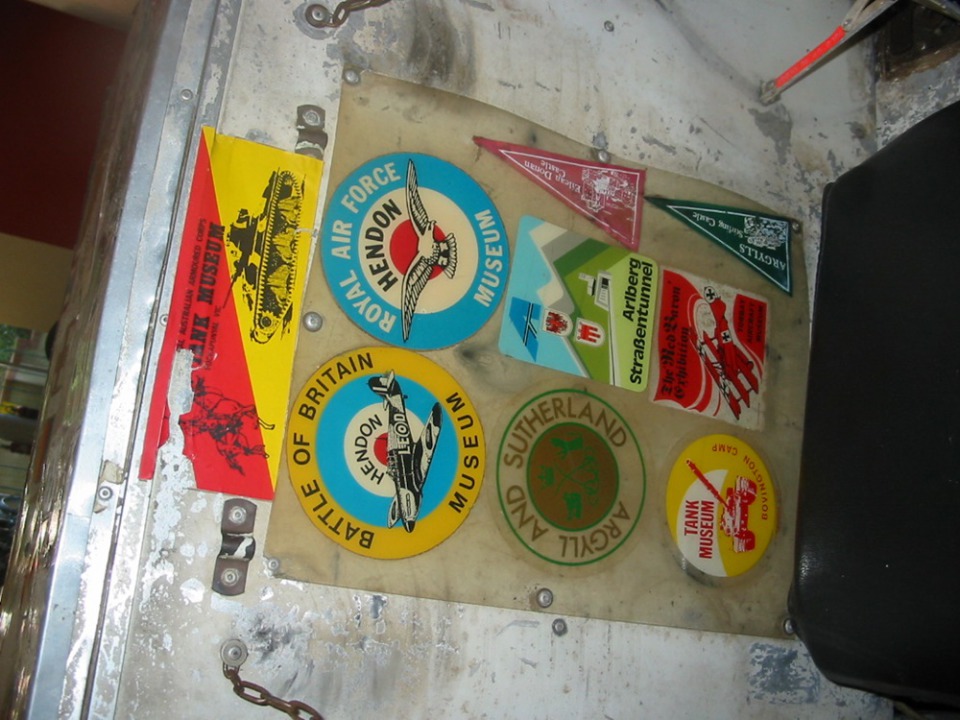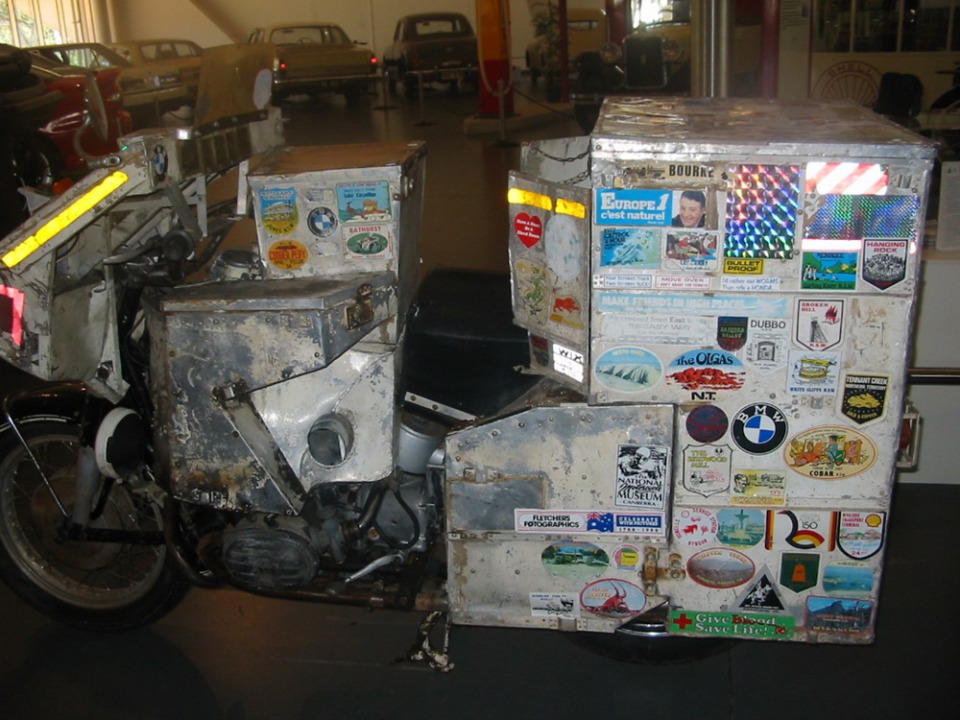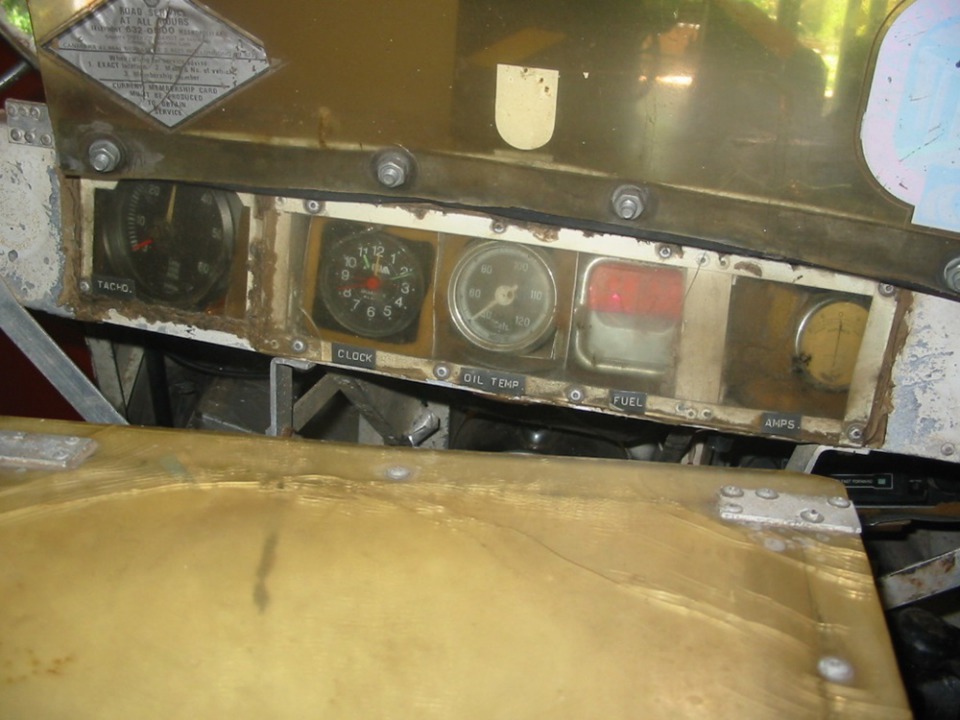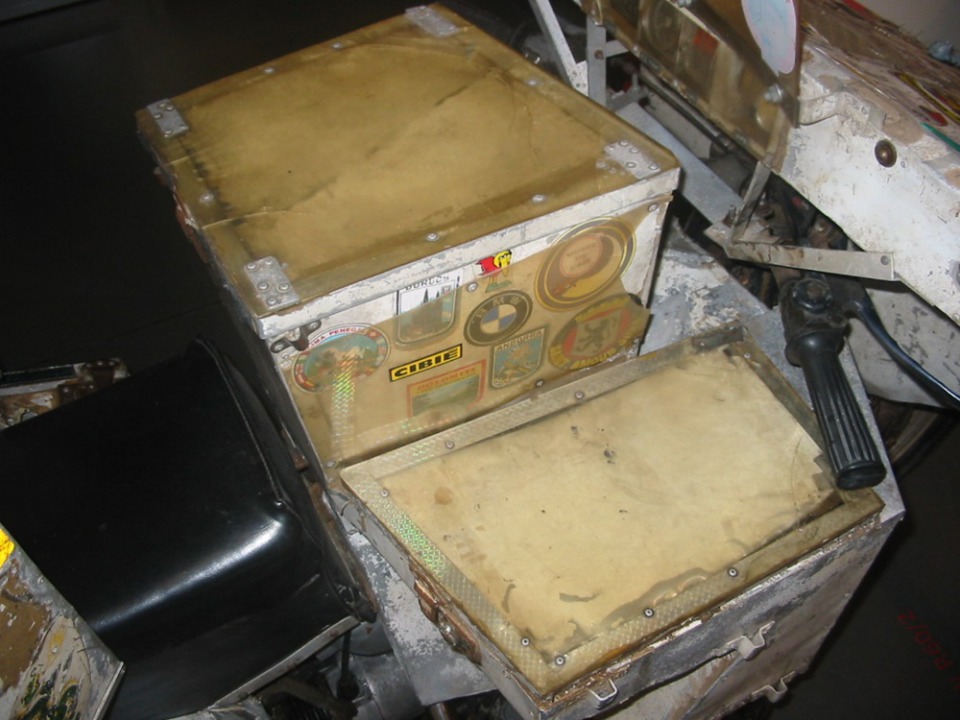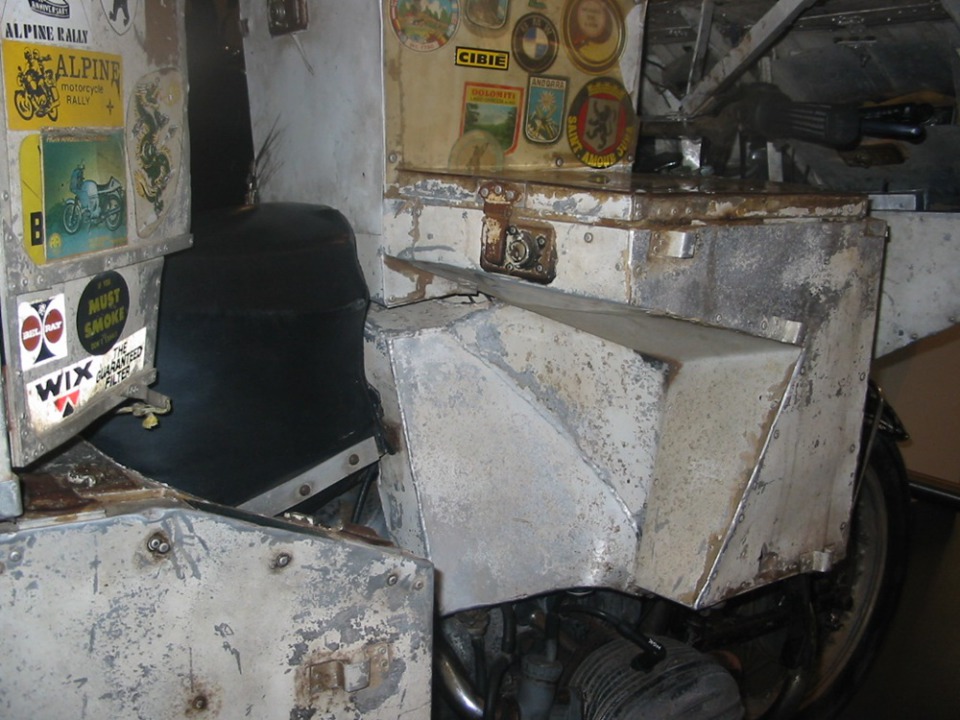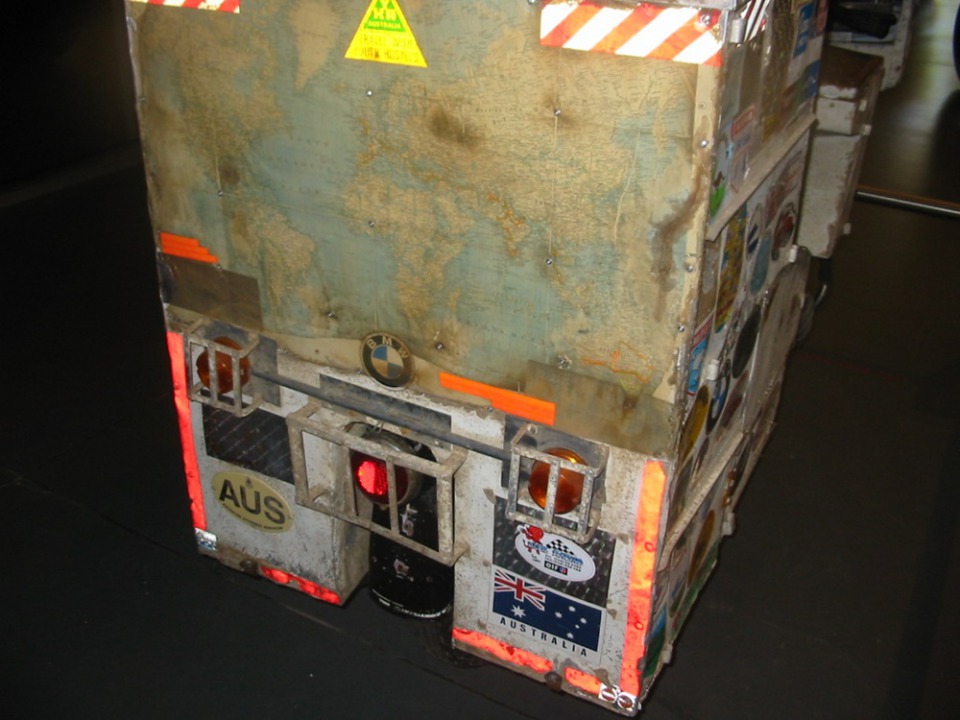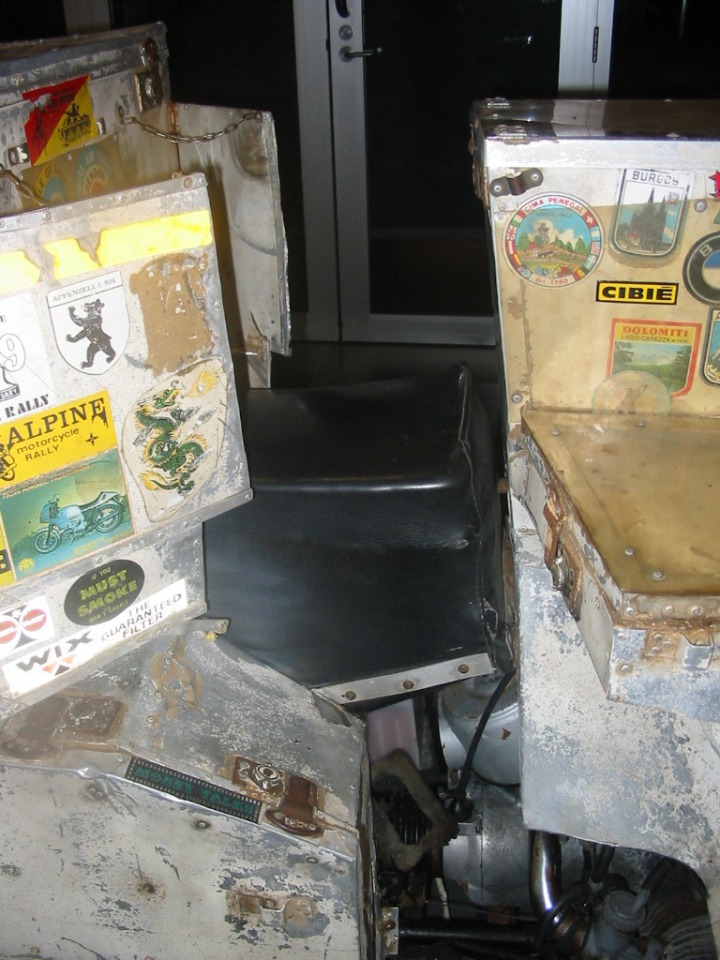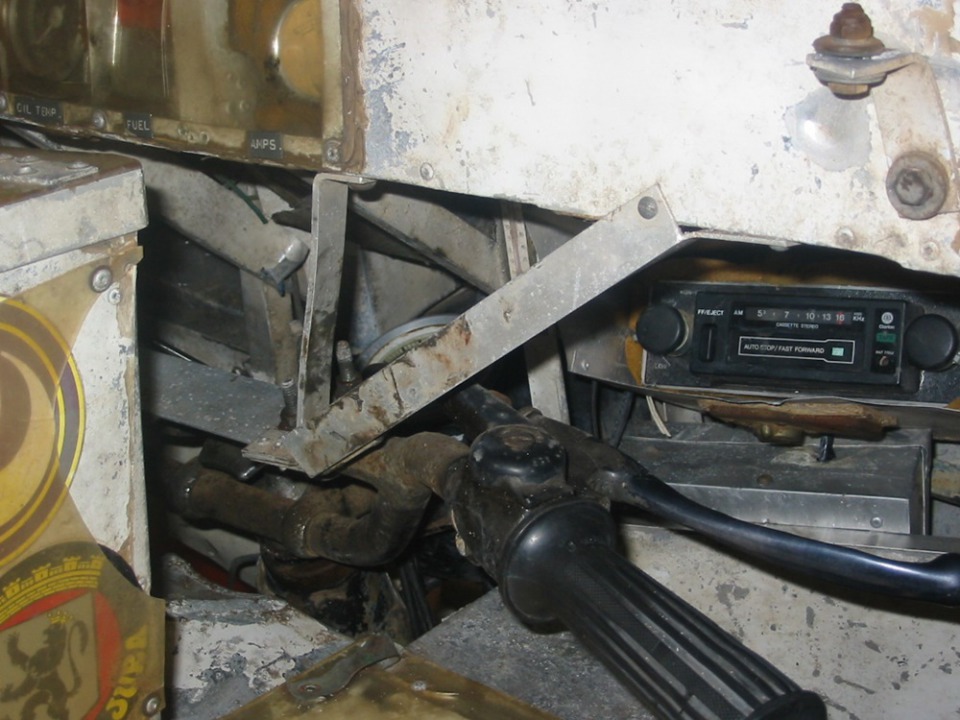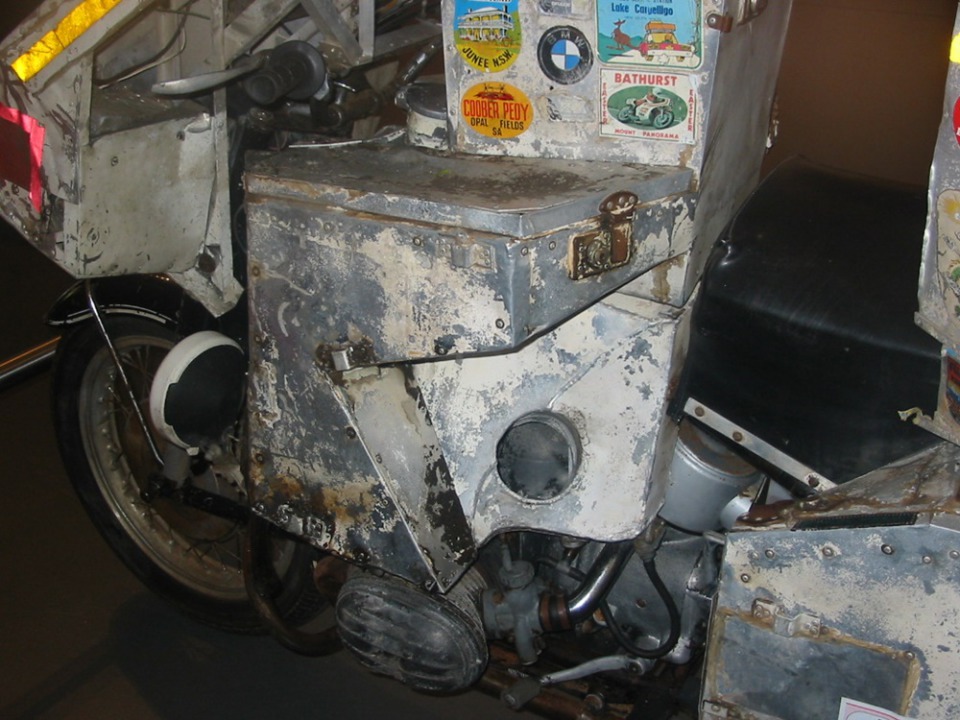 0


Follow
7.4K