Cafe Racer (Kawasaki KZ750) Part 2
The base of the seat is made of 4-mm Alucobond and pillows from furniture latex.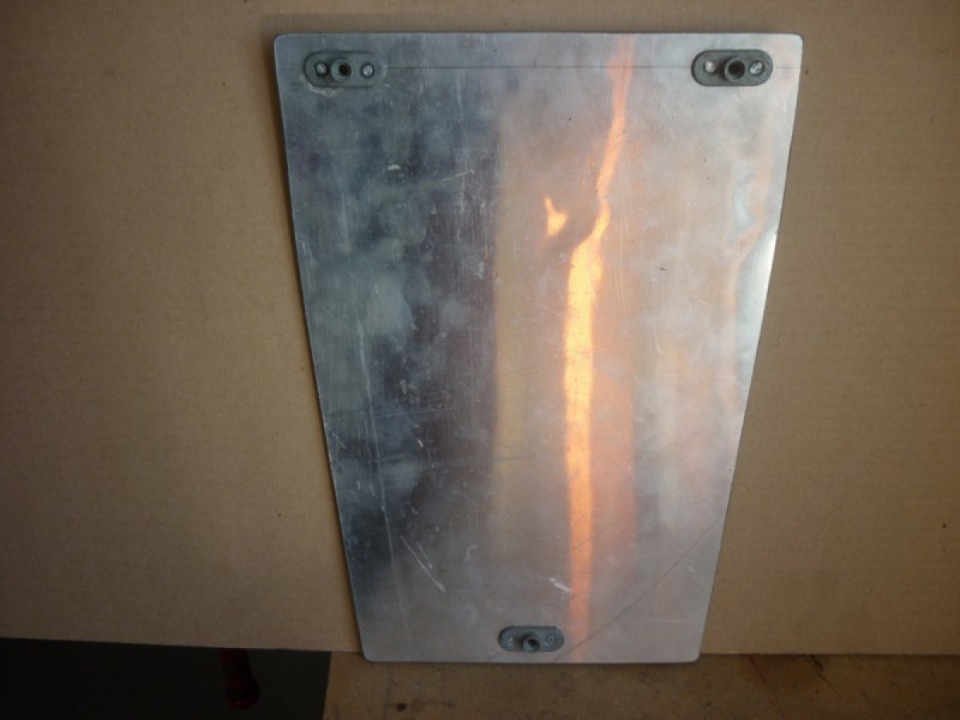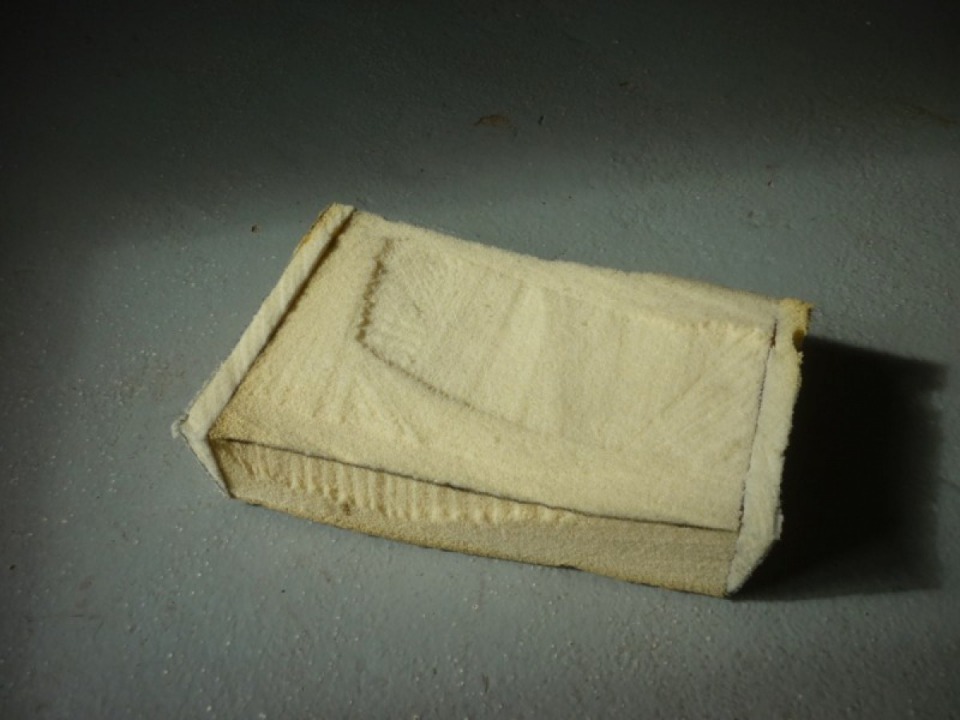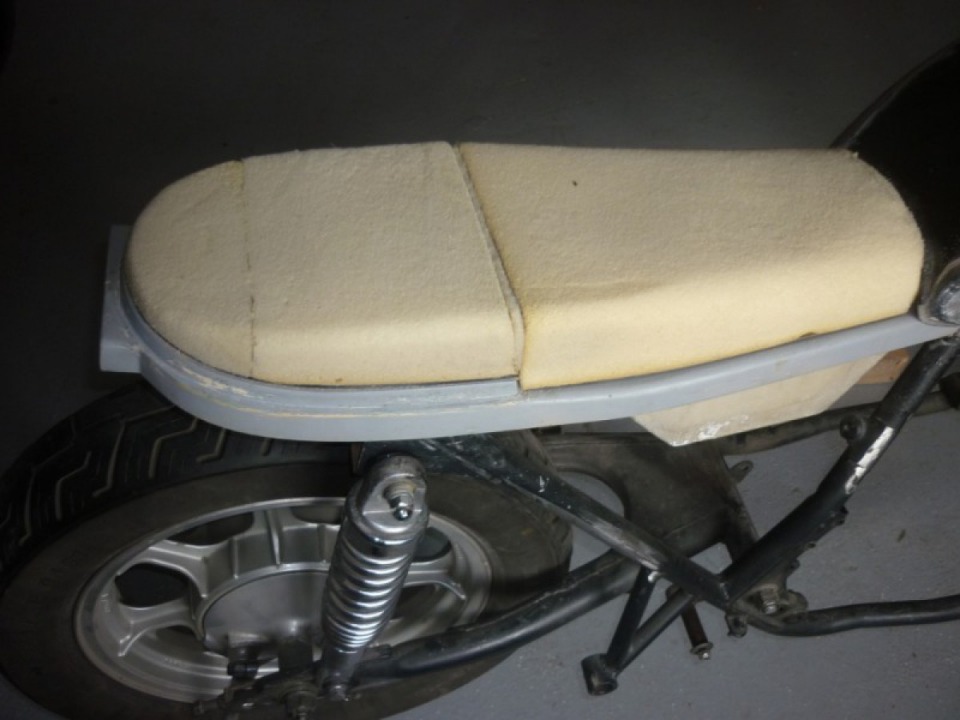 OEM mufflers I cut and made cover out of aluminum.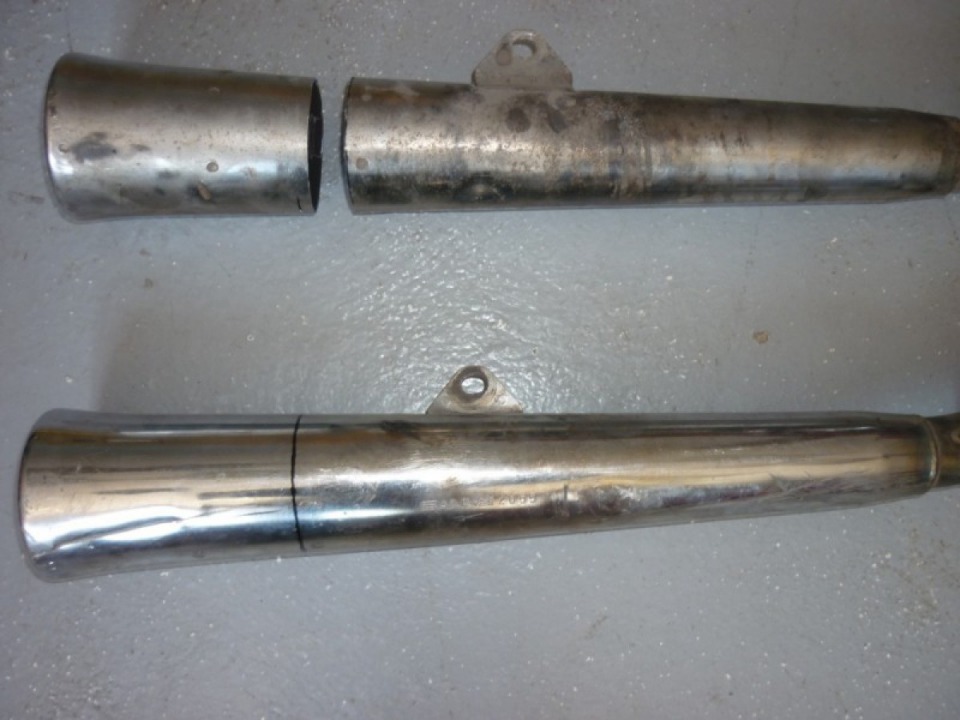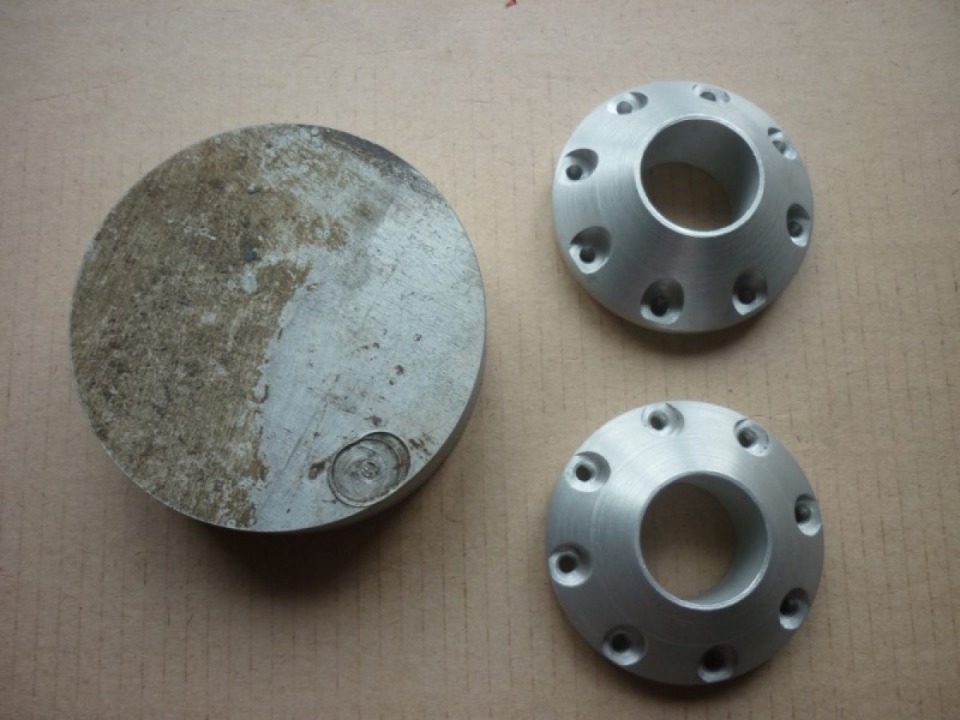 The wheels have been reconstructed,on the front wheel at the factory we made an adapter for brake disc from a HAYABUSA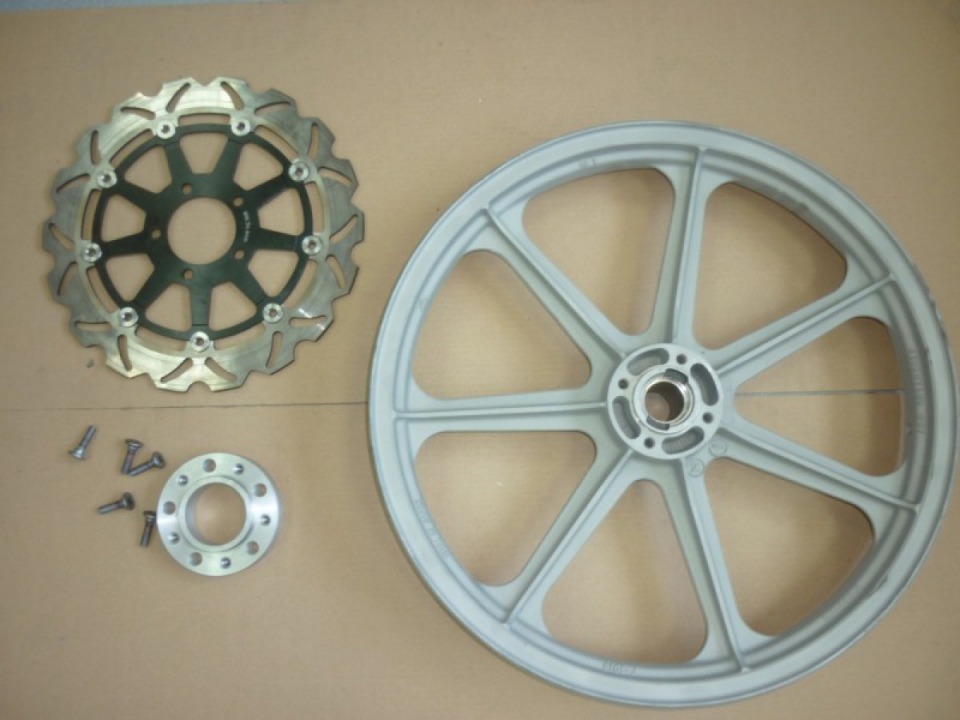 New driver and passenger foot. pegs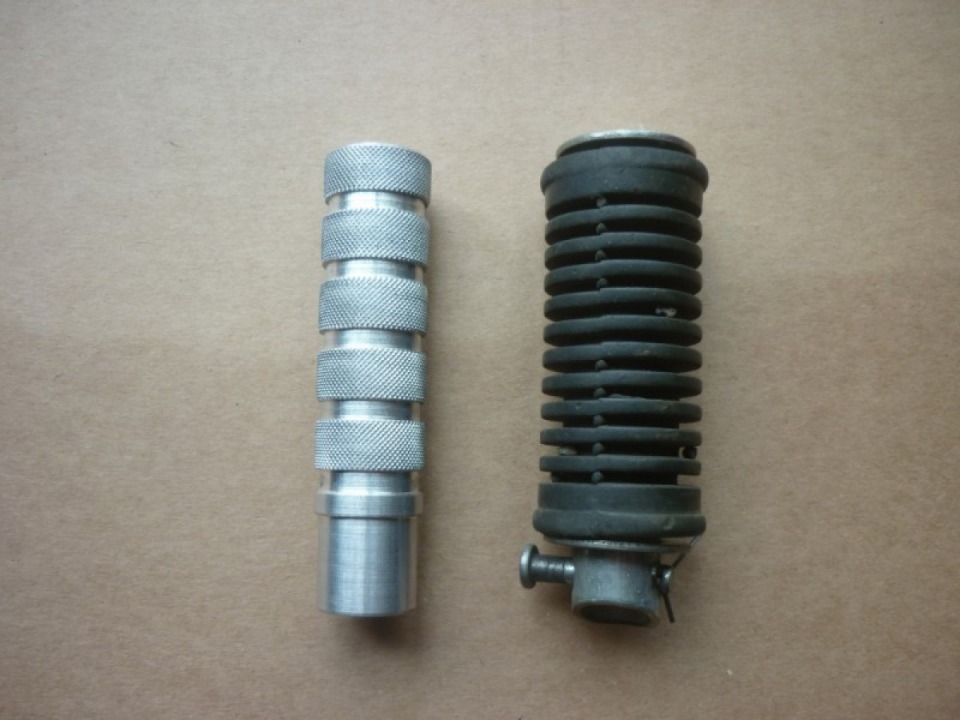 So process of transformation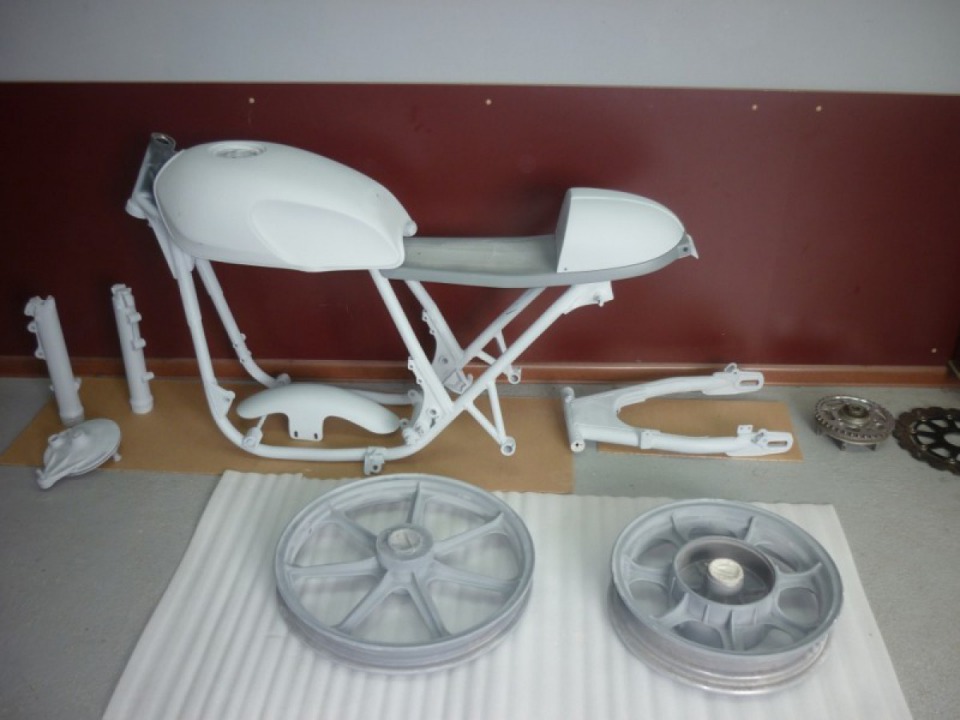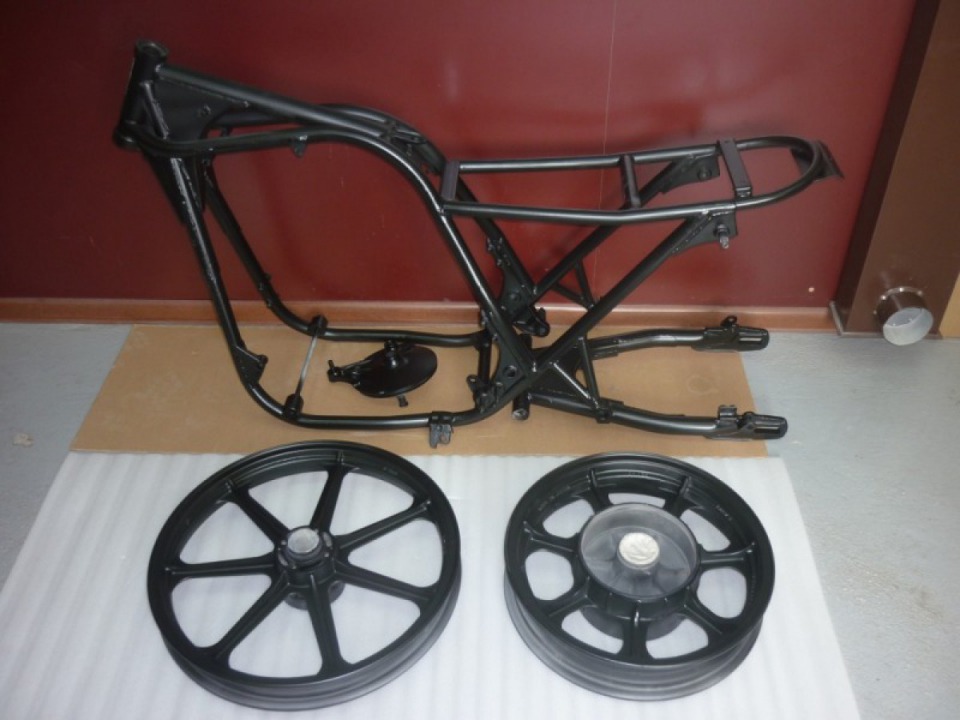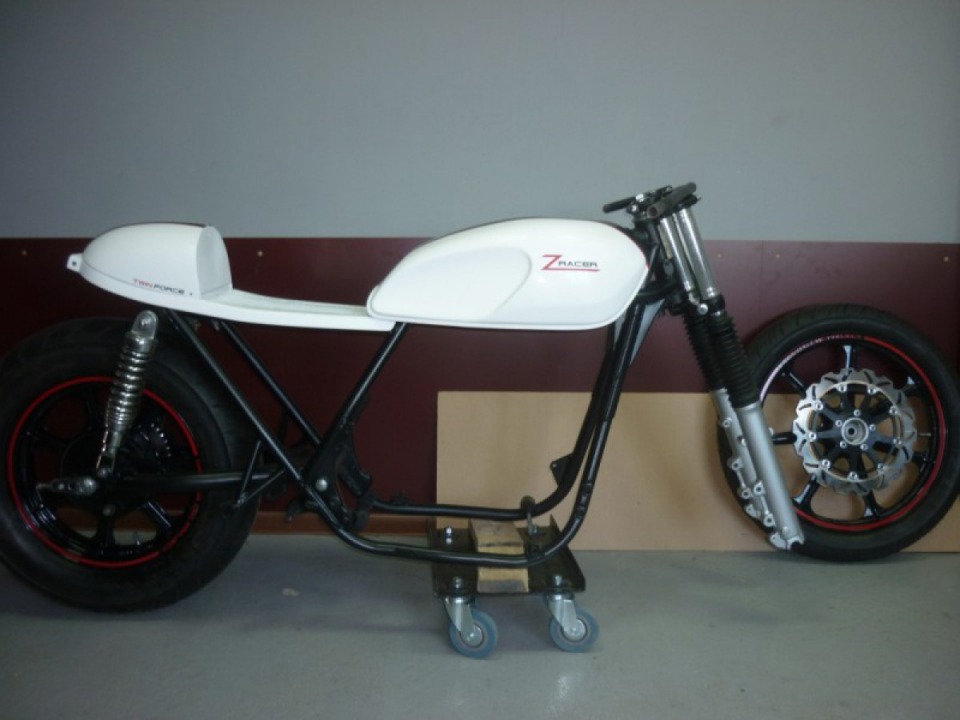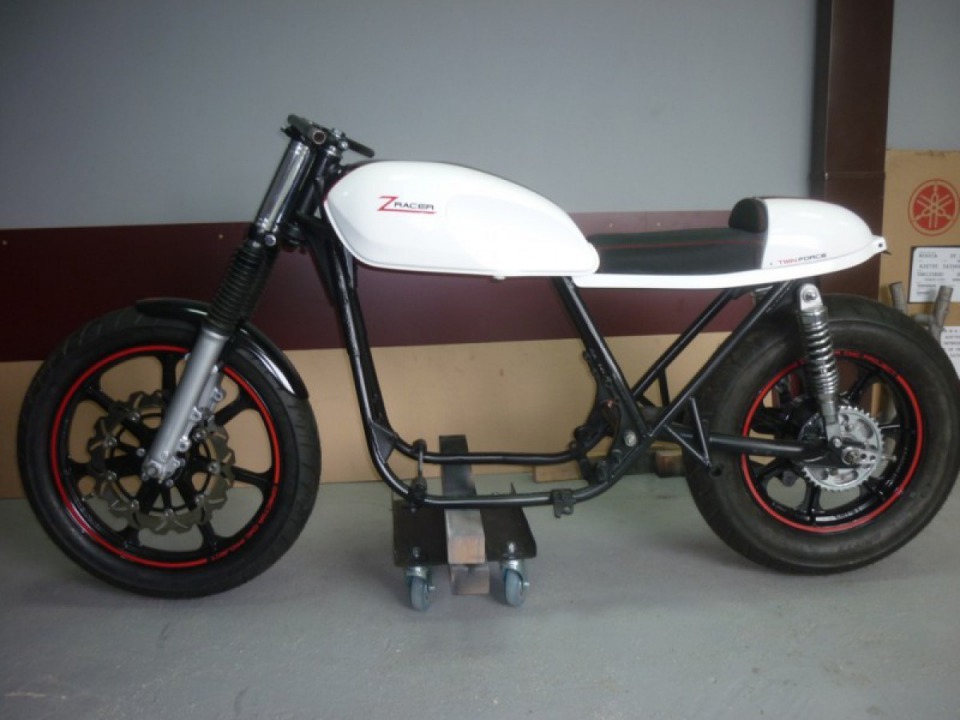 The bracket for the brake caliper was lovingly cut with a hand saw and polished.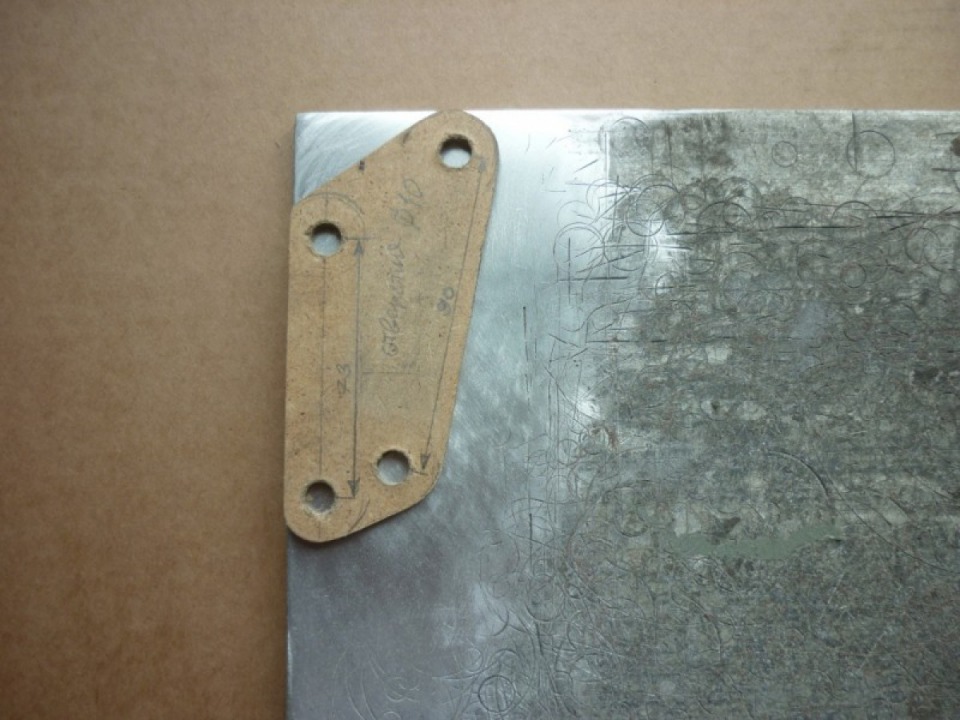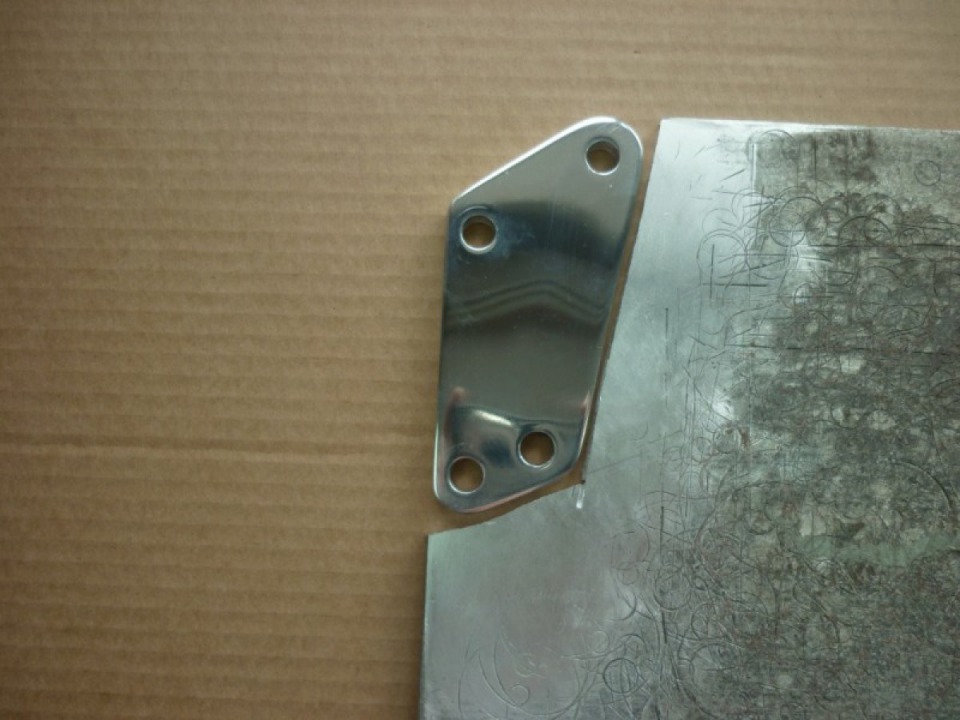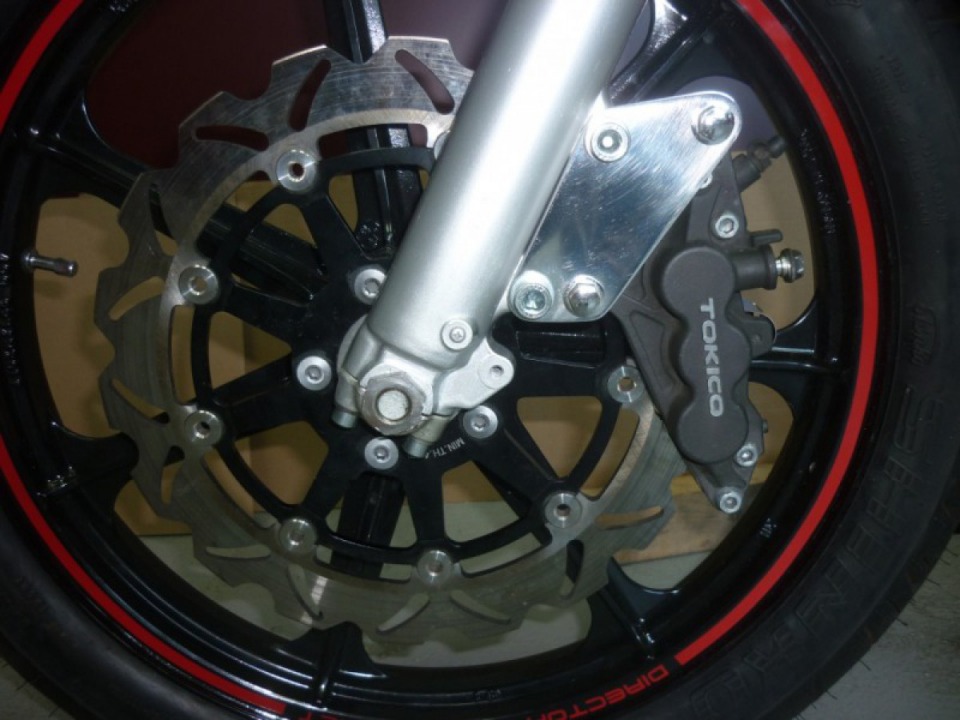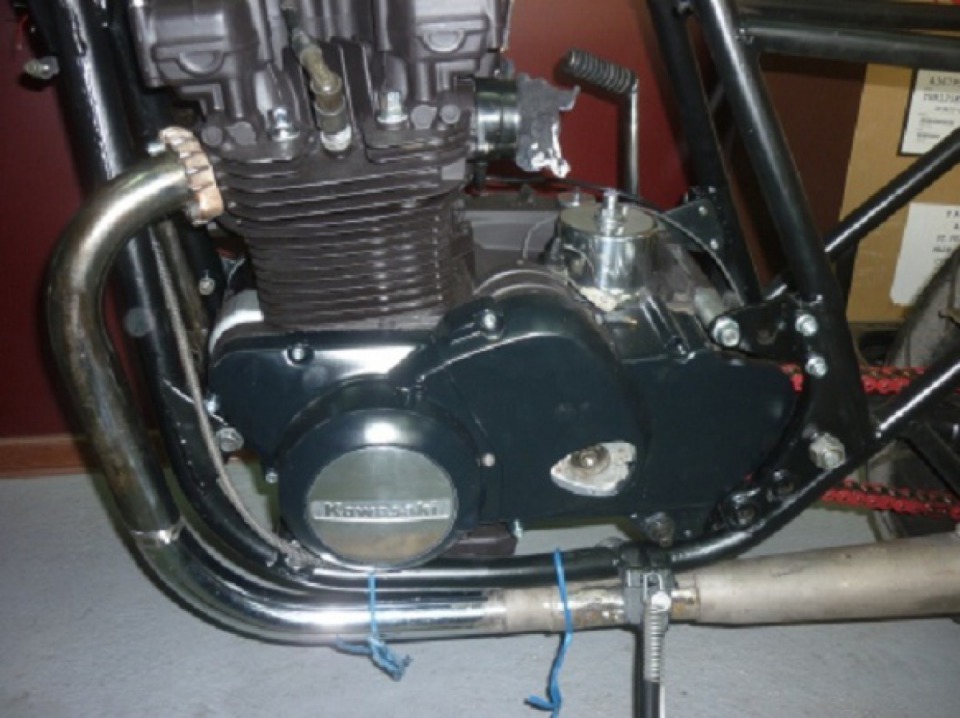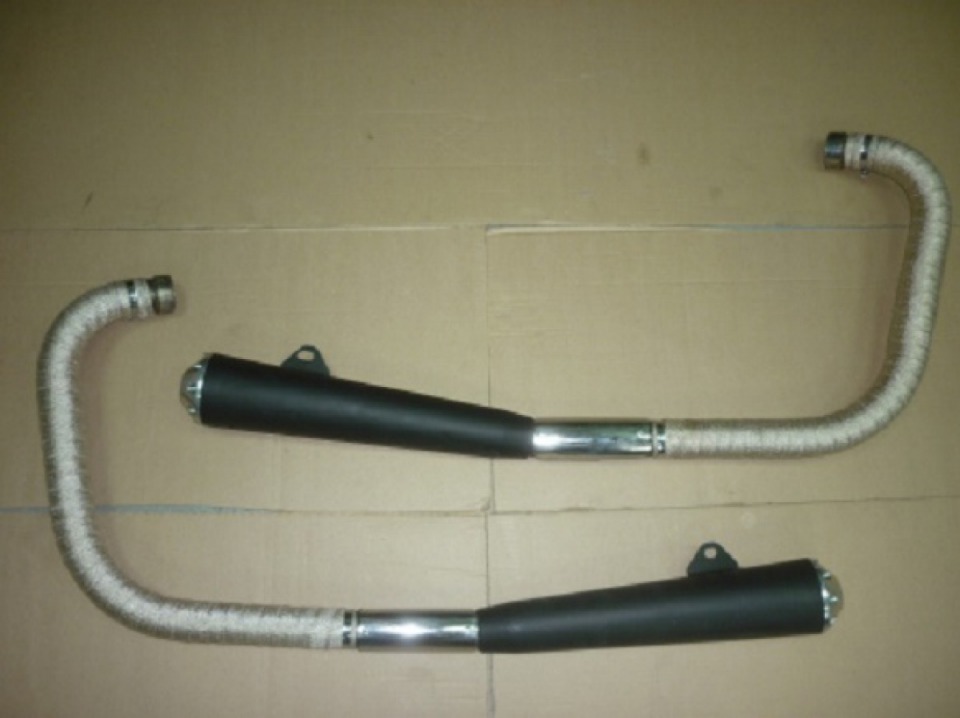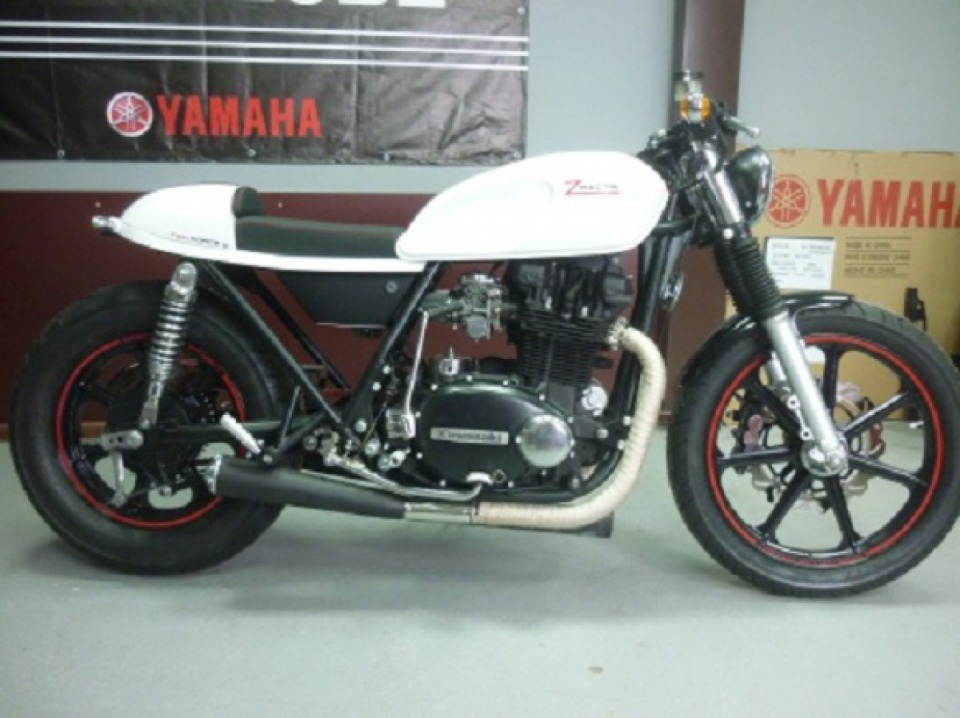 0


Follow
823