Motorcycle Assembly
The engine was disassembled by the company long back in Neukirchen and after cleaning by motors Israel re-assembled and re-mounted. The motor housing, gear housing, air filter box and the Anlasserdeckl were blasted with glass beads. (Motors, Israel)
A cylinder is a new gewinded of the pipe for the exhaust nut welded on and then they were Both also correspond to blasted. (Motors, Israel)
The valve cover was in black cheap in ebay.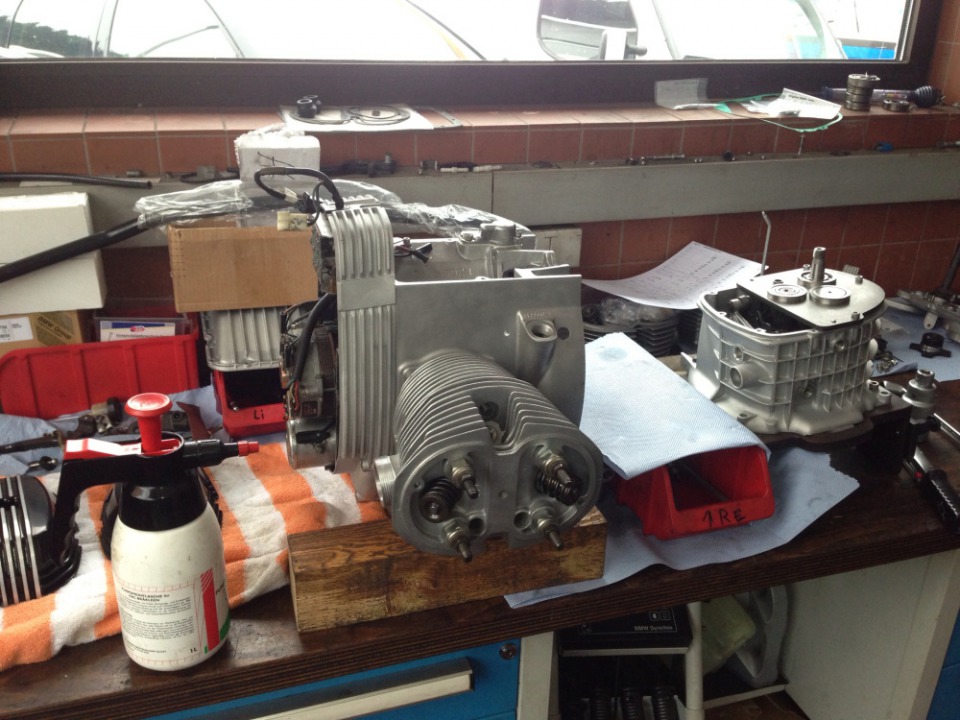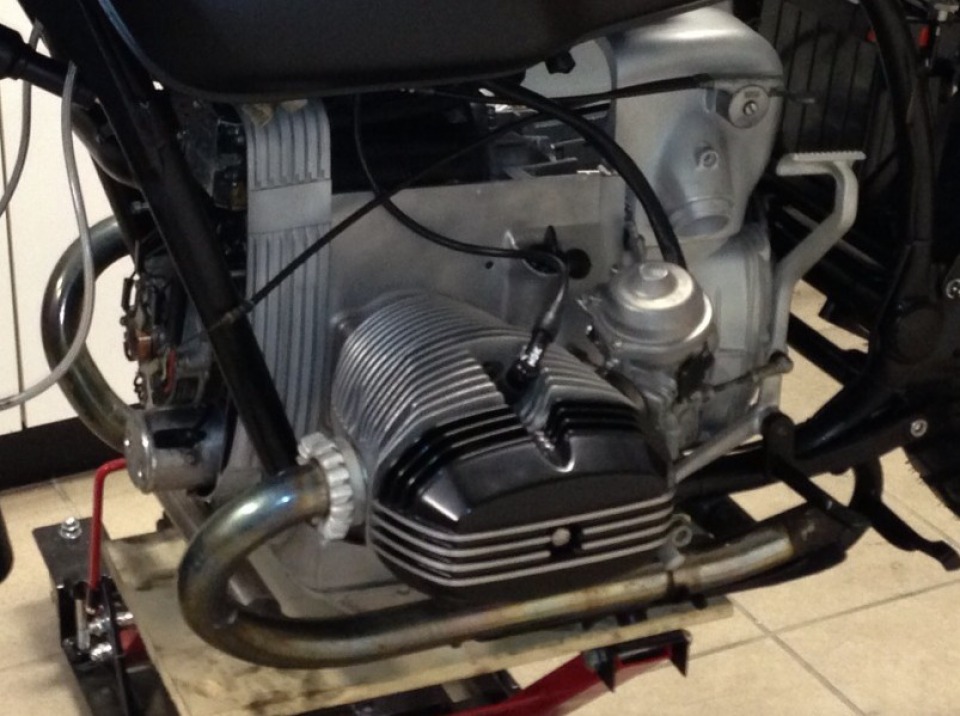 Sand blasting and coating
Frame, transmission, swingarm, fork tubes, rims, rear subframe, headlight, and various small parts were made by Fa. Ribeck in Rosenheim according to the material requirement blasted. Subsequently, the powder coating in Matte was carried out by Hekro Design in Rosenheim-Black.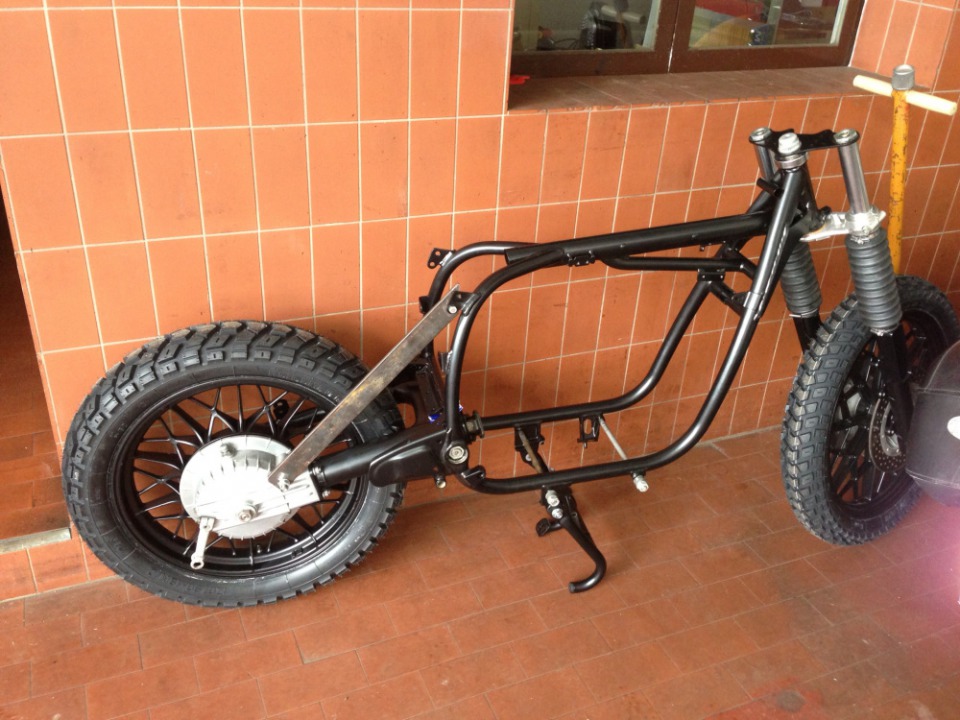 Back home
Techn. For the engine, the gearbox and the drive and the Fa. Langwieder in Neukirchen to use, because it still had the freshly overhauled engine in your workshop.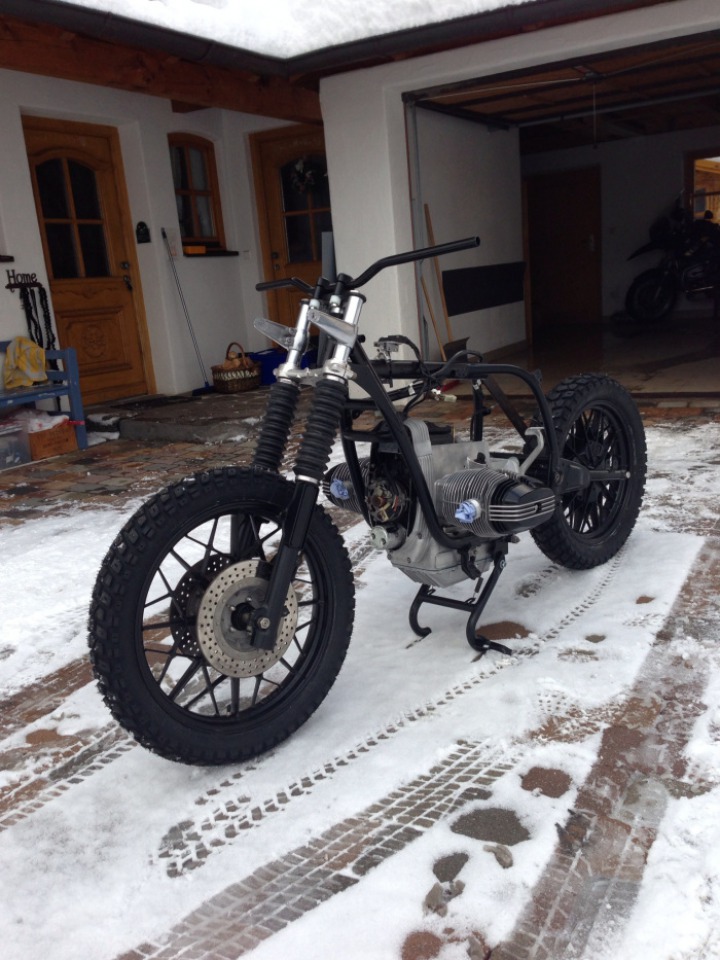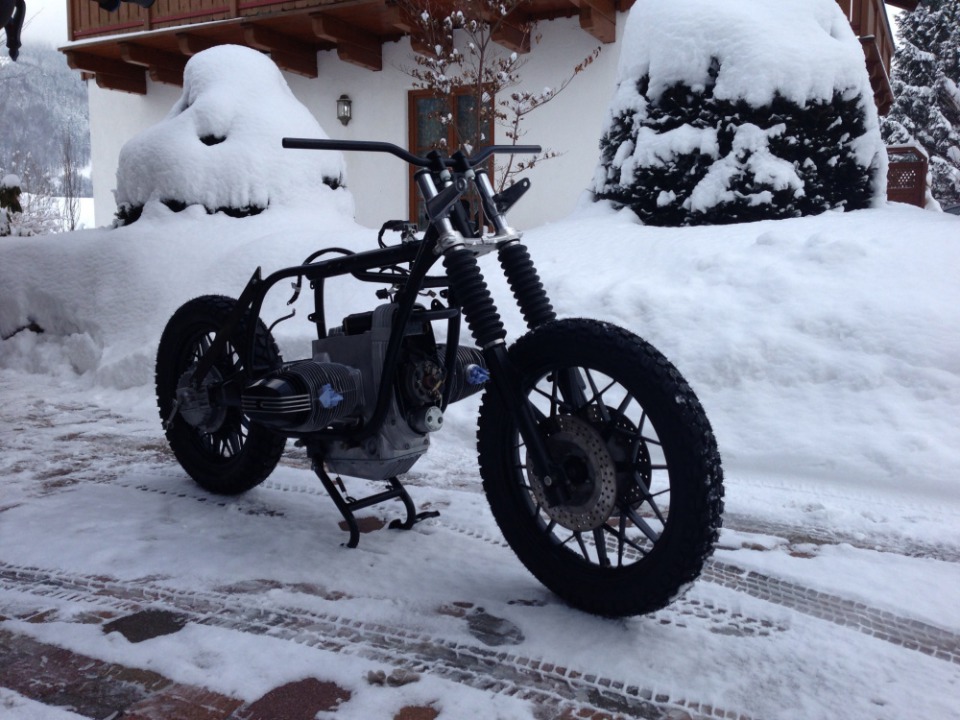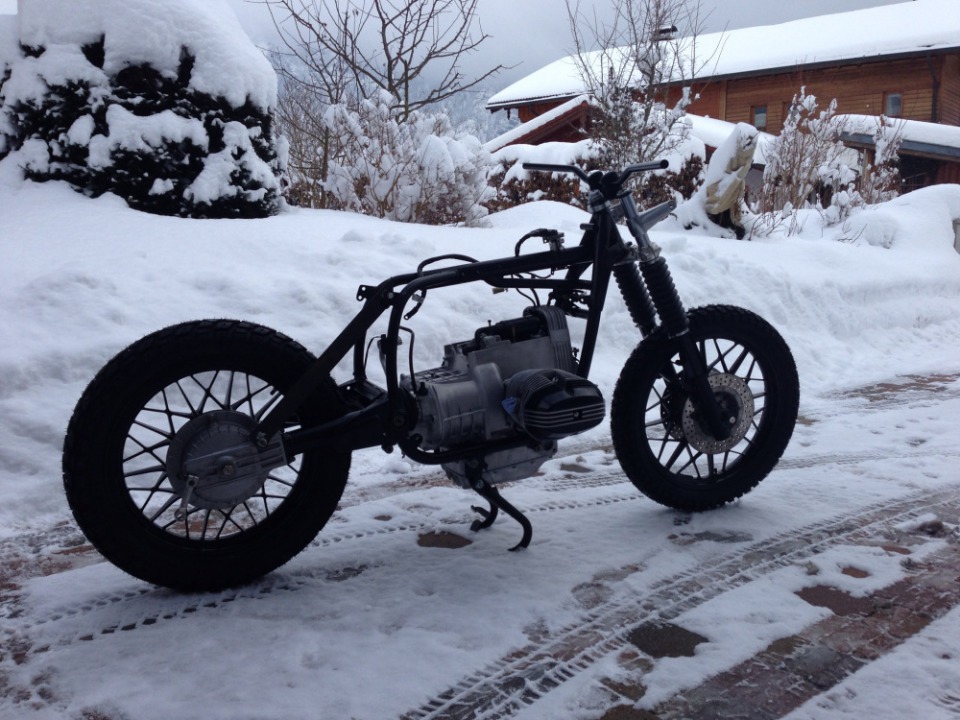 Assembly
Der Wiederzusammenbau hat begonnen. Erste Anpassungen von Heck und Lenker.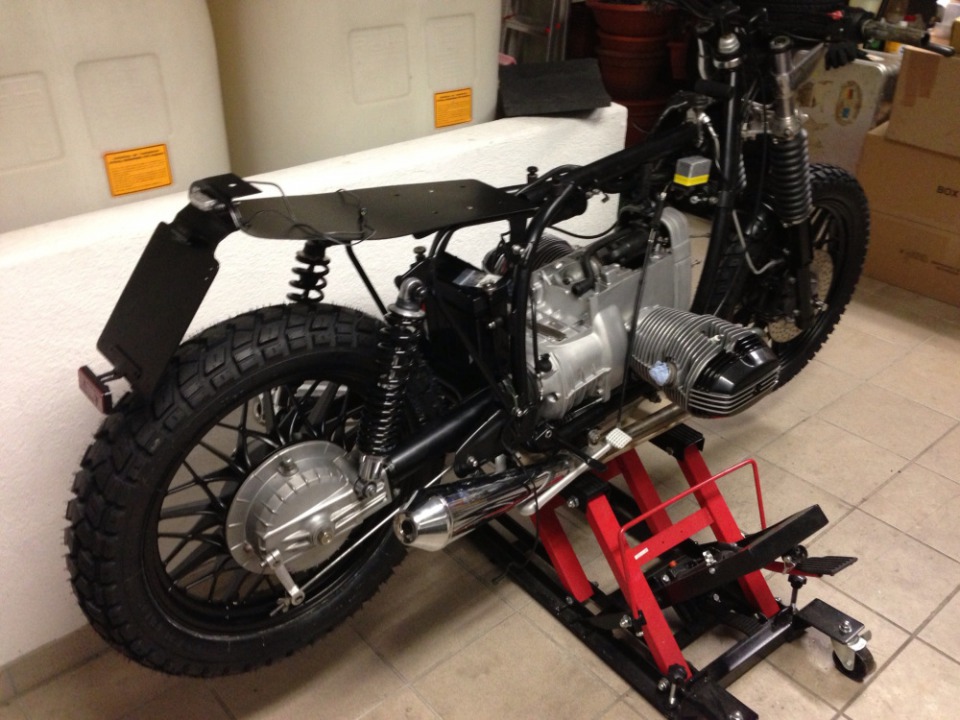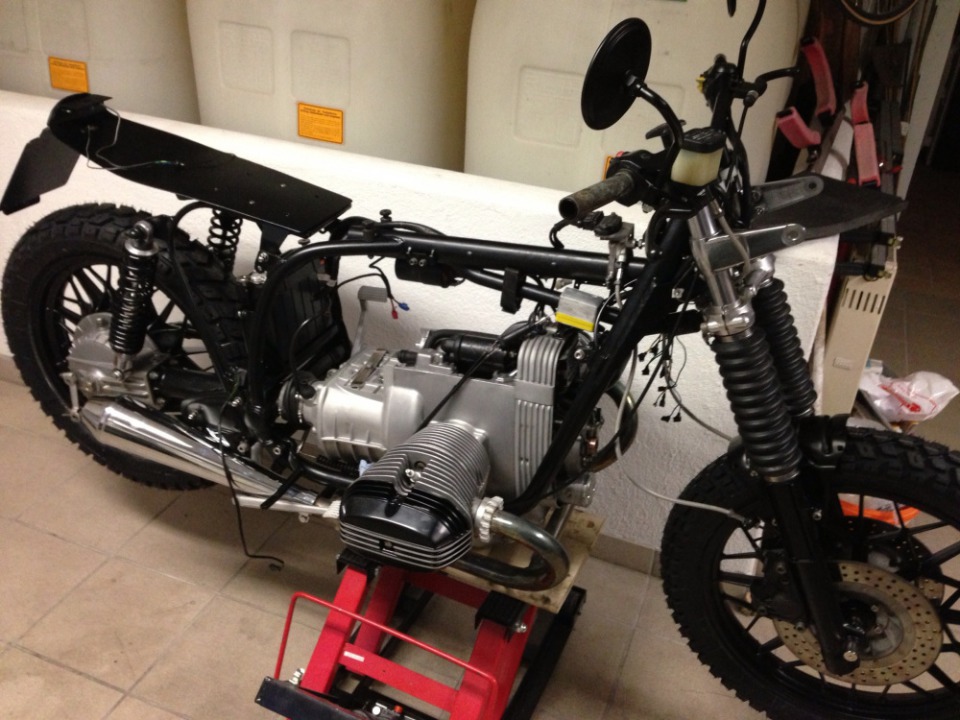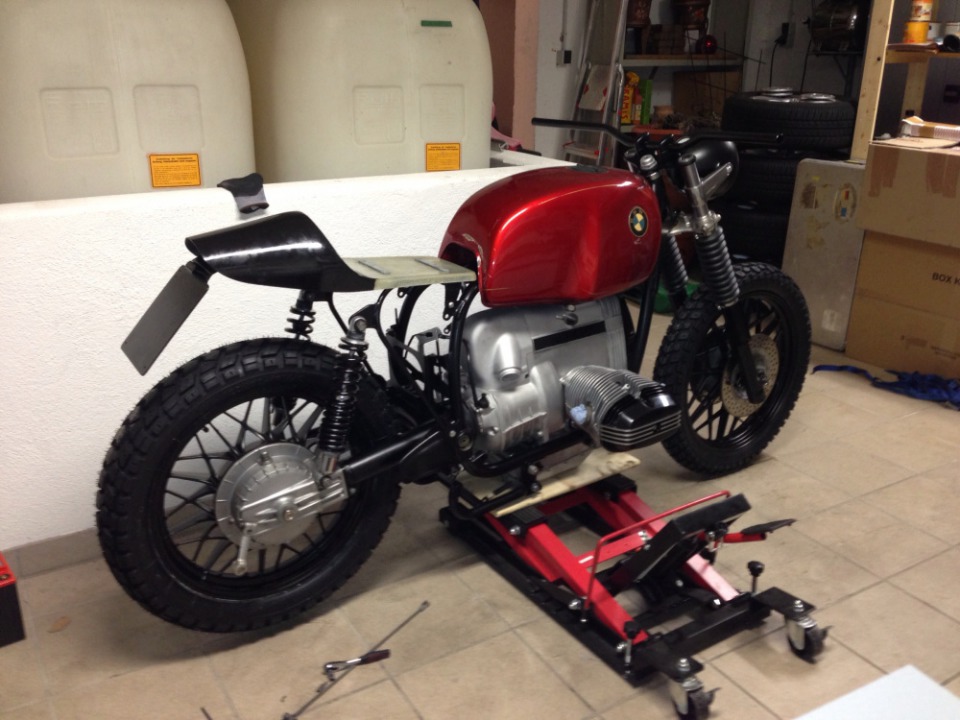 Exhaust system
The exhaust system was retained and the ugly original exhaust silencer pots in beautiful stainless steel, the Fa. Hattech exchanged.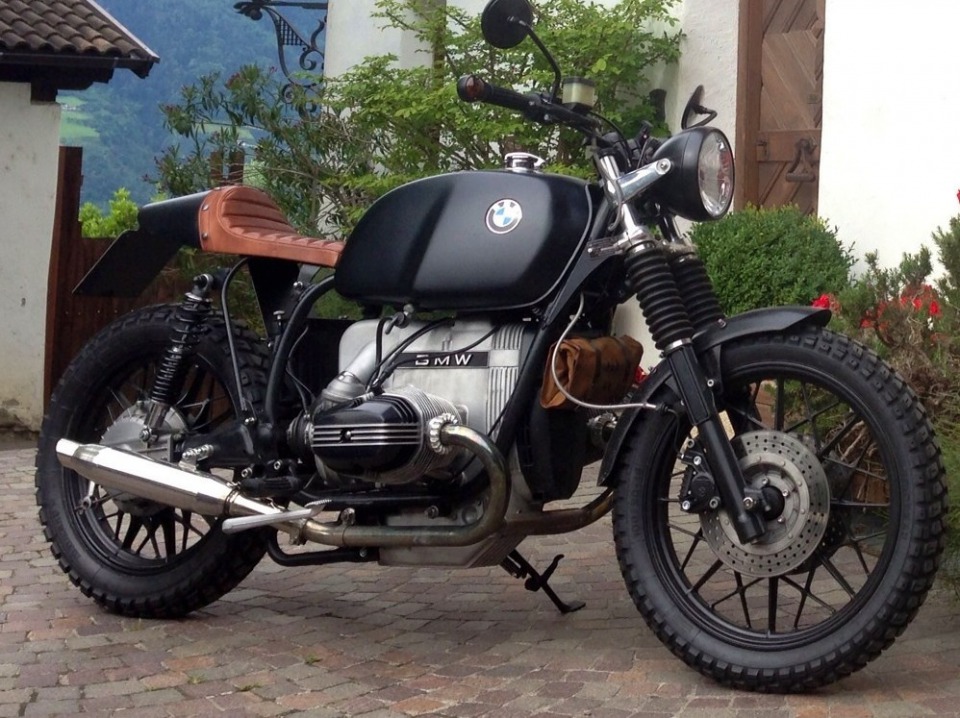 Seat
Not only that, the seat has become incredibly convenient, but also a real eye-catcher, I owe the world of saddlery SAM in Munich. A true professional and artist what relates to the bepolstern of the benches. Info and contact below http://www.sattlerei-sam.de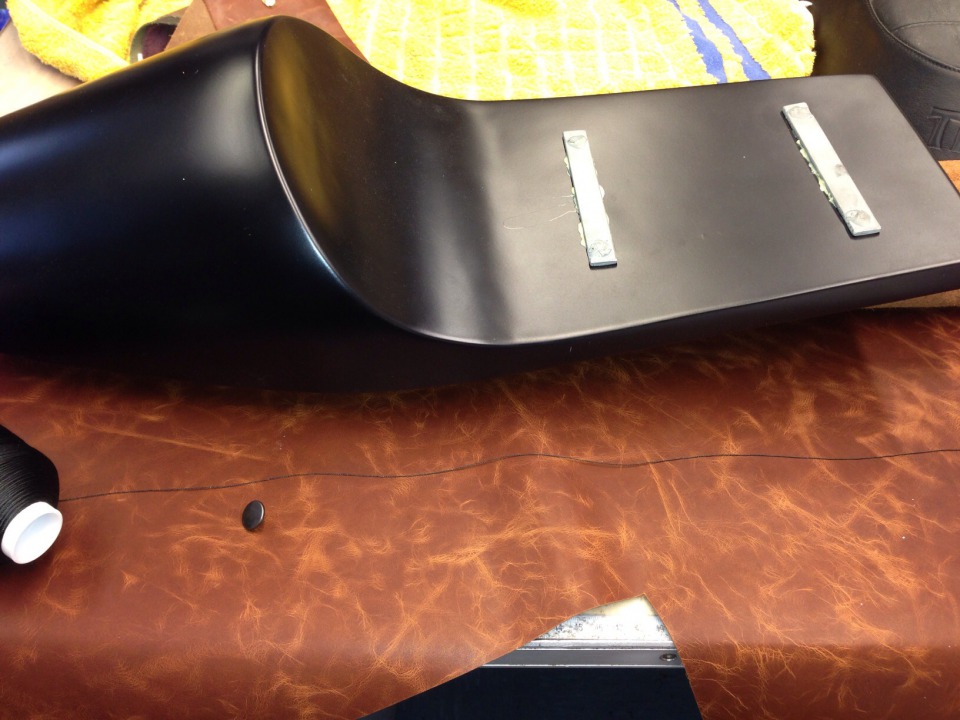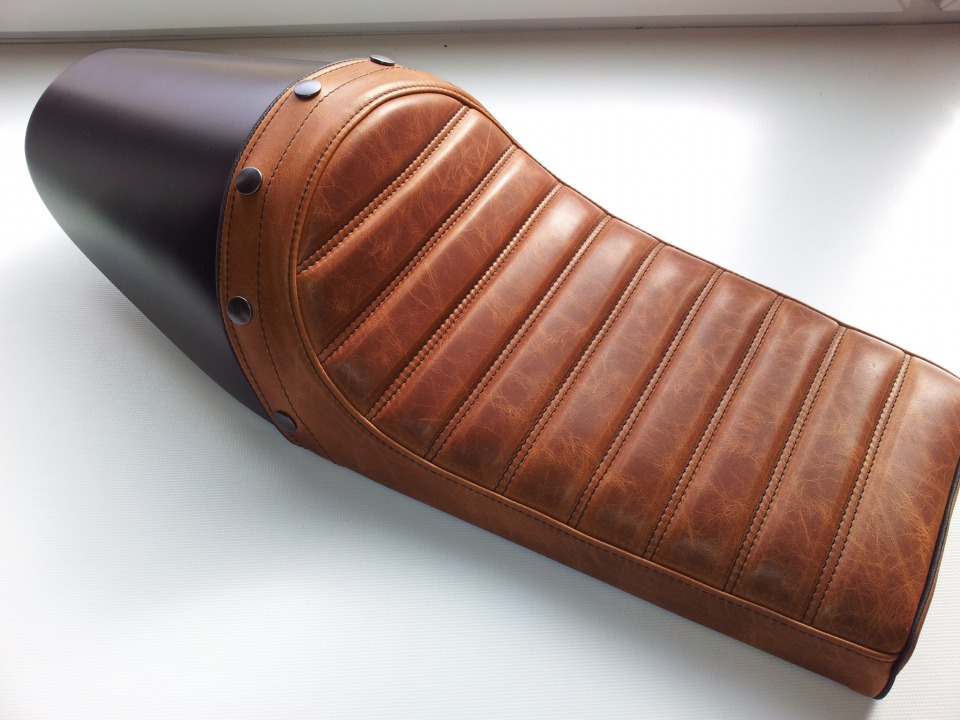 The Result!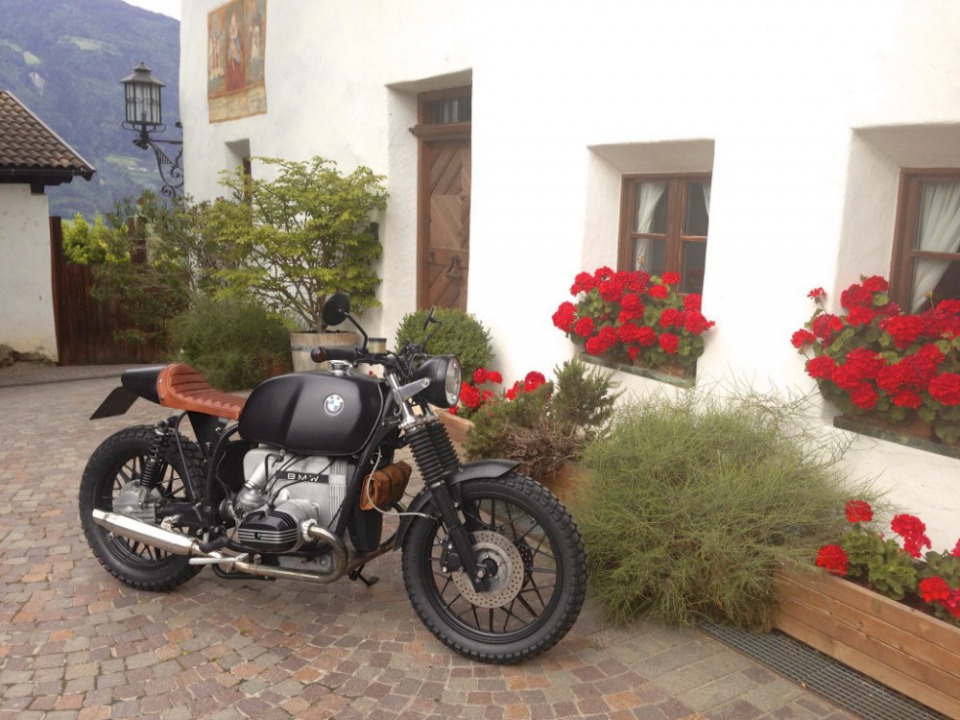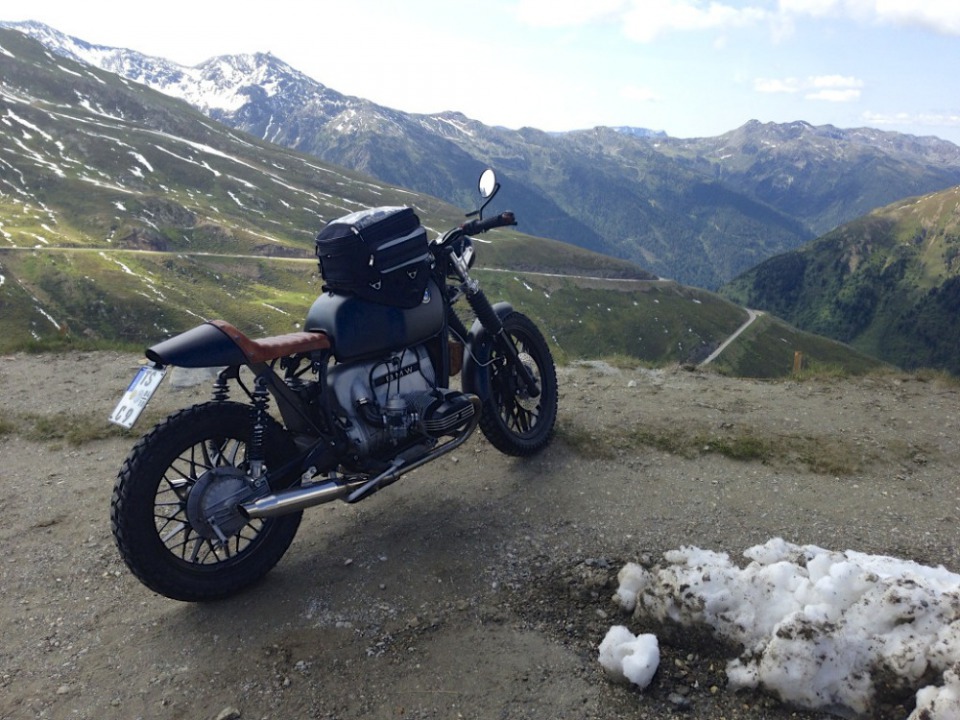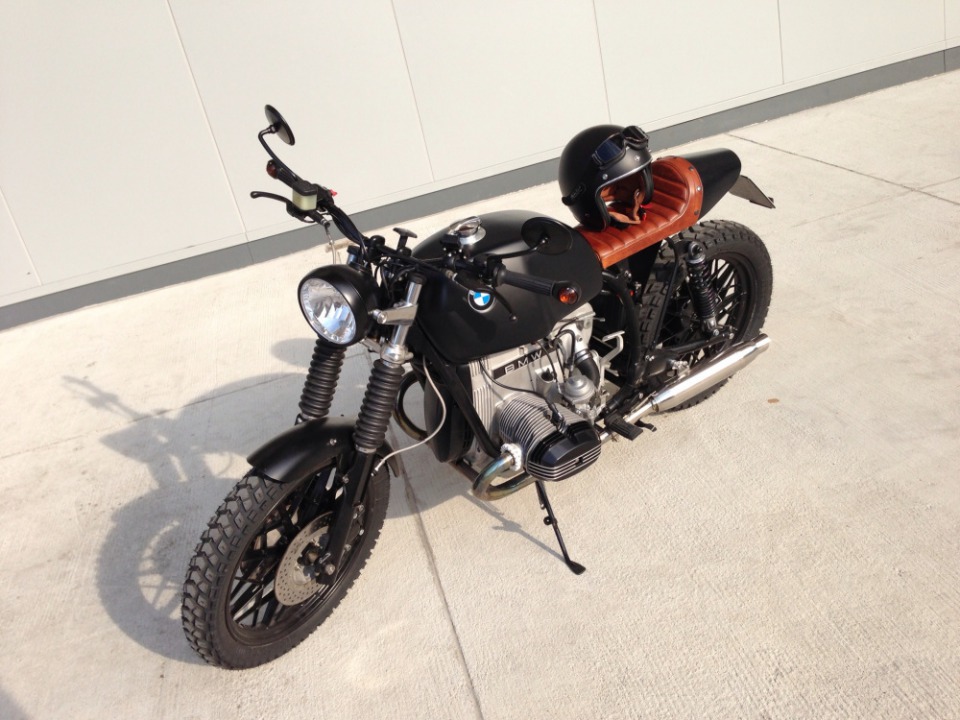 0


Follow
1.5K