"Russification" of BMW G650X.
Isn't just a made up word to describe the modifications necessary to tackle Russian roads - plentiful and...different. :norton
It also signifies a deeper meaning of this thread, and the purpose of my project.
From: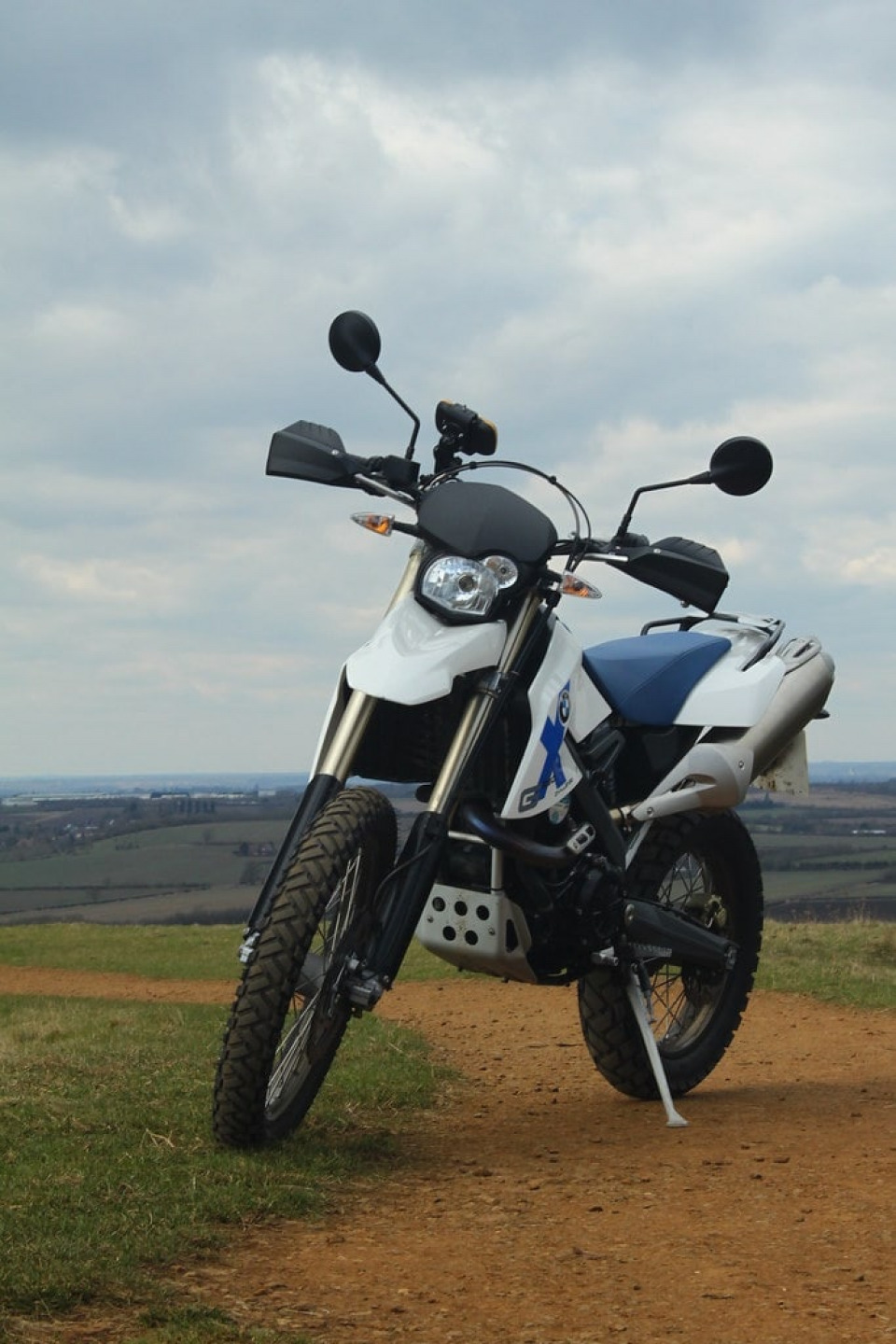 To: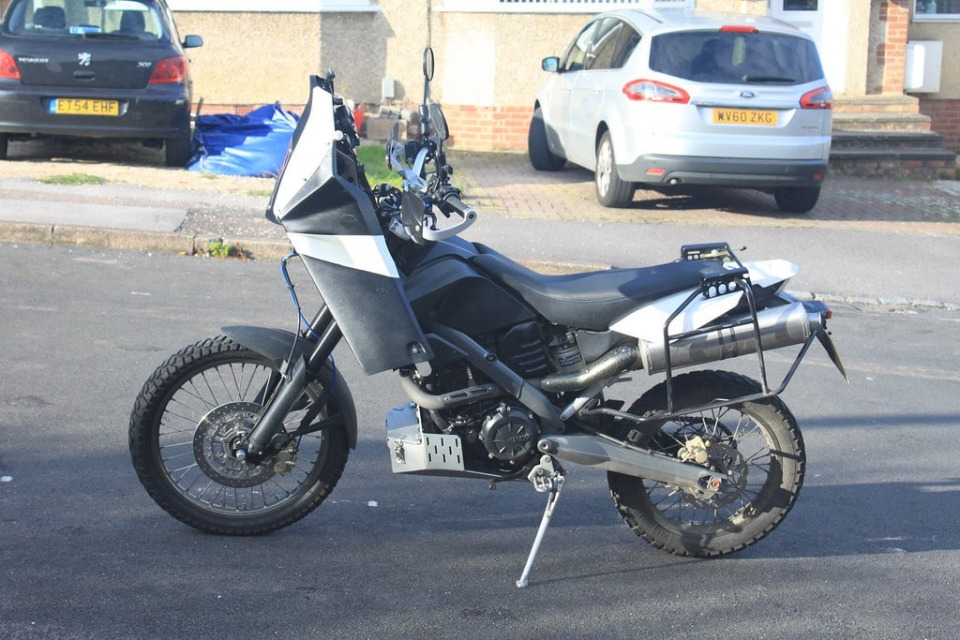 List of main modifications:
- Hot-Rod Welding: X-tank, luggage rack, nav. tower bracket and footpeg "hard-parts".
- Scheffelmeier: "rally" bashplate, "Terry's" oil cooler, sprocket cover and wheel spacers.
- Reshaped seat.
- Steel gear and brake pedals, adjustable V-Trec brake and clutch levers.
- HDB handguards, Rox offset bar risers, heated grips, Double-take mirrors.
- HEL (UK) brake lines.
- BMW F800GS - derived front fender.
- DIY steel tower, screen and dashboard.
- Koso slimline oil temperature display and voltmeter.
- Garmin Montana.
- FX-R 3.0 (2.5 inch) bixenon projector, VisionX Solstice Solo 10W: 2x LED DRL's.
- Touratech/KTM chain guide.
- EBC stiffer clutch springs.
- Unifilters: main and pre-filter.
- Hot-Rod Welding: alloy nav. tower + KTM 690RR fairing, alloy RAM balls.
- Marzocchi Shiver Factory Works 45mm forks, Motion Pro air bleeders.
- Titanium SR-Racing exhaust, header + link pipe ceramic-coated, DIY composites heat shield.
- FX-R 3.0 (3 inch) bixenon projector, Hella 60mm halogen low beam.
- Permaglide 1225 steel clutch cover bushing.
- DIY 10mm alloy footpeg lowering brackets.
0


Follow
1.6K