The production model of the 2019 BMW S1000RR has finally been unveiled and it surpasses our expectations. The new motorcycle is the first full-fledged update to the original S1000RR that made its debut almost a decade back.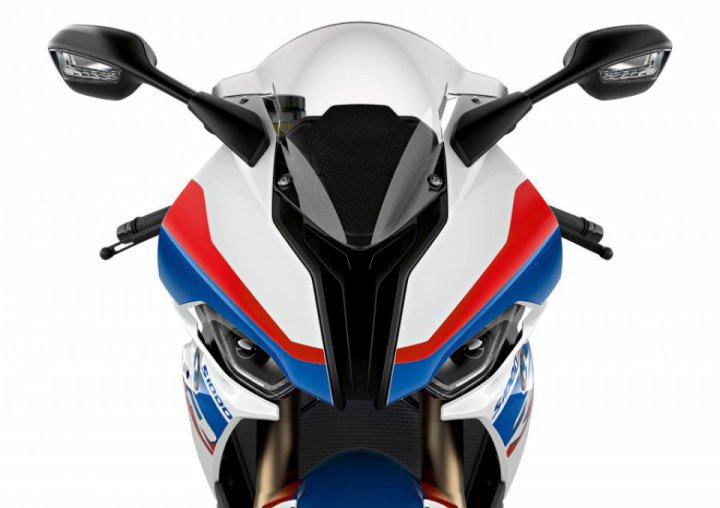 The 2019 BMW 1000RR is a real superbike with a lot of mechanical, cosmetic and design changes. According to BMW officials, they've modified almost every front and, as a result, changed the way in which this new model functions and looks.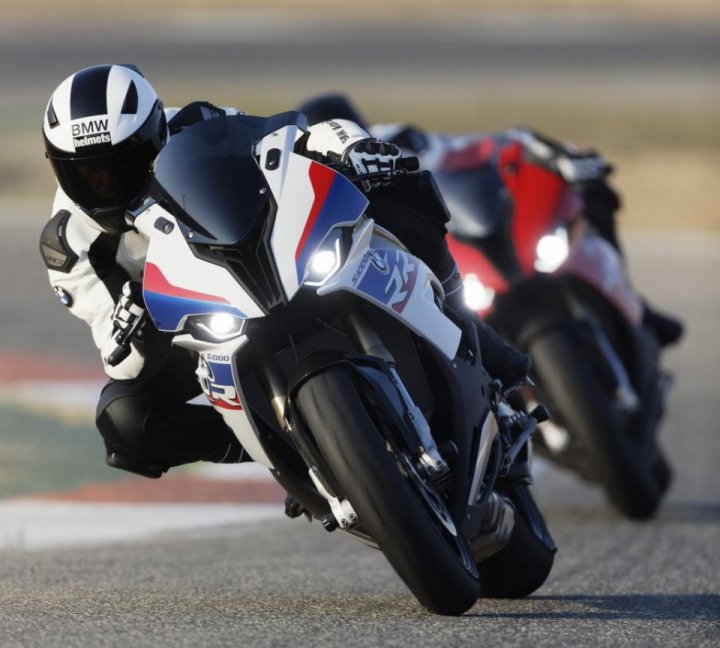 The main features:
207bhp at 13,500 RPM
Redline upped to 14,600 RPM
More mid-range torque (details TBC)
ShiftCam for increased power across the RPM range and better fuel economy
All-new underslung swingarm with re-worked linkage system
11kg weight reduction from 208 to 197kg (4kg weight reduction comes from engine and 1.3kg from exhaust mods)
Titanium valves and revised inlet ports
Longer wheelbase, steeper rake (more race focused position)
Lighter rocker arms and shorter, 10% lighter steel con rods
More front-biased weight bias with 53.8% of weight over the front wheel
New LED headlights instead of old asymmetrical headlights
The electronic package includes BMW Motorrad ABS pro, digital traction control, hill start control along with four riding modes (race, road, dynamic, race)
The gearbox allows bi-directional clutchless shifts
TFT colour screen acts as the instrument console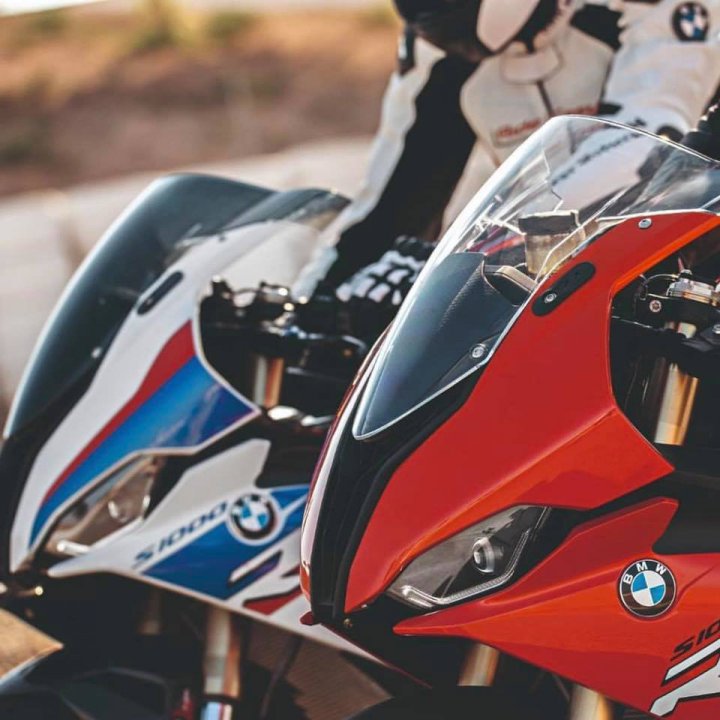 Overall, the 2019 BMW S1000RR is a really worthy purchase, because, as you can see, the company nailed almost every aspect of the bike.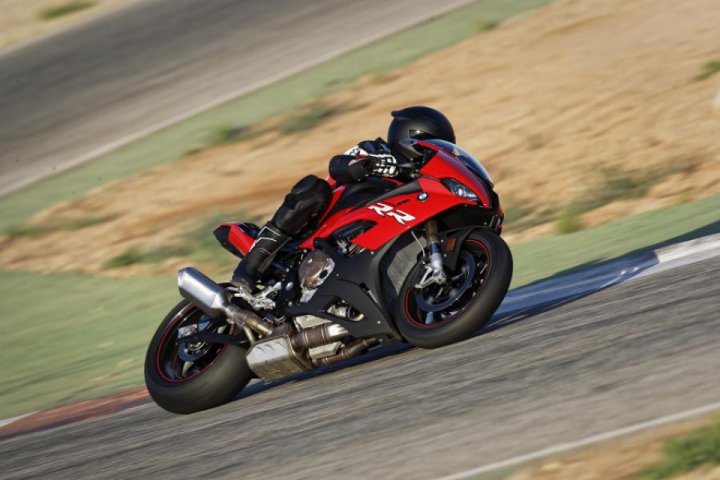 Join the community of motorcycles and people
Moto Riders Universe app is the best way to stay informed about what's going on in the moto community — whether it's finding a good news, planning a local event, or sharing safety tips. There are so many ways our moto-buddies can help you, just use this easy way to connect with them.