Yamaha updates the model with a double front wheel for increased comfort. Acceptance of pre-orders has already begun. The cost is 17 400 USD.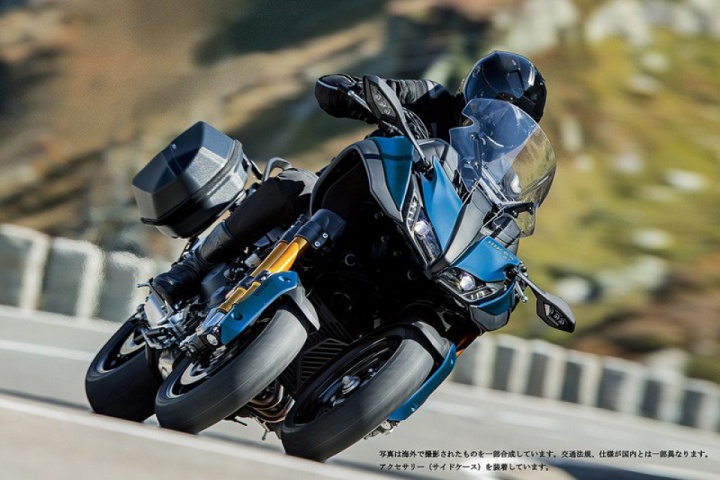 Yamaha Niken GT equipped with a 4-stroke DOHC engine, which amounts to 845 CC Motorcycle will get a higher windshield, which will protect from the wind. The seat has also been redesigned. Increased thickness of the inner layer, which should increase comfort and reduce fatigue biker during long trips.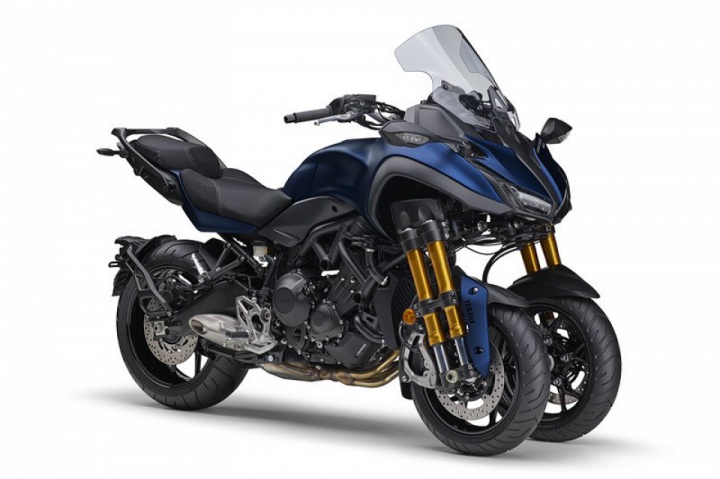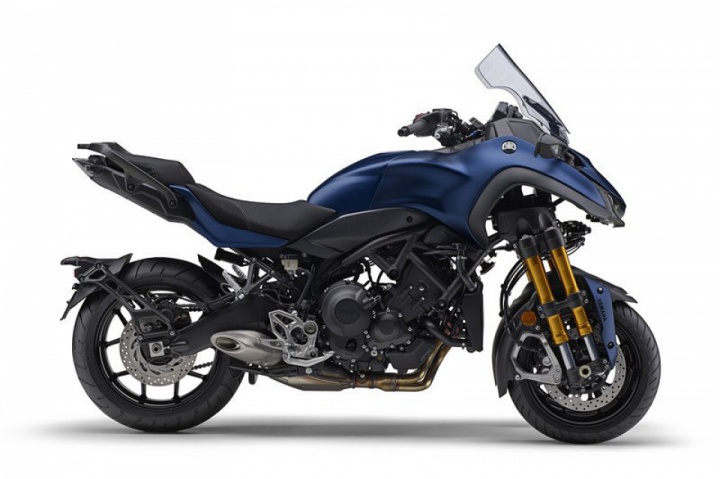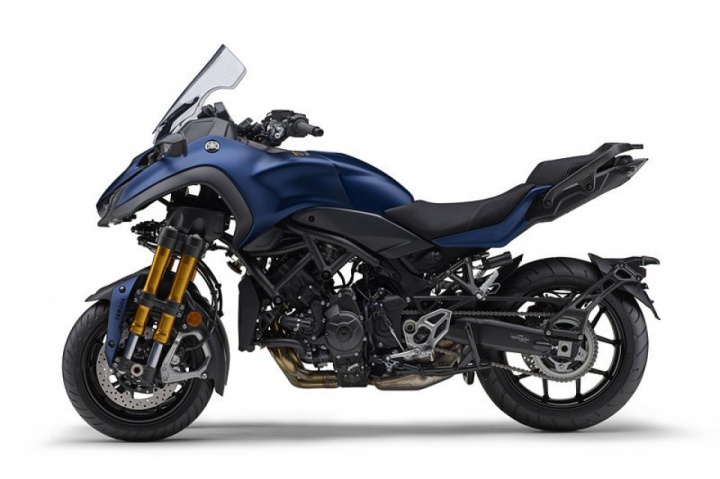 As a standard, a protective arc and 12-volt outlet are added, as well as a Central footrest "for increased comfort during the trip."
The updated Yamaha Niken GT will be available in two colors: blue metallic "Matt Dark Purplish Blue Metallic" and gray "Brusch Gray Solid".