The Isle of Man TT Race is one of the most insane events in the world. Every year thousands of people flock to a small island in the middle of the Irish sea to watch riders shoot down a public road circuit at freakishly high speeds. It's the stuff of motorsport legend, and racers die pushing the limits.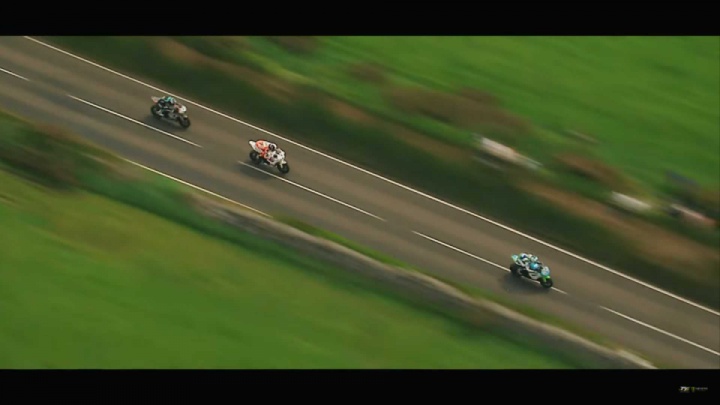 I've never been to the Isle of Man. It was on my list of places to go when I visited Europe last year, but I didn't make it there. Also, I wouldn't have been there when the race was going on, so I didn't see much of a point. The Isle of Man is the kind of event that's a cultural touchstone for motorcyclists and sports lovers. Even people who don't ride know about the Isle of Man TT, and it's watched around the world.
The TT will start on May 25 and continue through June 7. The race organizers recently released the 2019 trailer, which you can view below. It will give you a look at what you can expect this year. If you're anything like me, it will also get you pretty fired up for the race.
#Moto #Racing #TT #IOMTT #Race