Although today's bikes are tremendously fast and effective, there are thousands of bikers who continue to miss the character and rebelliousness of the sportbikes of the 80s and 90s, especially those riding delicate on a 2T engine.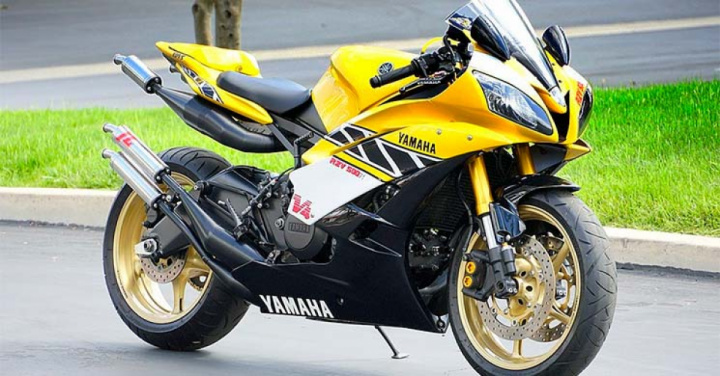 If you consider yourself one of them and dream of having in your garage a modern machine that retains that smell of burnt oil from 2T engines, do not miss this hybrid R6R-RZ500 that an Ebay user has put up for sale, a sportbike built in an exquisite way that promises fun in abundance.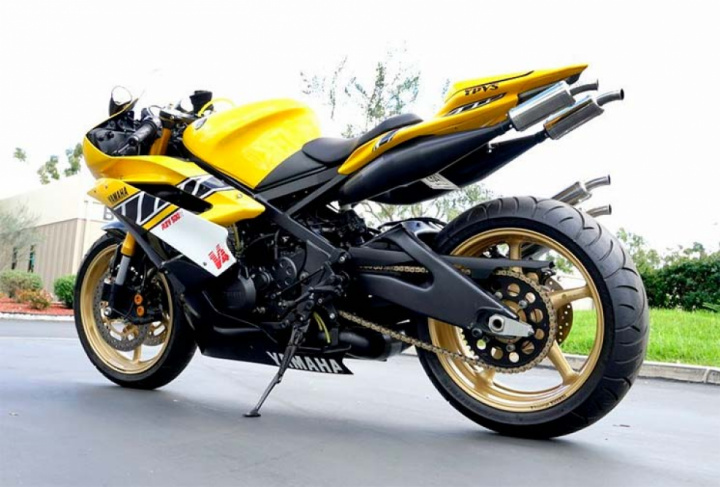 Inside the heart of this machine hides the 2T 499cc fully rebuilt engine from a Yamaha RZ500 (in Europe known as RD500)with joints and new bearings to which they have added Wiseco pistons, Mikuni TM28 carbs and K&N air filters.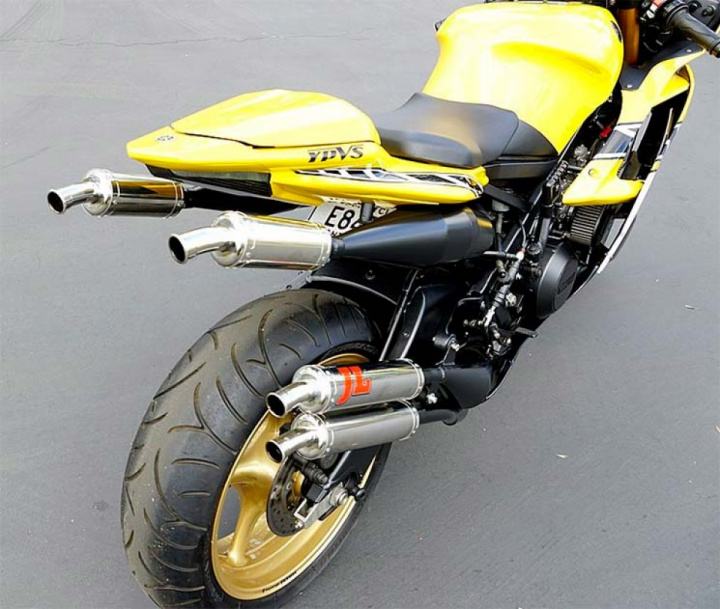 The electronics are now commanded by a ZeelTronics ECU, and the series exhaust has been replaced by a piece of art topped by aluminum rods, created by Jim Lomas. The owner does not provide data, but we estimate that it will be around 110 hp with all these changes.
Both the chassis and the sub-chassis belong to a 1984 RZ500, as well as the tank. The rear swingarm, fairings, fork and brakes are a direct inheritance of a 2009 R6R. Also we'll find here a digital instrument panel by Koso.
The motorcycle is finished according to the 50th anniversary Yamaha colors, possibly the best choice. The price of this special unit is €27,800, and you can buy it just tapped on the link.
Sourse:todocircuito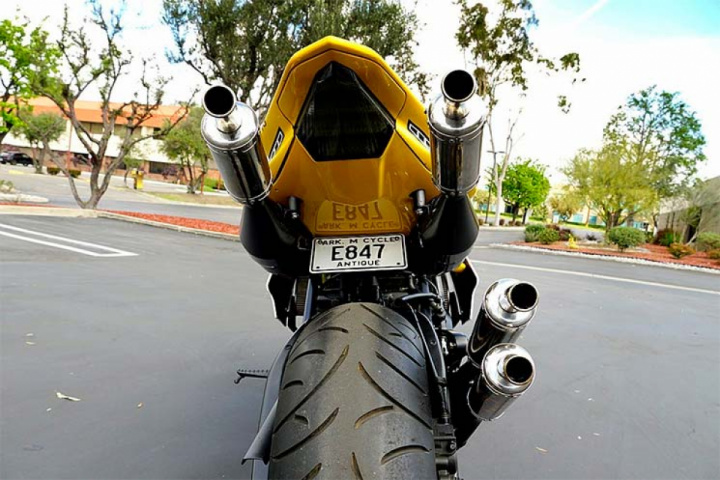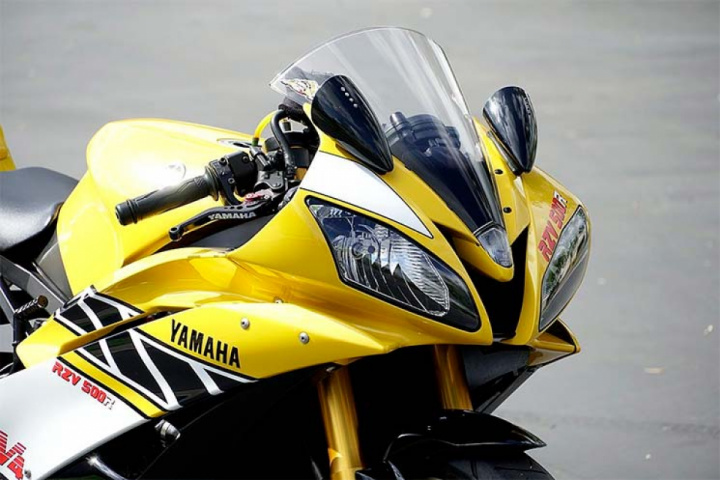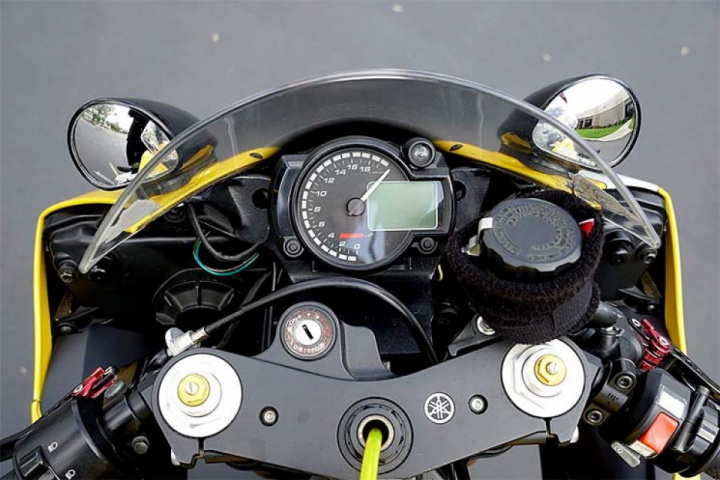 Join the community of motorcycles and people
Moto Riders Universe app is the best way to stay informed about what's going on in the moto community — whether it's finding a good news, planning a local event, or sharing safety tips. There are so many ways our moto-buddies can help you, just use this easy way to connect with them.