Some problems encountered at the ECU level forced Yamaha to announce a maxi recall campaign for the MT-09 and Tracer 9 (click here for our test) marketed in 2021 and 2022. Let's see what problem it is.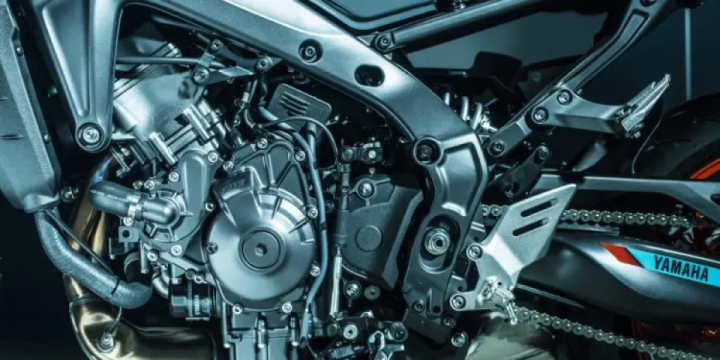 According to what was declared by the Iwata company, the problem would concern in more detail the engine control software which, faulty, could in some circumstances cause the engine to shut down while driving, downshifting without pulling the clutch all the way or, again, with the throttle open (or in any case with a speed of rotation above the minimum) in downshifting.
As always happens in these cases, the owners of the models affected by the recall will be (if they have not already been) contacted by the Yamaha service network and advised of the need to proceed with the repair (i.e. the installation of the new software) which, of course, will be borne by the company. The most zealous, to rest assured and make sure they are not in possession of a faulty Tracer 9 or MT-09, can still check directly from the appropriate section on the Yamaha website.